Most Read Credit Articles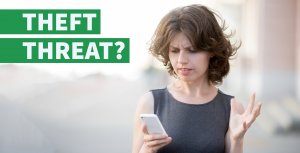 Learn which numbers put your financial life at risk when thieves get hold of the digits.
Read More »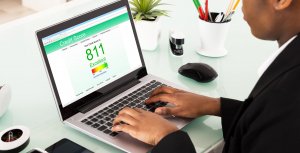 Here's the best way to check your credit score — and how to do it for free.
Read More »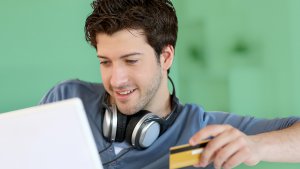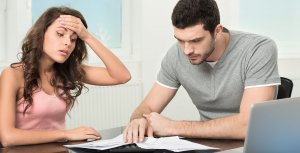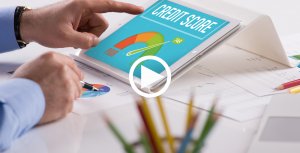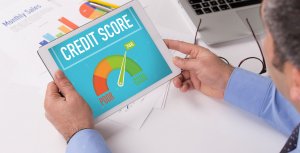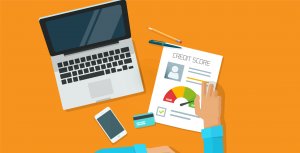 Learn how making the minimum monthly payment can actually hurt your credit.
Read More »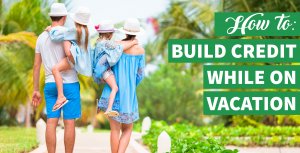 These responses are not provided or commissioned by the bank advertiser. Responses have not been reviewed, approved or otherwise endorsed by the bank advertiser. It is not the bank advertiser's responsibility to ensure all posts and/or questions are answered.
Comments