Most Read Retirement Articles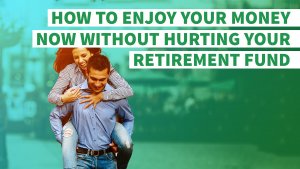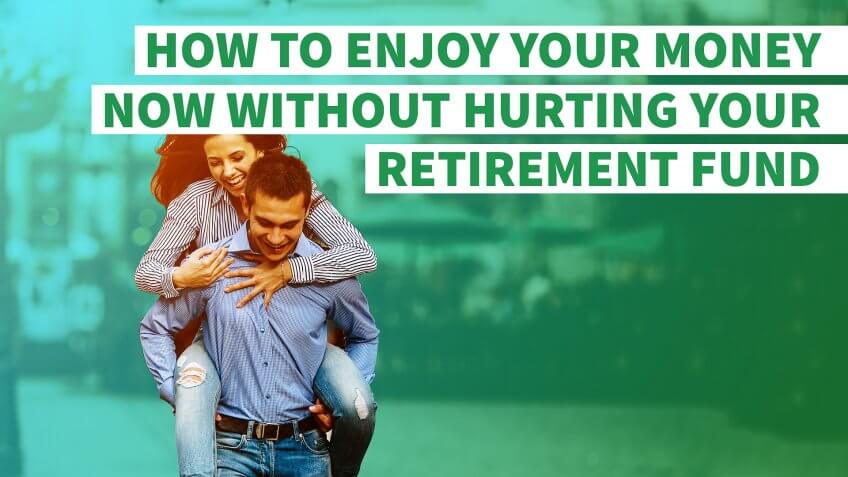 Learn how to live your life today while still saving for retirement tomorrow.
Read More »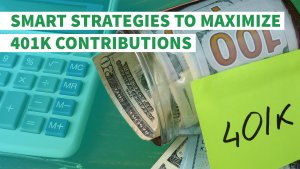 Jump-start your 401k today to make sure you have enough to retire tomorrow.
Read More »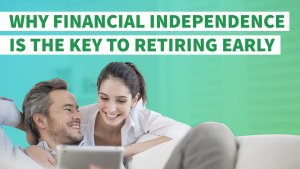 If you're looking to get out of the rat race early, find out what to do now to secure your financial independence.
Read More »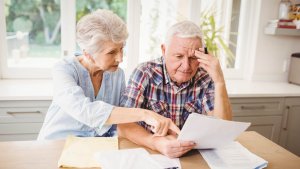 Getting ready to enter your Golden Years? Here are some crucial factors to consider when it comes to your savings.
Read More »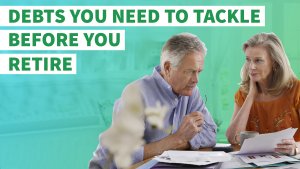 Learn about debts you need to tackle now to ensure a prosperous retirement.
Read More »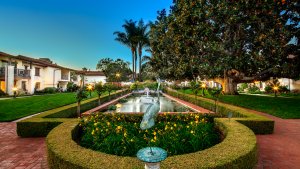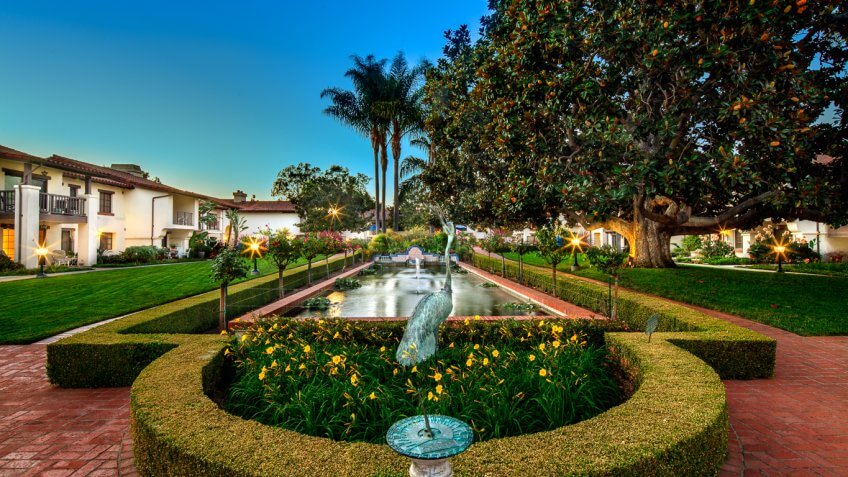 Spend your dream retirement at one of these luxurious and active retirement communities.
Read More »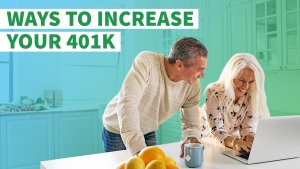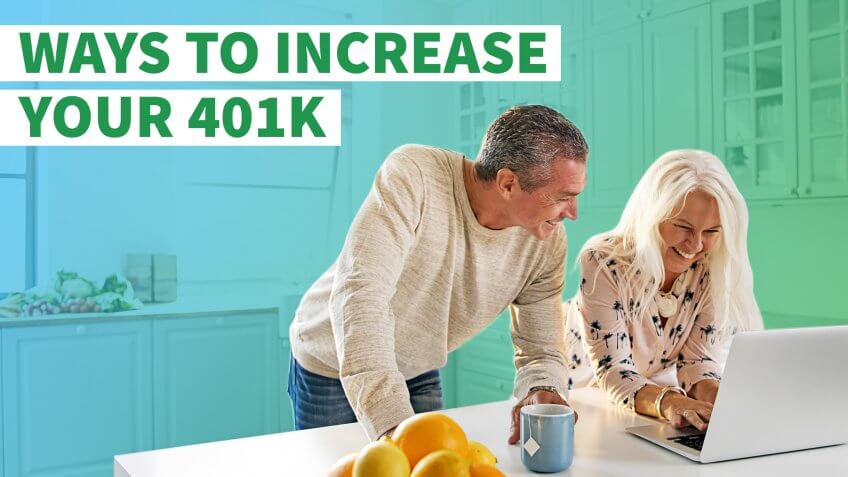 Discover how to make the most out of your 401k and get on the road to retiring comfortably.
Read More »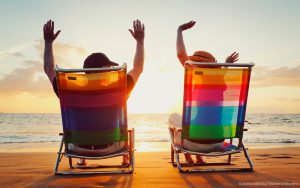 Catch up and get ahead of your retirement savings with these tips.
Read More »

These responses are not provided or commissioned by the bank advertiser. Responses have not been reviewed, approved or otherwise endorsed by the bank advertiser. It is not the bank advertiser's responsibility to ensure all posts and/or questions are answered.
Comments