Most Read Retirement Articles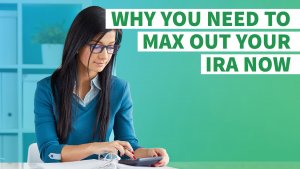 Find out how investing in an IRA can help you realize retirement dreams.
Read More »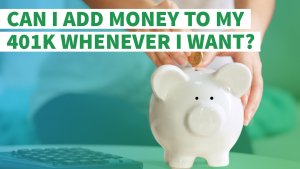 Find out how you can contribute toward your retirement plan and what other 401k alternatives are available.
Read More »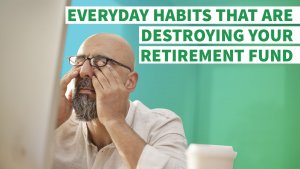 Don't sabotage your retirement savings with these common habits.
Read More »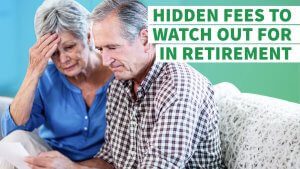 These hidden fees can crack your nest egg. Find out how to avoid them.
Read More »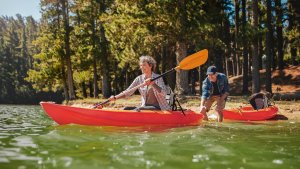 Here are some things to consider when deciding which retirement plan is best for you.
Read More »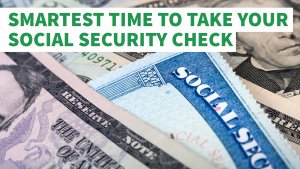 Discover the factors that determine the best time to claim Social Security benefits.
Read More »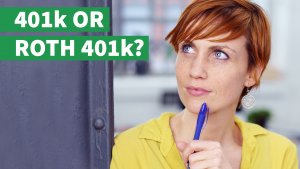 When planning for retirement, know the differences between a traditional 401k and a Roth 401k.
Read More »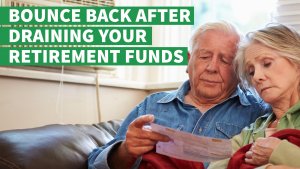 Follow these six steps to get your retirement savings back on track.
Read More »

These responses are not provided or commissioned by the bank advertiser. Responses have not been reviewed, approved or otherwise endorsed by the bank advertiser. It is not the bank advertiser's responsibility to ensure all posts and/or questions are answered.
Comments