Most Read Retirement Articles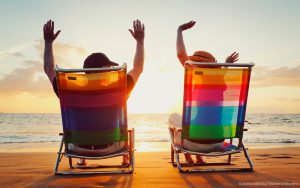 Catch up and get ahead of your retirement savings with these tips.
Read More »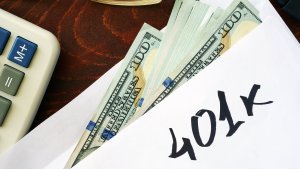 If you plan to retire early, make sure withdrawing from your 401k doesn't cost you unnecessary fees.
Read More »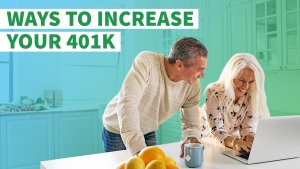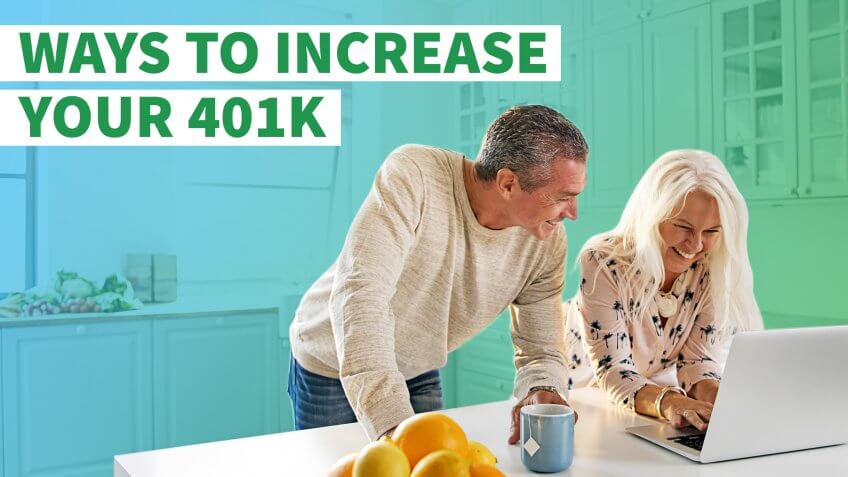 Discover how to make the most out of your 401k and get on the road to retiring comfortably.
Read More »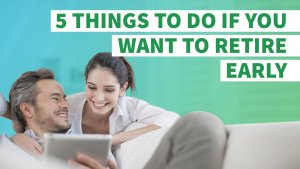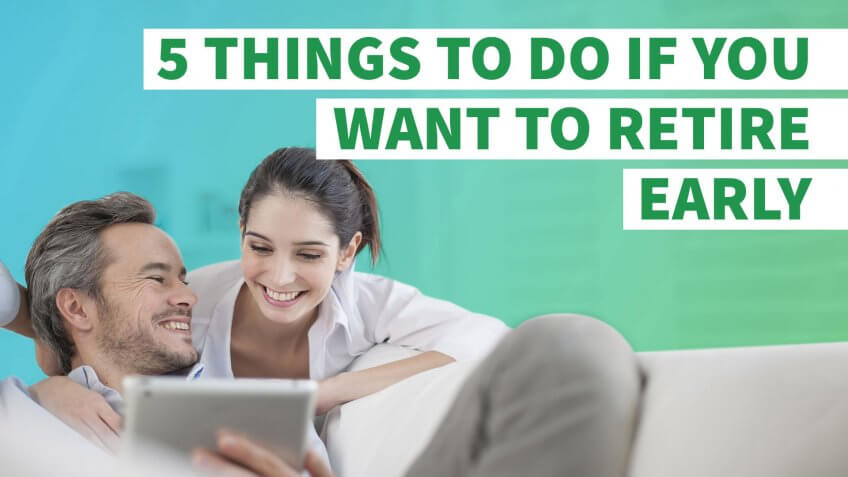 Ditch the 40-hour workweek before age 65 with these strategies.
Read More »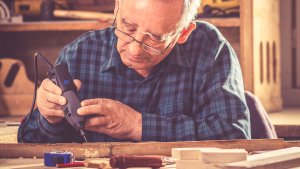 Turn your passion into an income stream. Here's how.
Read More »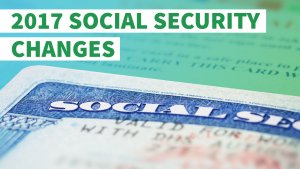 See what changes you need to watch out for in 2017.
Read More »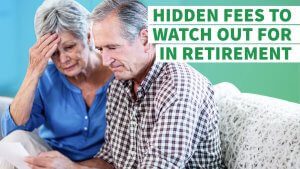 Find out why overlooking these fees can mean bad news for you when you retire.
Read More »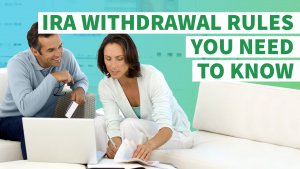 Find out how withdrawing — or not withdrawing — from your IRA at the right time can cost you.
Read More »

These responses are not provided or commissioned by the bank advertiser. Responses have not been reviewed, approved or otherwise endorsed by the bank advertiser. It is not the bank advertiser's responsibility to ensure all posts and/or questions are answered.
Comments