Most Read Retirement Articles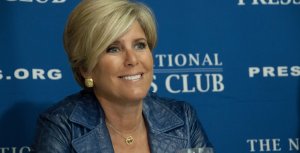 Make the right moves, and you can retire rich. Here's what money expert Suze Orman recommends.
Read More »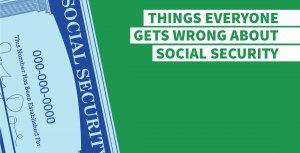 Check out these common myths about Social Security.
Read More »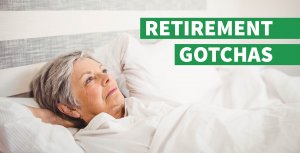 Planning to retire rich? Watch out for these mistakes that eat up retirement savings.
Read More »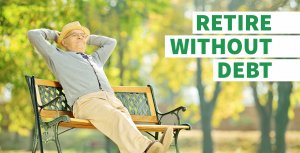 Learn how to retire your debt before you stop working.
Read More »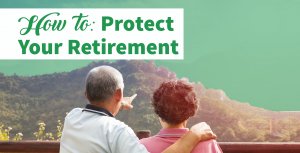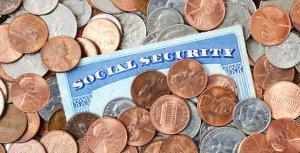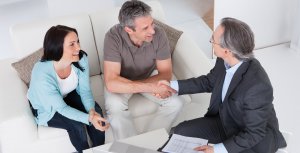 Trusts can be used to ensure your assets and wishes are protected during and after your lifetime.
Read More »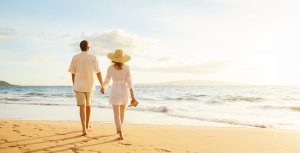 These responses are not provided or commissioned by the bank advertiser. Responses have not been reviewed, approved or otherwise endorsed by the bank advertiser. It is not the bank advertiser's responsibility to ensure all posts and/or questions are answered.
Comments