20 Ideas to Improve Your Financial Status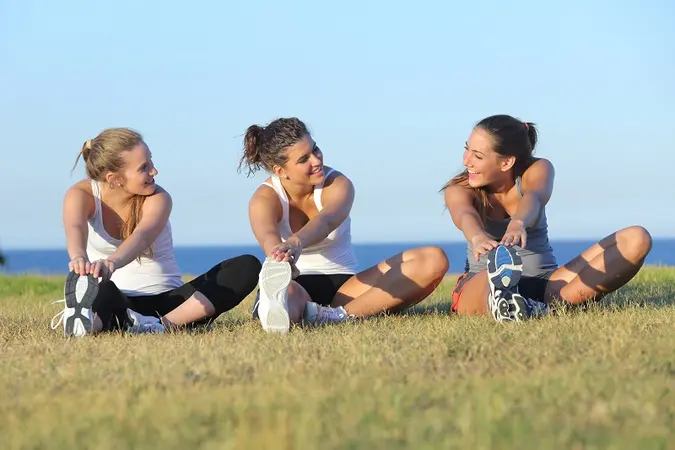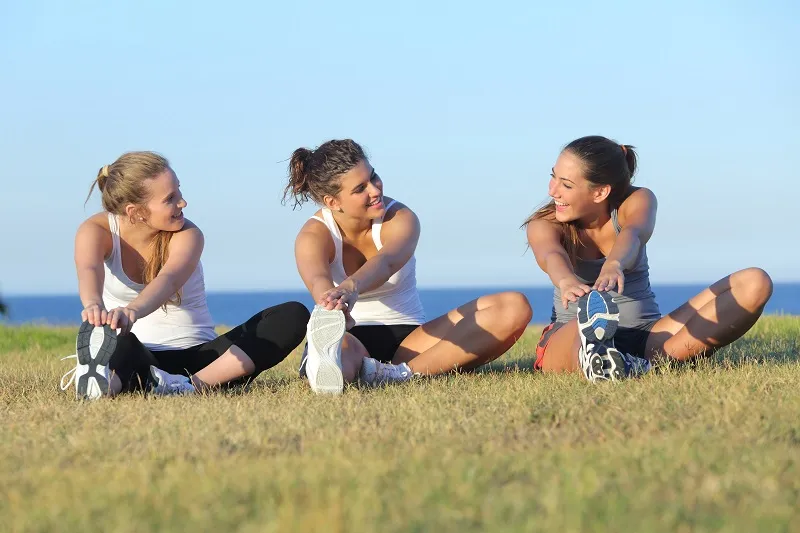 Having an ambitious savings goal is great. But too often, focusing on a big number can lead people to overlook small everyday changes that would enhance their financial standing. Making a few tweaks to your budget or lifestyle can add up to considerable savings in a short amount of time.
1. Pay Yourself First
Don't only think about saving for the long term. Even $5 or $10 saved every week can add up over time. Open a bank savings account and allocate a certain amount of your income toward savings each month. Link your savings account to your checking account and have the savings moved over automatically. Try increasing the amount you save over time. Even something as simple as putting a change jar in your house can make a difference.
2. Renegotiate Rates
If your creditworthiness is good, contact your auto, home and credit card lenders and ask them to lower the interest rates on your accounts. You can save big every month when rates go down even by just 1 percent. Ask your lender to eliminate private mortgage insurance if you've accumulated at least 20 percent in equity of your home's value. Ask your trash service to lower your fees.
Read: 10 Ways to Boost Your Finances in a Day
3. Comparison Shop
Complacency prevents you from getting ahead financially. It's a good idea to periodically search for better auto insurance carriers, banks with lower fees, or credit cards that offer lower interest rates. Many auto insurance companies offer discounts for situations you might not have considered, such as a young driver getting good grades. Ask your agent about discounts that could save you hundreds.
Make Your Money Work for You
4. Unplug Cable
With the number of cheaper on-demand choices like Netflix, Hulu or Amazon Prime, cable TV has become an outdated and overpriced amenity. Unsubscribe from it and put the money you save toward other financial priorities.
5. Get Fiscally Fit
Health club memberships cost an average of $58 a month, or $696 a year. You can just as easily jog or hike outdoors for free. Ditch the gym membership and explore online videos and websites for low-cost or free programs to get in shape.
6. Sign Up for Rewards
Many supermarkets, warehouse clubs, department stores, online shops and other retailers have customer loyalty programs that help you save money. Typically, you earn points with each purchase that can be redeemed for discounts, cash back or other incentives. Shop at only a few places and watch your savings add up. Also, take advantage of frequent flier miles and credit card rewards.
7. Join a Credit Union
More than 96 million people belong to credit unions in the U.S., and for good reason. These nonprofit alternatives to banks tend to offer better interest rates on checking and savings accounts — and lower fees and loan rates than most financial institutions. Joining a credit union also gives members access to other investment products that can boost your financial security.
8. Use Your Bank ATM
It might not seem like much — $3 here, $2 there — but if you're a frequent ATM user, fees for going out of network and using another bank's ATM can add up. Using your own bank's ATM gives you the same service without any of the convenience charges.
Make Your Money Work for You
9. Adjust Your Tax Withholding
Getting a big tax return each year means that you're allowing the government to hold on your money interest-free. Adjust the number of allowances you claim on your W-4 form to get more money into your paycheck each pay period. Also, consider adjusting your withholding allowances in the event of a marriage, birth of a child, purchase of a home or other life-changing situation.
10. Donate to Charity
Not only will you be helping those less fortunate but you'll also be gaining tax advantages when you donate to a charity.  Make sure to go over IRS limits and requirements for charitable giving.
Related: Raise Your Financial Standing in a Year
11. Sell Your Stuff
Raid your closet, basement and garage and sell what you no longer use. Open up the space in your home and put your clothes, tennis gear, baby equipment and other items on eBay, Craigslist or in local consignment shops and make a small profit.
12. Get Smart
Knowledge is power, and financial literacy can translate into smart and informed money decisions. Read books by personal finance experts like Suze Orman or Dave Ramsey. Scout the internet for personal finance bloggers, news and other resources. Apply the tips and insights you gain to your financial goals, whether it's paying down debt or saving for retirement.
13. Tap Apps
Mobile smart phone apps like Mint.com help people track their spending and stay on budget. These apps and websites make money management easier. Other sites like CreditKarma provide free information so people can stay on top of their credit scores and reports.
Read: 1 in 5 Americans Has Trouble Sticking to a Budget
14. Be a Savvy Shopper
Don't burn through your paycheck by mindlessly spending on items you don't need. And don't pay full price for purchases. Sites like CouponSherpa or RetailMeNot are terrific resources for finding printable and online coupons and promo codes for most major retailers.
15. Develop a Green Thumb
Grocery bills can add up quickly and blow your budget. Improve your financial standing by growing a garden. Plant seasonal fruit and vegetables to offset your food bill. Some vegetable scraps can also be planted, turning old food into new food.
16. Protect Your Computer
Use anti-virus protection software to prevent intruders and hackers from harming your computer and costing you money. The software will protect your bank account and other personal information from being hijacked. Not using this software could result in identity theft that could hurt your financial status.
17. Install a Thermostat
As fall and winter approach, experts recommend installing a programmable, adjustable thermostat to save money on seasonal and annual energy bills. You can also regulate indoor temperatures when nobody is home or when you're away on vacation. The programmable thermostat can save you money on air conditioning bills as well.
18. Maintain Your Car
Maintain your vehicle to prevent costly repairs. Change the oil — but not too often. Changing the oil more than necessary can double your auto servicing expenses. Check your manufacturer's recommendations. Today's modern vehicles can often go much longer between oil changes than the oft-quoted 3,000 miles. Additionally, keep your tires well inflated because a car with low tire pressure uses more gas.
19. Consult a Financial Planner
A certified financial planner or advisor can help you keep your spending in check and optimize the investments you make. Do your research beforehand to find an advisor who is a good fit for you.
Read: How Finding a Financial Planner Is Like Online Dating
20. Get Back on Track
You might be a recent college graduate moving back home or an adult child who hit a financial snag. Whatever your reason, moving back home with family can help you get back on track financially. It's also a chance to help out parents and family members in non-financial ways, like doing household chores and providing other support.