9 Sites for the Best Online Coupons
Clipping coupons is becoming an outdated practice, especially with the rise of online coupons. Long gone are the days when a kitchen table and a sharp pair of scissors were necessary to save. Today, you can find hundreds — if not thousands — of online coupons, coupon codes and printable coupons to help you save money at your favorite retailers.
And we're not just talking about grocery coupons. Clothes, electronics, diapers, makeup — whatever it is you're looking to buy, you can likely score huge savings by applying a coupon. If you don't know where to find online coupons for your next purchase, start with these nine sites.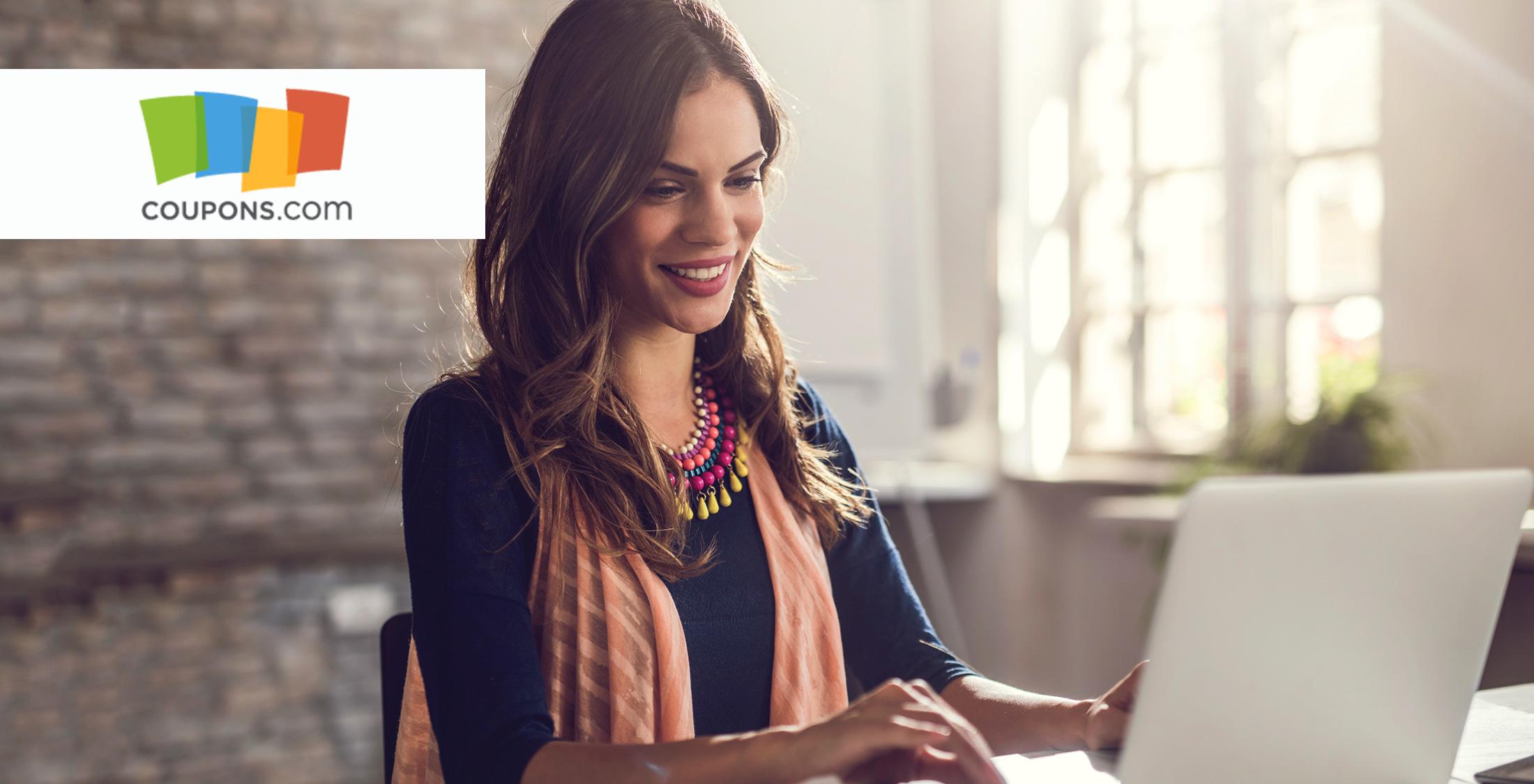 1. Coupons.com
One of the first to realize the power of the internet for couponing, Coupons.com provides an easy-on-the-eyes platform to browse hundreds of printable coupons for everything from groceries to household items, loyalty store coupons, coupon codes and more.
You can easily search for printable coupons, "clip" them into your basket and print them all at once before you shop. It's that easy.
The site also has a Coupon Codes section featuring more than 100 stores and restaurants, including Amazon, Walmart, Best Buy, Sephora and Applebee's. Here's how it works:
Click on a retailer or category. Here, you will likely find not only coupon codes, but also some printable coupons and other offerings.
Review the collection of coupons and promo codes until you find one that you like.
Click on "Get Code."
Copy the coupon code, and paste it in as you check out online.
Make Your Money Work for You
If you're looking to save more money on groceries, consider Coupons.com's "Store Loyalty Card Coupons" as well. In this section, you can select your local grocery store, register your loyalty card number, add grocery coupons and redeem those coupons at the register.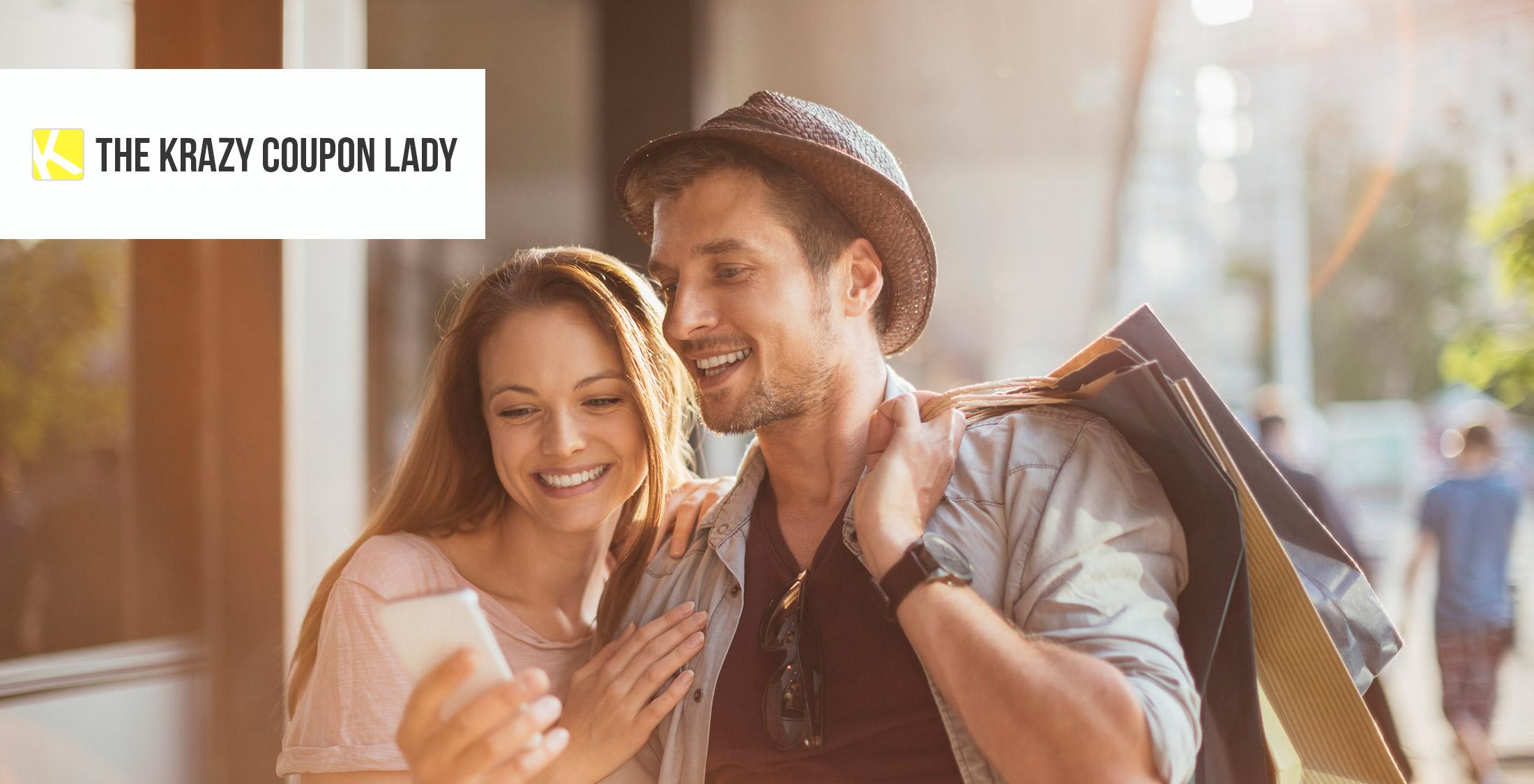 2. TheKrazyCouponLady.com
You'd be crazy not to check out TheKrazyCouponLady.com before heading out on your next shopping spree or trip to the grocery store. It's an easy-to-navigate site that offers a way to search for mobile coupons, printable coupons and eCoupons on virtually anything. Some of the top coupons on TheKrazyCouponLady.com include cereal coupons, milk coupons and even dog coupons.
You'll also find a rundown of recent deals from some of the most popular stores, including Bath & Body Works, Gap, Dollar Tree, CVS and Target. Just click on a retailer's name to see the latest deals.
TheKrazyCouponLady.com also provides not-so-crazy advice on how to save at certain stores or on certain items, such as back-to-school clothes. There's even a "Brags" tab where savvy shoppers share their recent savings adventures.
Make Your Money Work for You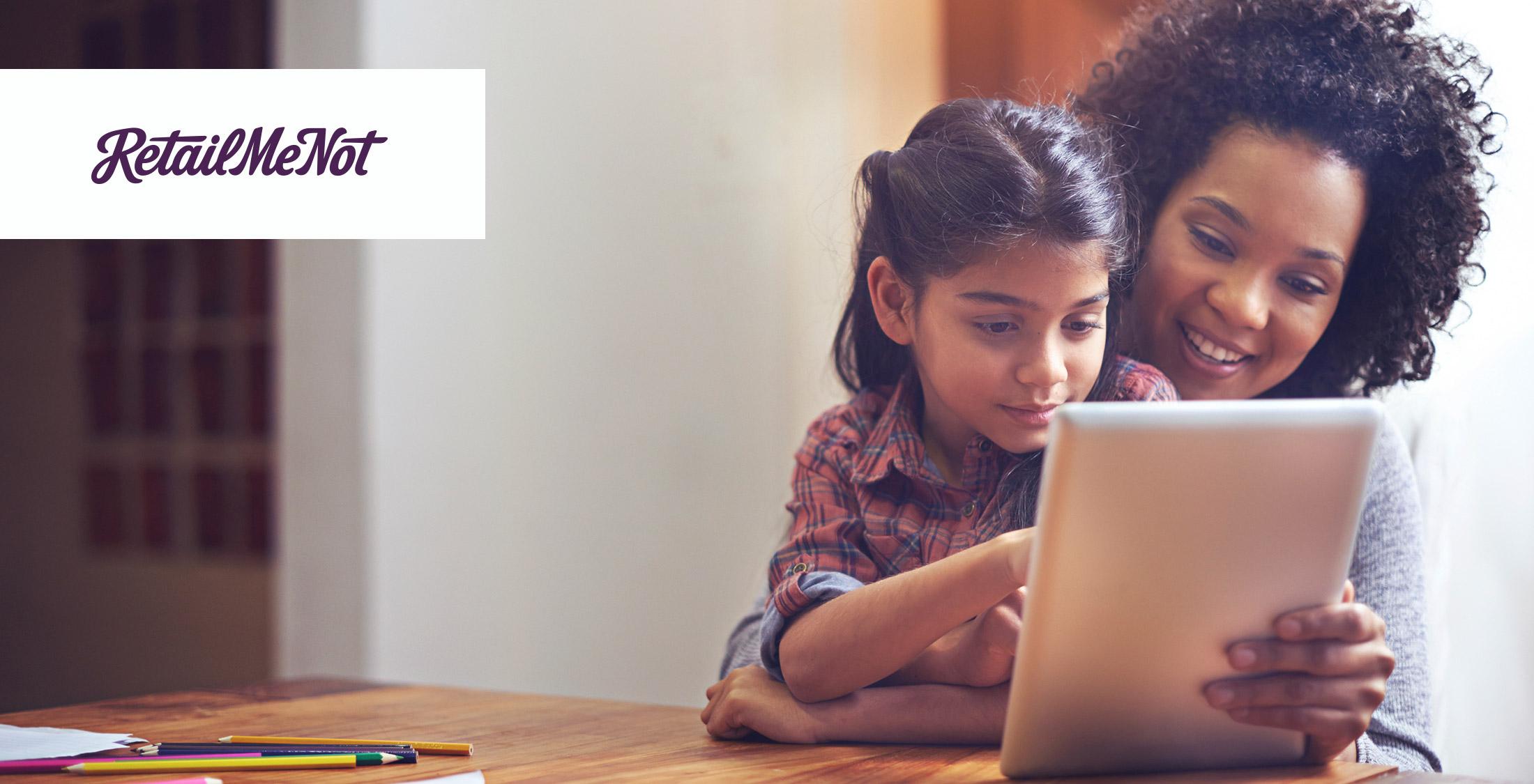 3. RetailMeNot.com
RetailMeNot.com is a must-check site for anyone about to walk into or log onto a retailer to buy pretty much anything, including food and furniture. You can search for printable coupons, coupon codes and free shipping offers as well as deals for gift cards and other products.
For easy-to-apply online coupons, click on "Coupon Codes." You'll be presented with featured and top deals, but you can easily find coupons for specific items by browsing popular categories and stores. For example, go to the "Ralph Lauren Coupon Codes" page, and you'll find about a dozen coupon codes as well as some online sales and opportunities to score freebies.
RetailMeNot.com also has a section dedicated to in-store and printable coupons, which are easy to download and print. However, if you don't want to waste paper, you can quickly find online codes and printable coupons on your phone by downloading the RetailMeNot app. Featuring deals from more than 50,000 retailers, various restaurant and food offers, deal alerts and a savings map to help you find local deals, this app can be a real money-saver.
Make Your Money Work for You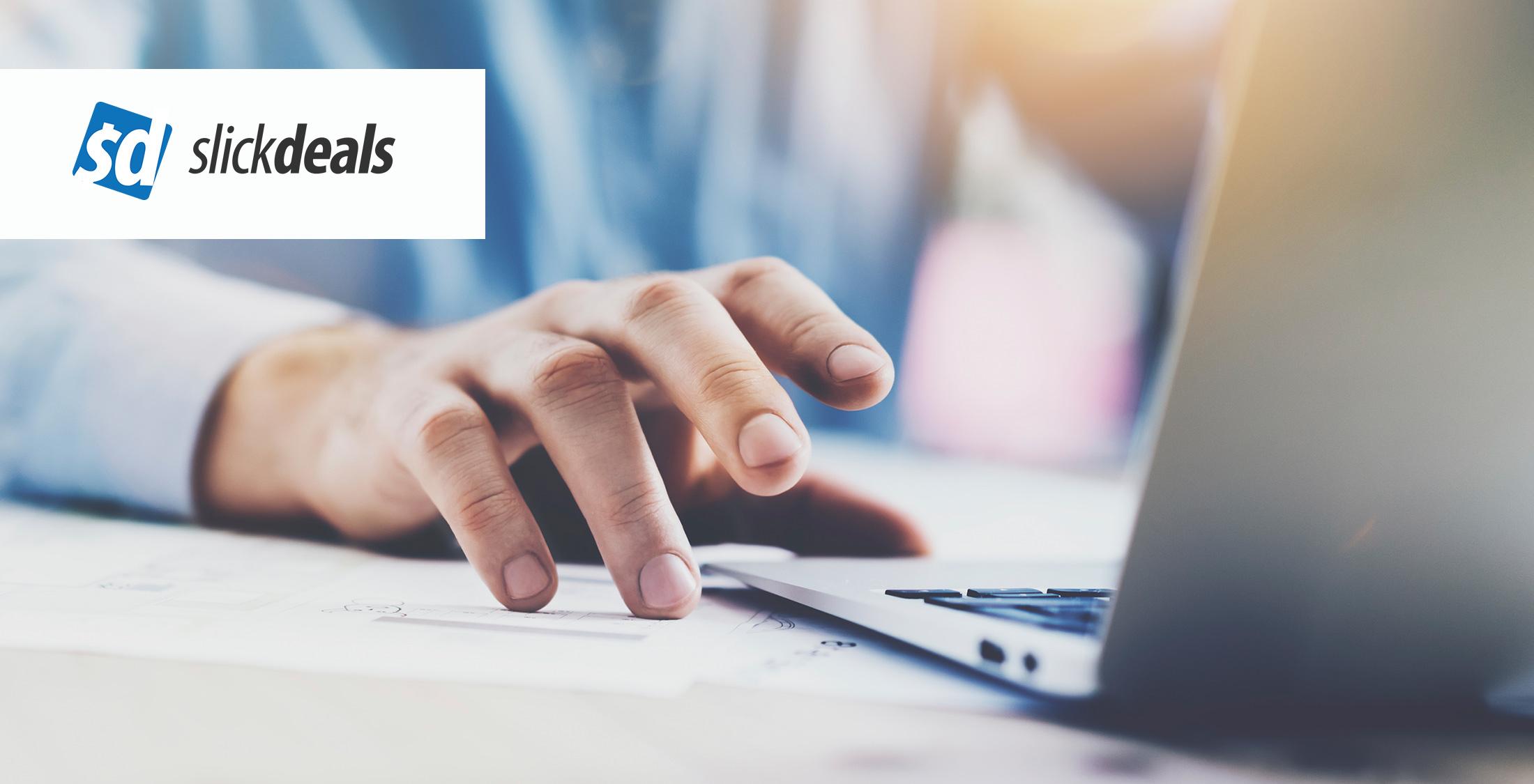 4. Slickdeals.net
If you want to see what coupons or deals other people are cashing in on, head over to Slickdeals.net. On this coupons site, members share deals and coupons, and the Slickdeals community votes and offers feedback on the deals. Plus, the site's team of experts finds the best offers to curate the Slickdeals Frontpage.
Some of the featured stores and outlets on Slickdeals' "Coupons" page includes Groupon, eBay, Macy's and Kohl's. After choosing your retailer, you'll spot coupon codes as well as other offers and deals.
For example, the "Groupon Coupons & Promo Codes" page not only has coupon codes for deals like "40 percent Off Local Deals" and "$10 Off Any Order," but there's also an offer to take 20 percent off home, apparel, electronics, sports and other purchases. By simply clicking "Get Offer" on Slickdeals, you can shop Groupon.com and get the discount automatically — without applying a coupon code.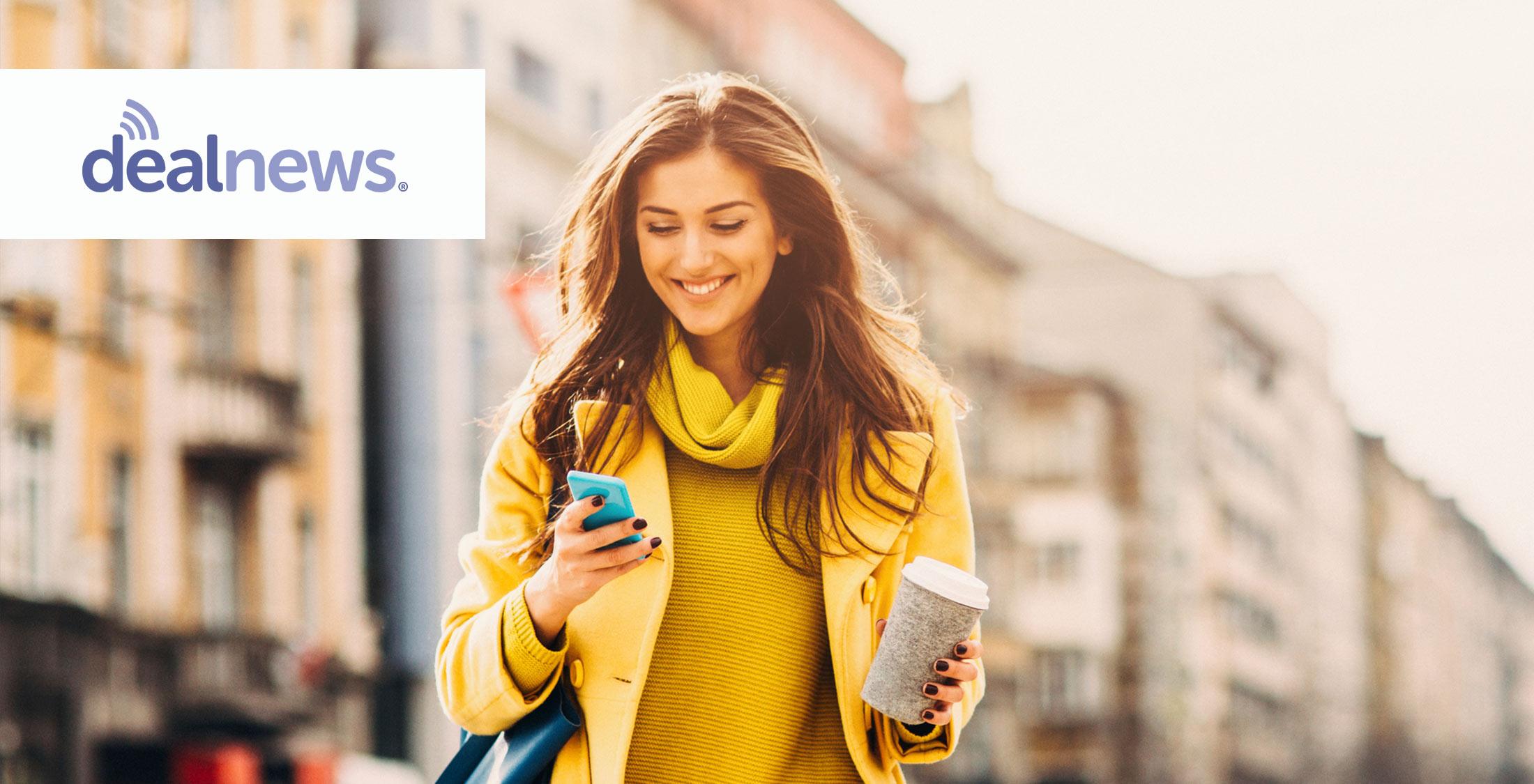 5. DealNews.com
If you've ever been in the market for a new computer or other electronic item, you might be familiar with DealNews.com. This coupon site really hits a home run with electronics.
Make Your Money Work for You
However, its coupon center features tons of coupons and promo codes in various categories, including clothing, home and garden, computers and electronics. Click on a retailer, and you'll see promo codes and coupons for the current month. You'll also be able to access online codes and links that will take you to more coupon offers.
With a team of editors scouring the web for the best buys, DealNews.com points you toward the best deals and coupons running with links to specific products on sites such as CVS, Bed Bath & Beyond, JCPenney, Home Depot, Newegg.com and more. The site also has an "Editor's Choice" section, which points you to some of the best deals available.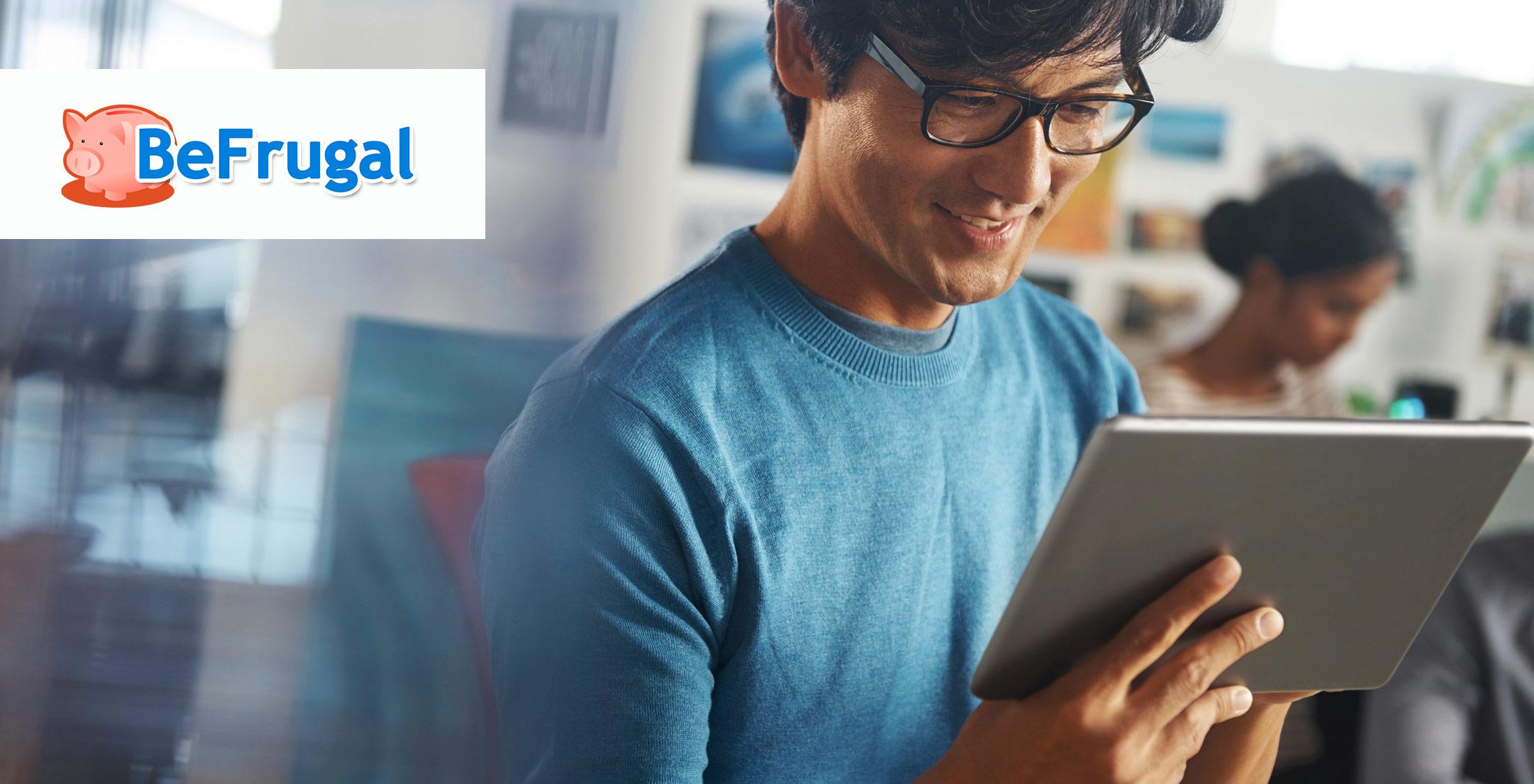 6. BeFrugal.com
Visit BeFrugal.com, and you'll find online coupons, restaurant coupons, printable coupons, grocery coupons and more. But in addition to coupons, you'll also find cash-back deals at more than 5,000 stores.
Click on a deal, coupon or "Shop Now" link to activate cash back, states the website. Once you're done shopping and put in your purchase, you can earn up to 40 percent cash back and stack any savings you get from coupons. You'll receive your cash-back earnings from BeFrugal via PayPal, an Amazon gift card or by check.
A recent example: BeFrugal offered a coupon code for $100 off a Samsung Galaxy Note 5 — plus up to $100 cash back after completing the purchase. Other retailers recently offering online coupons and cash-back opportunities on BeFrugal include Walmart, LivingSocial, HP, Sears, Travelocity and more.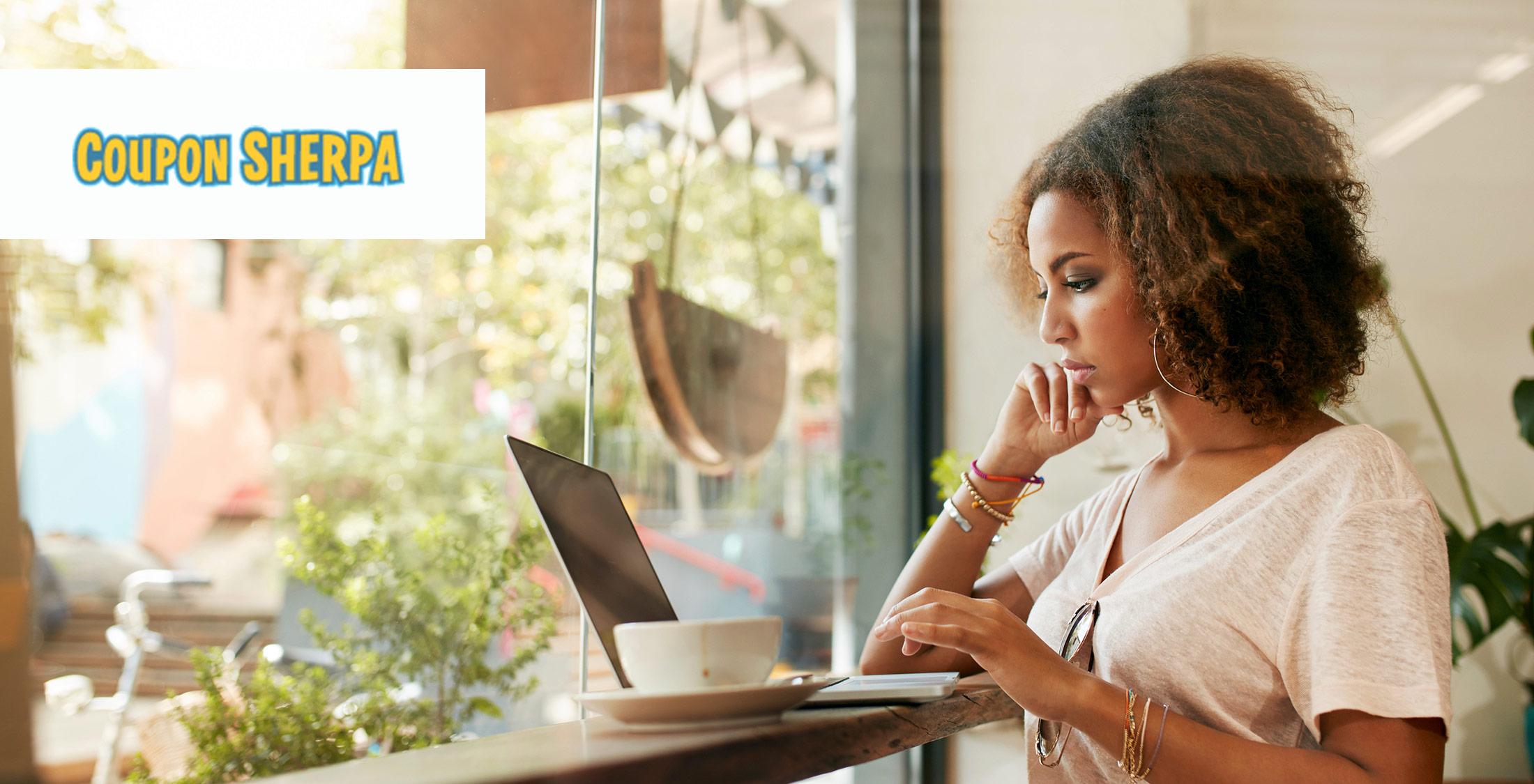 7. CouponSherpa.com
CouponSherpa.com is another easy-to-navigate site that scours the web for the best coupons, including online, in-store and grocery coupons. You can search by coupon codes, printable coupons, product or retailer. When you find a deal, read the details and check the expiration date before applying it. You can also see how many times other shoppers have used the coupon or promo code.
This coupon site is also known for having a user-friendly coupon app. After downloading the app and finding in-store, local and online coupons, merely show the screen at checkout to collect your savings. The app also has a helpful GPS feature you can use to hunt down deals near you.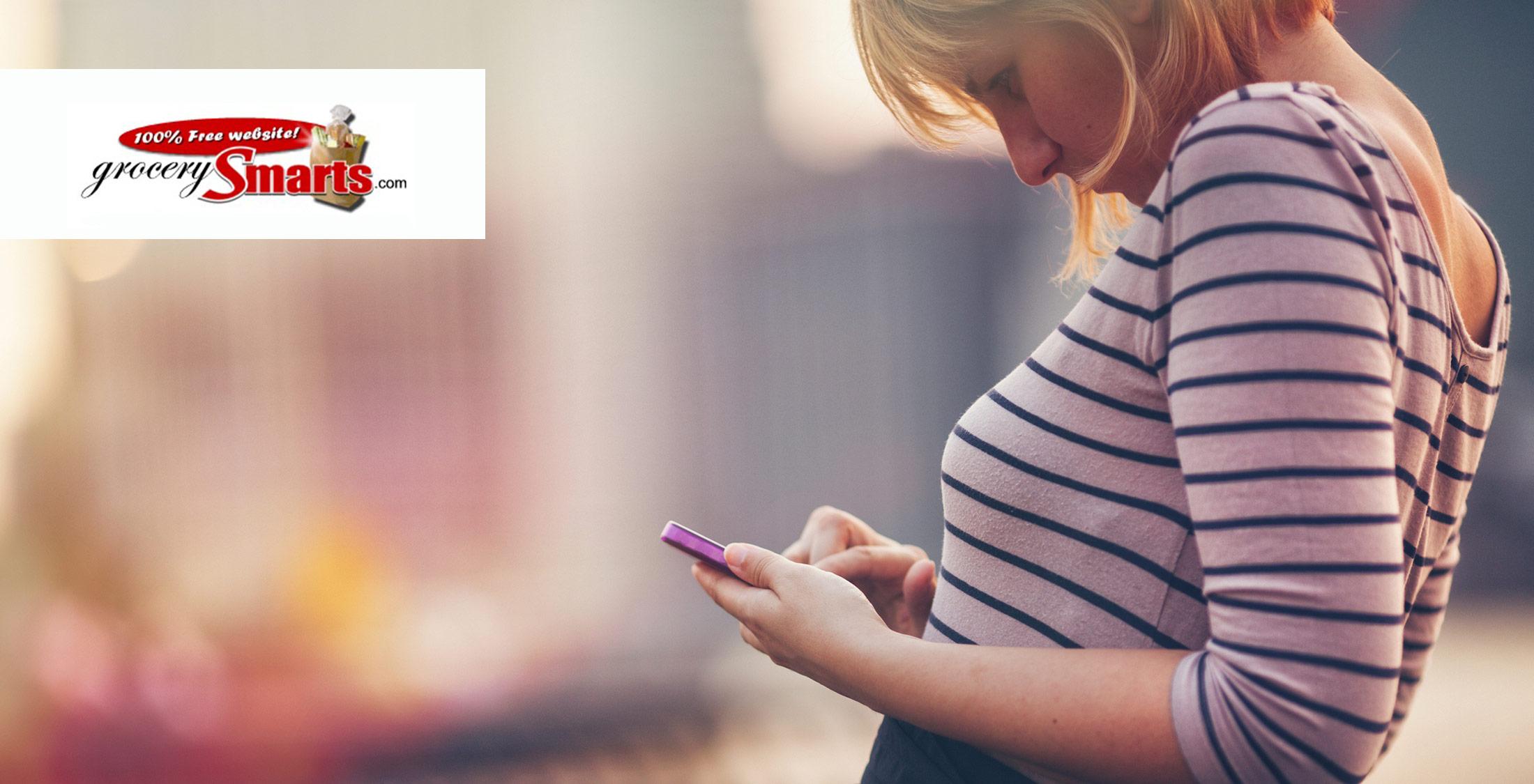 8. GrocerySmarts.com
As the name implies, GrocerySmarts.com is a site dedicated to grocery store coupons to help you save money on groceries. Its busy design and small print can make you feel like you're reading a college textbook. But don't worry — like a great book, the effort is worth it in the end.
Basically, this is a coupon aggregation site. It gathers tons of coupon deals and organizes them neatly for you in four groups: Group A, Group B, Group C and Singles. Groups A, B and C feature various coupons from certain brands that you can easily click and print. Meanwhile, the Singles group contains links to specific printable manufacturer coupons.
Also, if you want to seek grocery store weekly ads with coupon matchups, you can easily do that by selecting your state at the top of the homepage. Another good thing about this site: It's pretty hassle-free. You don't have to log in, sign up or register to access these deals.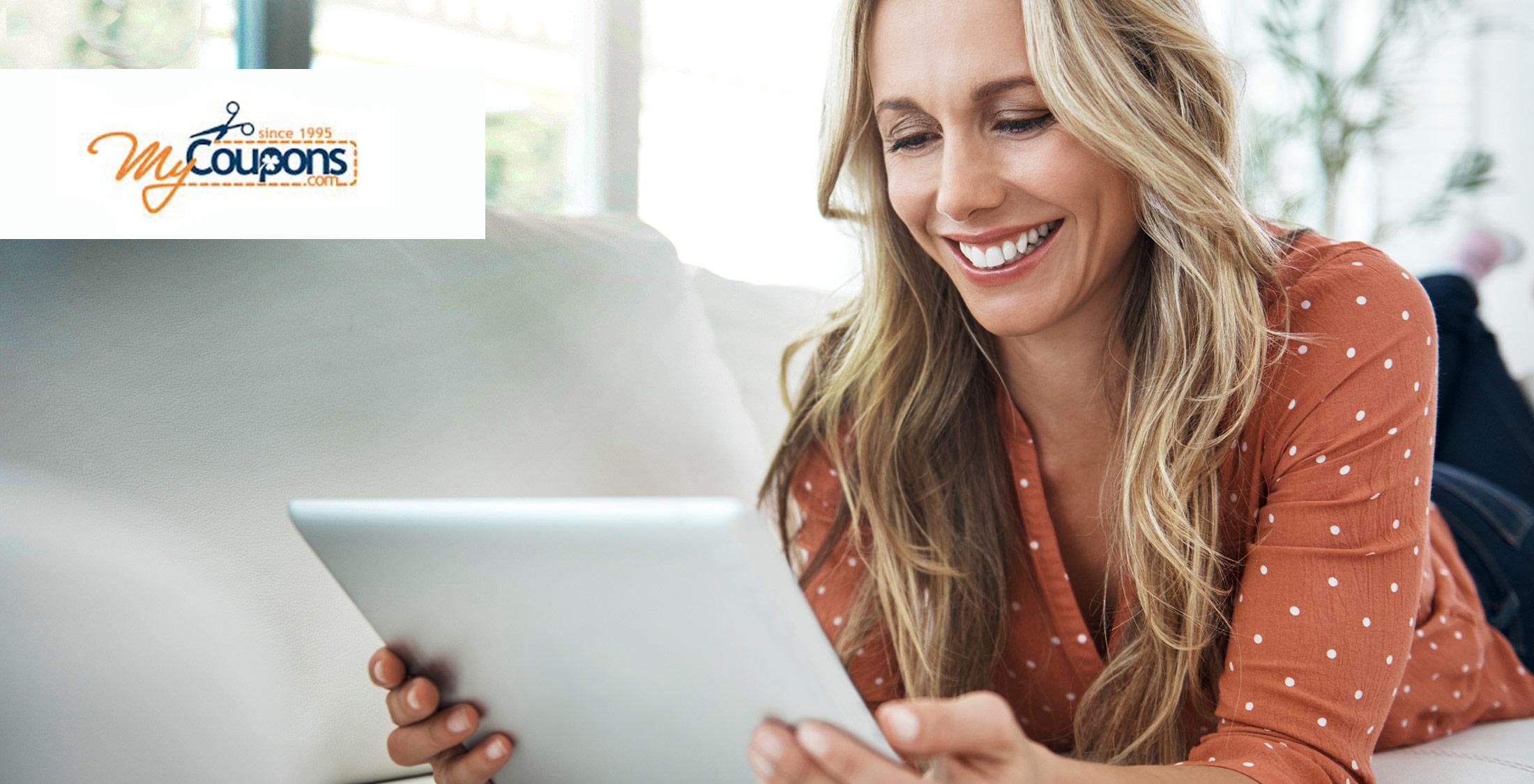 9. MyCoupons.com
Another highly-regarded site, MyCoupons.com is well organized and offers coupons for clothing, jewelry, books, software, sporting goods, entertainment and more. The site also offers several coupon options, like printable coupons and coupon codes.
When you click on a category, you'll see how many total coupons are available, including coupon codes, printable coupons and sales. For example, in the "Travel & Luggage" section, recent offers included up to 20 percent off select truck rentals from Budget Truck Rental, up to $50 off airline deals through CheapOAir.com and more.
Also Read: How to Get Rich While Raising a Family
And like many of the other best online coupon sites, you'll also be able to see if the coupon or deal has been verified and how many times shoppers used it.
Sydney Champion contributed to the reporting for this article.