5 Common Subscriptions That Are Nearly Impossible to Cancel
Subscription services are all too common in the age of constant connectivity. We have the option to subscribe to myriad services, from cable television and online gaming, to fashion styling and food delivery — and everything in between.
Although the purpose of most subscription services is to make life easier, more fun and sometimes more affordable, many subscribers have expressed frustration in trying to find a way out of hard-to-cancel subscriptions that won't seem to go away. Take a look at five types of subscriptions that are typically hard to get out of — and find out how to cancel them.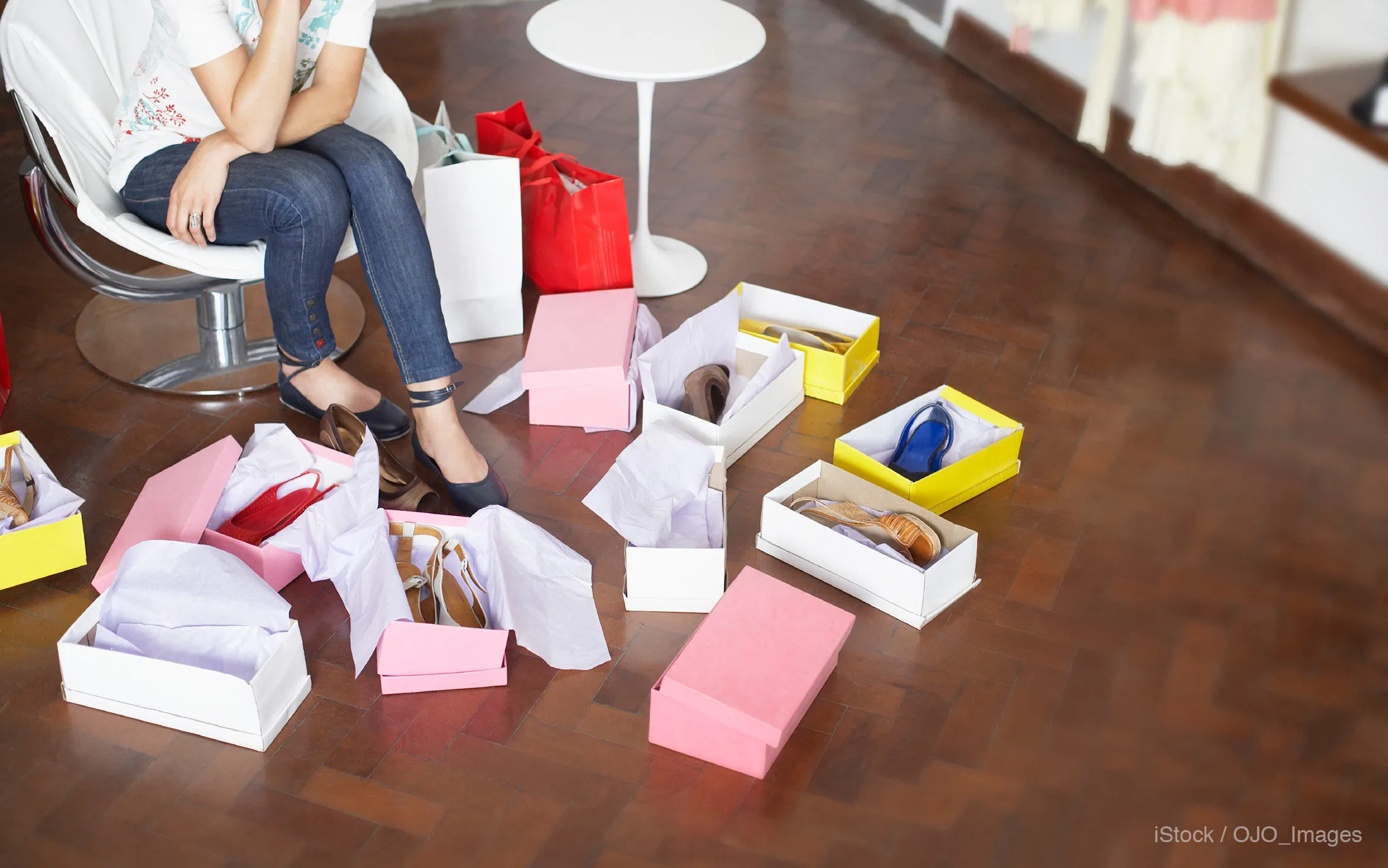 1. Women's Clothing and Shoe Subscriptions
Subscription services are among the latest fashion trends, with celebrities like Kate Hudson and Kim Kardashian founding their own subscription fashion lines — Fabletics and ShoeDazzle, respectively — although ShoeDazzle was later acquired by JustFab, the parent company and co-founder of Fabletics. But even with celebrity backing, women's clothing and shoe subscriptions have received complaints from unhappy customers, according to BuzzFeed News.
Here's how it works for Fabletics.com: You go to the website, take a quiz to determine your style personality, select your favorite items and become a member in order to receive maximum savings and perks. Each month, you shop or elect to skip the month. If you remember to log in and specifically choose to skip the month, you won't be charged anything. However, if you don't do that, you'll be charged $49.95, which can be used as a credit later. According to the website, you can cancel anytime by calling 1-844-Fabletics.
But according to the 1,400 Better Business Bureau complaints filed against JustFab between August 2012 and August 2015, cancelling isn't that simple. BuzzFeed News reported that many customers were not aware of the type of subscription they were signing up for, and many subscribers experience difficulties when trying to cancel. Even still, some former members claim that the service continued to charge them after calling and confirming cancellation.
Make Your Money Work for You
It seems the best way to cancel these types of subscriptions is to call the customer service line, and double-check the credit card you previously used for billing for any recurring charges.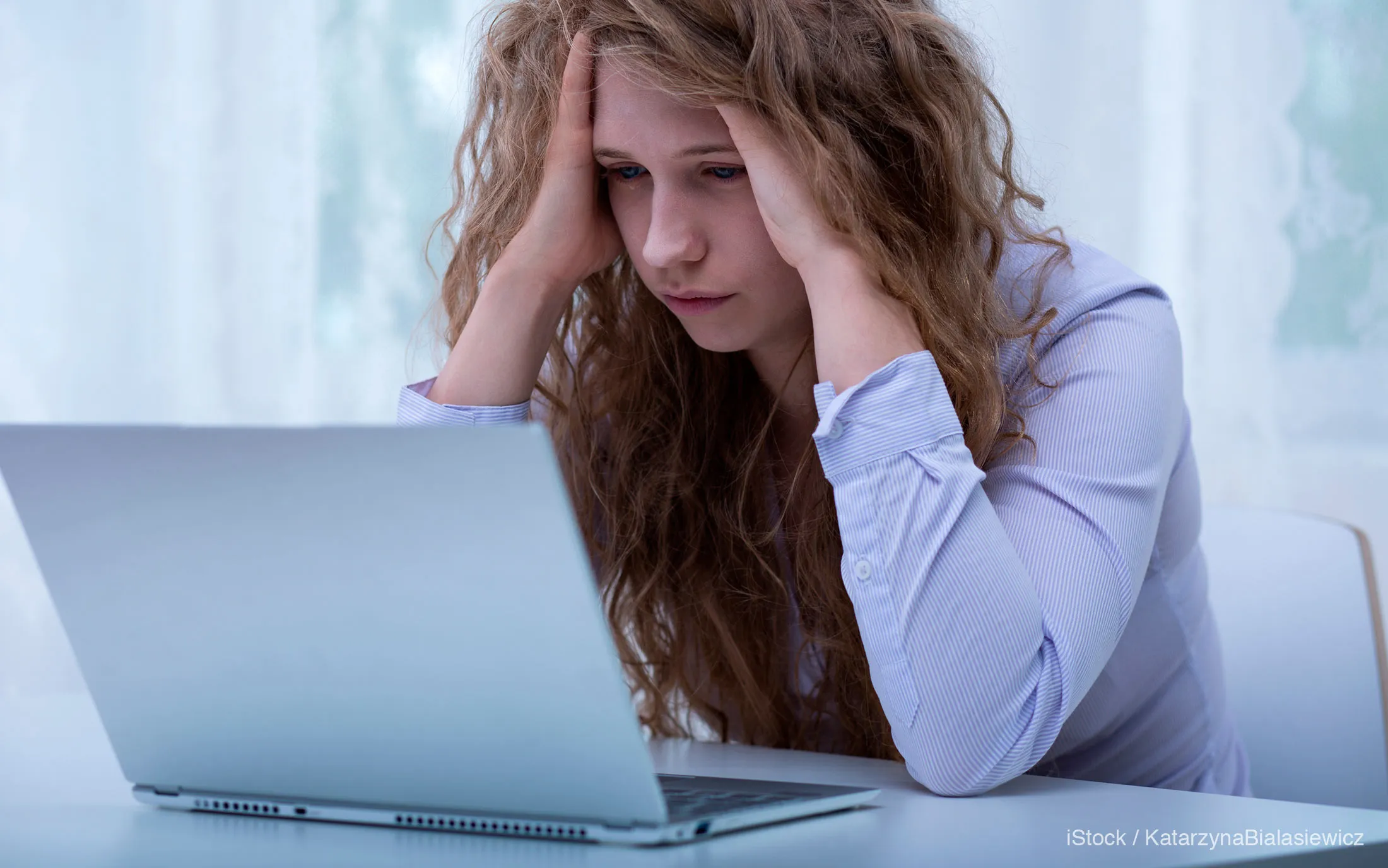 2. Cable and Internet Subscriptions
Cable and internet subscriptions can be a pain to cancel, as some recorded customer service experiences have shown.
In 2014, customer Ryan Block recorded a phone call with Comcast customer service when he and his wife called to cancel their service, reports Yahoo. They were transferred to the cancellations department, where the Comcast representative refused their attempts to cancel. Block said the recording started 10 minutes into the conversation and continued on for eight more minutes.
Block shared his experience on Twitter, along with the partial recording of the incident, which went viral. Comcast issued a statement, saying the representative's communications were unacceptable and inconsistent with how the company trains its employees.
Still, it's not uncommon for subscribers who try to cancel to be sent to what's known as the "retention department," which specializes in trying to keep your business, according to Ars Technica. Those representatives typically offer discounts and deals to get you to stay — which means it could take you extra time to cut the cord with them.
If you find yourself stuck in a customer retention loop, try this trick: Instead of telling your current cable service provider that you're switching to a competitor, which gives them a reason to try to persuade you not to leave, tell them a little white lie they can't argue with, such as, "I'm moving to an area you don't support," or "I'm moving out of the country."
Make Your Money Work for You
3. Book and Audiobook Subscriptions
Bryan Clayton, the founder and CEO of subscription lawn service GreenPal, said he studied several consumer platforms to look for examples of good, bad and over-the-top cancellation flows in an effort to provide GreenPal users with the best way to cancel their service. During this process, Clayton discovered one type of subscription that's particularly tricky to cancel: book and audiobook subscriptions.
"One of the more egregious ones that I found was [audiobook subscription service] Audible.com," Clayton said. "You have to click four different call-to-action buttons to confirm cancellation. We felt like that it was a little over-the-top and didn't want to make that same mistake when we were architecting our product. Some friction for cancellation is understandable, but too much is insulting to the user."
Kindle Unlimited, an Amazon.com e-book service, provides another example of a subscription for which bookworms should pay close attention to the fine print before committing. Anne P. Mitchell, attorney at law and CEO and president of the Institute for Social Internet Public Policy, said her firm routinely receives complaints related to cancelling a Kindle Unlimited subscription. At TheInternetPatrol.com, Mitchell provided instructions on how to cancel a Kindle Unlimited subscription, complete with visuals.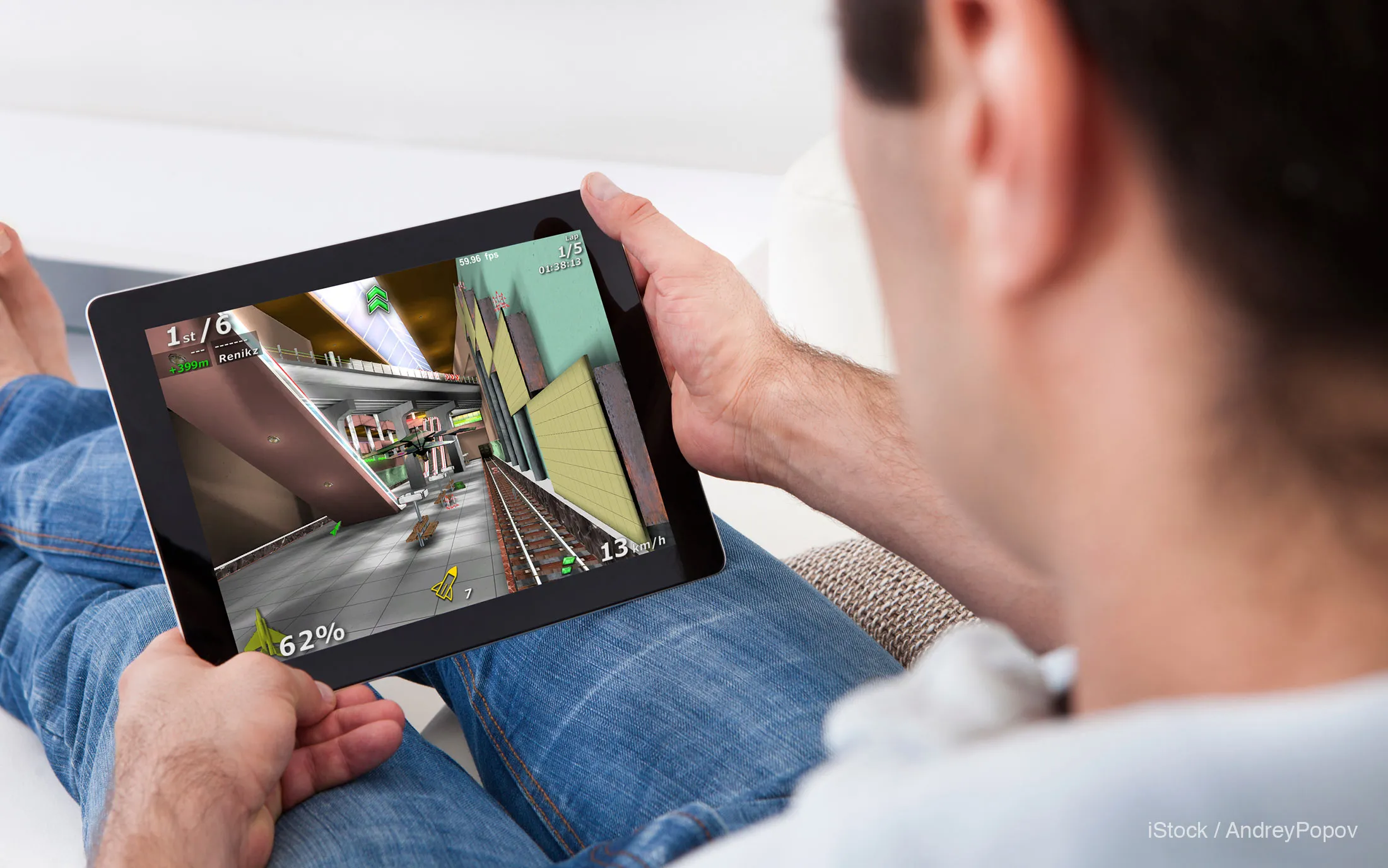 4. Online Gaming Subscriptions
Online gamers are perhaps some of the savviest internet users, but that hasn't stopped them from running into trouble when trying to cancel an online gaming subscription. Many gamers have taken to online forums like Reddit and Giant Bomb to complain about the difficulties associated with ending a gaming membership such as a Xbox Live subscription.
Make Your Money Work for You
According to Microsoft's Xbox support page, you can cancel a subscription online or on your Xbox 360 console two ways: immediately, or by stopping automatic renewals. However, note that there are a few stipulations: You can't cancel from a Xbox One console, you can't cancel a suspended or past due account until full payment is made and you can't cancel a prepaid subscription — you won't even see a cancel or remove option in this case.
Some Reddit users noted that sometimes a call to customer service was required to fully cancel the subscription. In some cases, some users said, it required multiple calls to pull the plug.
Related: 10 Ways to Cut $500 Off Your Monthly Bills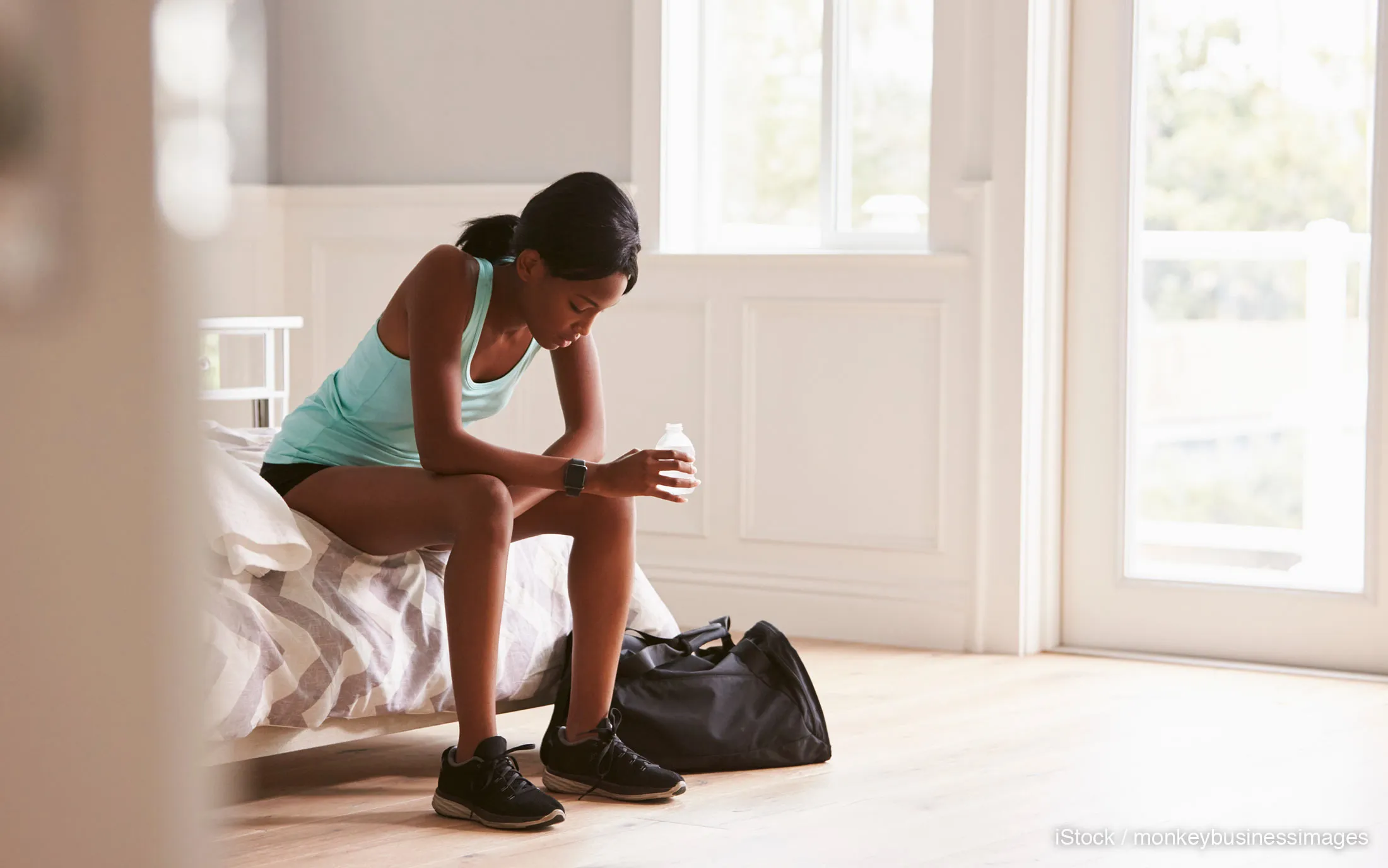 5. Gym Memberships
At the beginning of each year, well-meaning people around the country flock to gyms in search of a New Year's resolution to get fit and healthy. Months later, though, many new gym members are not so enthusiastic and find themselves trapped in a hard-to-cancel subscription.
Just last year, "Good Morning America" investigated an incident of hard-to-cancel gym memberships so extreme that prosecutors opened an investigation and sent an undercover agent to one particular gym. The Better Business Bureau told "GMA" reporters that more than 6,000 complaints were filed against gyms in 2014, many of them from gym-goers trying to cancel their memberships.
To avoid a continuous unwanted gym membership, it's important to read all the fine print in your contract before signing anything and beginning payment. Many contracts specifically state that memberships simply can't be cancelled before the yearly renewal rolls around. Others require a notarized letter to cancel memberships, if early cancellation is an option.
Make Your Money Work for You
Mandy Walker of Consumer Reports told "GMA" that it's a good idea for gym members to pay with a credit card. That way, if all else fails, you can call your credit card company and explain the dispute, asking them to cancel payment.
"You can say, 'This is not what I agreed to,' and they will actually check into it and hold your payment, and they may reverse the charges if they agree with you," Walker told "GMA."