7 Money Tips for Every Day of the Week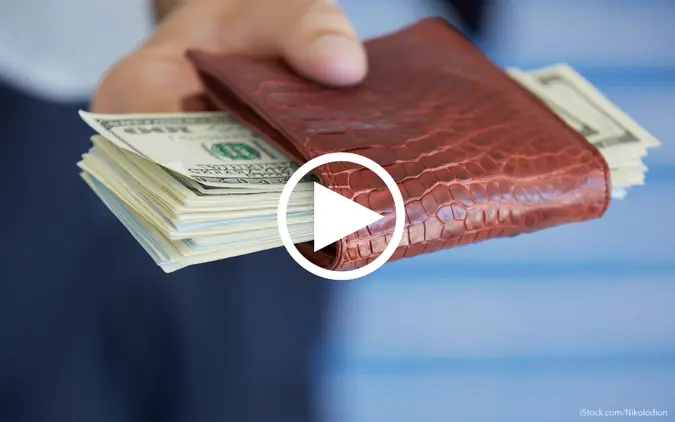 We often associate certain days of the week with particular activities. For example, Monday is generally considered the start of the work week. Perhaps Wednesday is the night your favorite show airs on TV, while Friday — well, thank goodness it's Friday.
When it comes to our personal finances, we should consider following the same trend of associating days with various activities. Each day of the week offers an opportunity to save money or improve our finances. They key is to be aware of how to save money by knowing what steps to take on which day.
Here are some tips to save money each day of the week.
Related: 5 Top Money Tips From a Top Coupon Expert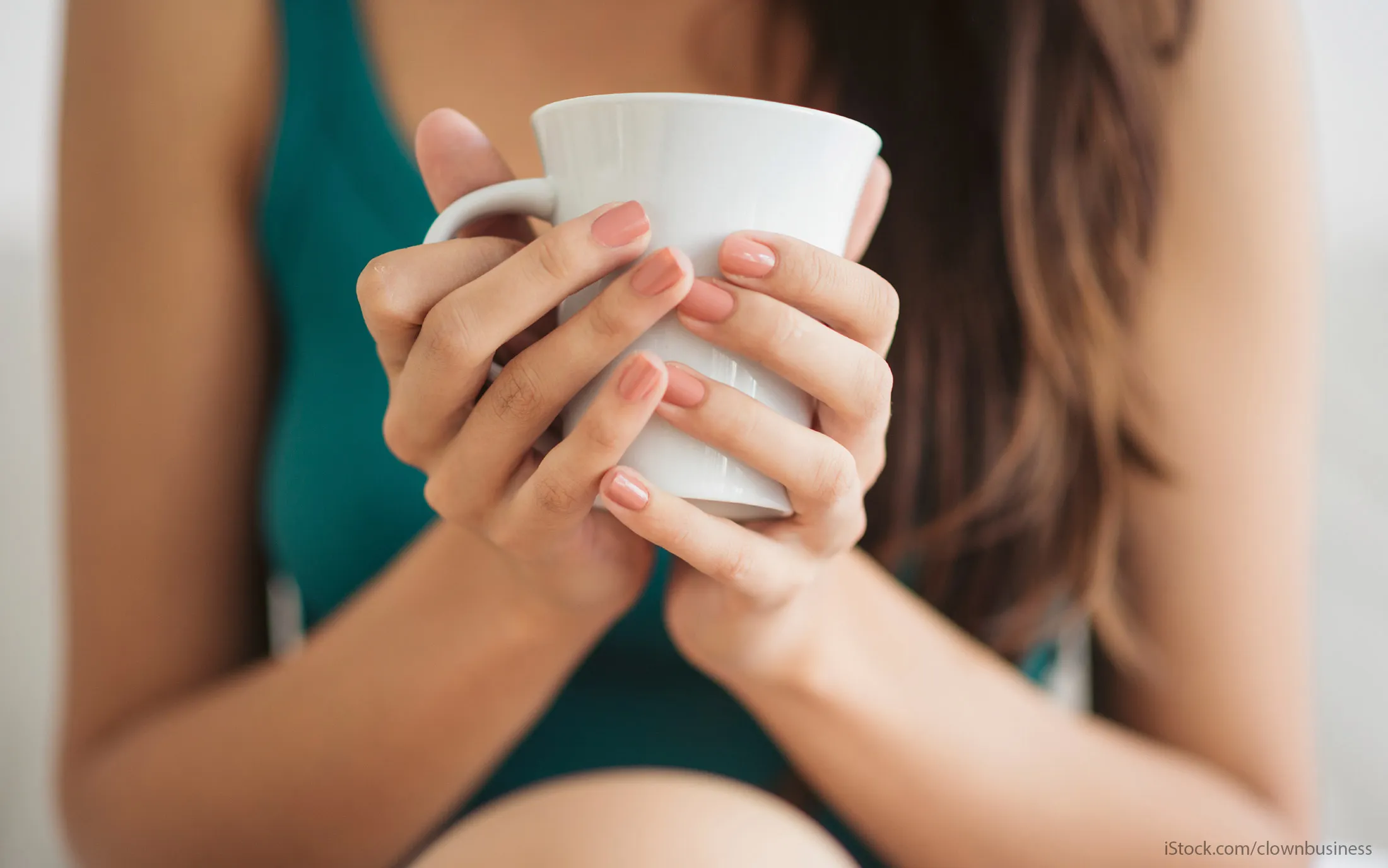 Monday: Set the Tone for the Week
On Monday, you can set the tone for the week, helping to determine if you stick to your spending plan for the remaining days, said Tom Corley, author of the bestselling book, "Rich Habits: The Daily Success Habits of Wealthy Individuals." For example, if you promised yourself that you would drink coffee from home and pack lunches to save money, you need to make it a habit starting on the first day of the week.
"The way to turn this into a habit is to make your five brown bag lunches the night before," Corley said. "Those brown bags will then act as a trigger, reminding you to make your own coffee."
Make Your Money Work for You
You could even take it a step further and make Monday a no-spending day to start your week off on the right financial foot. Mark the day on your calendar and set up an alert, so you'll get an email or message on your smartphone every Monday reminding you not to spend any money that day.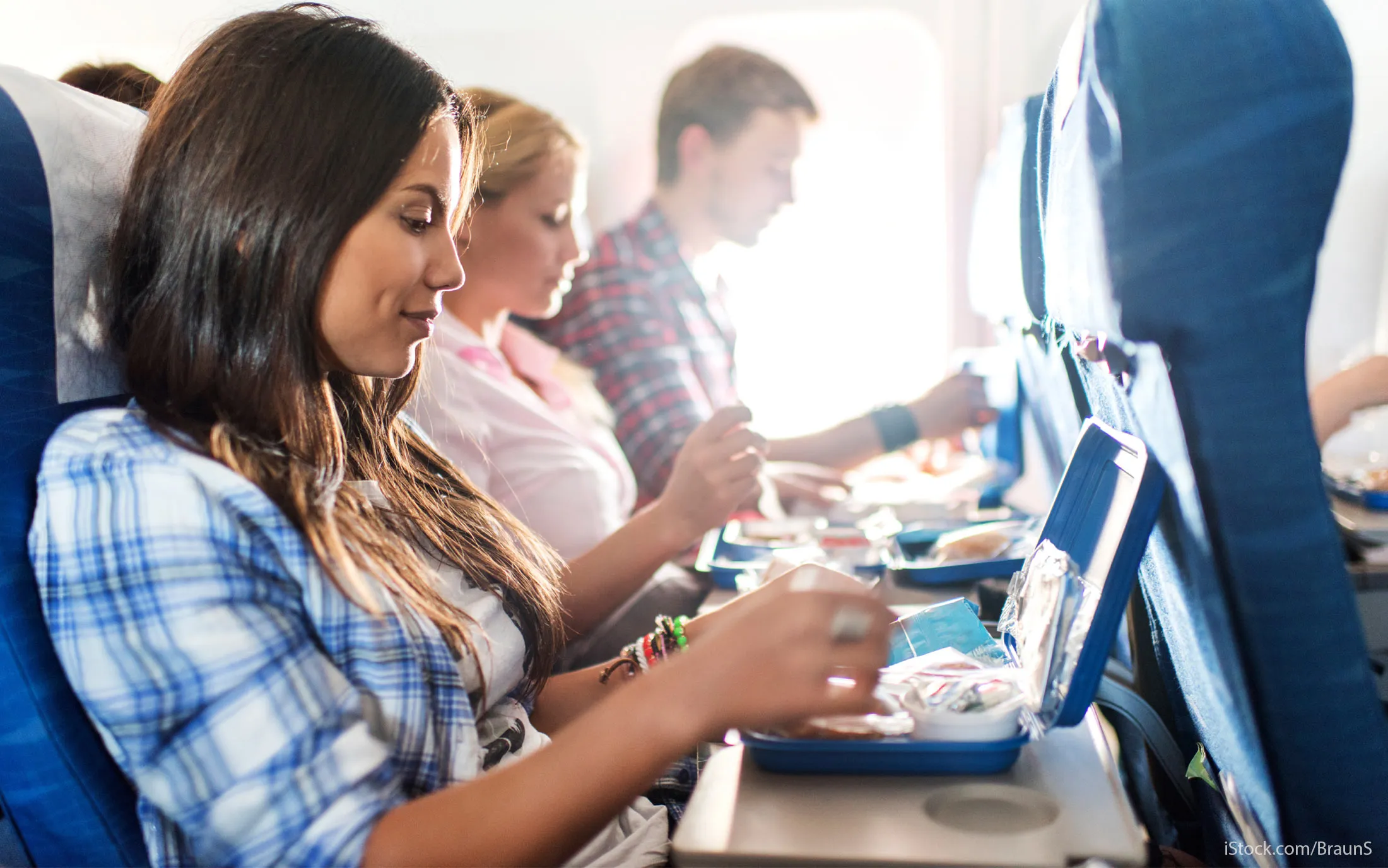 Tuesday: Get a Deal on a Flight
If you need to book a flight, it's wise to do so on a Tuesday, when U.S. airlines typically release flight sales, said Jeff Klee, founder and CEO of CheapAir.com. Browse fares early to mid-Tuesday to find the best deals.
"The caveat is that there are limited seats available at the sale price, so you have to be super quick to book when a sale is launched," he said, adding that Tuesdays and Wednesdays are also the cheapest days to fly. Because fewer people travel mid-week, it's smart to arrange your plans so you leave and return early in the week as opposed to on weekends.
Tuesday is also a good day to get deals on dining and entertainment because establishments tend to do less business then. As a result, many restaurants — including T.G.I Friday's, Chick-fil-A and Denny's — host kids-eat-free days on Tuesdays, said Howard Schaffer, vice president of deal site Offers.com.
Additionally, many movie theaters offer discounted tickets and concessions on Tuesdays, said CouponSherpa.com shopping expert Kendal Perez. For example, Perez said she pays $5.50 per ticket on discount days versus the regular matinee price of $7.50 or evening price of $9.25. To get discounts on concessions, consider joining your favorite theater's rewards club.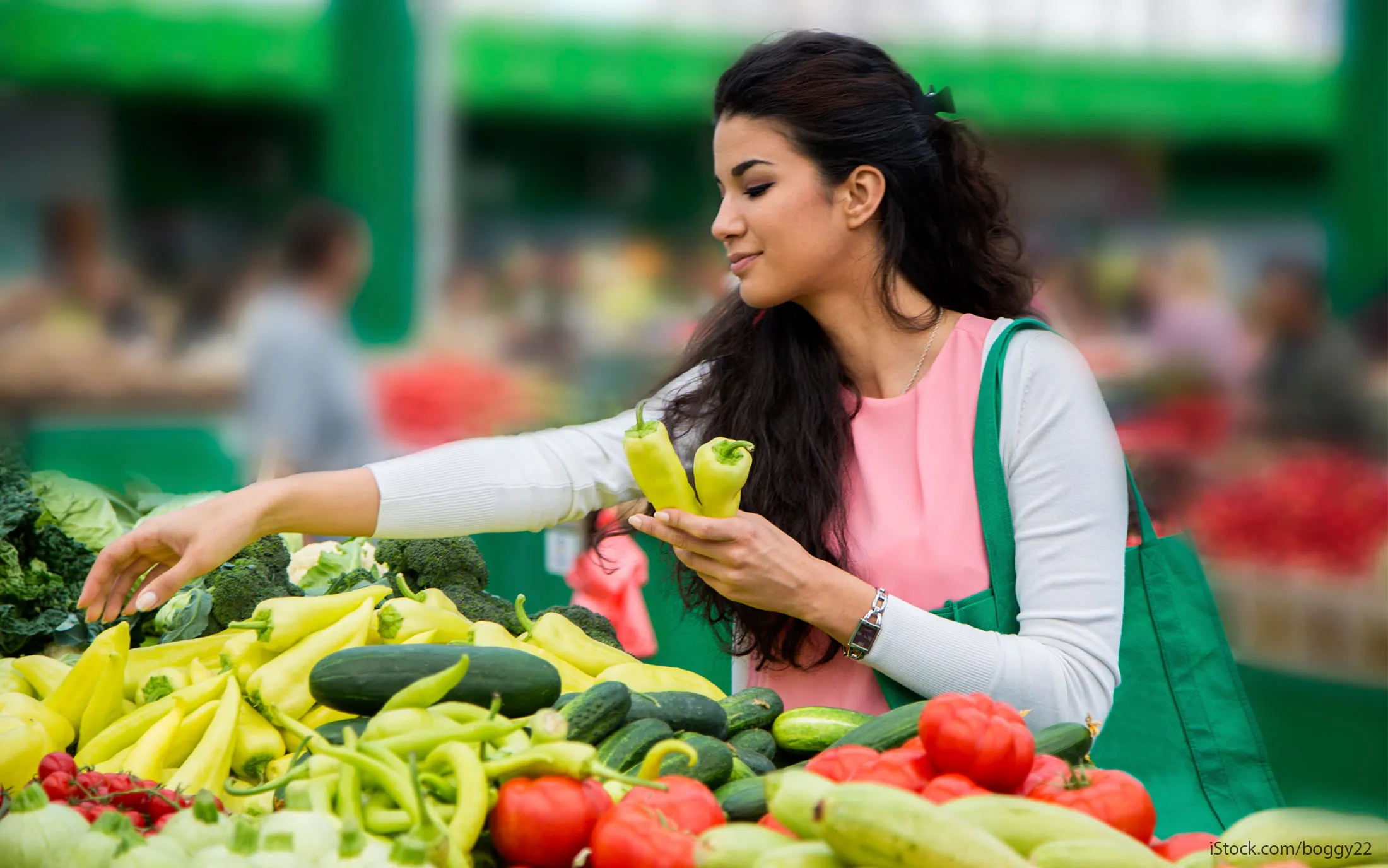 Wednesday: Save Money on Groceries
Saturday is the busiest grocery shopping day of the week, according to an article from The Street. However, it's not the best day to go to the market if you want to save money.
Make Your Money Work for You
"To save money on groceries, shop on a Wednesday," said Kyle Taylor, founder of personal finance blog ThePennyHoarder.com. "That's when most stores release their weekly discounts, but they're also likely to honor the previous week's coupons [on this day]."
Check your supermarket's local sales ad, which you can generally find online or at the store's entrance. In many cases, you can locate "buy one, get one free" deals or discounts of up to 50 percent, said Taylor. To maximize savings, craft your menu and shopping list for the coming week based on what's on sale.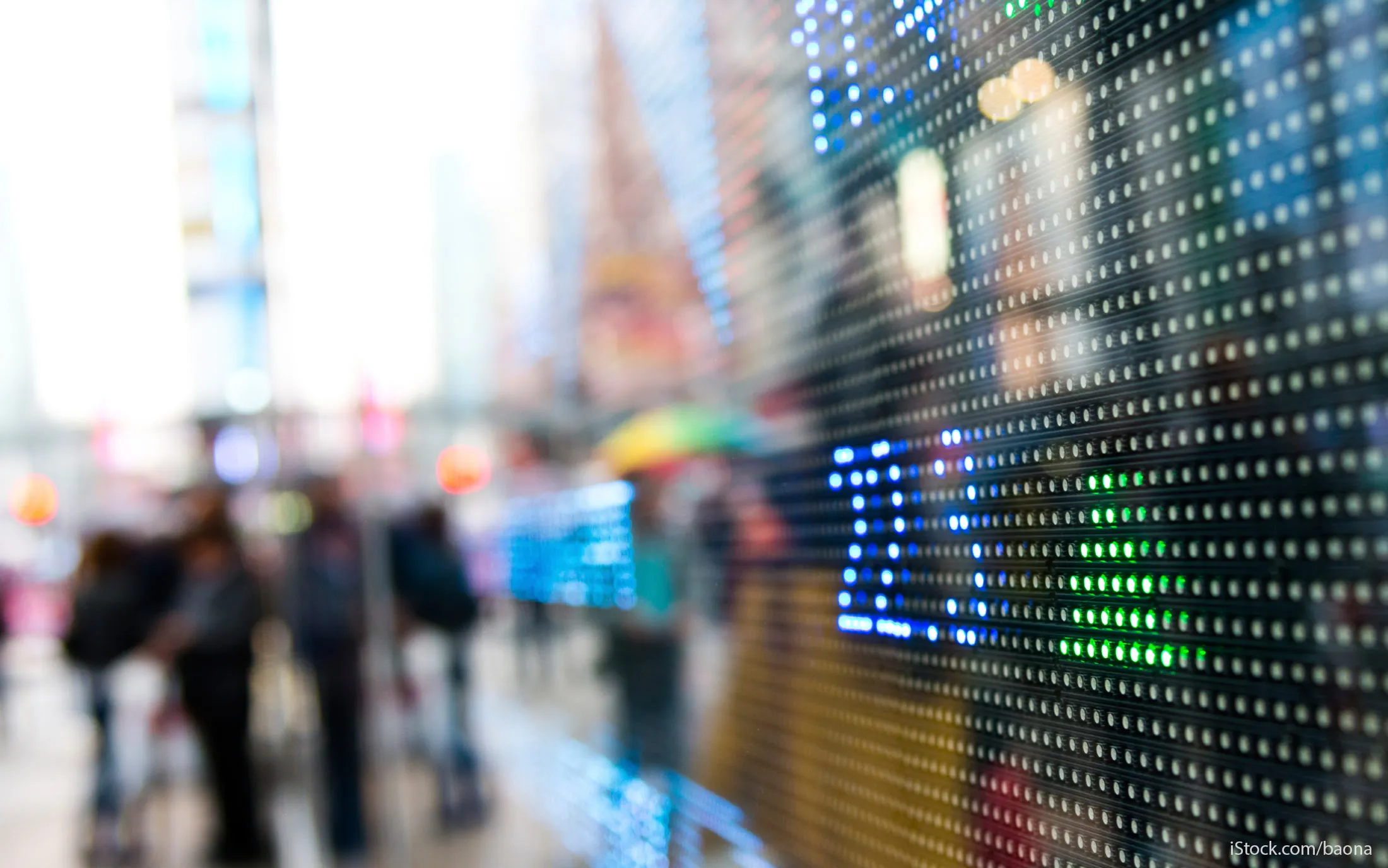 Thursday: Sell Stocks
People often make the mistake of treating their retirement funds like day-trading accounts, buying and selling shares based on how the stock market is trending. However, if you hold individual stocks in a brokerage account, Thursday is a good day to sell stocks to lock in gains.
From March 2009 through April 2015, Thursday has been the most consistently positive day for the Standard & Poor's 500 Index. In fact, this day has posited a gain more than 58 percent of the time, reported Jeff Hirsch, editor of the Stock Trader's Almanac and Almanac Investor Newsletter.
The NASDAQ also closed higher more than 78 percent of the time on Thursdays from January through April 2015, Hirsch noted. Although he found that Monday was the best day in early 2015 for stocks on the Dow Jones Industrial Average, Thursday was the second best performing day of the week for that index.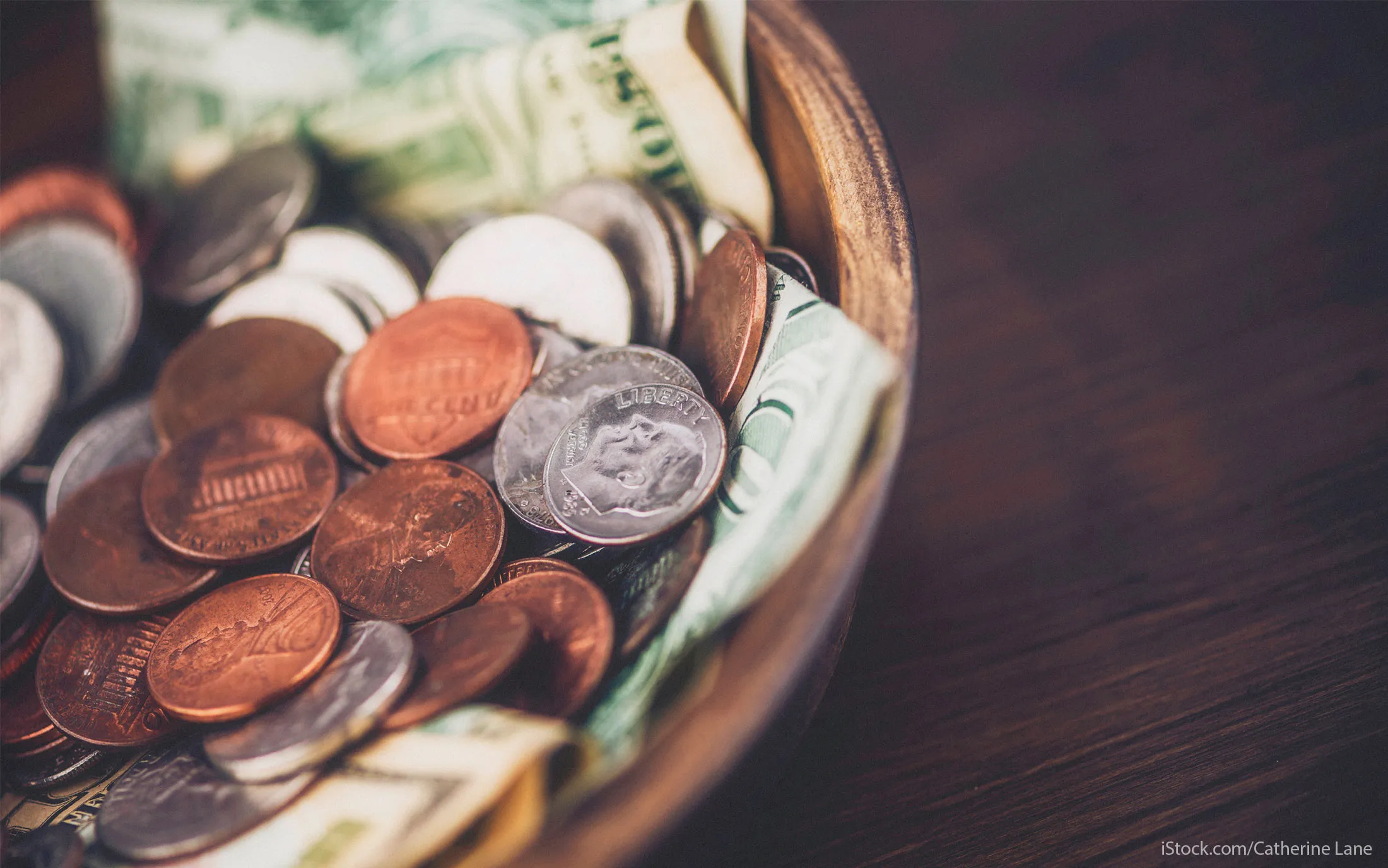 Friday: Build Your Savings
If you typically get paid on Friday, then it's a good day to boost your savings. Rather than give in to the temptation to indulge yourself by spending your entire paycheck, Corley recommends having a percentage of your pay automatically deposited into a separate savings account — ideally one without a debit card linked to it. Doing this forces you to live below your means because you won't have easy access to those additional funds.
Make Your Money Work for You
"It is hard at first to pay yourself first this way, but over time it gets easier," Corley said.
In his new book, "Change Your Habits, Change Your Life," the author writes that individuals should set a goal of saving up to 20 percent of their income. For best results, allocate your savings among four buckets — with half going to a retirement savings account, 20 percent for major future expenses, 15 percent for unexpected expenses and 15 percent for cyclical expenses, such as holidays and birthdays.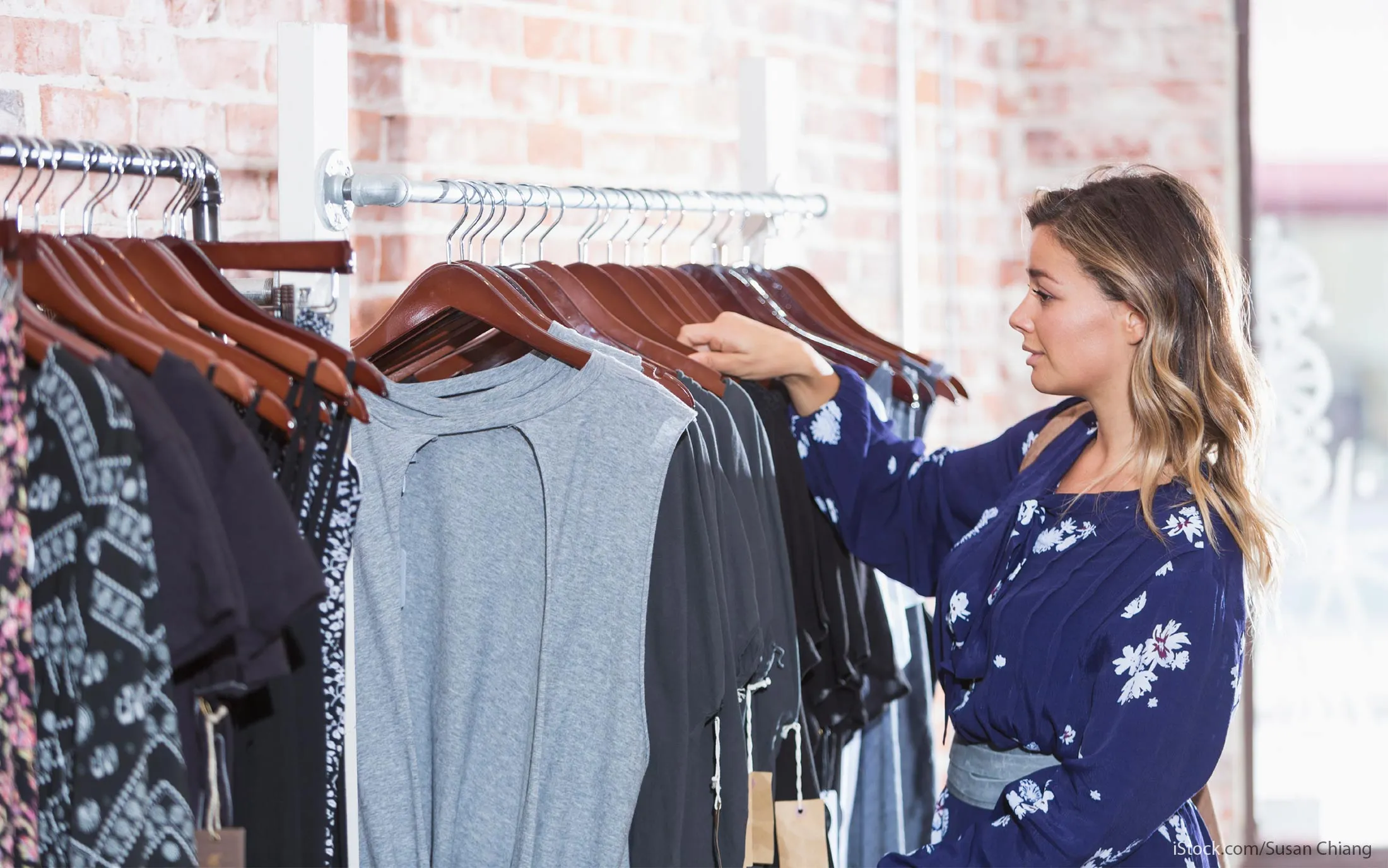 Saturday: Get Deals on Apparel
Wait until the weekend to buy clothing, as that's when you can typically get the deepest discounts. Retailers such as Kohl's and Macy's often have sales on Saturdays that feature better markdowns than customers would find during the week, said FatWallet.com's online shopping expert Brent Shelton.
Additionally, consumers can score extra discounts by using their mobile devices, he said. Download retailers' apps to get exclusive deals and take advantage of all the best ways to save money.
Finally, weekend shoppers can take advantage of coupon codes, which are released from apparel merchants in the highest volume on Fridays, said Slickdeals.net shopping pro Regina Conway. "In some cases, you can apply the code on top of weekend sale pricing to save even more," she said.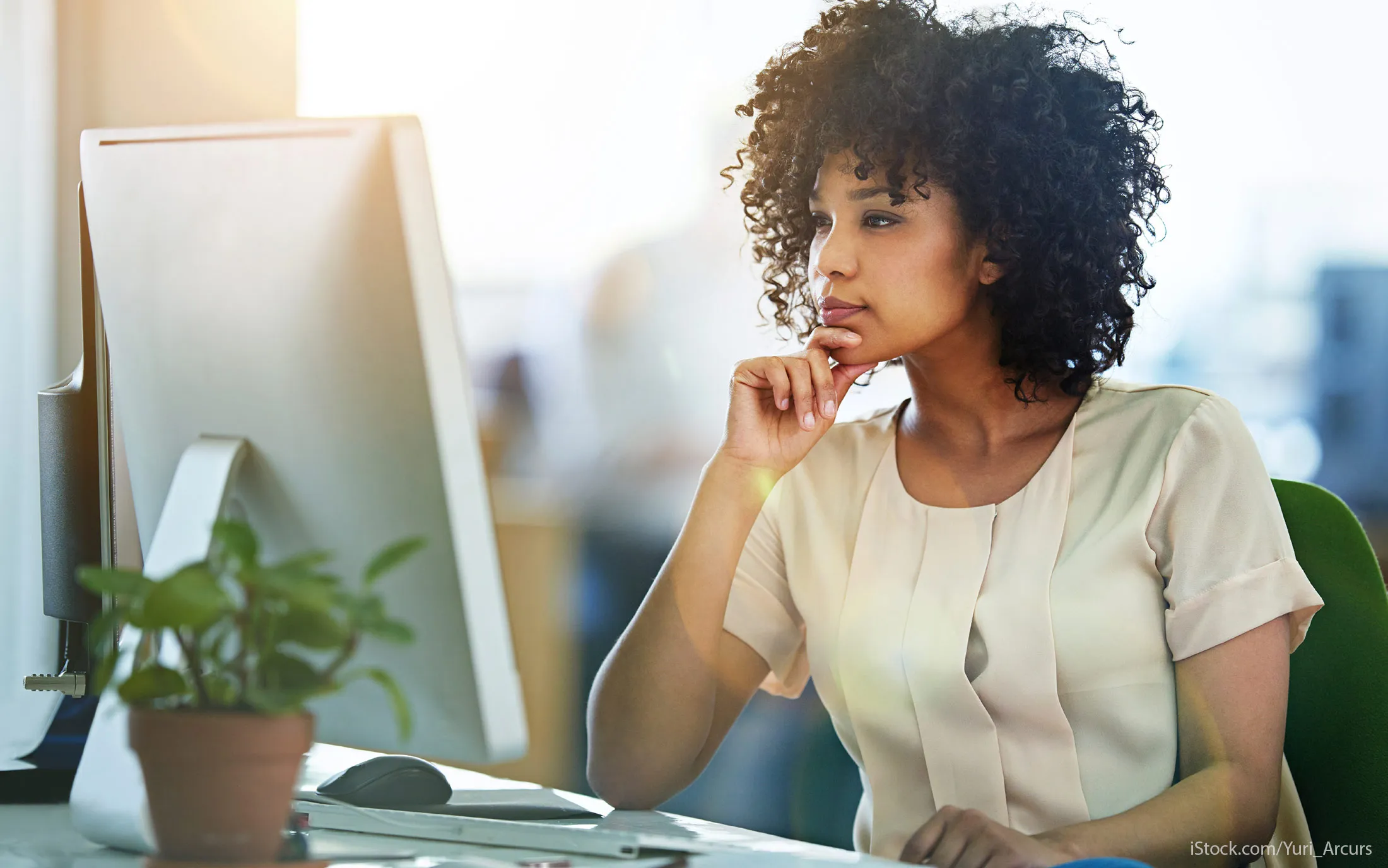 Sunday: Review Your Spending
"Although Sunday is usually a day to relax, it's also the perfect time to make sure you're on track with your weekly and monthly spending plan," said Holly Johnson, a credit expert and creator of ClubThrifty.com.
Make Your Money Work for You
Johnson and her husband sit down every Sunday to review their budget and see how much they've spent in each category — such as food, gas and entertainment — and how much they have left for the remainder of the month. "This helps us 'reset' our spending and make sure we're on track with our monthly spending goals," she said.
On Sunday, the Johnsons also pay off their credit cards, which they use for all of their regular purchases to create a paper trail and maximize credit card rewards. Even if you don't pay off your credit card balance each week, it's a good idea to check your account regularly to ensure there aren't any unnecessary fees or unrecognizable charges that could be the result of fraud.
Reconcile your spending on Sunday to start the week off on the right financing footing come Monday.