5 Auto Industry Trends We've Noticed So Far This Year
From batteries to beefier pickups, here's what's hot in 2021.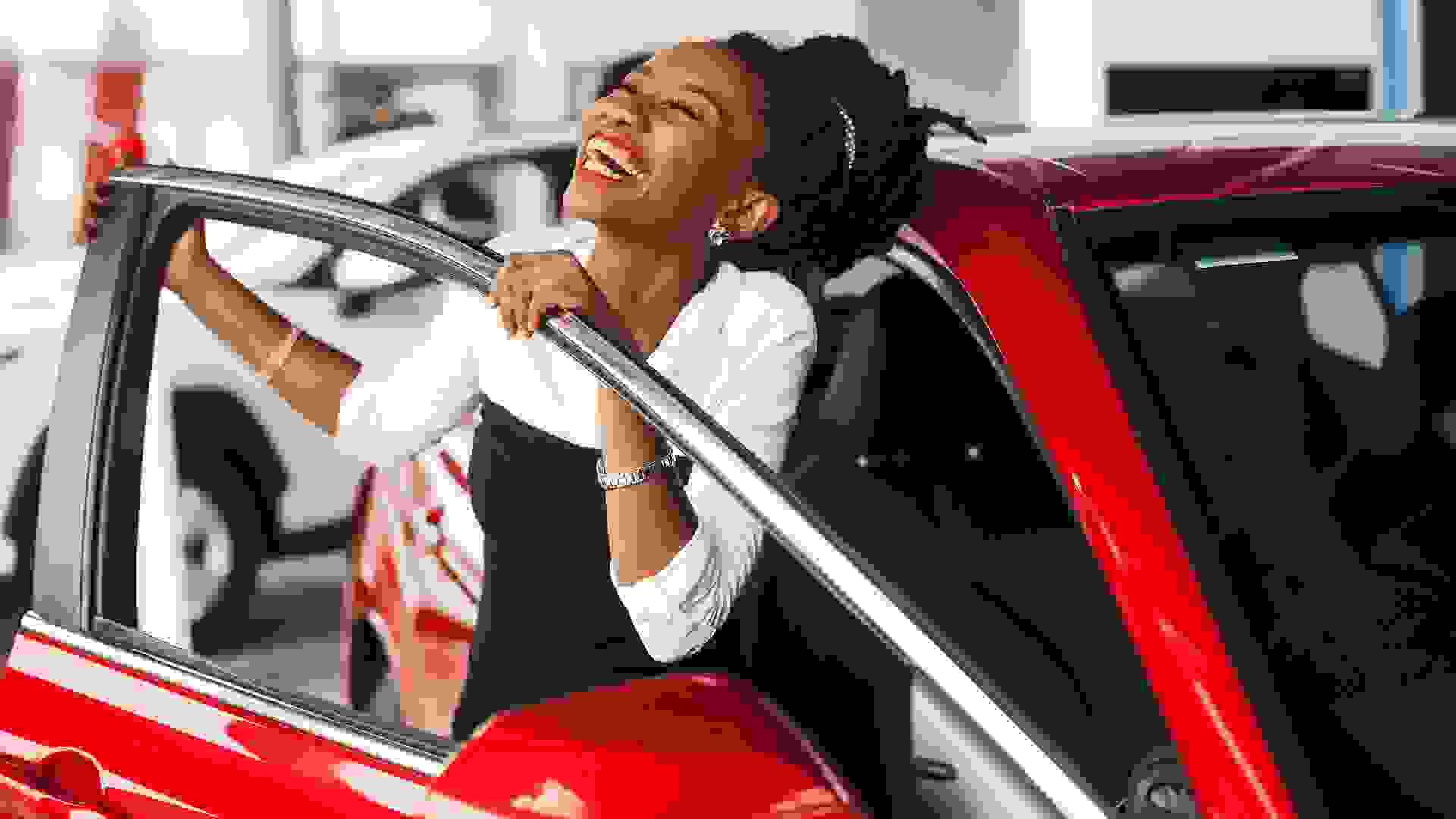 Make Your Money Work for You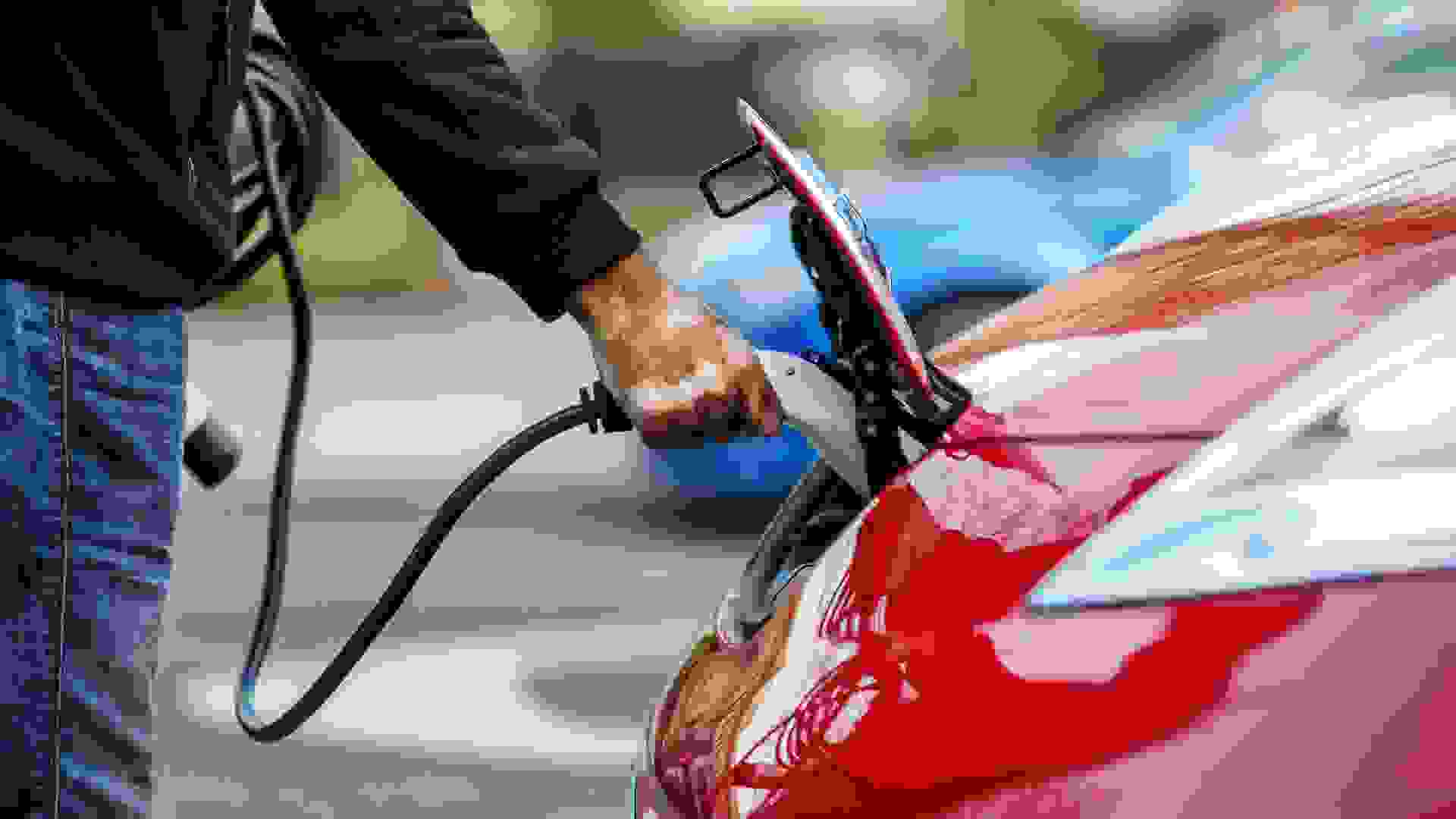 It's Electric
When Tesla birthed the modern EV in 2008 with the debut of the Roadster, America was not yet ready for a vehicle without an engine — or its six-figure price tag. But the moment set the stage for the electric revolution, which is reaching a critical mass in 2021. The year will welcome the arrival of 30 new EVs from 21 different brands, nearly double the number of electric models from 2020. Some are their brand's debut EVs, others are the latest from industry vets. Among the newest and longest-awaited vehicles without tailpipe emissions are the Porsche Taycan, Ford F-150, GMC Hummer and Mustang Mach-E. When the book is written, 2021 will likely be remembered as both the first true year of the EV era and the beginning of the end of the time of gasoline.
See: 5 Electric Car Stocks to Watch (Besides Tesla and Apple)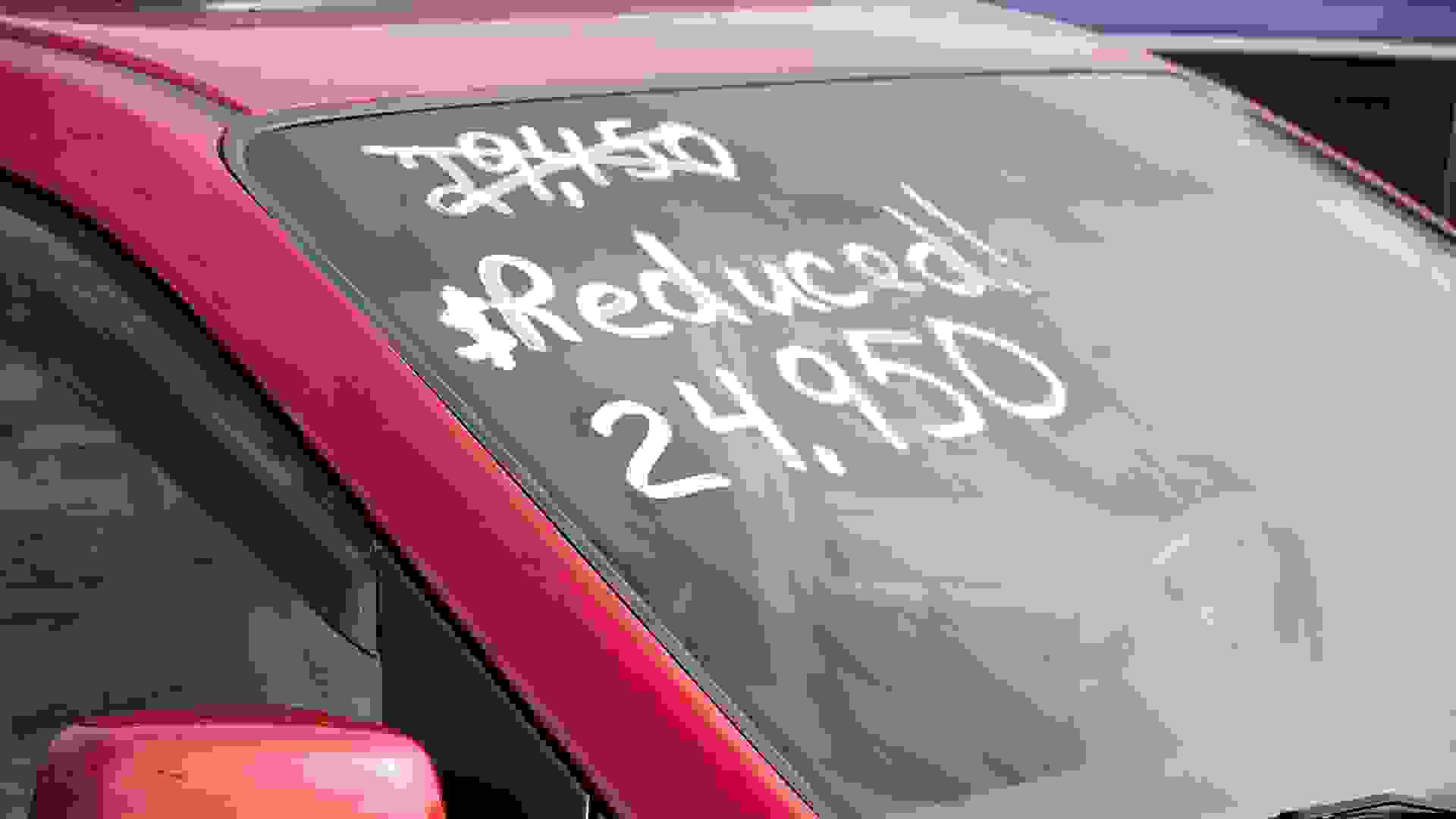 The Dealership Model's Demise
Tesla's first big revolution was cutting out gas. Its second was cutting out dealerships. Tesla was fully online and selling cars in a few clicks from the beginning. The big automakers aren't quite there yet, but the current is clearly flowing in that direction. Before COVID-19, automakers used their websites the same way they used radio ads and branded merch — as part of a larger effort to funnel foot traffic into dealerships. COVID-19 forced all major brands to let customers buy cars the way Tesla drivers had for years, i.e., without spending hours in a dealership haggling with salespeople through an intentionally confusing sales experience. 2021 will be the first full year where virtually every major automaker offers contact-free, fully online car buying. According to publications like Axios, buyers love the new normal, dealers are invested and there's simply no going back.
Find Out: Don't Get Suckered Into These 25 Useless Things at Car Dealerships
Make Your Money Work for You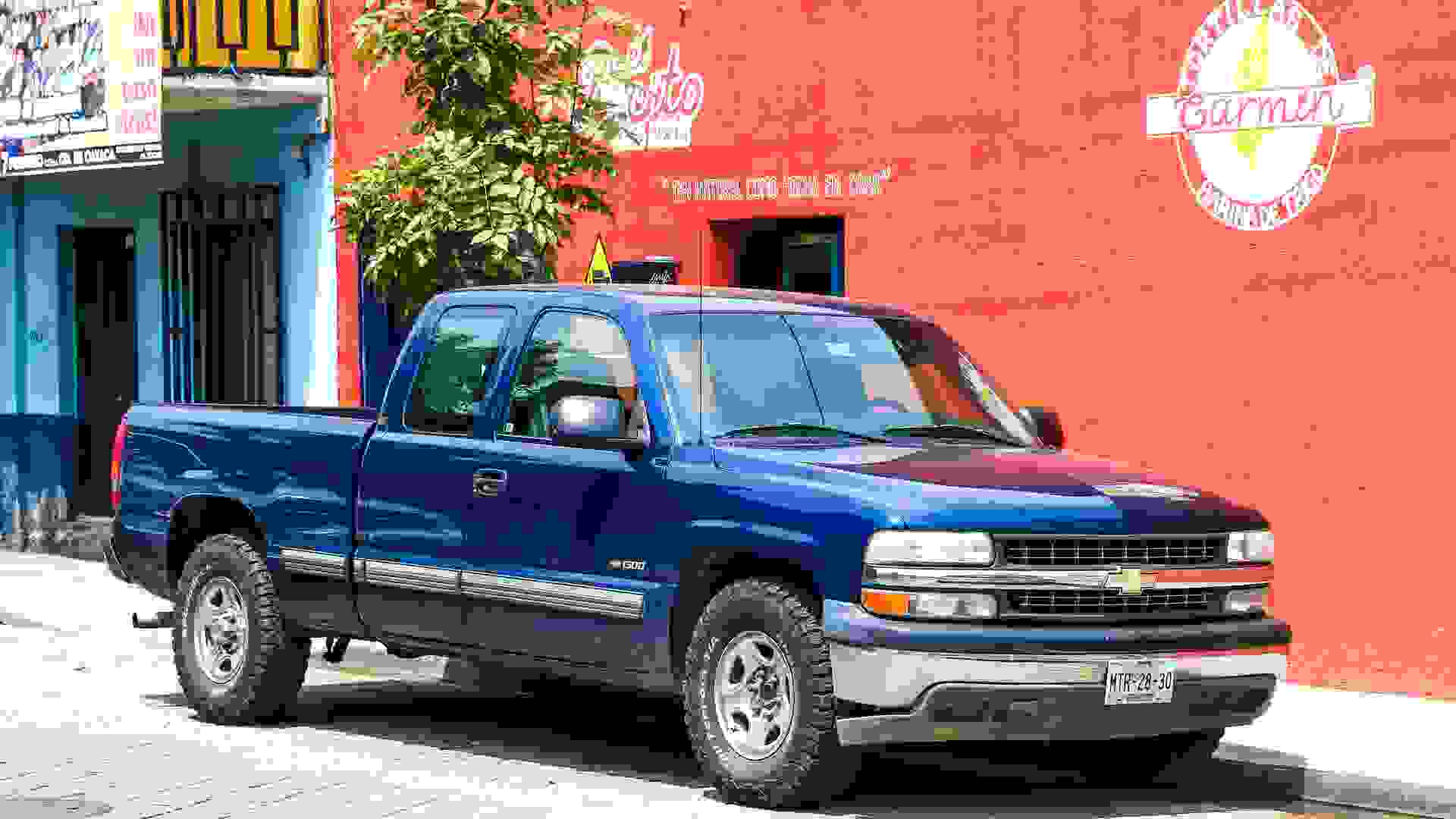 The 4-Cylinder Pickup Is So 2020
Four-cylinder engines have been a standard offering in midsize and compact trucks for years. The problem is that the latest V-6 engines deliver plentiful power and impressive fuel economy at the same time, which makes it harder and harder to make an argument for pickups with four pistons. This year saw a dramatic drop-off in manufacturers that still offer sub-six engine options. In the model year 2021, only four gas trucks are still available with four cylinders, according to MotorTrend.
More: 25 Car Accessories You Should Never Spend Your Money On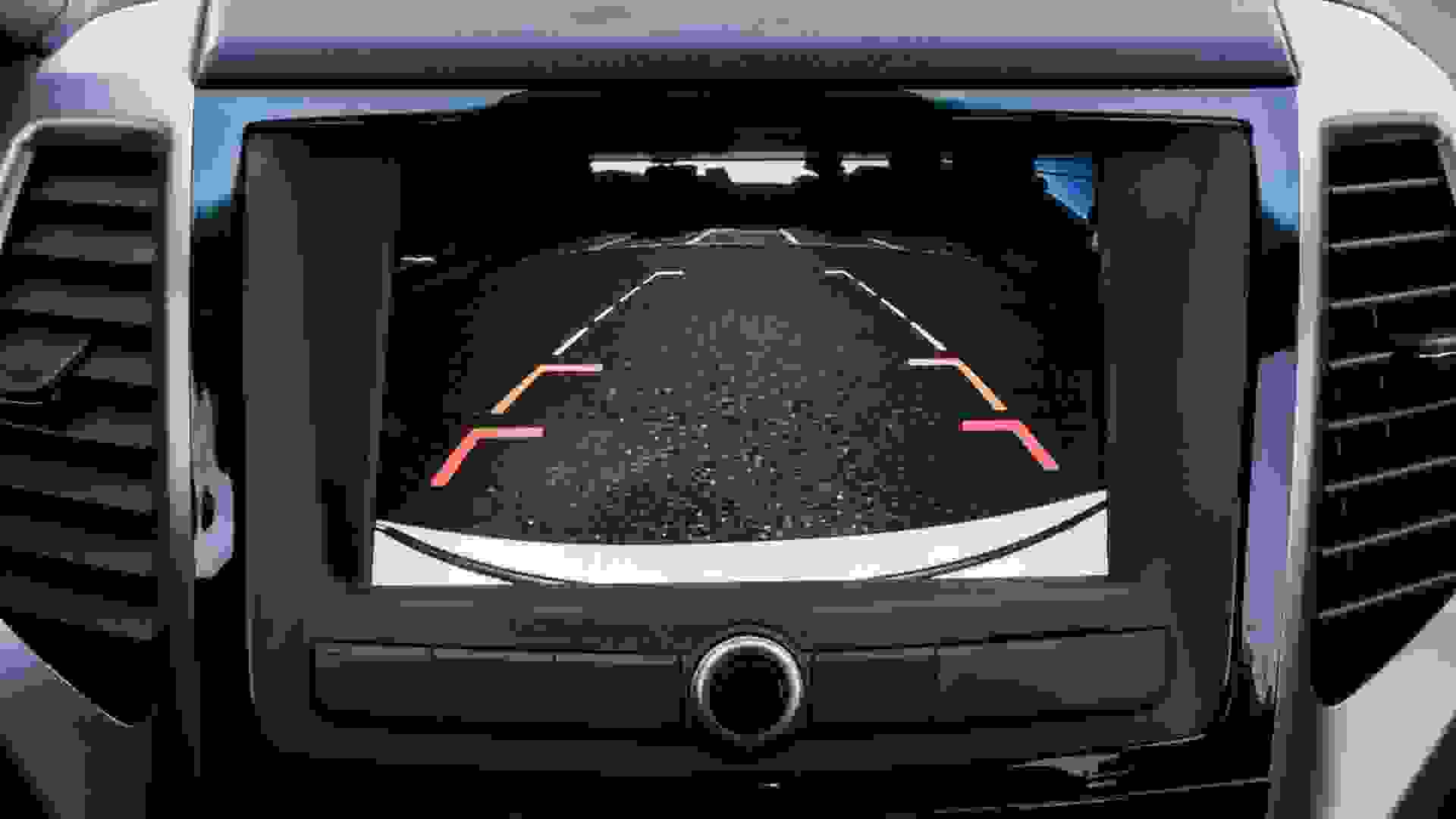 Connectivity Is No Longer an Amenity
In 2021, automakers are adding standard features to their base models that were until recently reserved only for higher trim packages. Many of those features involve connected tech, particularly as 5G continues to roll out in earnest this year. Digital Life Index research shows that nearly all buyers expect at least one connected-tech feature to be factory-installed in their next car. Back-up cameras, advanced GPS, Bluetooth, WiFi and park-assist are among the must-haves that manufacturers are switching into the standard column in 2021.
Read: Car Brands That Are Making Buying a Car Worth Your While During the Pandemic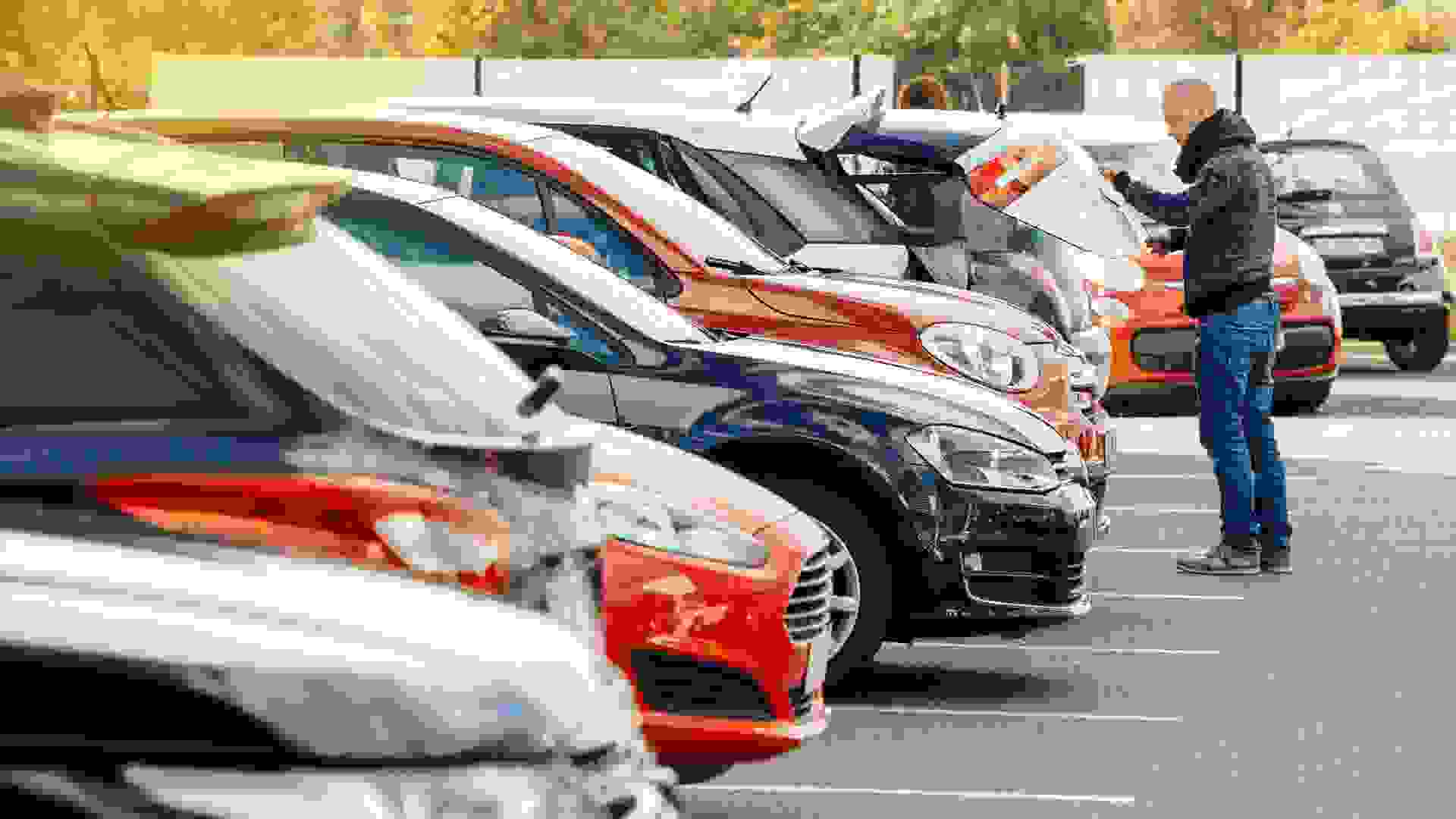 It's Shaping Up To Be the Year of the Used Car
Used car sales declined by about 8% in 2020, according to a report from Talk Business & Politics. That's a sharp fall, but new car sales declined by nearly twice as much during the same period. In 2021, strong demand is expected to turbocharge the used vehicle market, particularly now that new stimulus payments and tax refunds are on the way. Used car sales are expected to grow by nearly 3% during the year, and that demand could send prices soaring by as much as 30%.
More From GOBankingRates
About the Author