6 Anti-Theft Car Systems You Can Afford
Owning a car is expensive. And unfortunately, some thieves out there want to take your investment for a ride.
Car theft rose between 2014 and 2015, according to data released by the FBI. On average, a car is stolen every 44 seconds, and some vehicles will never be recovered.
Safeguarding your car can save you a lot of money between insurance deductibles and potential car repairs. Here are six affordable ways to secure your vehicle.
Also in Auto: The Best Sites for Car Shopping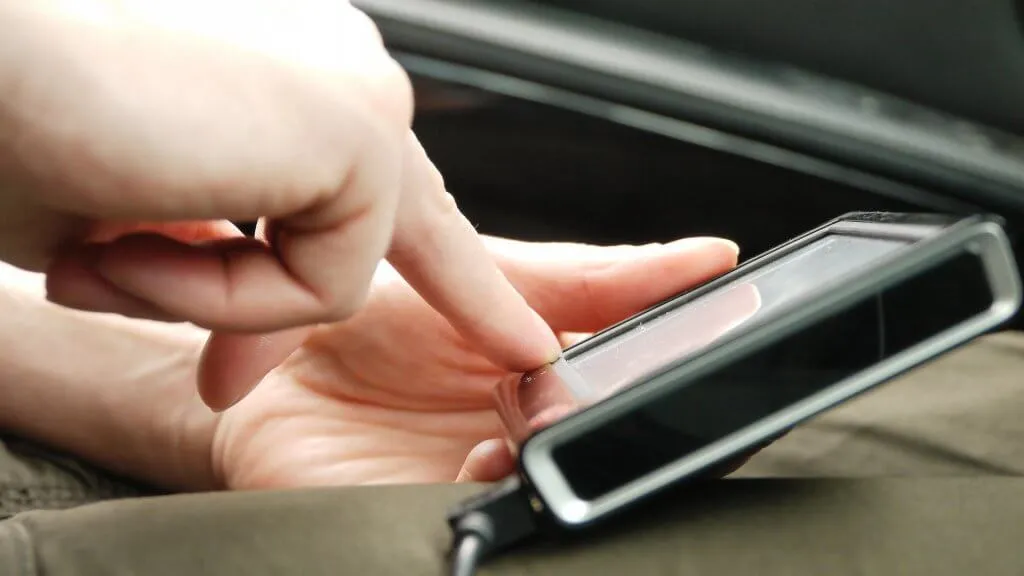 1. LoJack
LoJack is, essentially, a vehicle tracking system. Police track the vehicle using your system's unique radio frequency. This signal is activated once a vehicle is reported as stolen and registered in the National Crime Information Center.
The manufacturer says the product can detect stolen vehicles in areas where cellphones don't work, like parking garages and heavily wooded areas. The only catch is the vehicle must be located within a LoJack coverage area, which includes select counties in 30 states.
Make Your Money Work for You
Drivers with LoJack installed have a 90 percent recovery rate, according to the manufacturer website. The company even offers a 24-hour theft recovery guarantee. Otherwise, you get your money back.
This anti-theft system is on the pricier end, costing $695 on the LoJack website. However, that cost could be offset with discounts on your insurance premium.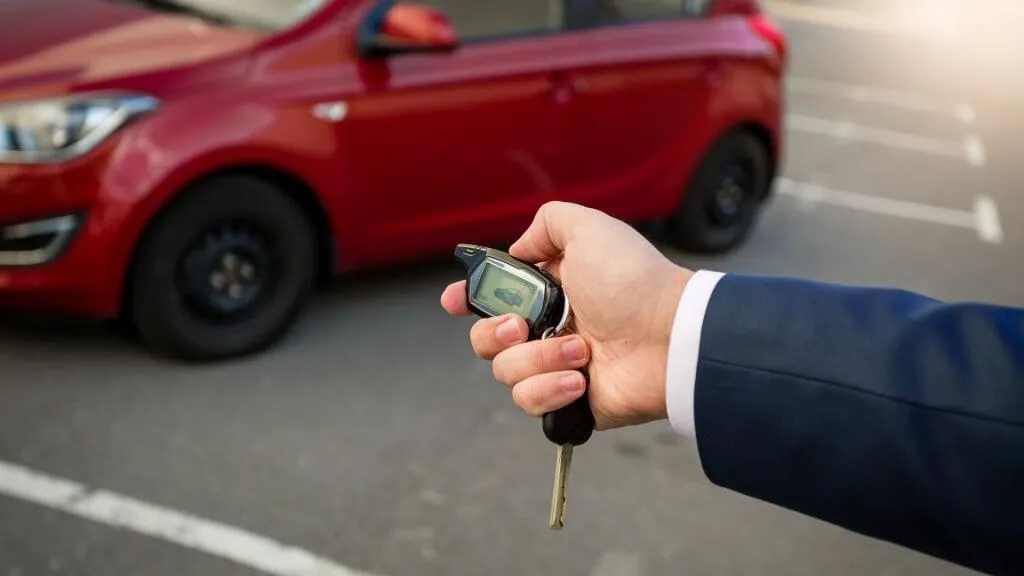 2. Car Alarm
Few things are worse than waking up in the early morning to a car alarm going off. But these systems can be imperative to keeping your car secure — and they can be far more advanced than you think.
The Viper LCD 2-Way Security System, for instance, comes with keys that offer status updates on your vehicle. In addition to a six-tone siren, you can also remotely activate the Failsafe Starter Kill, which protects your car from hot-wiring. Pricing varies depending on features you add to your Viper system.
Read: 25 Car-Selling Secrets Only Dealers Know
Make Your Money Work for You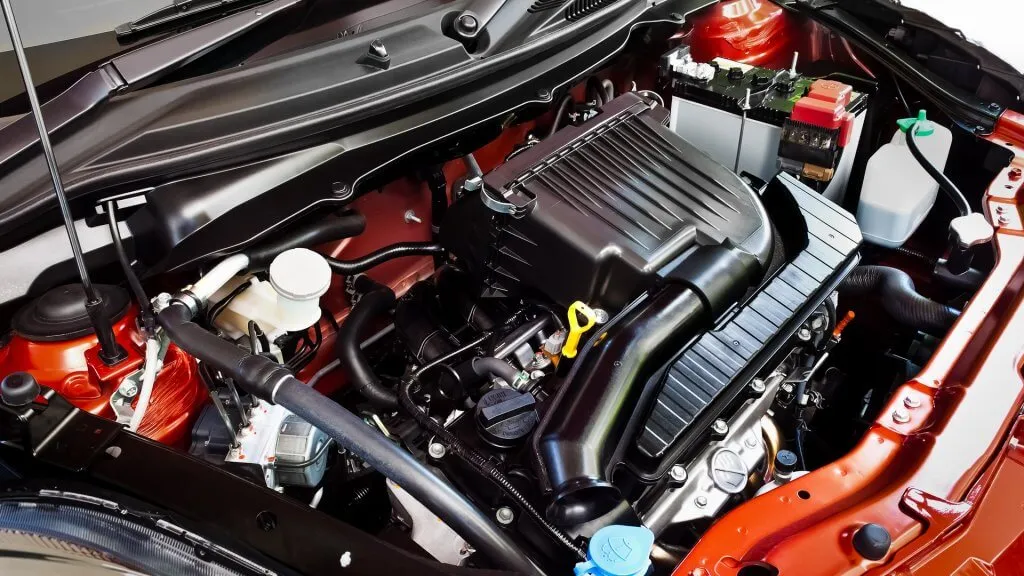 3. Engine Immobilizer
Many cars are equipped with car keys and fobs that protect it from theft when not in use. When you insert the key into the engine or have the key fob in the vehicle, the engine is signaled to turn on through a transponder chip. Otherwise, the engine won't start.
Although this anti-theft system might deter most car thieves, a 2013 study from USENIX Association found that cars with engine immobilizer systems are still vulnerable to attack. And, according to Bloomberg, these systems have been breached by expert researchers. Still, they are an effective anti-theft feature.
If your vehicle doesn't have an immobilizer, purchase a universal one for cheap. Guarder offers a system on Amazon and Sears for as little as $40. During installation, you can choose to have your vehicle automatically shutoff after 1.5 minutes or 3 minutes after exiting your vehicle. The product also protects your car from wire bridges.
Make Your Money Work for You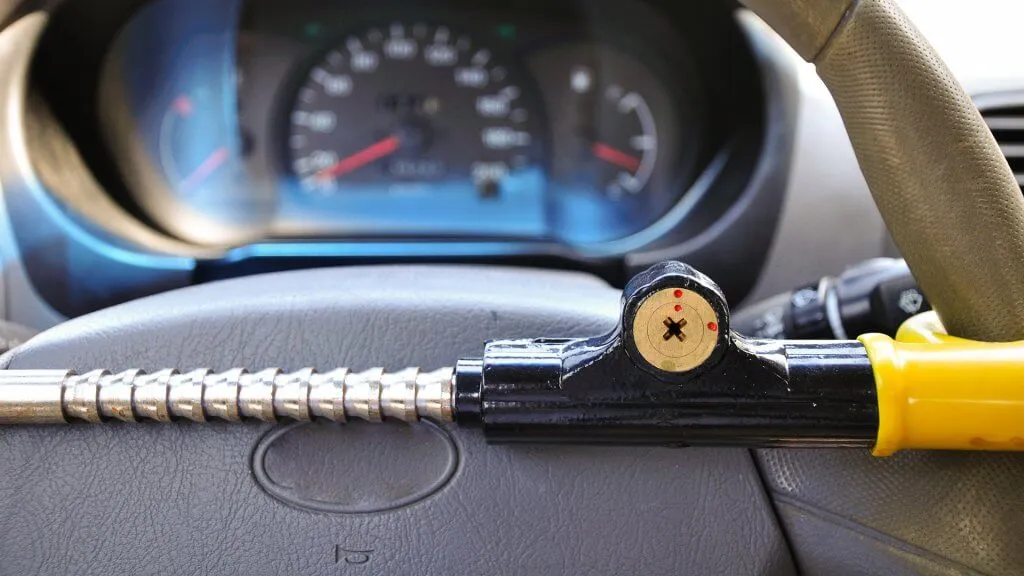 4. Steering Wheel Lock
Chances are you know about The Club, a well-known steering wheel lock. This anti-theft device is not only cheap but easy to set up.
Not all steering wheel locks are the same. The Farmunion Foldable lock, for example, clamps onto the wheel from the dashboard. If the lock is cut by a thief, the device puts pressure on the airbag, causing the horn to sound. That lock costs about $60 on Amazon.
The Club runs closer to $35. It comes with a one-year guarantee against your vehicle's insurance deductible.
More in Auto: Pros and Cons of an 8-Year Auto Loan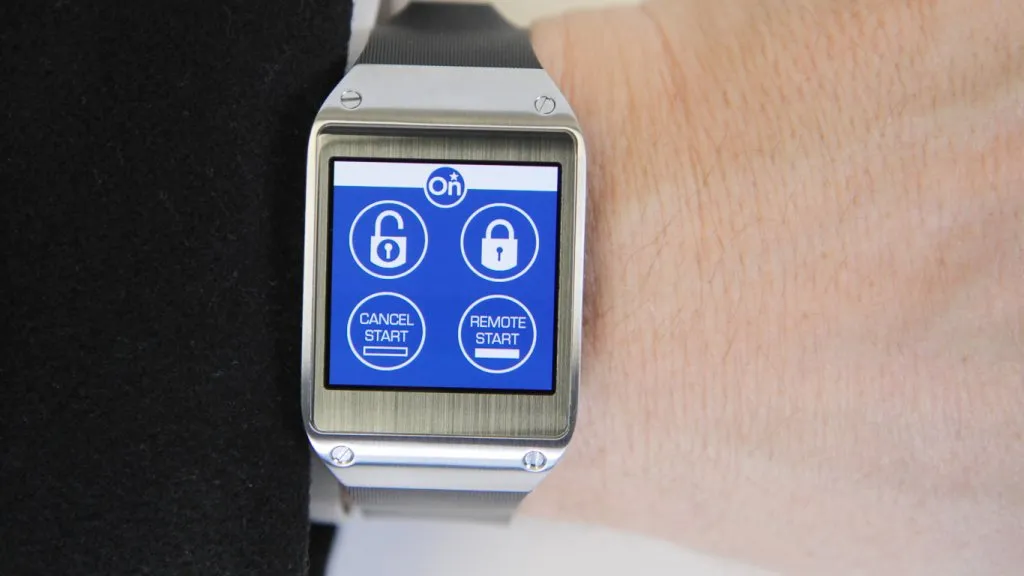 5. OnStar
OnStar uses GPS to track down a stolen vehicle. It also has the capacity to shut the car engine down once it has been reported stolen. Another unique feature to OnStar is that it can send a stolen vehicle signal to help slow down the car, preventing high-speed chases for law enforcement.
Unlike most anti-theft systems, OnStar comes with a monthly or annual charge. Costs range from $19.99 to $34.99 per month, depending on the level of security.
Some cars already come equipped with OnStar, such as Chevrolet and Cadillac. Although the system is highly touted, it did get its share of bad publicity when a report came out last year that showed Chrysler took five years to fix a security vulnerability that allowed hackers to hijack a car's brakes and transmission.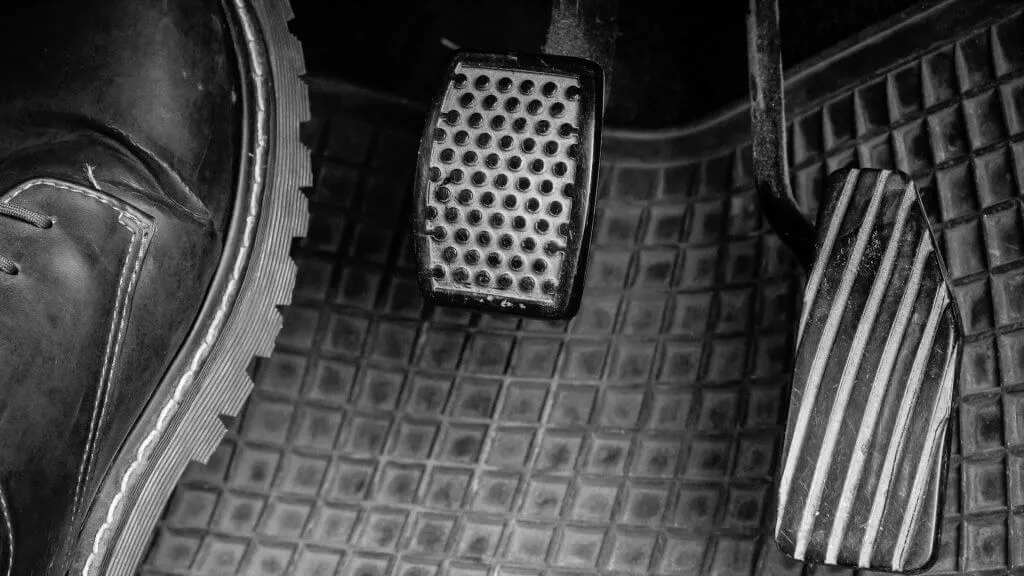 6. Pedal Jack
Another anti-theft device is the pedal jack. Similar to a steering wheel lock, a Pedal Jack locks your brake pedal in place.
The device is made from tempered steel that is saw proof and freon fracture proof. Fully adjustable and locked in place using a key that can't be duplicated, the Pedal Jack is a great alternative to a steering wheel lock. It costs $43 and earned 4.6 stars on the AutoSport Automotive Outfitters site.