7 Best Ford Vehicles for $30,000 or Less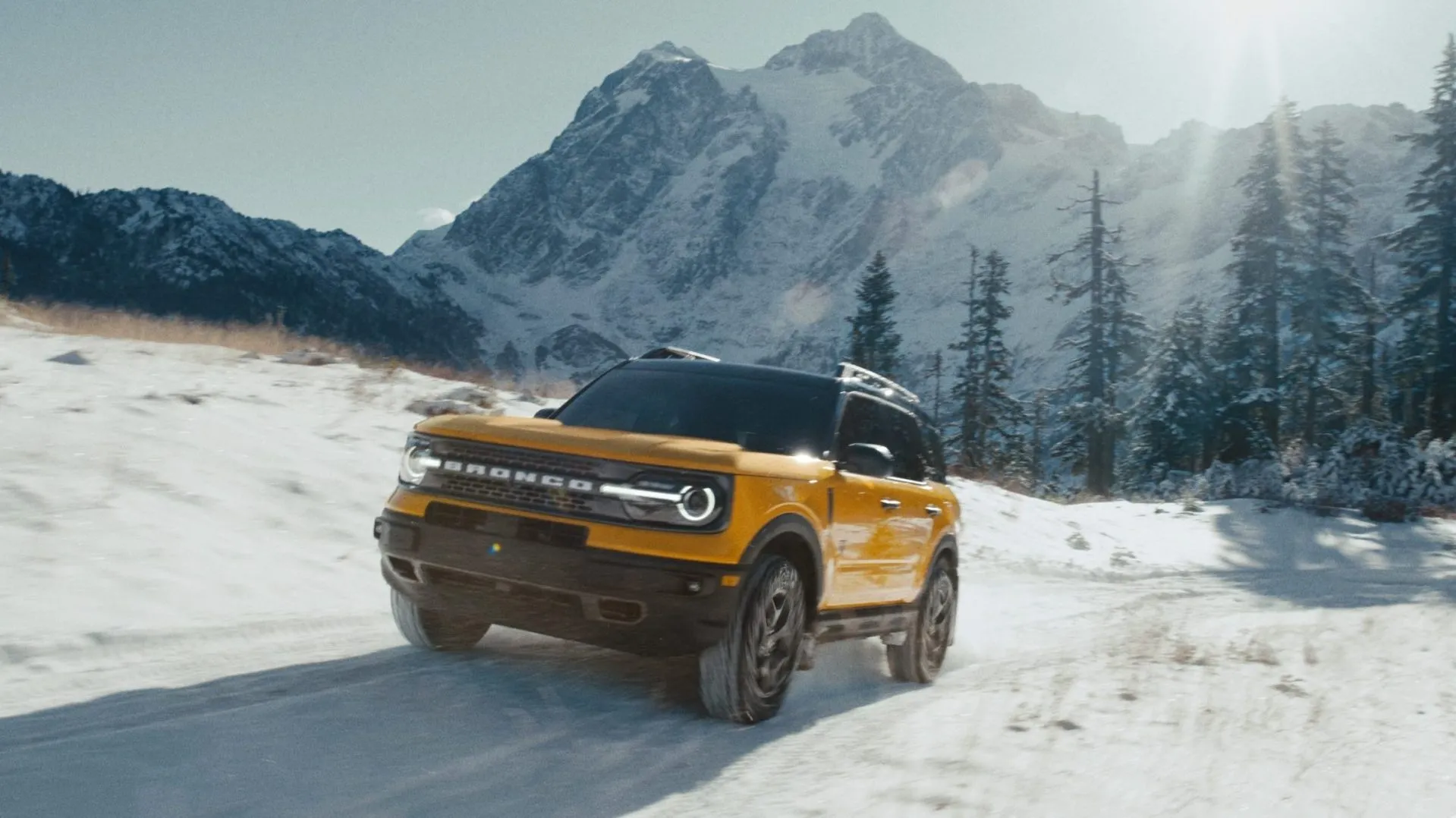 Standard financial advice says not to spend more than 10%-15% of your monthly income on your car payment, and plenty of experts believe even that's too high. But if you stretch out the payments long enough, just about anyone can afford just about any car — whether they can actually afford it or not.
So, the question becomes what percentage of your annual salary should cap the MSRP of a new vehicle, whether you pay for it in cash or finance it? According to American Family Insurance, you should spend no more than 30% of your annual income on your chosen vehicle. So if you earn $100,000 a year, that's a budget of $30,000.
There are seven vehicles in the Ford lineup that fit the bill: four SUVs and crossovers, one of which is a hybrid, one standard truck, one hybrid truck and a single car — but what a car it is.
Here's a look at all of them if you've got a budget of $30,000 or less.
2022 EcoSport
Sporty and safe, the Ford EcoSport is a compact SUV that offers the Safety Canopy System standard, which puts side-curtain airbags in every trim package. Intelligent four-wheel drive is standard, too.
The EcoSport's estimated fuel economy is 23/29 city/highway mpg and it has room inside for five. Since even the highest-end model caps out at $28,395, you can afford all four trim options.
2022 Escape
The next SUV in the lineup is the Escape — and two trim packages are within reach for someone earning $100,000 a year. It's a compact SUV that boasts an NHTSA 5-Star crash safety rating.
Although it's a stylish ride, it's also practical thanks to features like sliding fold-down rear seats that can make more room for passengers and cargo alike. Maximum cargo space tops out at an impressive 65.4 cubic feet and it can tow up to 3,500 pounds.
Make Your Money Work for You
2022 Bronco Sport
Part of one of Ford's most beloved vehicle lines, the Bronco Sport seats five and comes with standard 4×4 and 65.2 cubic feet of cargo space. Its styling is a throwback to the original '66 model — safari-style roof and all.
The terrain management system comes with five G.O.A.T. (go over any terrain) modes, which continues the Bronco's legacy as an agile, rugged and capable vehicle that spent decades earning its rep as a trusty off-road warrior.
2022 Ranger
A peppy and powerful leader in the ever-growing compact pickup segment, the Ford Ranger can tow 7,500 pounds and gets up to 26 mpg. A small but durable vehicle, it's built with a high-strength steel frame and frame-mounted steel bumpers — and its exclusive turbocharged gas engine isn't available in any other midsize pickup.
Also, its 4×4 models and off-road package give it the muscle and ground clearance to go toe-to-toe with even the beefiest purpose-built trail vehicles.
2022 Mustang
Although some will argue that the Plymouth Barracuda was the original pony car because it beat Ford to the market by six months in 1964, the Mustang has defined the segment it created for nearly 60 years.
The 2022 model has a 2.3-liter engine that delivers 330 horsepower for the classic Mustang roar. If that's not enough, there are 5.0-liter and 5.2-liter V8 engine options that bring as many as 760 horses out of the barn. Even at the entry level, you get the responsive handling, raw power and intimidating look that made the Mustang the pony car to beat since the Beatles first arrived in America.
2022 Escape Hybrid
The first of two hybrids on the list, the Escape Hybrid busts the $30,000 budget, but not by enough to negate the potential savings on gas — it tops out at an impressive 44 mpg.
It's a small SUV, but it can get big in a hurry thanks to a sliding second row with a 60/40 split that makes for extra cargo space and up to 40.7 inches of legroom. The voice-activated touchscreen SYNC 3 system adds high-level tech and reliable connectivity in the cockpit.
Make Your Money Work for You
2022 Maverick
The first ever pickup with a standard hybrid powertrain, the Maverick gets 42 mpg in the city and can go 500 miles on a single tank of gas. It's known as a highly customizable pickup that's small enough for city driving but powerful enough to pull work duty.
It seats five and has a 1,500-pound payload and a multi-position tailgate for more secure hauling and, of course, more carefree tailgating.
More From GOBankingRates
Photo Disclaimer: Please note photos are for representational purposes only and may not reflect the exact make and model listed.