Best New Car Lease Deals To Start the Year

5 min Read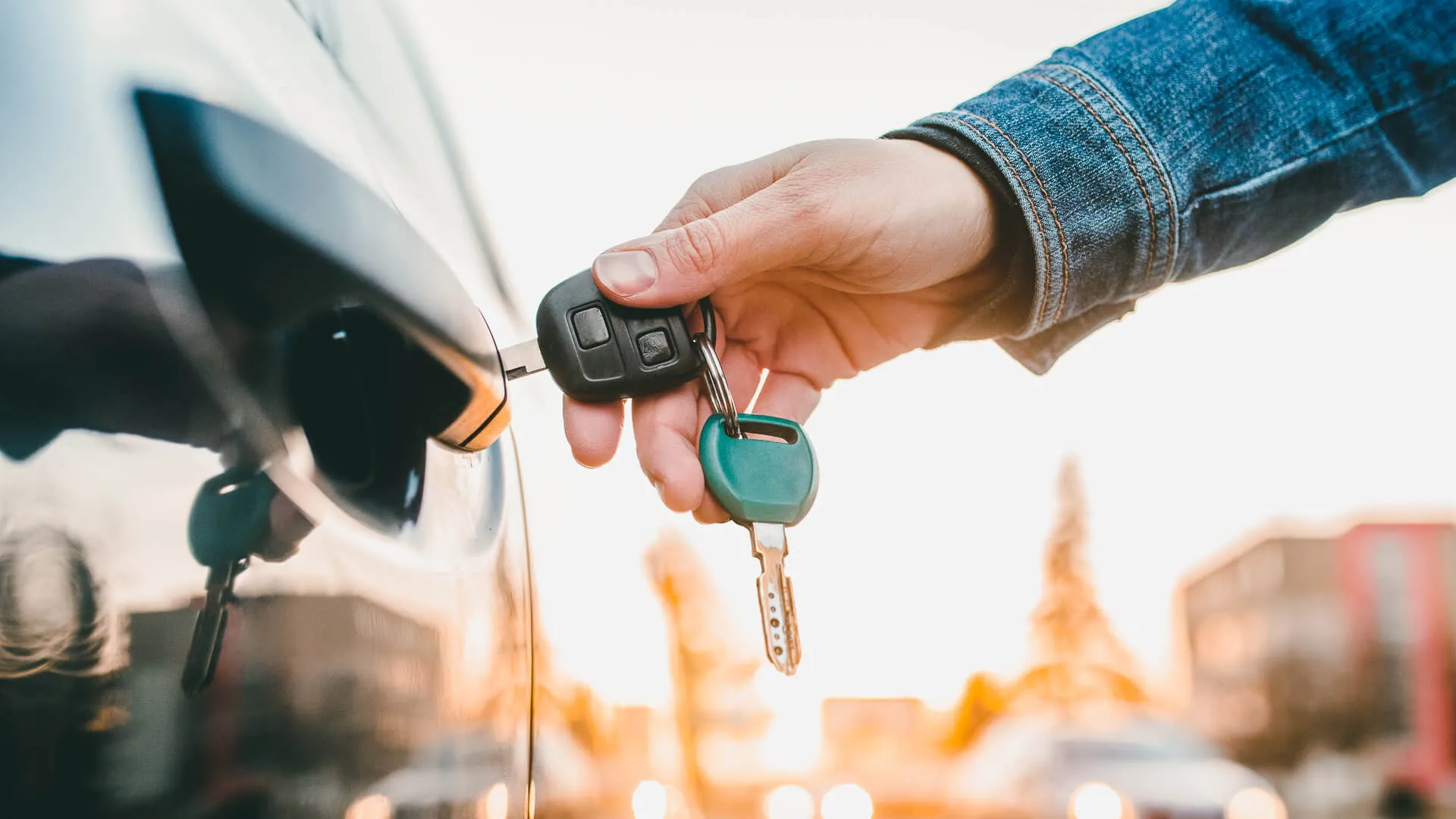 The run-up to the new year is always the best time to buy a vehicle. There's no shortage of Christmastime car ads ramming that point home every time you turn on the television after Thanksgiving. For those who prefer the low monthly payments and full warranty coverage that come with leasing, however, the first month or so of 2021 is shaping up to be a fine time to sign. 
Read More: Why 2021 Is a Perfect Year To Buy a New Car
Whether you're in the market for a car, truck, SUV or van, you've got a sweet selection of deals to choose from on car leases for new 2020 and 2021 models across all kinds of brands and categories. Many deals get even sweeter for return lessees and several come with lease-to-own options. Keep in mind that the best deals are reserved only for the most qualified buyers and that many automakers offer different deals in different regions of the country. Also, do your homework but don't dawdle — most of these deals end in the coming weeks.  
Last updated: Jan. 22, 2021
Make Your Money Work for You
2020 Land Rover Range Rover Evoque S
One of the more affordable models in the Range Rover lineup, the Evoque is known for its coupe-like appearance and supreme handling, both on the road and off. The five-door luxury subcompact SUV is currently available for $339 a month with $3,495 due at signing. The special offer includes $1,000 in customer credit.
2021 Volvo S60
The S60 is a compact entry-level luxury sedan that stands out for its excellent braking, acceleration, handling and material composition. Volvo is currently offering three good lease offers:
S60 T5 Momentum: $329 per month with $3,629 cash due at signing

S60 T6 AWD Momentum: $375 per month with $3,675 cash due at signing

S60 Recharge R-Design Expression: $389 per month with $3,689 cash due at signing
Find Out: Auto Expenses You Can Expect If You Haven't Driven During Quarantine
2021 Mini Cooper Hard-Top 2-Door
Mini is currently offering brand new hard-top two-door Coopers for $209 a month for 36 months with $2,999 due at signing. That's just the automaker's cheapest current lease offer. Mini has other lease deals on other models, too, including the Countryman, Clubman and Convertible.
Did You Know: 17 Hidden Auto Costs Your Dealer Will Never Tell You About
Select Mazda SUVs
Three SUVs are featured in Mazda's Lease Loyalty Reward program. Returning lessees get $750 when they start a new lease on a 2021 CX-30, 2020/2021 CX-5 or 2021 CX-9. There are good lease deals right now on this lineup anyway, including $189 per month for 36 months with $2,999 due at signing for the 2021 Mazda CX-30.
Read: The Most Expensive Car Repairs That Will Make You Want To Sell
2021 Jeep Gladiator Sport
The love-it-or-hate-it Wrangler/pickup mashup that is the Jeep Gladiator is available in the 4×4 Sport trim for $317 per month for 36 months with $3,995 due at signing. As good as that deal might sound, it's actually Jeep's most expensive currently advertised lease special. You can get into a Grand Cherokee Laredo E or a Compass for less than $200 per month, or a Cherokee Latitude Lux or Renegade Latitude for closer to $150.
Make Your Money Work for You
2021 Nissan Sentra
Nissan is actually offering several new year lease deals right now, but few are better than the 2021 Sentra. With only $2,419 due at signing, the $189 monthly payments feel even lower. The Sentra is known as one of the most reliable and driveable compact cars on the market with an MSRP still under $20,000.
Time It Right: The Best and the Worst Time of the Year to Buy a New Car
2021 Subaru Legacy
The Legacy sedan is a steal right now at $215 a month for 36 months with $2,895 due at signing. It's just one of many lease deals that Subaru is running in the early part of the new year. Qualifying lessees can take their pick from offers on the Ascent, Outback, Forester, Impreza, Crosstrek and WRX.
Select Buick SUVs
Buick has two tiers of offerings for its current new year lease deals — one for current lessees and one for everyone else. The 2021 Encore FWD, for example, is $199 a month for 39 months. Everyone pays $2,219 at signing except for current lessees, who pay $1,219.
Did You Know: Here Are the Biggest Ways You're Damaging Your Car's Trade-In Value
2021 Kia Forte LXS
The rare sub-$150 lease deal goes to the Kia Forte LSX, which is currently being offered for $149 a month for 24 months with $2,949 due at signing. Similar offers are available for other trim packages in the Forte model lineup.
Find Out: 23 Car Upgrades That Are Worth the Price
2021 Nissan Rogue
The all-new Rogue crossover is popular for its generous cargo space, good fuel economy and reliability. Nissan is offering a special lease deal right now on the Rogue, which you can have for $229 a month for 36 months with $4,259 due at signing.
More From GOBankingRates
Photo Disclaimer: Please note photos are for representational purposes only.
About the Author