How to Drive Away With the Best Deal on Your New Car
Buying a new car can be exciting, but it can also be nerve wracking. Not only are you handing over thousands of dollars, you're gambling on whether your new wheels will go the distance.
Fortunately, you can take steps to ensure your car-buying experience is a success. From doing your research to asking the right questions at the dealership, here are some tips for driving away with a deal rather than a lemon.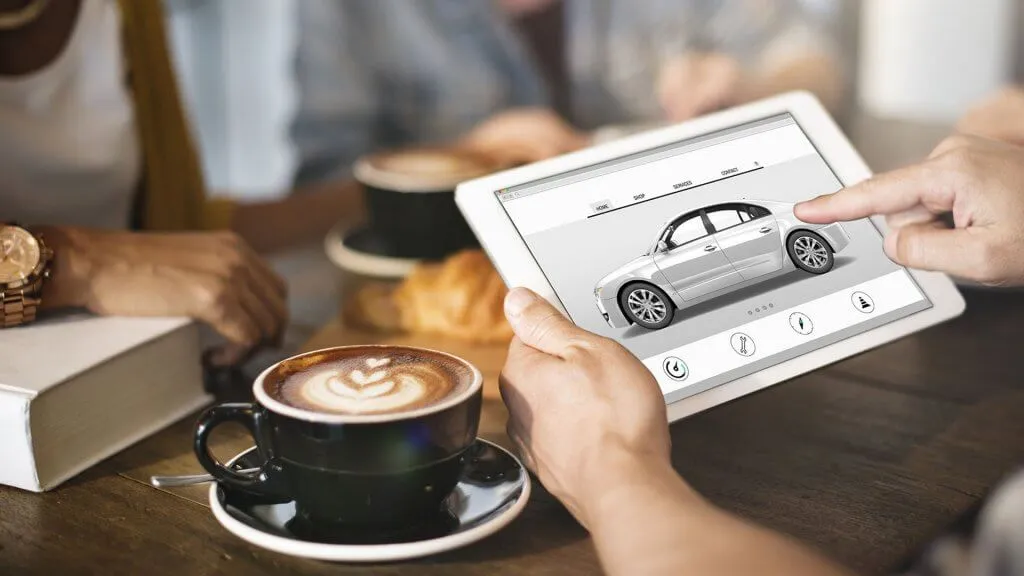 1. Start Early
Shopping for a new car when you're desperate is like hitting the grocery store when you're starving. Of course, you can't control when your car is going to break down. However, if you have the time, it pays to plan ahead.
For best results, start your auto research 60 to 90 days before you actually plan on purchasing a car. This homework can include internet research, conversations with friends or a review of Consumer Reports' latest car news. Take your time to avoid spending several years making loan payments on a mistake.
Related: 30 Biggest Dos and Don'ts When Buying a Car
Make Your Money Work for You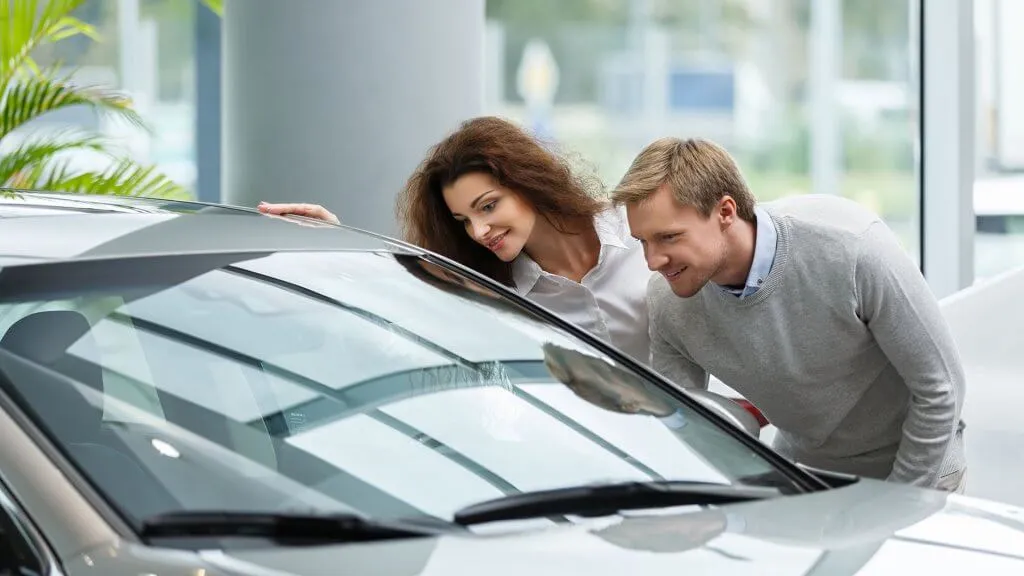 2. Pay Attention to Timing
Timing is everything in the car business, and dealerships are often short of their goals toward the end of the month or year. So, if you go into the dealership at those specific times, there's a better chance the sales staff will negotiate with you to meet their objectives.
If it's the end of the year, and there is still inventory of the current model year available, consider focusing your efforts on those vehicles. The dealership is under pressure to make room for the new model year inventory, a fact that translates to savings for your wallet.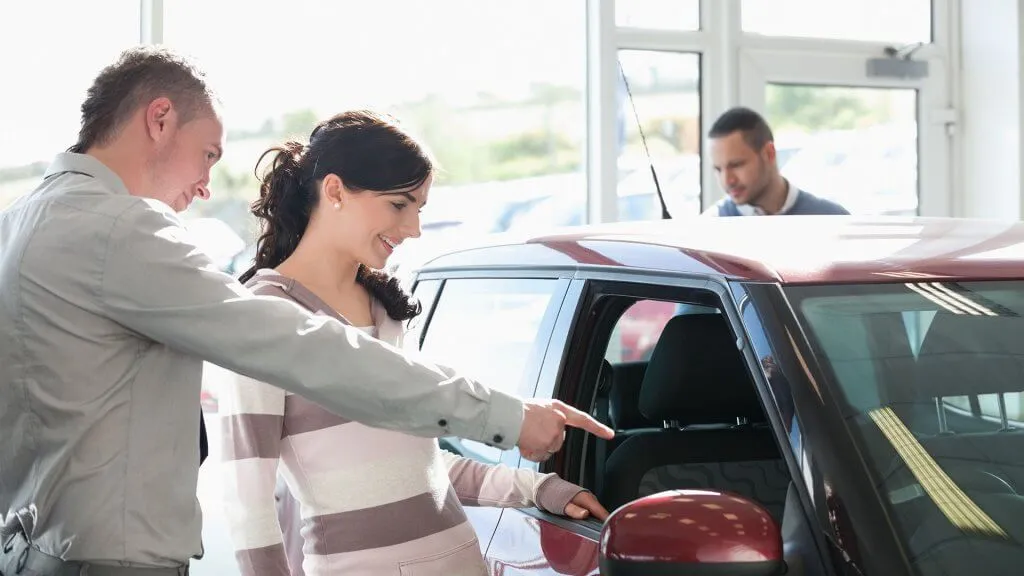 3. Know What You Want
When you arrive at the dealership, or start a conversation with staff online, you should already know the car model, color and general options you want. Doing your homework helps prevent sales staff from taking advantage of your lack of knowledge and reduces the odds that you'll be swayed by a tempting offer.
Go into this situation knowing what your budget is, but keep that information to yourself. Instead of admitting that you can afford a car payment of $500 per month, fib a little and say your budget tops out at $400. The salesperson will be more likely to meet you in the middle.
Make Your Money Work for You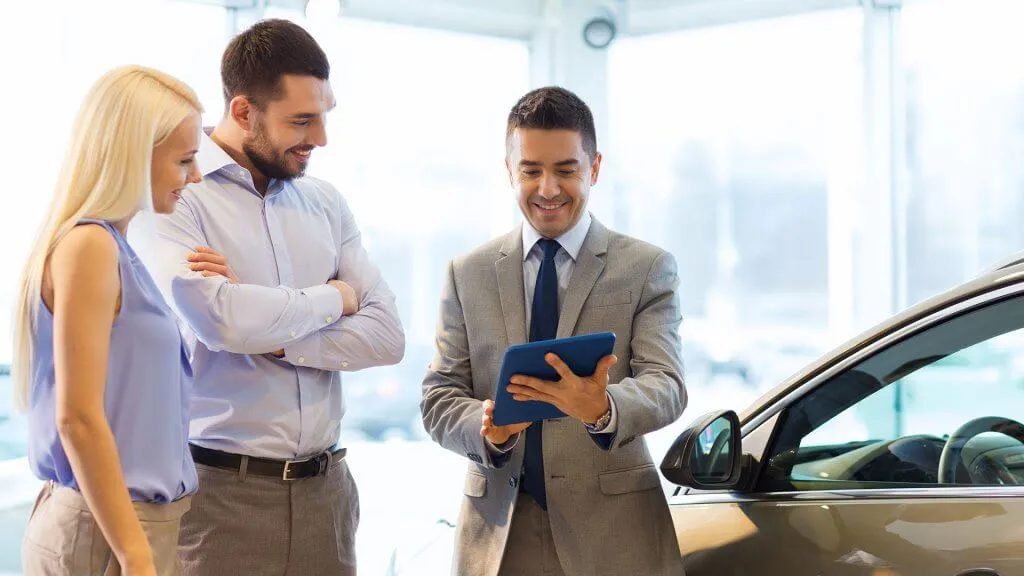 4. Get Them on Your Side
Most car salespeople work on commission. As a result, they tend to care less about the dealership's cut of the vehicle and more about making the sale. If you want to get the best new car deal, strive to get the car salesperson on your side.
Using phrases like "mutually beneficial" when discussing the transaction can increase the odds of the salesperson working with you — and your budget. And expressing gratitude for the person's time and expertise can't hurt your cause.
Related: How to Negotiate the Lowest Car Payment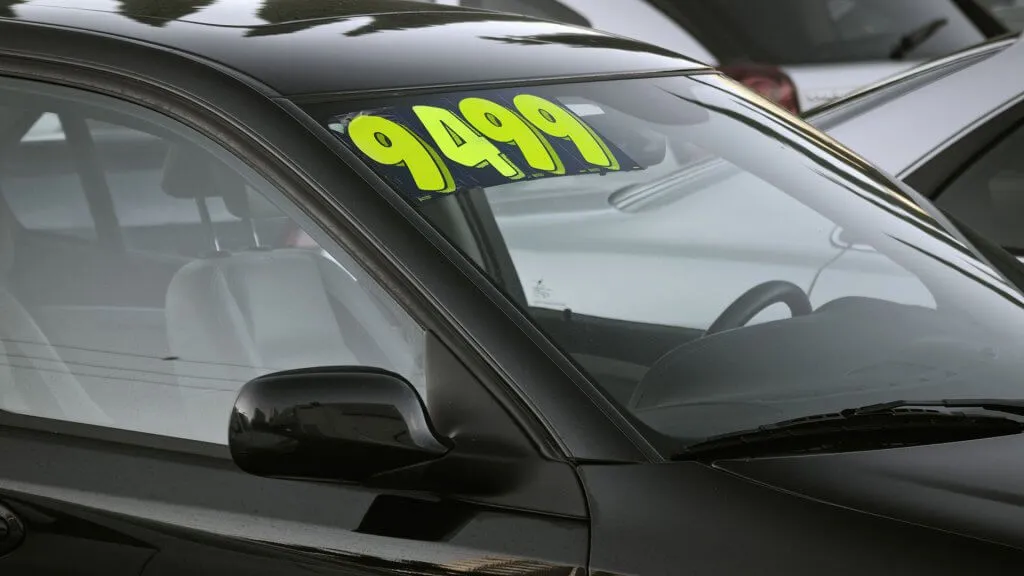 5. Understand Pricing
That BMW 3 Series vehicle you saw advertised for $249 a month might seem too good to be true. And it probably is. Car-buying experts know that the advertised price of a car often fails to mention several contingencies.
First, the list price rarely includes tax and only applies to people with top-tier credit. Second, the rate is probably only for a specific version or trim line. Third, you might need to offer up a specific down payment to qualify for the lower monthly rate. Fourth, the price probably doesn't include fees for license, title and registration, as these items differ from state to state.
Make Your Money Work for You
By reading the fine print at the bottom of the ad, you can gain a better understanding of car pricing and avoid any surprises at the dealership.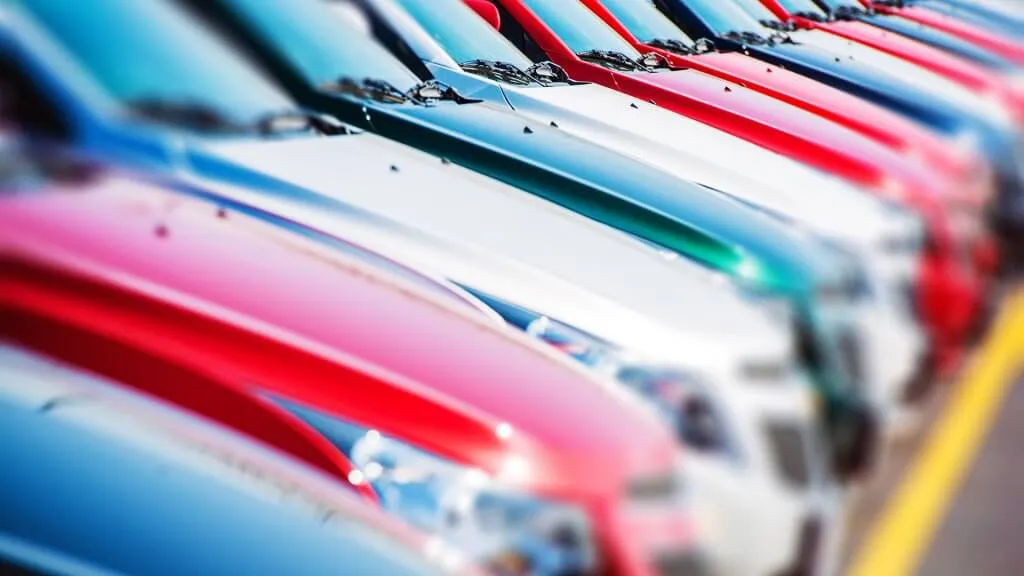 6. Understand Profits
Some dealerships will hang tags on the rearview mirrors of the cars on the lot advertising already-discounted prices. However, savvy car buyers know they can always ask for a bigger discount.
If a car salesperson tells you a car has already been marked down, don't be afraid to say thank you and end the conversation. There is a good chance the dealership will contact you shortly after offering a better deal. If not, feel free to take your business to another dealer.
See More: Car-Selling Secrets Only Dealers Know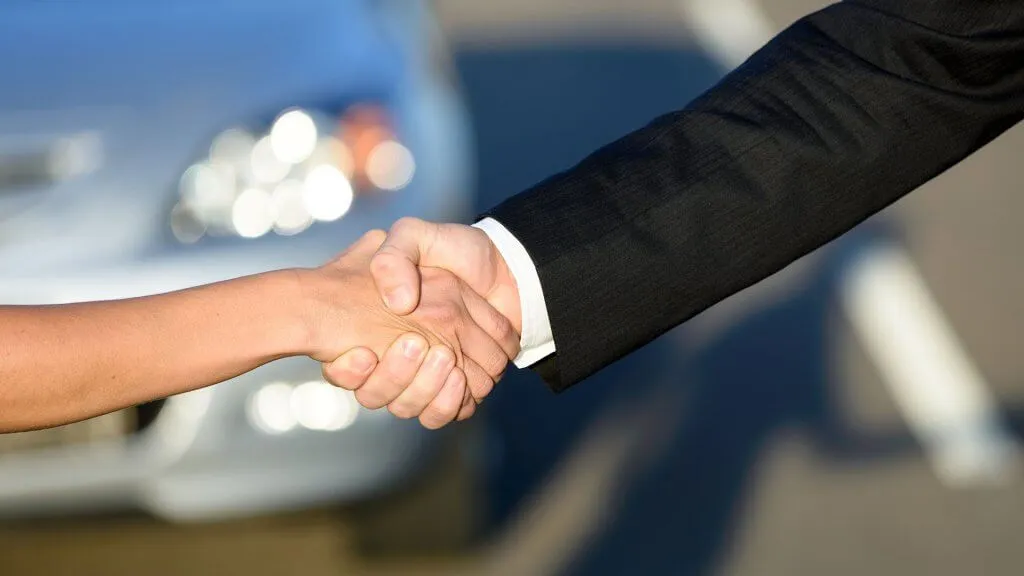 7. Negotiate Your Rate
When negotiating your car loan deal, always ask for the "Buy Rate." After all, the interest rate the lender offers the dealer is almost always lower than the one the dealer offers you.
For example, the lender might offer the car loan at a 2% APR, and then the dealership will offer it to you for a 3% rate. The difference — a fee the lender pays the dealer for organizing the funding — goes right into the dealership's pocket.
Make Your Money Work for You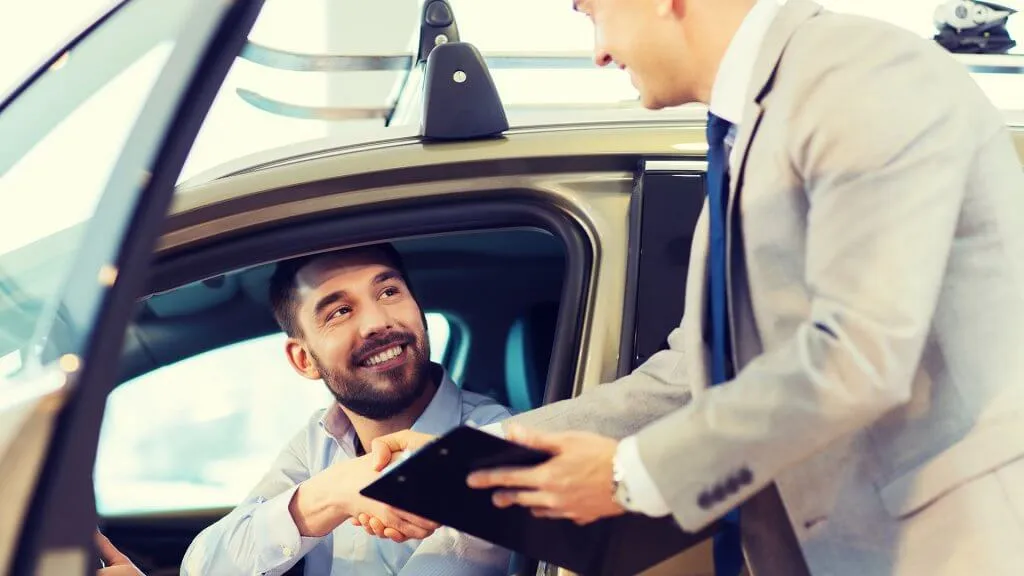 8. Remember That You Have The Power
Many people feel intimidated walking into a car dealership. However, the truth is that, as the buyer, you are the one with the power in this situation. When visiting a car dealer, feel free to bring photos or email printouts with price quotes from other sellers. In most cases, the dealer will at least try to match a competitor's offer to secure your business.
Additionally, buyers should remember that the "best deal" is always subjective. What sounds like a good deal to you might be a terrible deal to someone else. Ultimately, securing the best deal means being financially comfortable with your decision for the long haul.
Up Next: Cars of the Rich and Famous