7 Electric Cars You Won't Regret Buying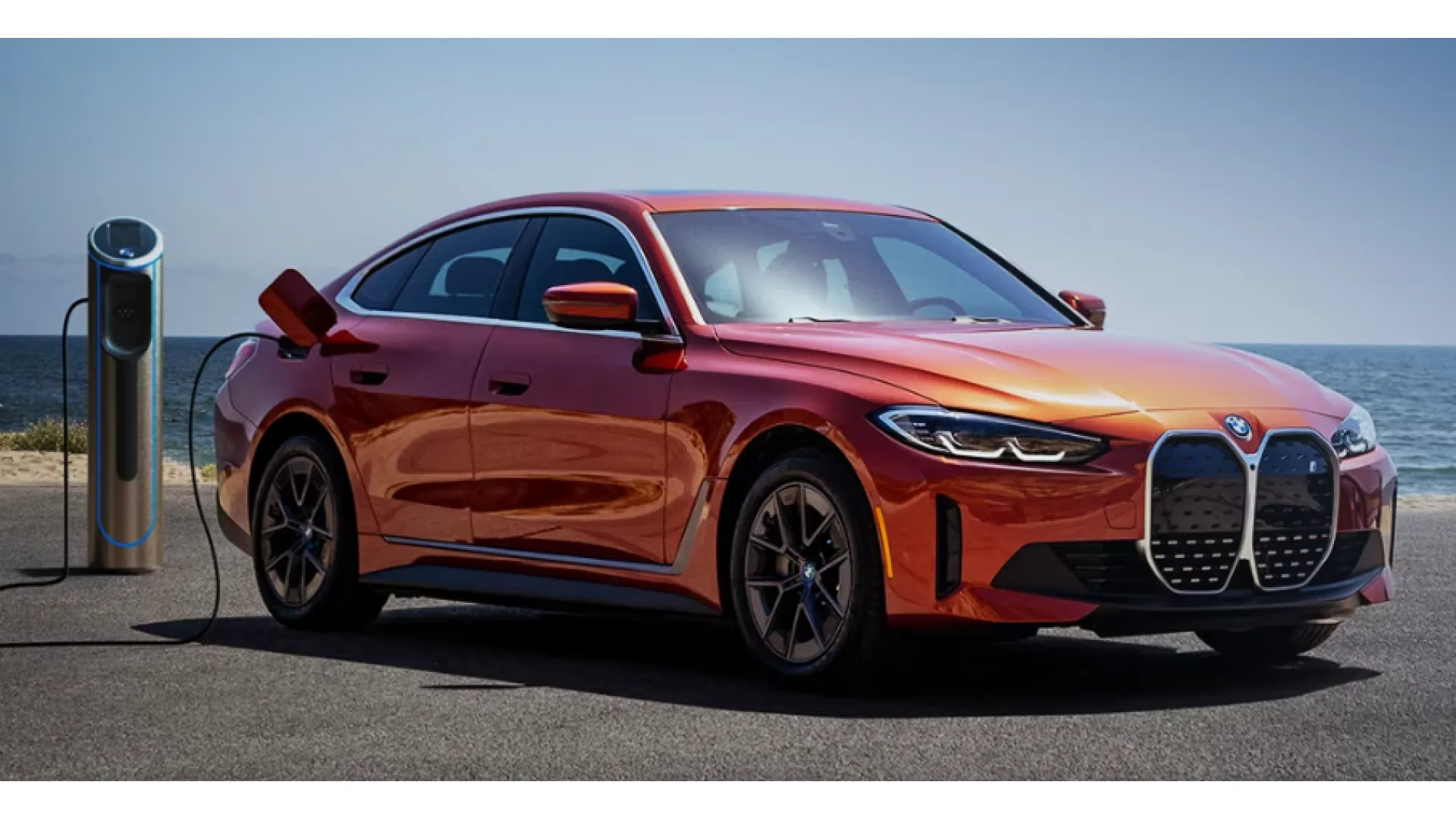 The electric vehicle revolution is well underway, and each year more and more environmentally friendly options are hitting the market. They are also becoming more affordable.
As the demand for environmentally friendly transportation continues to grow, automakers are stepping up their games by offering cars that not only reduce carbon emissions but also cater to budget-conscious buyers.
Whether you are a daily commuter seeking a cost-effective electric vehicle (EV) or an eco-conscious driver who wants to reduce your carbon footprint, here's a look at seven electric cars that are sure to meet your needs without leaving a massive dent in your wallet.
Nissan Leaf
When it comes to sustainable vehicles that fit your budget, the 2023 Nissan Leaf shines as one of the most affordable options on the market, starting at $27,000. This 5-door hatchback comes equipped with extra technologies, including an e-Pedal and ProPilot Assist.
Talha Atta, mechanical engineer and editor at Autoglobes, said, "Suppose you're seeking an economical electric car with affordability and reduced operating costs. In that case, the Nissan Leaf is a wise choice."
Pictured: 2020 Nissan Leaf
BMW i4
"The i4 is a prime example of what one should expect if a 3 Series BMW were to be transformed into an electric vehicle," said Matas Buzelis, automotive expert at vehicle history checking service carVertical. 
With a starting MSRP of $52,200, the i4 is a pricey EV option and ideal for shoppers looking for an EV that caters to a thrilling driving experience. 
"It seamlessly combines the elegance and craftsmanship synonymous with the brand, while delivering a beautifully balanced driving experience," Buzelis said. "Ironically, it's the more affordable versions that offer the most exhilarating thrills — thanks to their lesser weight, well-balanced chassis and driving range of up to 300 miles."
Make Your Money Work for You
Chevrolet Bolt
As America's most affordable EV, the Chevrolet Bolt strikes a perfect balance between price and performance. Starting at $26,500, this compact hatchback is a top contender in the affordable electric car category. 
"With an EPA rating of 259 miles, the Bolt offers an impressive all-electric range at an affordable price point," said Mark Holthoff, senior editor and customer acquisition specialist at Carvana. "Its cabin isn't as flashy as some of the other models on our list, but it's surprisingly roomy for its size and also comes well-equipped."
The vehicle offers practical options: A spacious interior, a user-friendly infotainment system and generous cargo space make it a practical and versatile choice for everyday use. 
Tesla Model 3
No discussion of electric cars would be complete without mentioning the Tesla Model 3. It is one of the most popular EVs for good reason — and its price, combined with the luxurious features it offers, makes it a necessity on this list.
"It delivers not only class-leading range, with some versions rated over 350 miles, but also sports-car-like performance, racing to 60 mph in as little as 3.1 seconds," Holthoff said. "Model 3 owners also benefit from having easy access to Tesla's excellent Supercharger network."
With a starting price of $40,240 (or $32,740 after the $7,500 federal tax credit for electric vehicles), the Model 3 combines affordability with the luxurious features and advanced technology Tesla is renowned for. 
Ford Mustang Mach-E
Blending iconic Mustang design elements with electric power, the Ford Mustang Mach-E offers impressive speed capabilities in an all-electric SUV package. 
"As one of the newest EV models, it also boasts plenty of range (over 300 miles in some versions) as well as a high-tech cabin centered around a massive 15.5-inch touchscreen," Holthoff said.
This electric vehicle newcomer sits at the higher end of this list, with a starting price of $42,995. 
Kia EV6
Known for its high-quality electric cars, Kia is making a statement with the first non-luxury all-electric SUV that features three usable rows of seats. 
"At its price point, the EV6 offers an exceptional level of engineering, ticking all the necessary boxes in terms of performance, handling, practicality, technology and build quality," Buzelis said. "If you're considering the switch to an electric car, the EV6 will undoubtedly facilitate this transition by providing an all-around outstanding driving experience."
With a starting price of $42,600, the KIA EV6 is a compelling choice for those considering an electric SUV that features stunning aesthetics, comfortable seating and an outstanding driving experience. 
Make Your Money Work for You
Hyundai IONIQ 6
Starting at $41,600, the Hyundai IONIQ 6 stands out among other electric vehicles on the market due to its sleek and thoughtful design. 
"Beyond its subjective exterior, this vehicle boasts exceptional all-around capabilities," Buzelis said. "Its generous wheelbase results in a spacious and roomy interior, while its technologically advanced cabin offers user-friendly features and elevated comfort levels."
While trunk space is relatively limited, the IONIQ 6 compensates with its luxurious feel and cutting-edge technology. 
More From GOBankingRates

BEFORE YOU GO
See Today's Best
Banking Offers