9 European Cars To Consider Buying Now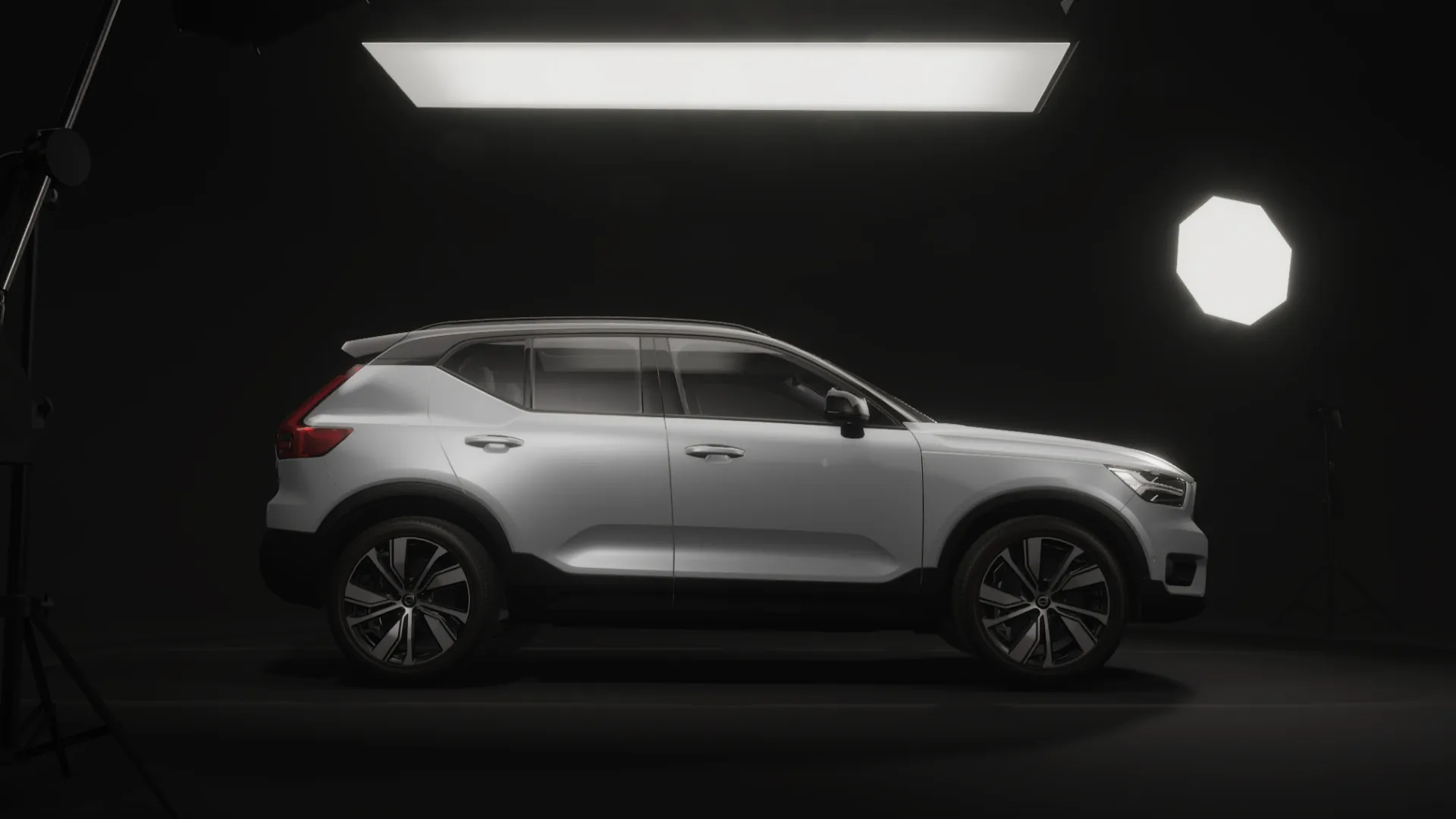 You may have spent your driving years mostly tooling around in American cars, but now perhaps you're interested in checking out the buzz on European cars.
Many European car brands are household names you might not have even realized: Mercedes Benz, Volvo, Audi. These cars often combine functionality and classy features and appeal to people who want cars that perform as well on the road as they do in appearance.
Here are some European cars to consider buying now.
When considering the purchase of a European car, it's essential to take into account a blend of performance, reliability and efficiency that aligns with your needs and values, according to Joe Giranda, director of sales and marketing for CFR Classic specializing in international car shipping and relocation.
Currently, he said, there's a strong market inclination toward vehicles that balance eco-friendliness with advanced technology.
Volkswagen ID.4 
MSRP for 2023 model: From $38,995
Regarding eco-friendly cars, Giranda said, "The Volkswagen ID.4 is an electric model that's garnering attention for its zero emissions, spacious interior and government incentives, which can result in significant savings."
This car stands out for its sustainable performance without sacrificing the comfort and quality European cars are known for.
Volvo XC40 
MSRP for 2024 model: From $40,100
On the luxury end, Giranda recommended the Volvo XC40 Recharge, a plug-in hybrid.
"[It's] an excellent choice, offering safety features and Scandinavian design elements that are hallmarks of the brand," he said.
The plug-in hybrid model provides the option to drive on electric power for daily commutes, cutting down on fuel consumption.
Make Your Money Work for You
Volvo XC60
MSR for 2024 model: From $46,450
Stamatis Zotos, a professional mechanic, recommended the XC60, which he said "is all about safety and chill vibes." It's a compact luxury SUV, super comfy, and they've got hybrid versions for gas savings.
"Volvo's got some cool financing options, too," he said.
Volvo XC90 
MSRP for 2024 model: From $56,000
For consumers who prioritize safety and comfort over everything else, nothing beats the Volvo XC90, according to John Lin, a mechanic and owner of JB Motor Works.
"It's an SUV well known for fantastic fuel economy for its class, a lush interior and lots of standard tech and safety features," he said.
BMW 3 Series
MSRP for 2024 model: From $44,500
If you're more performance oriented, the BMW 3 Series continues to be a benchmark for sports sedans, Giranda said, "providing a blend of driving dynamics, comfort and fuel efficiency, particularly in its diesel variants." 
Lin echoed this sentiment, adding that the car is a "a near-perfect alignment of comfort, performance and reliability. It's renowned worldwide for its superior handling, impressive gas savings, and sophisticated technology. Plus, the current deals on this model are pretty attractive."
Audi A3  
MSRP for 2024 model: From $35,400
For a blend of performance and luxury, "the Audi A3 offers a well-crafted interior, advanced tech, and a choice of engines that can cater to either performance enthusiasts or those looking to save on fuel," Giranda explained.
Lin added, "With the A3, you're getting great fuel efficiency, advanced infotainment features, top-of-the-range safety features and an economical price tag compared to most luxury brands."
Volkswagen Golf/Golf GTI
MSRP for 2024 model: From $31,765
"Compact yet spacious, fuel efficient and capable, the Golf has remained a top-tier hatchback over the years," Lin said.
He especially recommended the GTI model, which provides "an excellent blend of performance and practicality."
Zotos added, "The Golf GTI is sporty, comfy inside and has a turbo engine that's ready to rock."
He said the best deals are on the latest model and even used models.
Make Your Money Work for You
Peugeot 208
Though American drivers might be less familiar with this Peugeot, Lin said, "It's one of the most value-packed super-minis on the market today."
It offers impressive fuel efficiency and innovative designs both inside and out.
Mercedes Benz C-Class
MSRP for 2024 model: From $46,950
The Mercedes Benz C-Class is where comfort meets class, Zotos said.
He described it as "comfy to cruise in, looks fancy," and pointed out that Mercedes-Benz often throws in sweet incentives and lease offers. 
No matter which car you end up purchasing, you want to be sure to do some due diligence beforehand.
Before You Buy
Some important considerations before you buy any car, according to Consumer Reports:
What kind of safety systems are included? They recommend you take a test drive just to try out the safety system, such as automotive emergency braking.
Do you want a fully electric vehicle (EV) or a hybrid? Make sure you have the means to easily charge an EV.
How much will maintenance cost?
Does it have the seating and storage you'll need?
What sorts of extras does it have (can it tow campers, etc.)?
Does it have technology you want?
More From GOBankingRates

BEFORE YOU GO
See Today's Best
Banking Offers