How Much It'll Cost You To Own These 6 New Electric Vehicles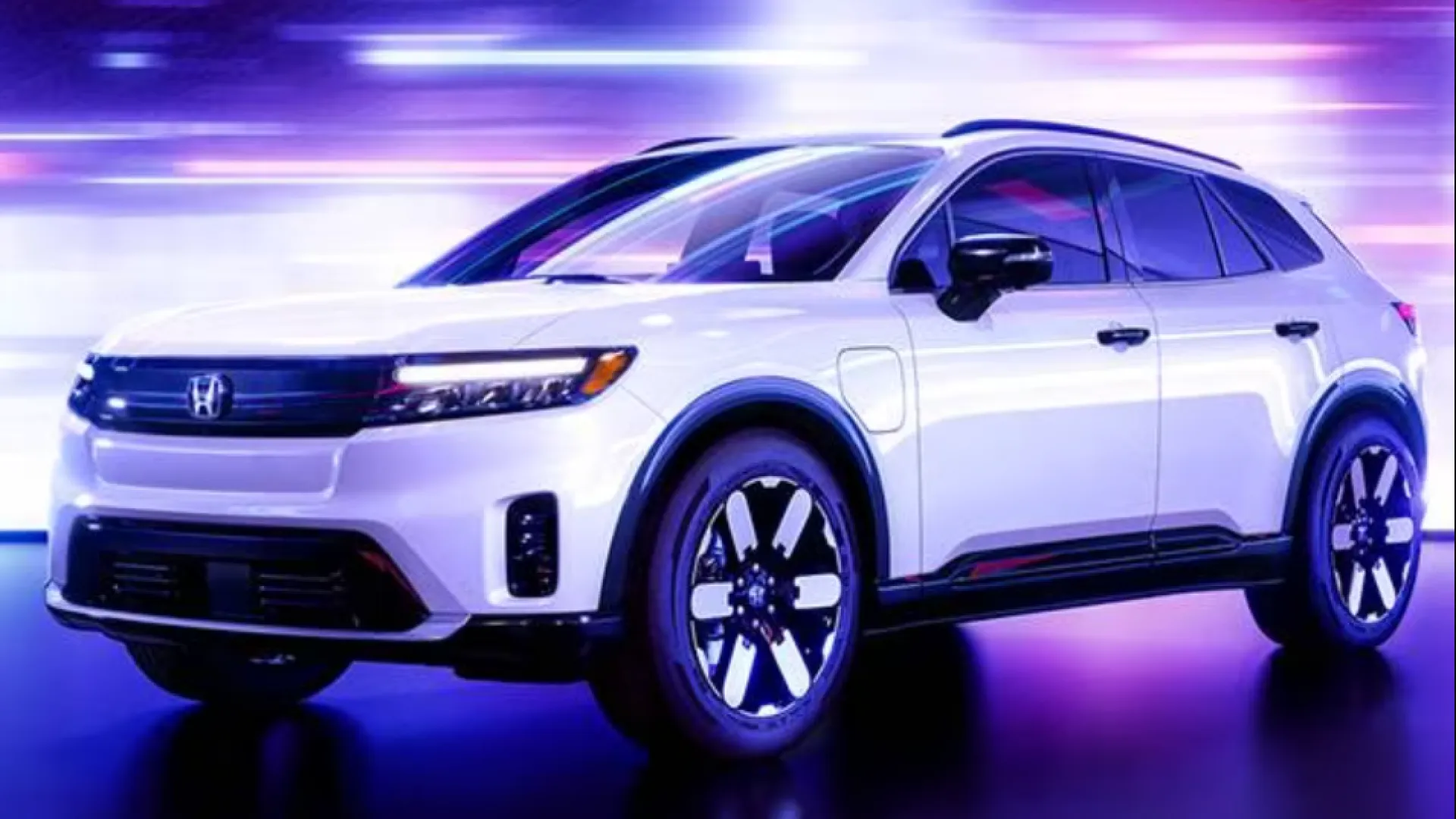 The electric vehicle market had a banner 2023.
Several refreshingly affordable models hit the market and some on the other end of the spectrum reset the bar for elegance and luxury. The used EV market hit its stride, the government expanded and revised its federal tax credit incentives and overall sales increased by 35% year over year.
Even so, the best is yet to come.
The coming year will welcome some of the most exciting electric models ever to hit the road. Cars, trucks and SUVs — both imported and domestic — are all in the mix of the most hotly anticipated upcoming EVs. Some are extravagant and expensive. Others are within reach of the ordinary driver's budget. Some are stretching the limits of available battery ranges. Others are breathing new life into beloved gas-powered classics that were on the verge of extinction.
All, however, have zero emissions, few moving parts and comparatively low long-term ownership costs. Here's what you'll pay to drive off in some of the most electrifying new entries into the coming year's EV market.
DeLorean Alpha5
Estimated starting price: $150,000
The name DeLorean sparks images of gullwing doors and time travel — but you'll have to go only a few months back to the future to get behind the wheel of an Alpha5 EV. It is due out in late 2024, and Consumer Reports estimates it will cost at least $150,000 — that's $55,312 in 1985 dollars or $13,768 if you're buying in 1955.
A high-performance four-seater, the Alpha5's builders claim it can do 0-88 mph in 4.35 seconds. In an homage to the original DMC-12, the production run was planned for 9,351 units, but DeLorean slashed that to just 4,000 cars. The price hasn't been finalized, but you can make a reservation by purchasing an $88 NFT.
Make Your Money Work for You
Kia EV9
Estimated starting price: $55,000
The Kia EV9 stands out as the first three-row electric SUV from a mainstream brand. They're scheduled to arrive later in 2023 and, according to Kelley Blue Book, will have a range of roughly 300 miles.
Built with premium materials, Kia is billing the EV9 as a luxury vehicle for upscale buyers — the highest trim packages will likely sell for around $70,000. Its luxe interior includes two 12.3-inch high-res touchscreen displays and second-row captain's chairs — and it will be the first Kia to feature over-the-air updates.
Fiat 500e
Estimated starting price: $29,000 to $34,000
One of history's greatest mini-cars built for city driving, the Fiat 500 will be electric only when the timeless Italian classic hits U.S. shores in 2024. It's already on sale in Europe. Because of its overseas origin, it likely won't qualify for tax credits.
With an estimated range of just 150 miles, you'll be able to find comparably priced EVs that can haul more and travel farther. But you won't find one that's more adorable, more charming and more instantly recognizable with a smaller footprint than the electric version of the model that has defined the Fiat brand since the 1950s.
Honda Prologue
Estimated starting price: Mid-$40,000s
This rugged, "adventure-ready" SUV is called the Prologue because Honda is billing it as "a sign of what's to come." It's the first in a series of EVs that Honda plans to debut in the coming years through a partnership with GM. Its 11-inch instrument panel and 11.8-inch Google-powered infotainment screen look more like tablets than dash-integrated touchscreens, and the Prologue's panoramic roof covers 102.6 cubic feet of cargo space.
Polestar 3
Estimated starting price: $89,000
The Polestar 4 is already planned for late 2024, but fans of the ambitious brand can drive off in a Polestar 3 in the first quarter of next year. The two-row midsize SUV was initially scheduled for sale late this year, but the company delayed its arrival to finalize software development while filling its latest round of record deliveries.
The Polestar 3 has a range of 300 miles and an equally impressive 30-minute charging time, and with up to 517 horsepower, it can vault from 0 to 60 in 4.6 seconds. Among the many premium materials you'll find inside are Napa leather and natural fiber composite made from European flax with 50% less virgin plastic.
Pictured: Polestar 1
Make Your Money Work for You
Ram 1500 REV
Estimated starting price: $58,000
The 1500 REV makes Ram the last of the big three truck makers to enter the fully electric pickup market. It's scheduled to hit the road at the end of 2024 as a 2025 model. In terms of looks, it holds true to the form of Ram's gas-powered flagship pickup, but its specs could redefine the electric market. Its standard driving range of 350 miles is better than good, but the manufacturer is shooting for an available range of 500 miles, which it has achieved in simulation. If it can deliver on that promise, the 1500 EV will be the longest-range pickup in its class.
More From GOBankingRates

BEFORE YOU GO
See Today's Best
Banking Offers