How to Make Money Off of Your Beat-Up Car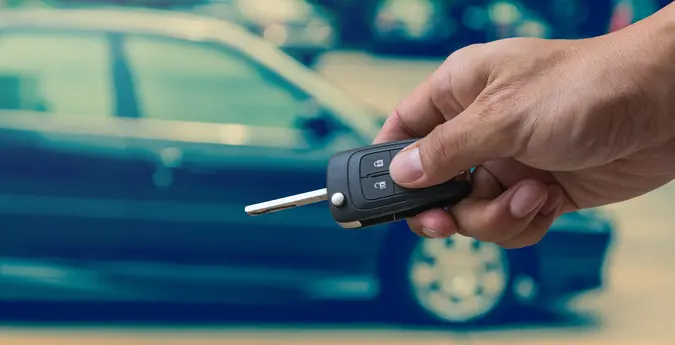 TZIDO SUN / Shutterstock.com
Through the road trips, commutes to work and nights out at dinner parties, your car has served you well — but is now past its prime. If you're buying a new car, Old Faithful might not make you much as a trade in. From donating your car to charity to selling it for parts, here's what you can do to make money off your old beater.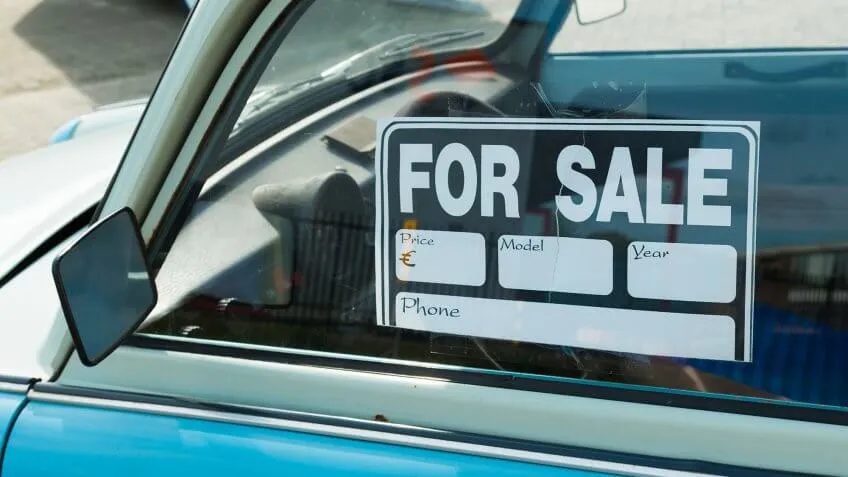 1. Repair and Sell Your Car
When you're wondering how much your old car sells for, the first question that comes up is whether the car runs at all. If you can't start up the car and drive it down the street, consider whether it's worth the cost of repairs.
"As an extreme example, if you had an old 1970 Hemi Cuda that was rusted and on cinder blocks, it may cost tens of thousands or more to get it in decent shape," said Alex Lloyd, senior automotive editor at Beepi.com and former professional race car driver. "But that car would now be worth $100,000 on the low end, most likely considerably higher. In that case, move heaven and earth to find the funds to get the car working."
Read: 30 Biggest Dos and Don'ts When Buying a Car
Make Your Money Work for You
Few drivers will have a collector's item parked in the garage. If yours is a clunker but not completely dead, you might try to sell your car as an operating vehicle.
"Fix what is absolutely necessary, but no more than that. A good cleaning goes a long way toward making it presentable," said Richard Reina, product training director at CARiD.com and an auto expert and enthusiast with more than 30 years of experience.
"If you have service records, make copies and show prospects you've been a good caretaker," said Reina. "Be honest in your ad! If the A/C doesn't work, say so. But make sure it at least starts, runs, and drives and that it will pass a state safety inspection."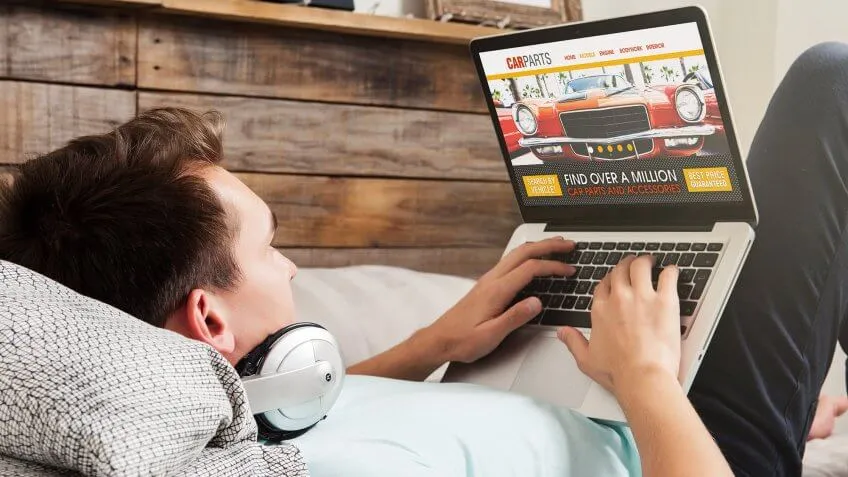 2. Sell Your Car for Parts
If your car is not worth fixing up, you could score some cash by selling it for parts. Craigslist usually has a sales category for auto parts. The auto section of eBay has a subcategory for parts and accessories.
"Selling for parts is an option, and a good one if you're handy with a wrench. You'll get more for selling the bits individually than you will for the car as a whole," said Lloyd. "The problem is, do you know what these bits are and what their value is? Can you even remove these bits without cutting your fingers off?"
Make Your Money Work for You
Dismantling the car isn't the whole task — you need somewhere to store the parts while you try to offload them. After you've sold whatever car parts you can, figure out what to do with the remains.
"Call the local salvage yard to haul the stripped hulk away," said Reina. "They may not charge you if they can sell it for scrap metal."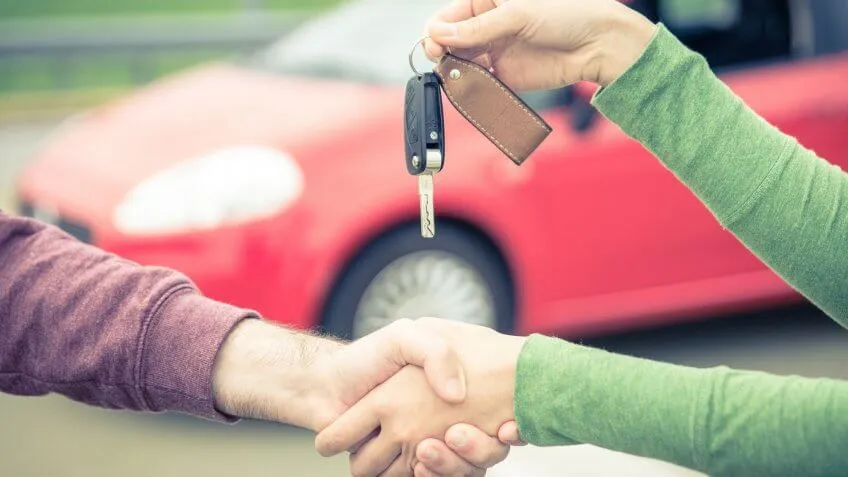 3. Sell Your Car 'As Is'
If you don't want to put the money into fixing up your car or spend the time and effort selling it for parts, you can get someone else to take it off your hands.
Try a website like Peddle.com where you provide information about the condition of the car, including whether it runs. You'll most likely get an instant offer. The service will arrange a time to pick up your car. Hand over the keys and the title, and you'll get paid by check on the spot.
"Although you'll only make a few bucks, it's better than the car sitting on your driveway annoying the neighbors, and certainly easier than selling it for parts," said Lloyd.
Make Your Money Work for You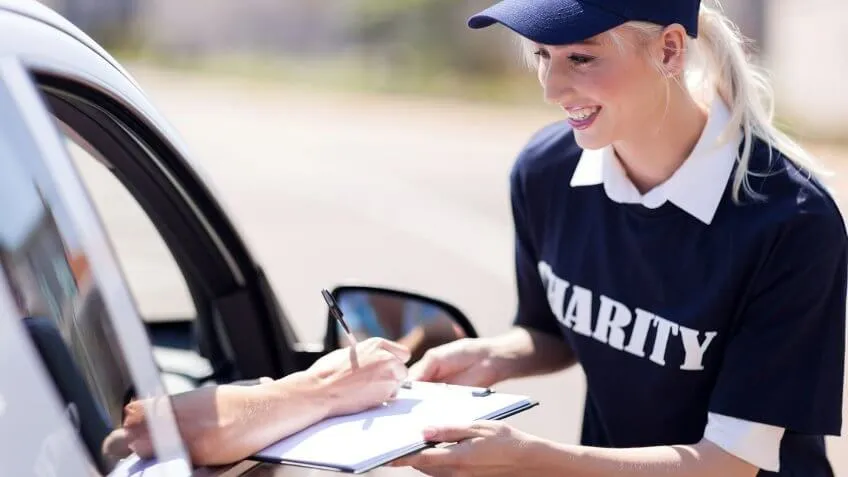 4. Donate Your Car
Donating your car to charity is a generous act that also provides you with a tax deduction. However, as with any charitable donation, you want to research the organization first to make sure it's legit.
Consult a website such as GuideStar.org, which provides information on IRS-registered nonprofits and helps ensure your donation has the biggest impact. CharityWatch also offers these tips when you're thinking of donating your car to charity:
Ensure the charity can receive tax deductible contributions
Accurately value the car to avoid penalties in case of an IRS challenge
Keep record of your donation, as non-cash donations are a common trigger for IRS audit
Whether it still runs or is sitting in your driveway rusting away, you've got several options to sell, get rid of or donate your beat-up car. Research the possibilities because the difference could be hundreds or even thousands of dollars in your pocket.