5 Most Affordable Ivy League Colleges

4 min Read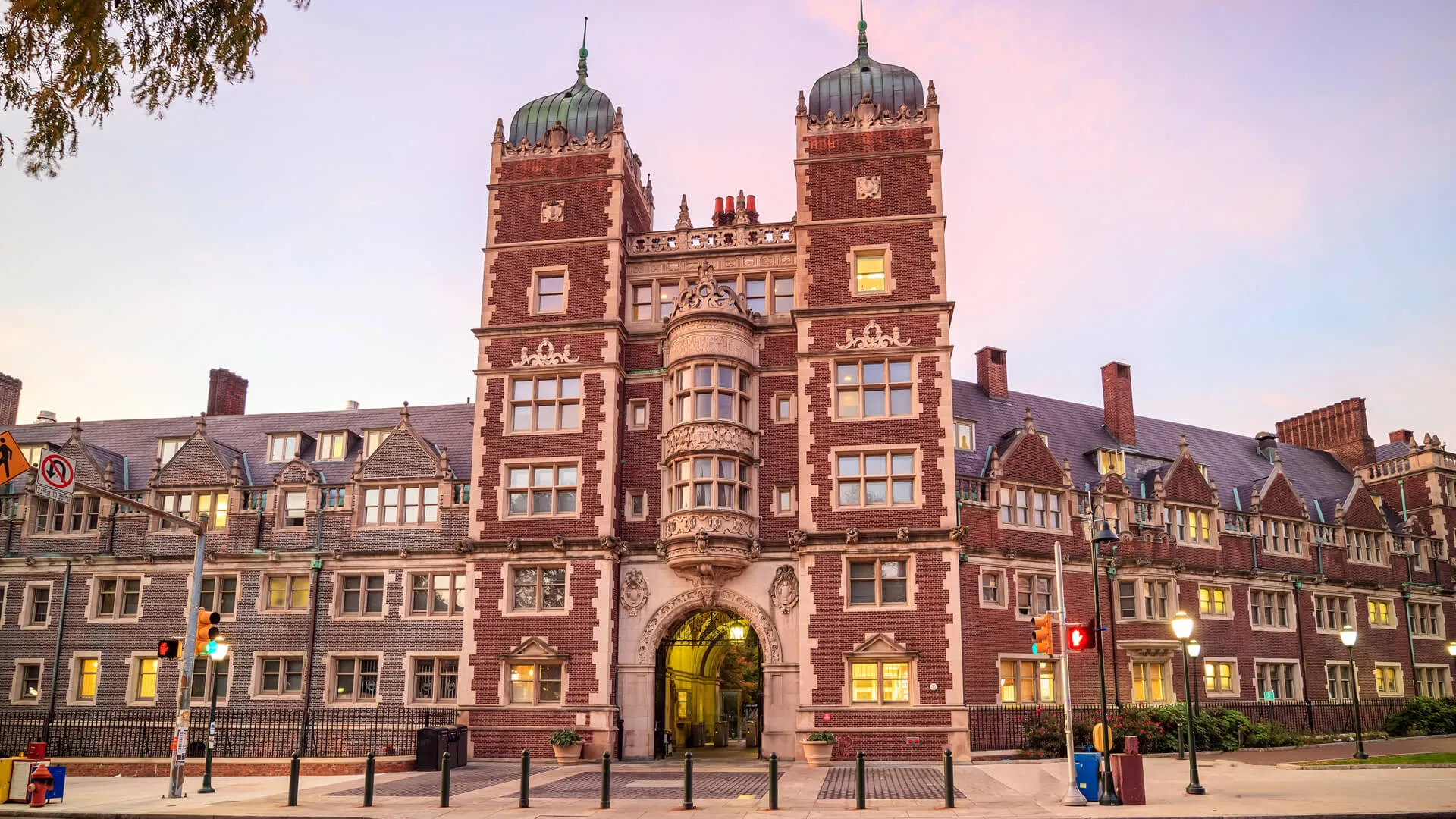 In the world of higher education, eight names ring out louder than all the rest.
The Ivy League schools — the University of Pennsylvania, Harvard University, Princeton University, Dartmouth College, Yale University, Cornell University, Brown University and Columbia University — are known worldwide for their highly selective admissions, academic excellence and social elitism.
Explore: Your Biggest Money Etiquette Questions Answered
Here It Is: Our 2022 Small Business Spotlight
Some of the most famous, successful and influential people on Earth graduated from Ivy League schools — and many others famously dropped out of them. Since all eight Ivy League schools are located in the Northeast, they're not only among the most prestigious schools in the country, but also the oldest.
None of them, however, are cheap.
The chances of getting accepted to any of these eight distinguished research institutions are minuscule for even the best and brightest students. But since none of the Ivy League schools offer merit scholarships, paying for the privilege to attend one might be more challenging than making the grade.
Make Your Money Work for You
Yale University
2022-23 in-state undergraduate tuition: $62,250
With fees included, it costs $80,604 per year to attend Yale. The average student receives $57,586 in need-based scholarship funds, $53,245 of which comes from Yale.
Although it was officially founded as Yale College in 1718, the university traces its academic roots to the 1640s.
Its roughly 14,500 students represent 115 countries. William Howard Taft and both presidents in the Bush dynasty attended Yale as undergrads, and the university's famed law school has produced some of the most influential alums ever to live.
Take Our Poll: Do You Tip for Service?
Dartmouth College
2022-23 in-state undergraduate tuition: $60,687
The cost of attending Dartmouth with fees included is a bruising $83,802 per year, but like the other Ivy League schools, the college doesn't let cost serve as a barrier to the rare students who are worthy of admission. The average scholarship award for the Class of 2025 is $62,900.
A pre-Revolution college, Dartmouth was founded in 1769, and today, the school boasts a 96% graduation rate.
Princeton University
2022-23 in-state undergraduate tuition: $57,410
When you include fees, the price of attending Princeton balloons to $79,540 per year. The high cost of admission, however, buys you a good chance at greatness. Among Princeton's alumni are three sitting Supreme Court justices, two former presidents and 24 Nobel Prize winners.
The school is currently covering 100% of the tuition, room, board and fees for families earning up to $65,000 per year in the Class of 2025 with an average annual grant of $62,200. Impressively, 83% of recent seniors graduated with no debt.
University of Pennsylvania
2022-23 in-state undergraduate tuition: $56,212
The alma mater of presidents Harrison and Trump — not to mention Elon Musk, John Legend and Doc Holliday — the University of Pennsylvania costs $63,452 yearly when you include fees. That seems steep, but it contributes to the school's impressive $1.1 billion research budget.
It boasts a graduation rate of 96.2%, but getting in is the hard part. Just 6% of the 56,332 students who applied last year were accepted.
Make Your Money Work for You
Harvard University
2022-23 in-state undergraduate tuition: $52,659
The most famous and prestigious name in academics, Harvard has hosted notable graduates like John Adams, John Quincy Adams, JFK and Barack and Michelle Obama, as well as famous dropouts like Mark Zuckerberg, Bill Gates and Matt Damon.
The oldest higher education institution in America, the university was founded in 1636 and was named after Puritan clergyman John Harvard. The school makes the cost of attendance surprisingly affordable, delivering $2.5 billion in grant aid to undergrads since 2004 alone.
More From GOBankingRates
About the Author