Walmart, McDonald's, Amazon and Other Companies Offering Tuition Reimbursement — Here's How To Qualify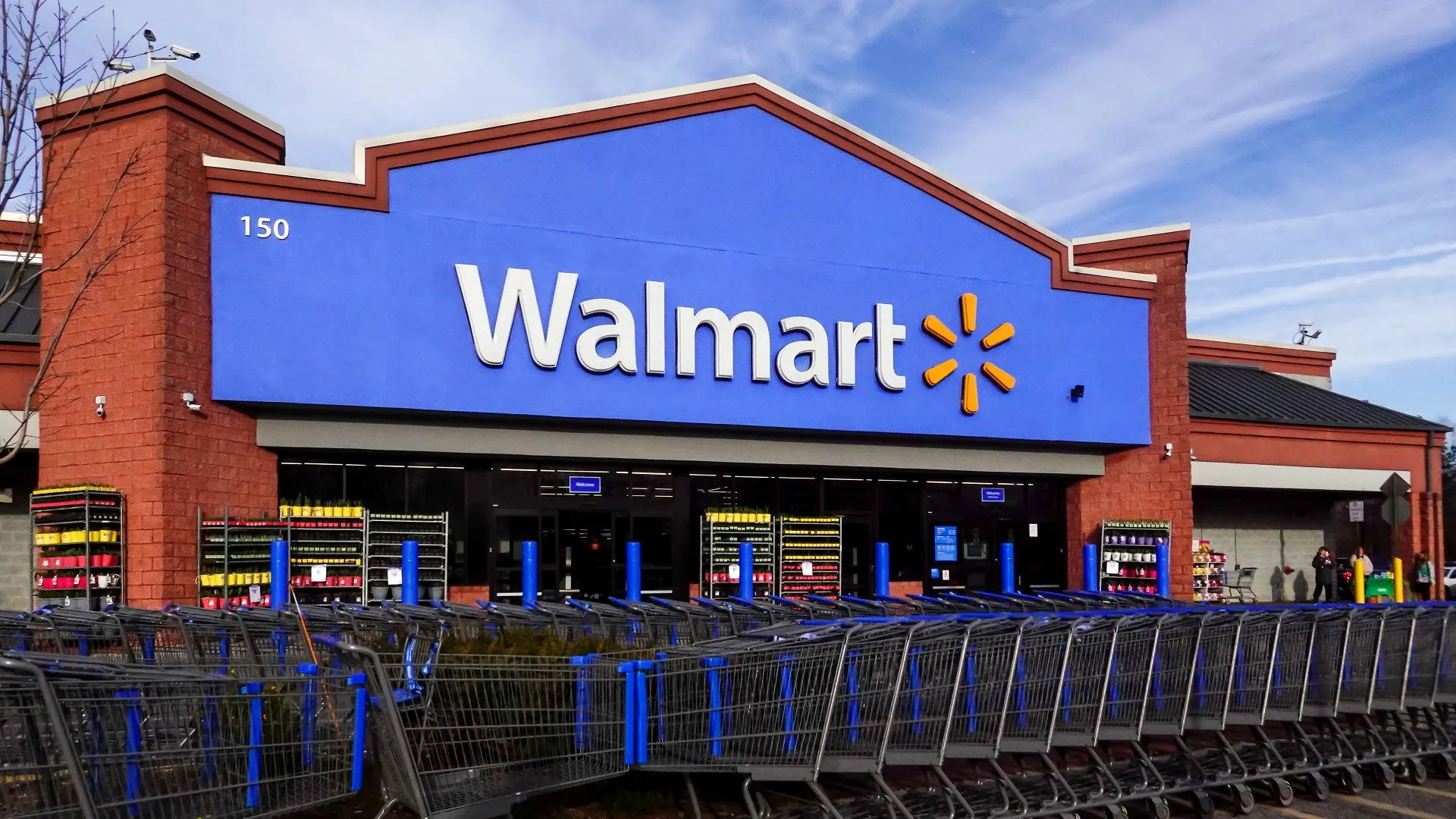 A college education is one of the biggest expenses someone faces during their lifetime, and the cost is rising faster than inflation. According to a report from the Georgetown University Center on Education and the Workforce, the average price of tuition, fees and room and board for an undergraduate degree increased 169% between 1980 and 2020.
As more Americans feel priced out of higher education, some companies are stepping in to offer free college programs, reported CNBC. Experts say not only does free or reduced tuition improve recruitment and retention, but it also cuts down on student debt and enhances the long-term well-being of employees.
Here are 10 companies offering tuition reimbursement or reduction and how you can qualify.
Amazon
Amazon front-line workers — including those who have only been with the company for as little as three months — have access to several education benefits through the company's Career Choice program.
To qualify, Amazon employees must apply to the Career Choice program and go through one of the company's approved network of education partners. There is an annual maximum benefit, but Amazon will pre-pay 100% of tuition, plus the cost of classes, books and fees, for employees who pursue everything from a bachelor's degree to certification.
Chipotle
Chipotle has partnered with Guild Education to offer employees tuition reimbursement for select undergraduate and master's degrees and certificates. The program will cover up to $5,250 for Guild-approved undergraduate degrees and certificates, and up to $10,000 per year for master's degrees in the Guild catalog. Books and fees are also covered, up to the program funding cap.
CNBC Make It reported that employees must have worked for Chipotle for at least 120 days and work at least 15 hours per week.
Make Your Money Work for You
FedEx
FedEx offers its FedEx Express workers a tuition assistance package of up to $10,500 per year for full-time and part-time employees through Bellevue University. FedEx Ground employees can also get tuition covered for a college degree or trade, vocational or technical school education of up to $5,250. Employees can receive an additional discount if they attend Robert Morris University.
Home Depot
The Home Depot Tuition Reimbursement Program helps cover college tuition for salaried, full-time and part-time hourly associates who enroll in college, university or a technical school course starting from the first day of employment. Salary employees receive up to $5,000, full-time hourly up to $3,000 and part-time hourly up to $1,500 per year.
McDonald's
McDonald's offers eligible employees tuition assistance through its Archways to Opportunity program.
Employees at a McDonald's Operated Company can receive up to $5,250 in tuition assistance each year. Part-time employees must work at least 15 hours per week and have been employed by McDonald's for at least 90 cumulative days. Employees working at a McDonald's Owner /Operator franchise can receive up to $3,000 in tuition assistance each year. Full-time employees must work at least 30 hours per week while part-time employees work an average of 15 hours per week.
Starbucks
Through the Starbucks College Achievement Plan program, Starbucks will cover 100% of tuition for part- or full-time employees for a first-time bachelor's degree through Arizona State University's online program. Eligibility for the program begins the first day of the second month after receiving a minimum of 240 total hours over three full, consecutive months, according to the company.
T-Mobile
Any full-time and part-time T-Mobile employees are eligible for tuition assistance following 90 days of employment. Full-time workers can qualify for $5,250 per year while part-time workers can receive $2,500. The program also covers books and academic fees.
Target
All U.S.-based part-time and full-time Target team members are eligible for debt-free tuition assistance for select undergraduate degrees, certificates, certifications and more. Eligibility begins on day one of employment. Target will pay up to $5,250 for non-master's programs and up to $10,000 for master's degrees each year.
Make Your Money Work for You
UPS
UPS's Earn and Learn tuition assistance program offers part-time employees up to $5,250 in assistance per year up to the lifetime maximum of $25,000. Eligibility begins the day you're hired, and the company says there are no course restrictions. Full-time employees can receive tuition assistance through the UPS Education Assistance Program.
Walmart
Walmart works with Guild Education to offer Walmart and Sam's Club associates 100% tuition assistance, including books, certificates and more. This program is available to hourly part-time and full-time associates.
More From GOBankingRates