The Biggest Prizes in Fantasy Football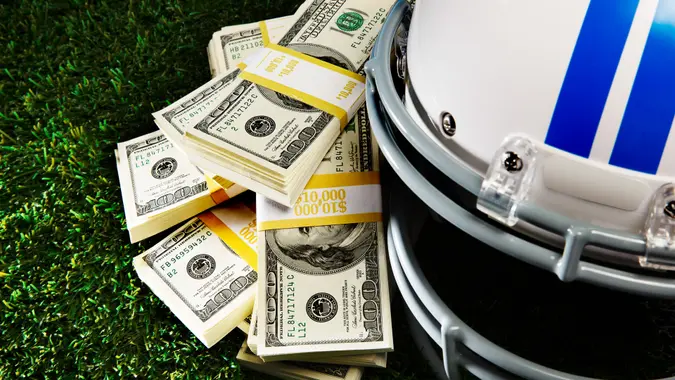 skodonnell / Getty Images/iStockphoto
Fantasy football is expected to draw in 74.7 million players this year, or $4.6 billion in spending, according to estimates from American Express.
Between league materials, league costs and single-player challenge games, the average player spends $556 a year on fantasy sports, reports the Fantasy Sports Trade Association. In anticipation of the NFL's return on Sept. 8, here's a look at the biggest fantasy football money leagues in the country.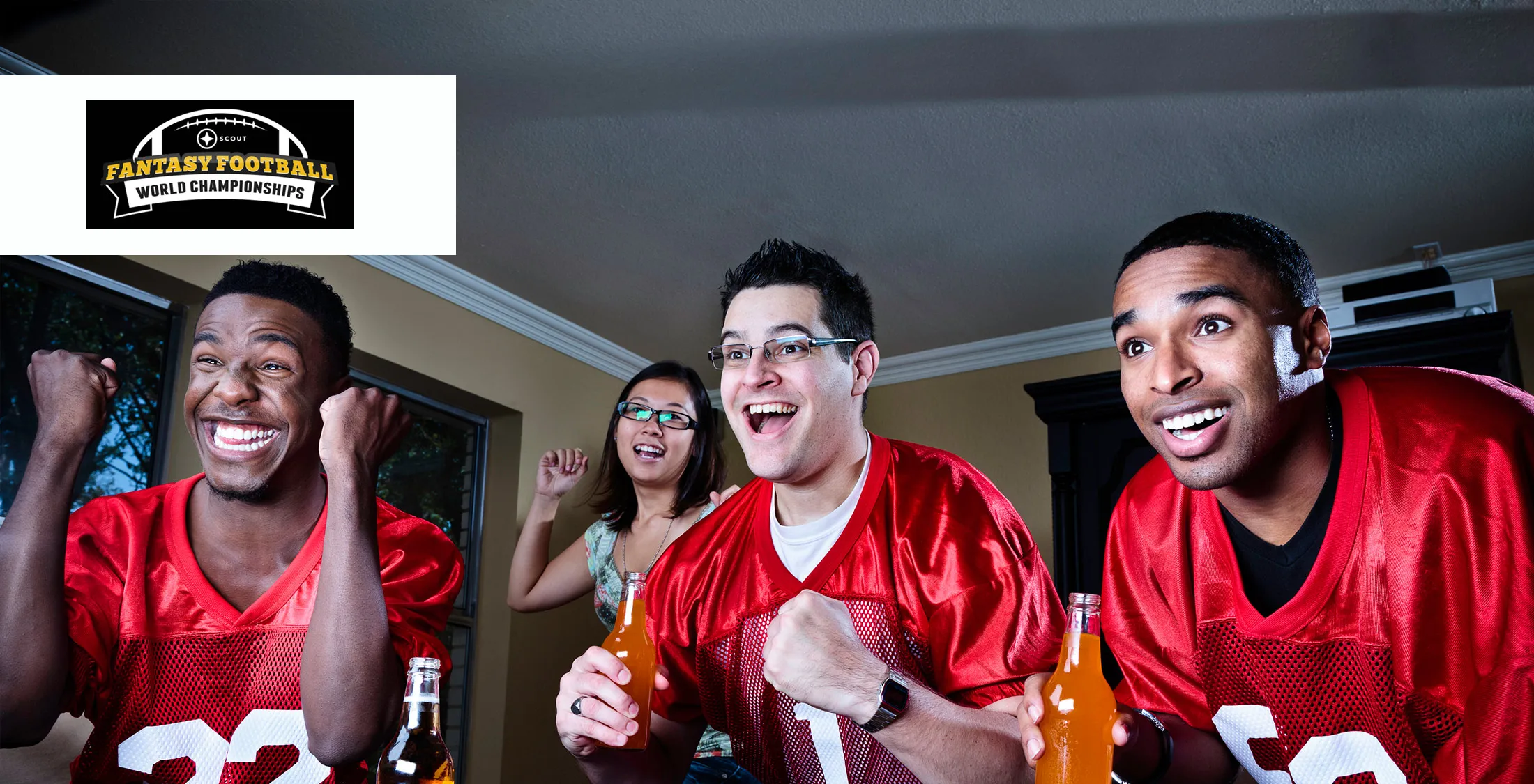 Fantasy Football World Championships: $150,000
The Fantasy Football World Championships offers a payout of $150,000 for the grand prize winner, and $10,000 goes to the winner of each league. The draft weekend live event takes place Sept. 9 to 11 at the Tropicana Hotel & Casino in Las Vegas. Those who can't make it to Vegas can draft online.
In 2015, New Jersey resident Darren Summer took home the grand prize. Wide receiver Antonio Brown came up huge for Summer. After scoring 10 touchdowns, catching a career-high 136 receptions for 1,834 yards and returning a punt for a touchdown, Brown finished the season as the most valuable wide receiver in fantasy football.
See: NFL Teams With the Cheapest Tickets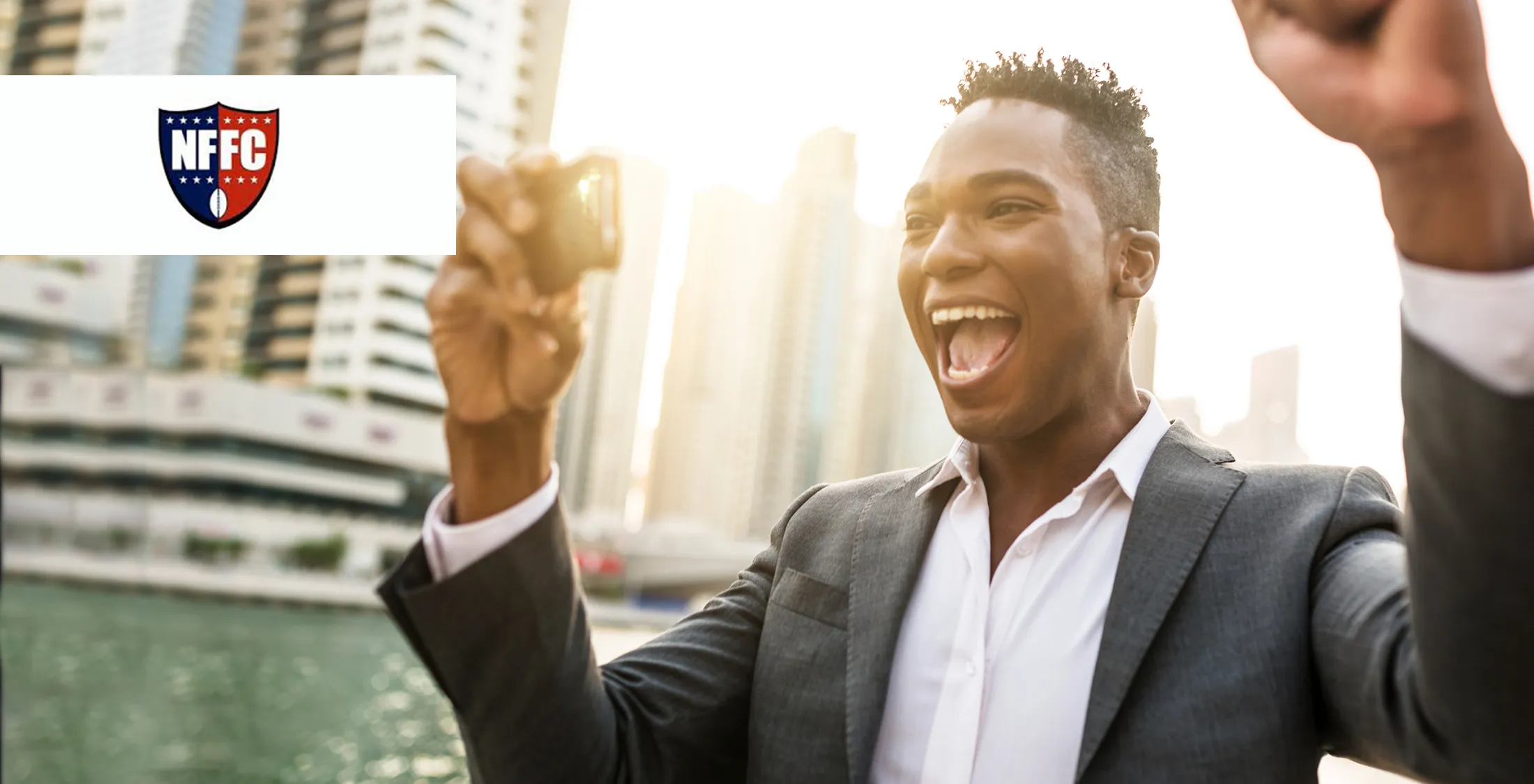 National Fantasy Football Championship: $150,000
The National Fantasy Football Championship hosts two draft events, one in New York City from Sept. 1 to 3 and one in Las Vegas from Sept. 2 to 3 and Sept. 7 to 10. Those who can't make the live festivities can draft online. There are two leagues: the Classic and Primetime.
The winner of the Classic takes home an $80,000 grand prize, and the Primetime league winner earns $150,000. Choose between 12-man and 14-man leagues. Winners of individual league tournaments take home $7,000 in the Classic and $6,500 in the Primetime.
Make Your Money Work for You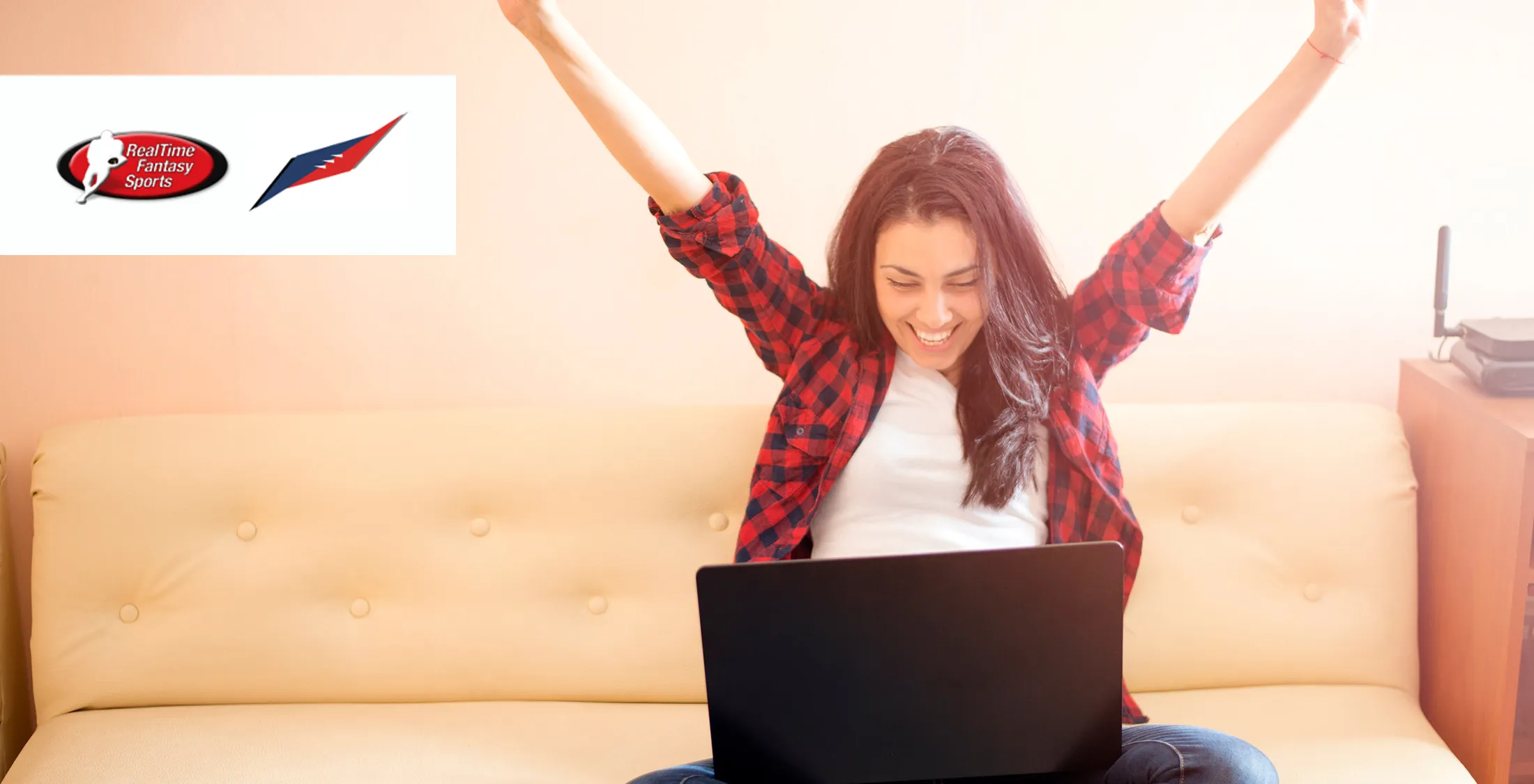 The Fantasy Championship: $200,000
The Fantasy Championship is a money league created by RealTime Fantasy Sports and MyFantasyLeague.com. Entrants can draft a team for $250, or three teams for $1,000. The competition has a $200,000 grand prize. Second place earns $25,000, and third place gets $10,000, followed by 47 winners who earn at least $1,000.
Each league has 12 teams, with no more than 3,600 teams allowed in the tournament. In 2014, the main event prize of $300,000 went to team Stairway to 7, owned by Derek Lee, Tony Treiber and James Yockey. In 2015, the main event first prize was also $300,000. It was taken home by an undisclosed winner.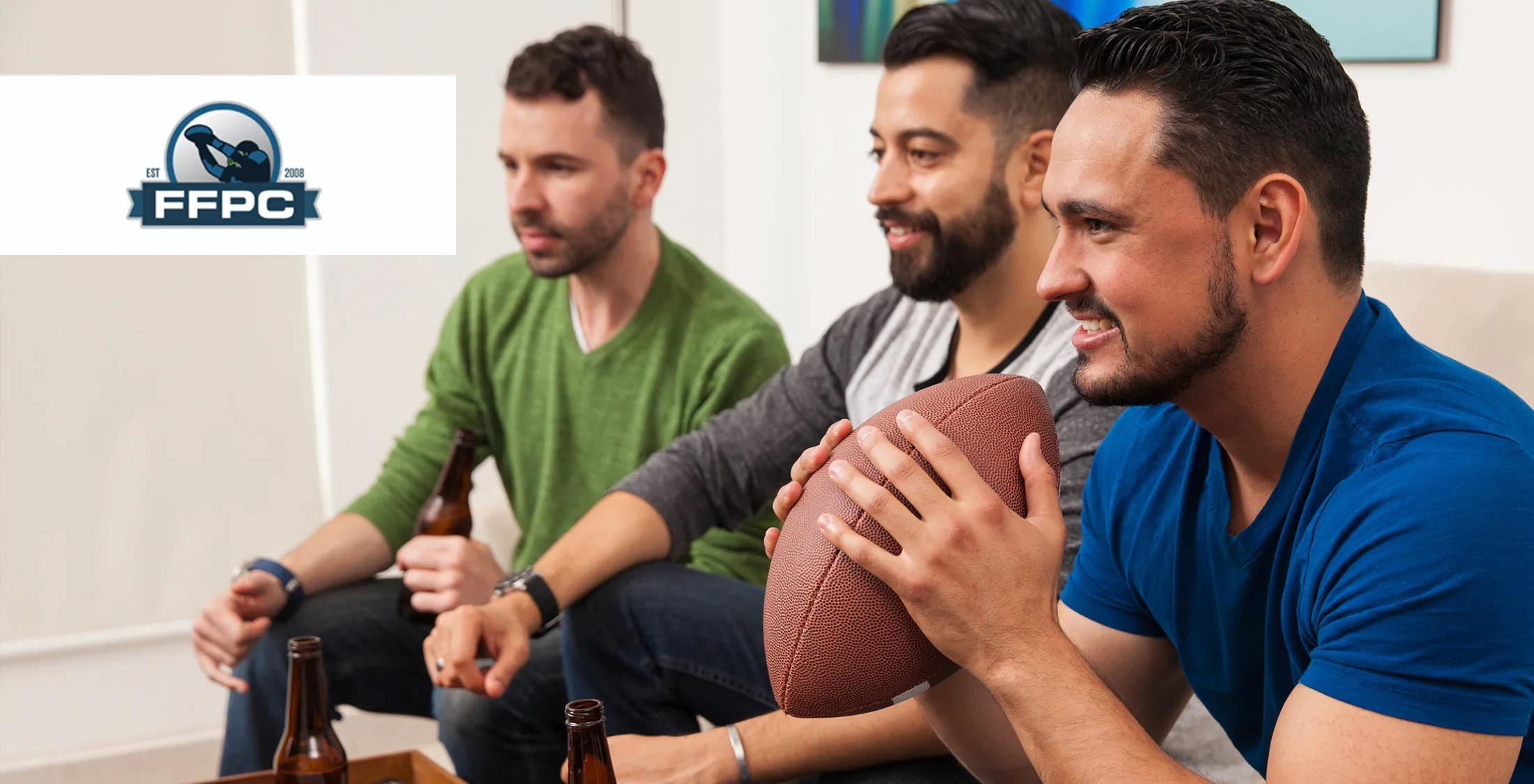 Fantasy Football Players Championship: $250,000
Billed as the largest season-long tournament in the world, Fantasy Football Players Championship hosts several tournaments. The Footballguys Players Championship has a $1.8 million prize pool with a $250,000 grand prize. Drafting is online only. It costs $350 to draft a team, with a discount of three teams for $1,000.
The FFPC Main Event also has a $250,000 grand prize from a prize pool of $1.7 million. Draft online or live at the Westgate Las Vegas Resort & Casino.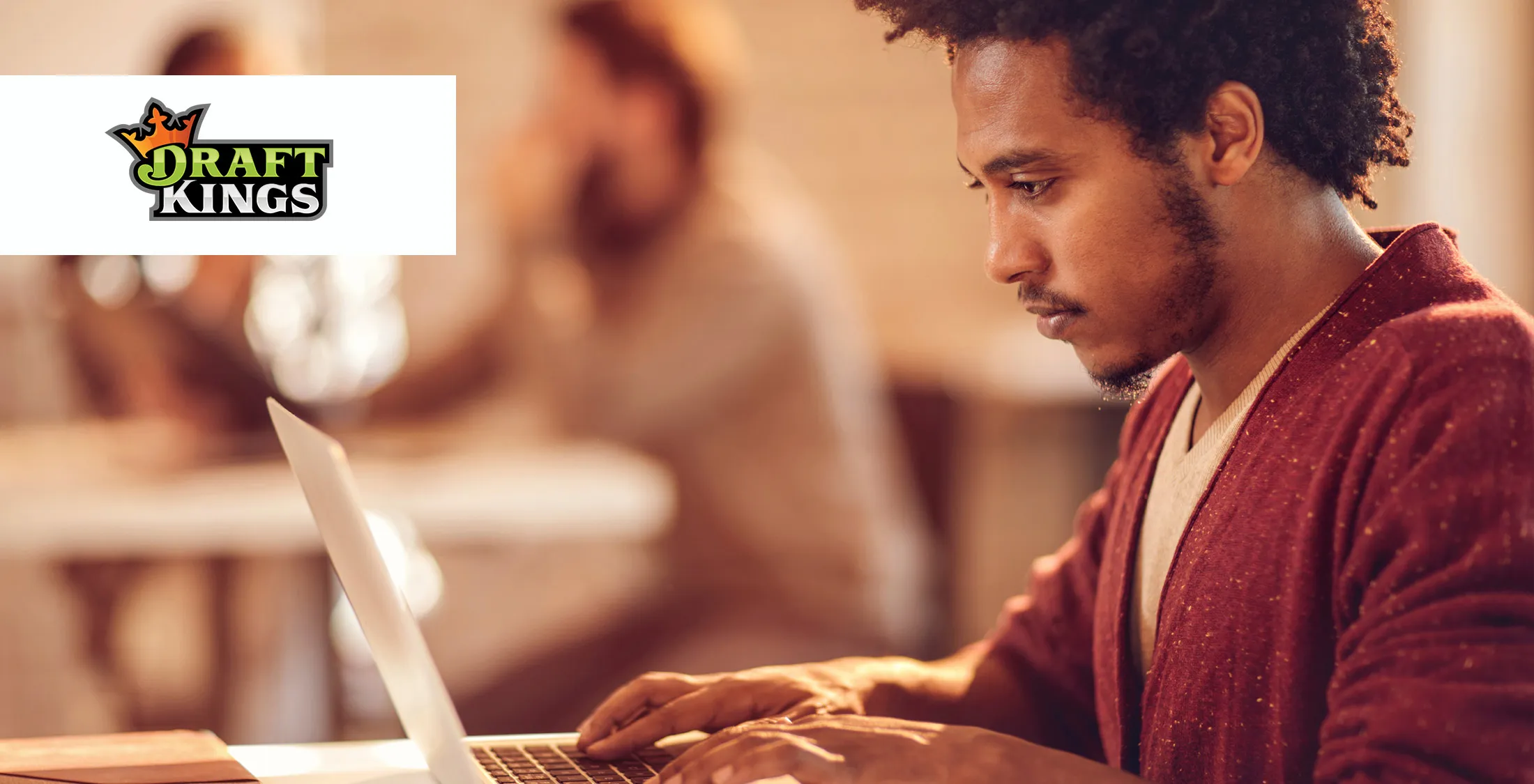 DraftKings Millionaire Maker: $1 Million
Daily fantasy has announced the start of a $5 million 2016 Millionaire Maker tournament that awards $1 million to the grand prize winner and disperses the rest of the pot to other winners. The nine-man roster game costs just $3.
Check Out: NFL Draft 2016: Jared Goff, Carson Wentz and Joey Bosa Salaries
Entrants have to sign up for a DraftKings account and deposit at least $5. DraftKing's $100,000 Freeroll contest also takes place during Week 1, but it's free to enter and requires no deposit.
NFL Perfect Fantasy Challenge: $1 Million
The NFL's officially branded free fantasy football league, NFL Perfect Fantasy Challenge, offers the promise of a $1 million grand prize — one of the biggest fantasy football payouts imaginable. The eight-player format, however, makes that seven-figure payout incredibly elusive, though the competition does offer other prizes.
Make Your Money Work for You
The challenge is to draft the highest-performing player in all eight available positions in the same week. In past years, drafting just four of the top eight in the same week has proven to be nearly unattainable. That said, the challenge is free to join and free to play.
Fantasy football is so lucrative that some people make their sole living — and good livings at that — off of fantasy football prizes. Tens of millions of Americans play, with many spending a few hundred dollars at the chance to win $1,000 or more. But for the biggest fish, high-stakes fantasy leagues offer the potential of lucrative paydays and the rare shot to make a living off a hobby.