Everything You Can Buy for the Cost of One Super Bowl Ticket

4 min Read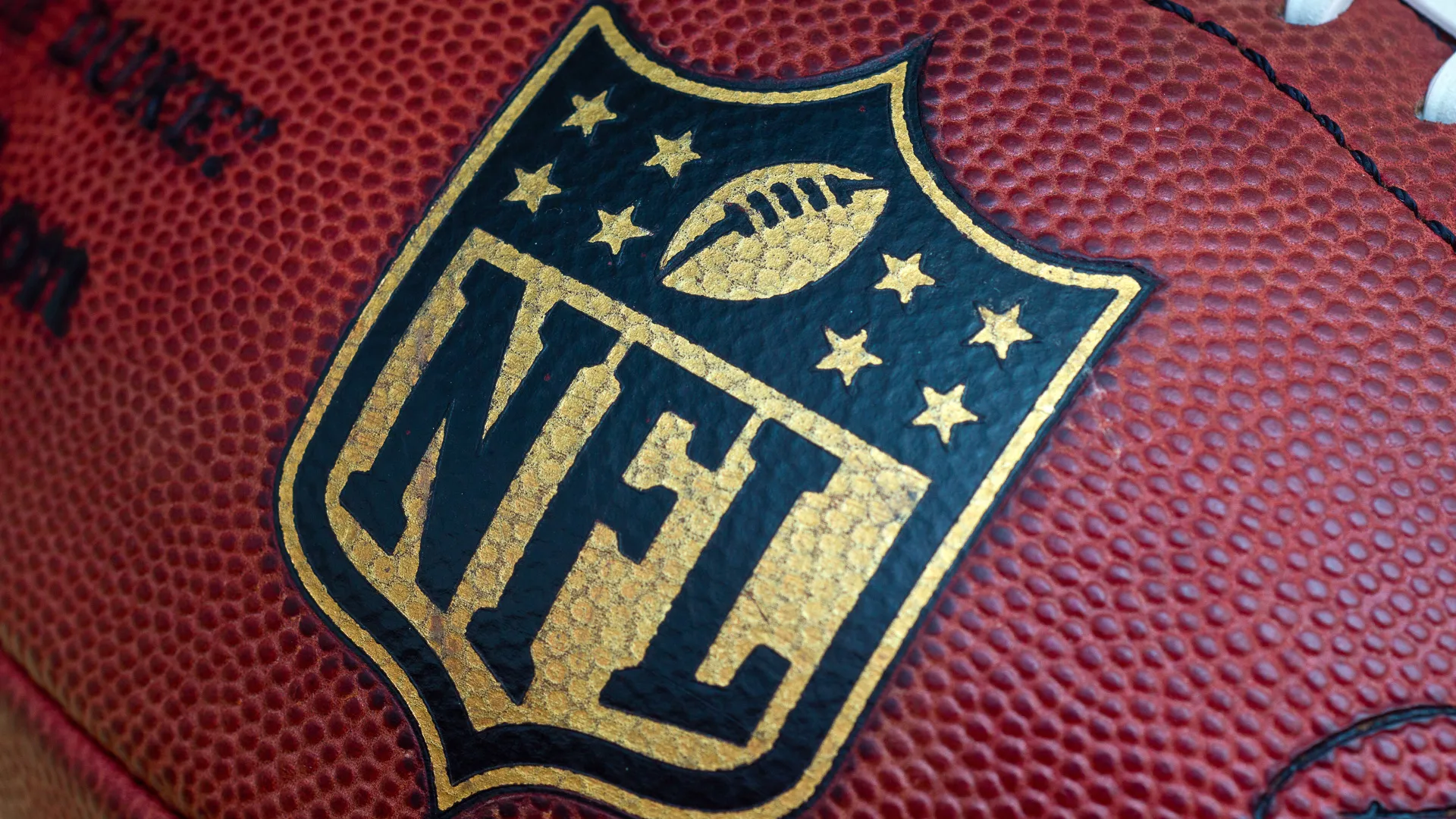 The Super Bowl, perhaps the biggest marquee event in U.S. sports, is always a tough ticket to come by. This year, with Raymond James Stadium allowing fewer fans than normal because of the COVID-19 pandemic, the ticket prices will no doubt be higher than ever.
Related: How Much Will You Save Watching the Super Bowl From Home?
The NFL hasn't decided how many fans it will allow, but the Buccaneers averaged 22,000 this season, so that seems like a safe starting point. Taking all that into account, NFLonlocation.com lists Super Bowl tickets starting at $5,100 per seat. That's a pretty big chunk of change.
Here's a list of 10 things you could do with your money instead.
Last updated: Jan. 20, 2021
Make Your Money Work for You
Car Payments
Toyota is an advertiser for the 2021 Super Bowl, so it seems fitting to point out you could make a good-sized car payment for the price of a Super Bowl ticket.
For $5,100, you could make seven payments of $735 each on a 2021 Toyota Highlander Hybrid (assuming a price of $37,000).
A Sweet Deal
Another Super Bowl advertiser is M&M's, which got us thinking about our favorite candy. To really satisfy your sweet tooth, you could buy 568 34-ounce bags of Peanut Butter M&Ms ($8.98 per 34-ounce bag).
Looking Back: What We Spent Money on in 2020
Plenty of Slices
Having pizza delivered is a Super Bowl tradition, right? Imagine how many pies you could have for the price of a ticket.
If the average cost of a pizza in the U.S. is $15, you could order a pizza a week for 340 weeks, or 6 1/2 years. Yum!
Find Out: The 15 Best Pizza Deals for Under $10
Eat Up!
According to the United States Department of Agriculture, the average family of four in the United States can spend around $890 per month on groceries.
For the price of one Super Bowl ticket, the average family could purchase groceries for five months and still have $650 left over to go out.
Make Your Money Work for You
Go For Regular Season
Instead of splurging on a ticket for one game, why not get more bang for your buck(s)?
The average ticket price on the secondary market for a regular-season NFL game is $391, per Boston.com. So for one Super Bowl ticket, you could buy 13 regular-season tickets.
Find Out: Here's How Rich Every NFL Team Is
The Other Football
If you don't want to spend on American football, what about the "other" football: soccer?
In 2020, the average MLS ticket was $48, per Sportskeeda.com. So you could get your fill of soccer with 106 tickets for the price of one Super Bowl ticket!
Fun Facts: The Richest Athletes in the World
Go To the Movies
Instead of going to the stadium, try going to the movie theater!
Obviously theaters aren't open everywhere yet, but when you feel safe going to one, you'll only spend approximately $9.16 per ticket, Statista.com reported for 2019 for U.S. and Canadian theaters.
For the price of one Super Bowl ticket, you could buy 556 movie tickets!
Or if you'd prefer to stay in, you could pay for 364 months of Netflix's standard package.
Find Out: Most Expensive Movies Debuting on Streaming in 2021
Get a Caffeine Jolt
Feeling a little tired? Perhaps you'd be better off using that Super Bowl ticket money to load up on caffeine.
The average price for a Starbucks grande latte is $3.65, according to Real Menu Prices. You could buy a latte for 1,397 consecutive days for the price of a Super Bowl ticket — that's nearly four years straight!
More From GOBankingRates