9 Free Perks You Can Get With a Library Card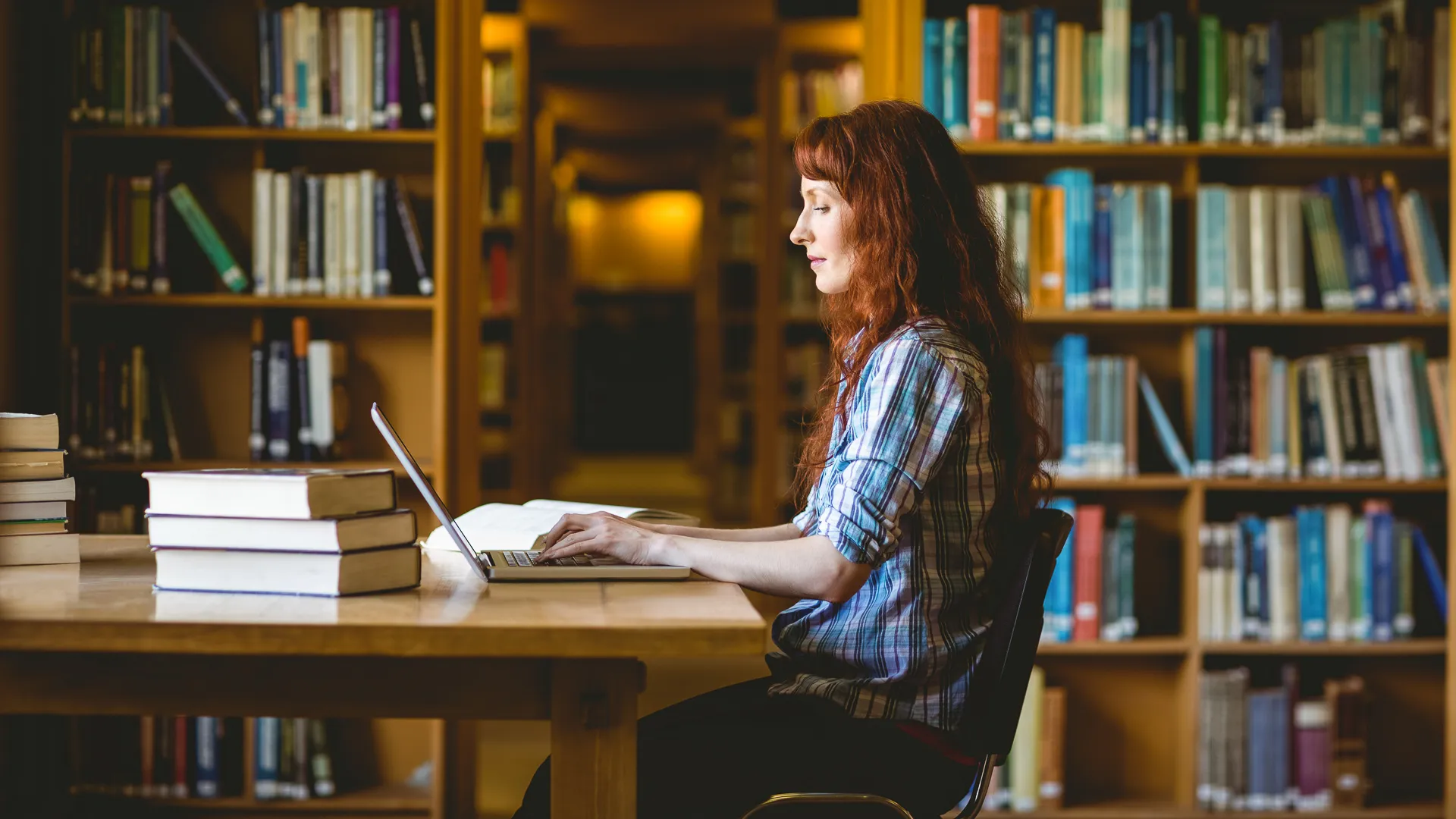 Family Passes to Museums
If you or your family resides in Los Angeles County, you have the ability to reserve family passes to local museums and cultural institutions for free using your library card.
This incentive is available through the Discover & Go program at the LA County Library. Anyone with an LA County library card may reserve a pass through the Discover & Go portal, make a reservation, print out the pass and use it to explore SoCal museums for free. 
Museum pass programs and culture passes are also available at other libraries outside LA County, including cities like New York City, Denver and Miami. Check to see whether your local branch offers this program.
Make Your Money Work for You
Garden Tools
Some libraries offer lending libraries for gardening tools. The Arlington Public Library in Arlington, Va., has a program called The Shed. 
Library cardholders who are also Arlington residents and property holders can browse from a list of tools and check out the right tools to tackle a yard or gardening project. Cardholders must be 18 years of age or older, have an active library card, registration at the central library circulation desk and a completed GTLL waiver and indemnification form.
Wi-Fi Hotspots
Wait — you can get free internet from the library? Depending on the location the library serves, the answer may be yes.
The Chicago Public Library has a program called GO WiFi Lending. This allows the library to lend Wi-Fi hotspots to cardholders at participating CPL locations and carry the hotspot for up to three weeks. These hotspots work in parks, on the road, at home or on the train. Best of all, no data plan or internet service provider is necessary to use one. GO WiFi Lending works to help increase internet access for areas in Chicago with low broadband availability. You can find the nearest hotspot by visiting the CPL website.
Chromebook
Many libraries, including the Chicago Public Library, offer cardholders the chance to borrow Chromebooks. The CPL offers a Chromebook Kit, including a Wi-Fi hotspot and Chromebook, at participating branch locations. Check to see whether your local library offers Chromebooks or other laptops or tablets to borrow.
Parking Passes
Parking is expensive for families visiting popular beaches or major parks together. Some libraries, like the Southwest Georgia Regional Library, offer cardholders the ability to reserve parking passes. 
Cooking Equipment
Do you need to borrow some cooking supplies? Before purchasing these items, check in with your library, which may have them in stock.
The Keokuk Public Library in Keokuk, Iowa, allows cardholders to check out cake pans, cookie cutters, fondant cutters and more.
Make Your Money Work for You
Toys and Games
Toys and games are usually available to check out at various libraries across the United States. The Keokuk Public Library, for example, allows cardholders to check out board games, card games, pickleball equipment and even STEM backpacks. 
Call your local library or visit the branch's website to see which toys and games might be available for your family.
Digital Magazines
If you live in Delaware and have a library card, you can start cutting back on magazine subscription costs today. 
The Delaware Division of Libraries allows all cardholders throughout the state access to a digital magazine database called Flipster. Choose from many popular titles for adults, teens and kids with no holds and no limits for free. Using your library card, read digital copies of magazines on your computer, smartphone or tablet.
eBooks, Audiobooks, Movies and More
For all of these fantastic perks you can find at libraries around the United States, don't forget to check in, and check out, some of the basic goods.
The Miami-Dade Public Library System encourages residents to apply for library cards and eCards. Use your electronic card to access their online library, including eBooks, audiobooks, music, movies, magazines, research and learning tools. 
You also can download the free Miami-Dade Public Library System mobile app to store an electronic version of your library card right on your phone. Check to see whether your local library has an app.
More From GOBankingRates

BEFORE YOU GO
See Today's Best
Banking Offers