20 Ways to Save Big at NFL Games
Find out how you can save money on NFL tickets, stadium food and more.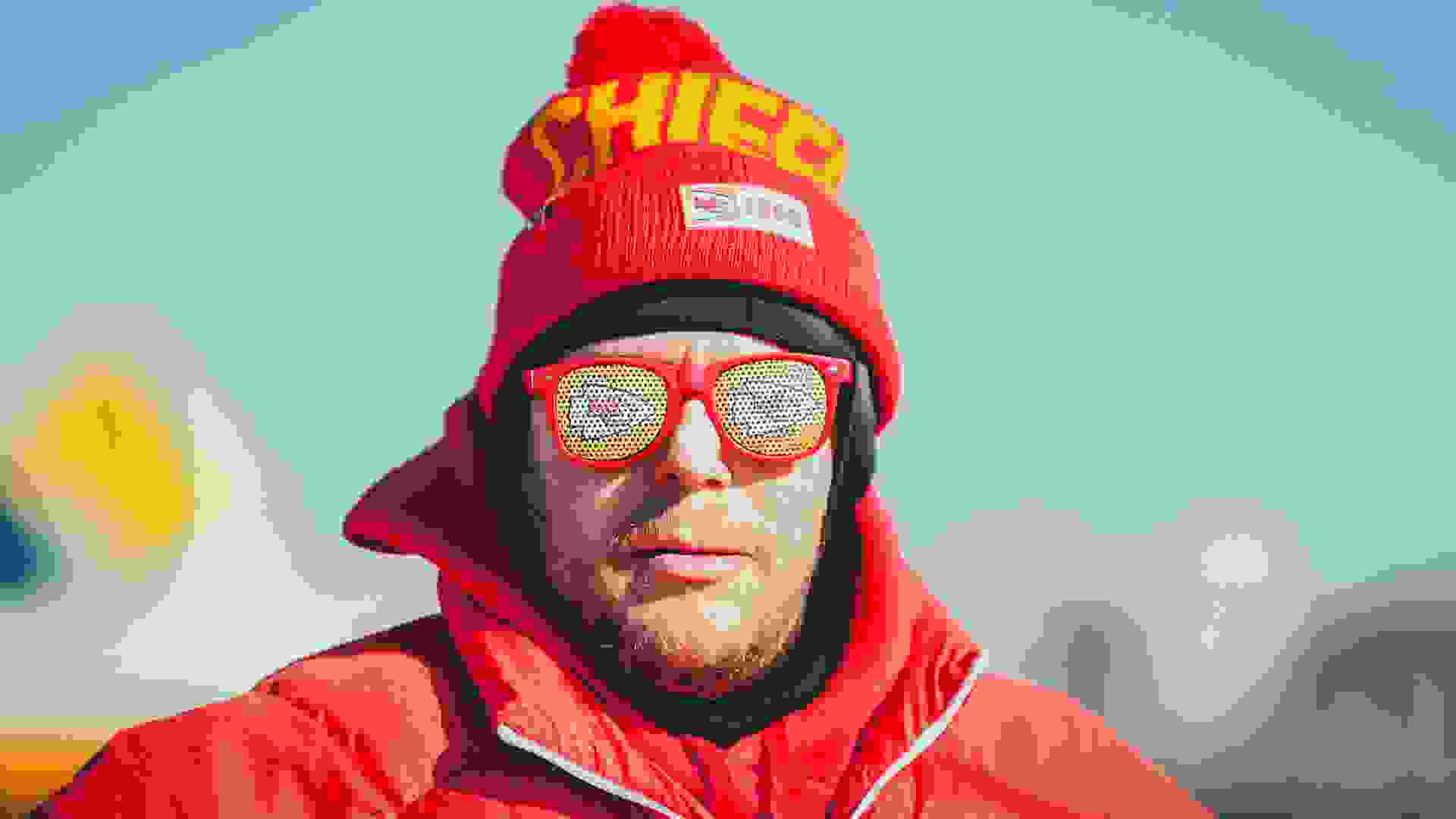 Some NFL ticket prices might be as low as $30 to $40, but the total cost of attending a game can be much higher. In fact, a recent GOBankingRates.com study found that the average total cost — including stadium food and parking — for two people to attend a home game averages to about $476.20. Of course, those costs are much higher if you attend NFL games at certain stadiums.
For the typical family, the only way to attend an NFL game without breaking the budget is by taking small steps to save money along the way. From tips on how to find cheap NFL tickets to secrets to scoring NFL jerseys for less, click through to find out how you can stay in budget this football season.
Last updated on September 5, 2019.
Make Your Money Work for You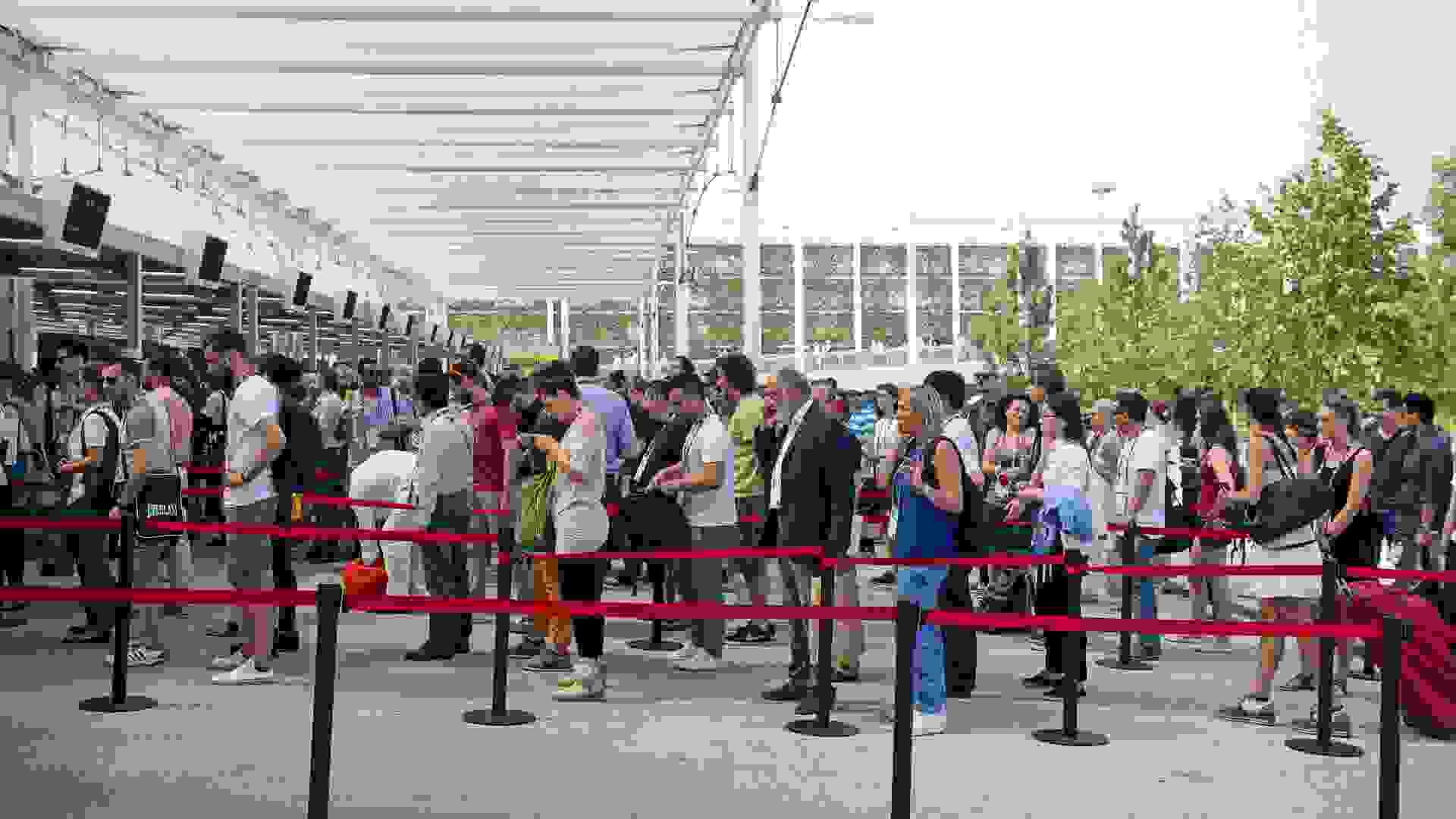 1. Wait Until Just Before the Game to Buy NFL Tickets
Some NFL games are cheaper to attend than others — but what if your favorite team is one of the most expensive? Luckily, you can find affordable tickets if you buy at the right time.
There is a common misconception that all NFL ticket prices rise as the game draws nearer. But according to event ticket search engine SeatGeek, it's actually better to make a purchase just a few days before the game.
Just keep in mind, however, that the longer you wait, the fewer ticket options you'll have to choose from.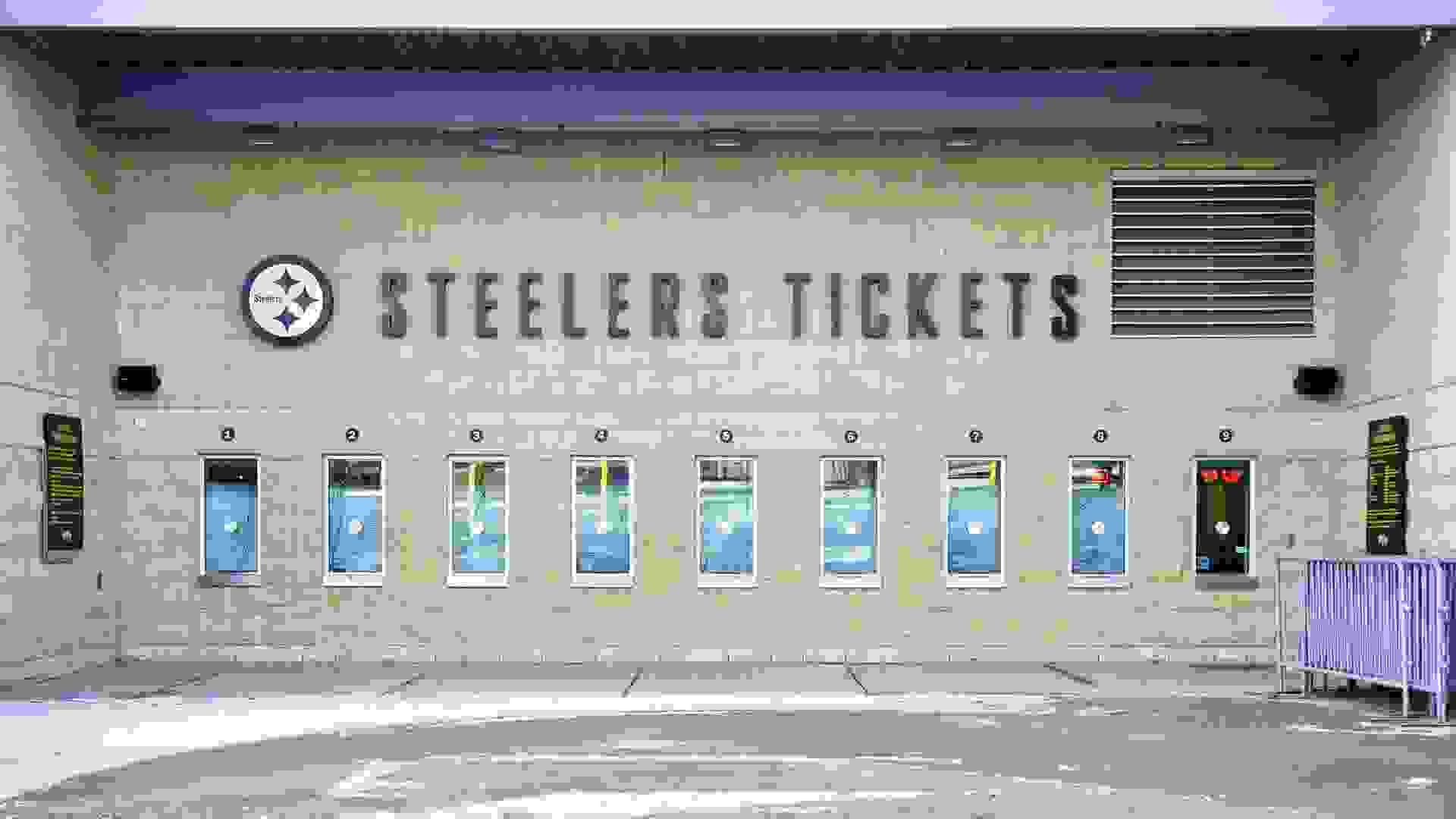 2. Consider Buying Directly From the NFL Team
If football teams experience a drop in attendance and the number of season ticket holders, they might start offering variable pricing to attract fans, reports The Street. If that's the case, you might be able to nab cheap NFL tickets by buying directly from the team. However, always compare ticket prices among sellers before you buy.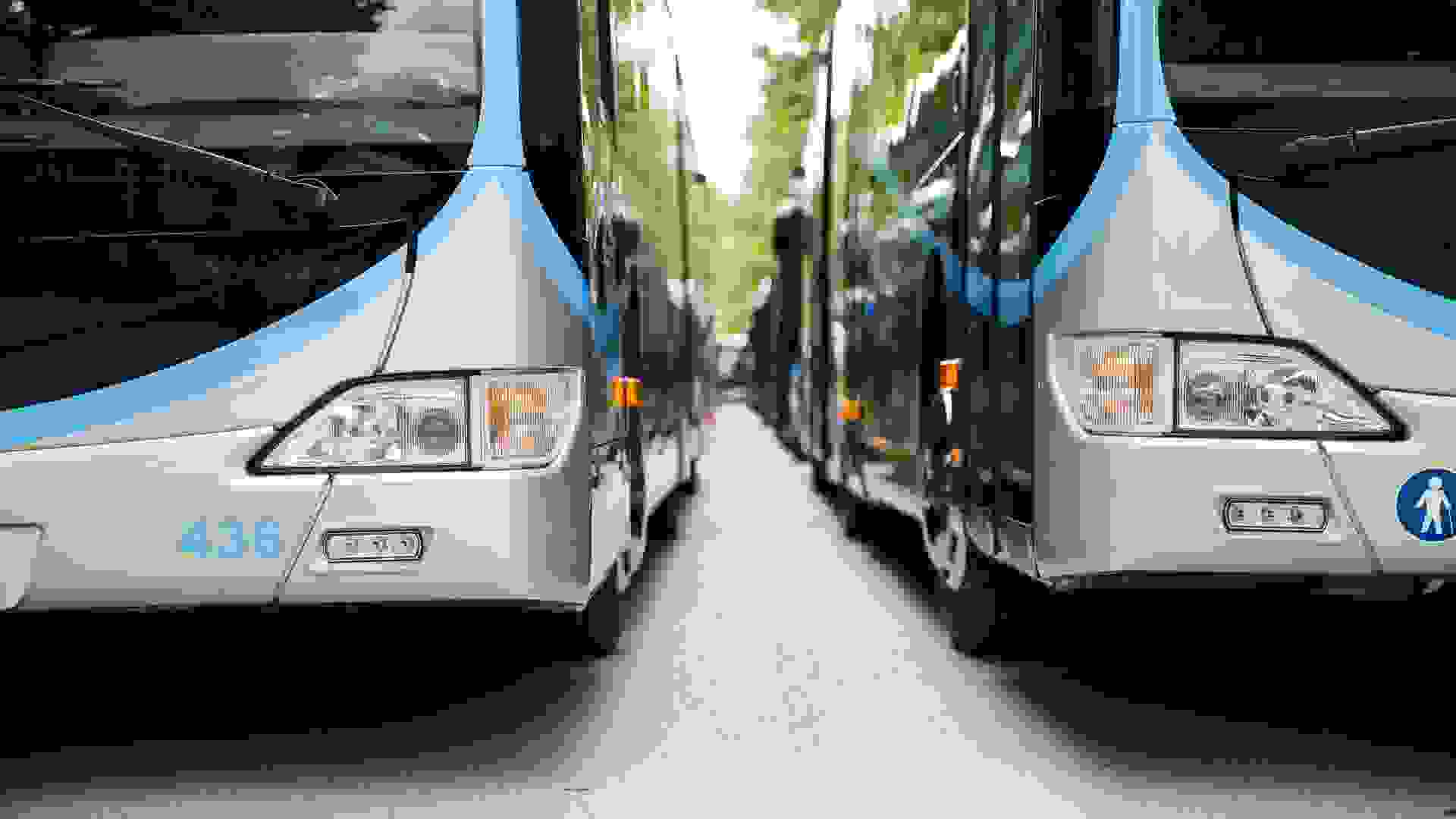 3. Opt for Sports Bar Shuttle Service
When it comes to parking at NFL stadiums, the league average is $32.73. But if you're attending a football game at the Dallas Cowboys stadium, parking is as high as $75, according to a 2018 GOBankingRates study.
Luckily, you might be able to take advantage of a free shuttle service from a bar near the stadium. In Dallas, for example, J. Gilligan's Bar & Grill feels the pain of overcharged Cowboys fans and offers a free ride from the bar to the stadium.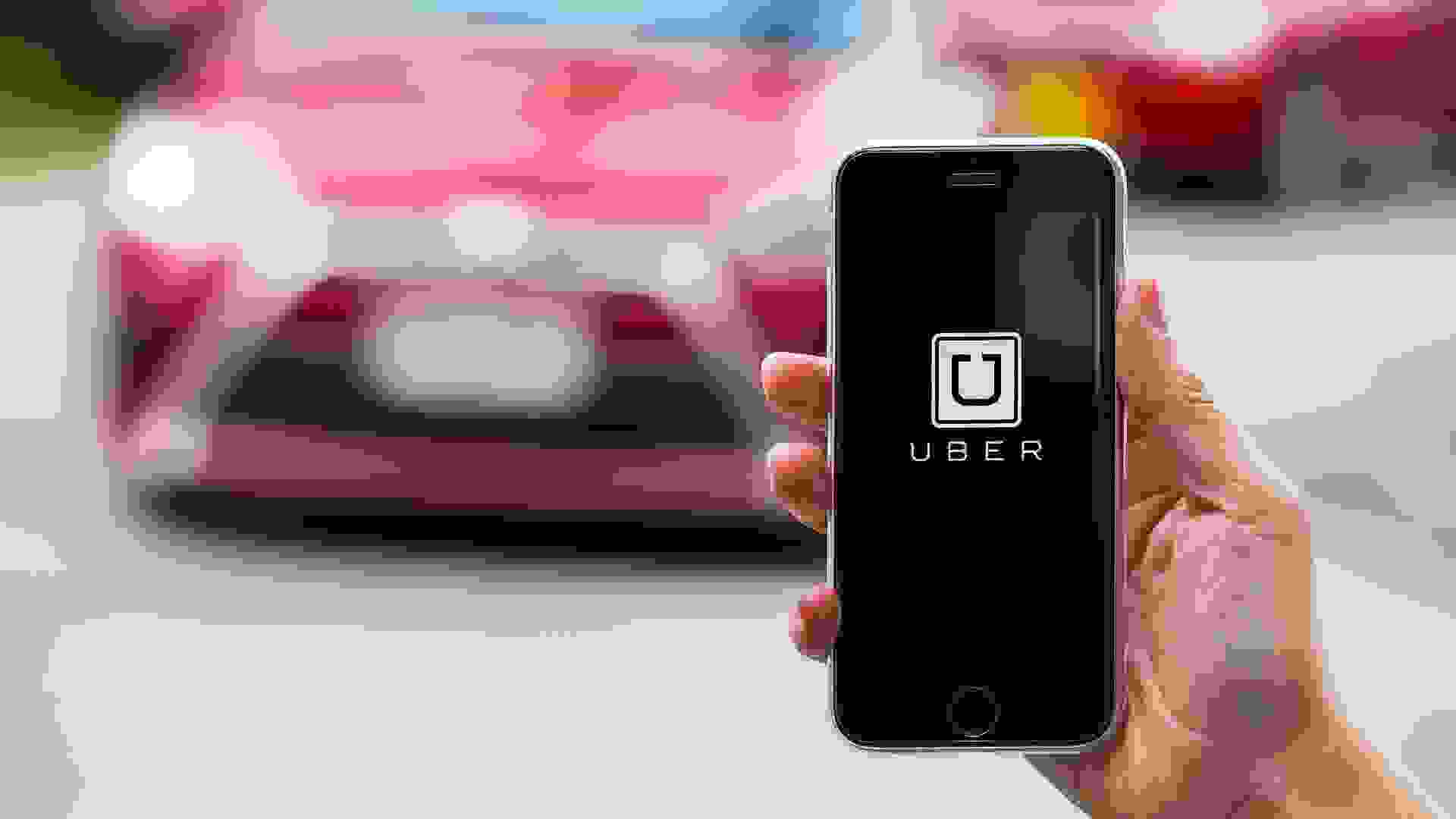 4. Drive Almost All the Way to the Game
Another way to beat the NFL parking costs: Drive as close to the stadium as you can get, find a free — or cheap — parking space and then book an Uber or a similar ride-hailing service to take you to the game.
Of course, this strategy might not always work, especially if the ride-hailing rates are high. But plan well in advance and you might end up saving some serious cash.
Make Your Money Work for You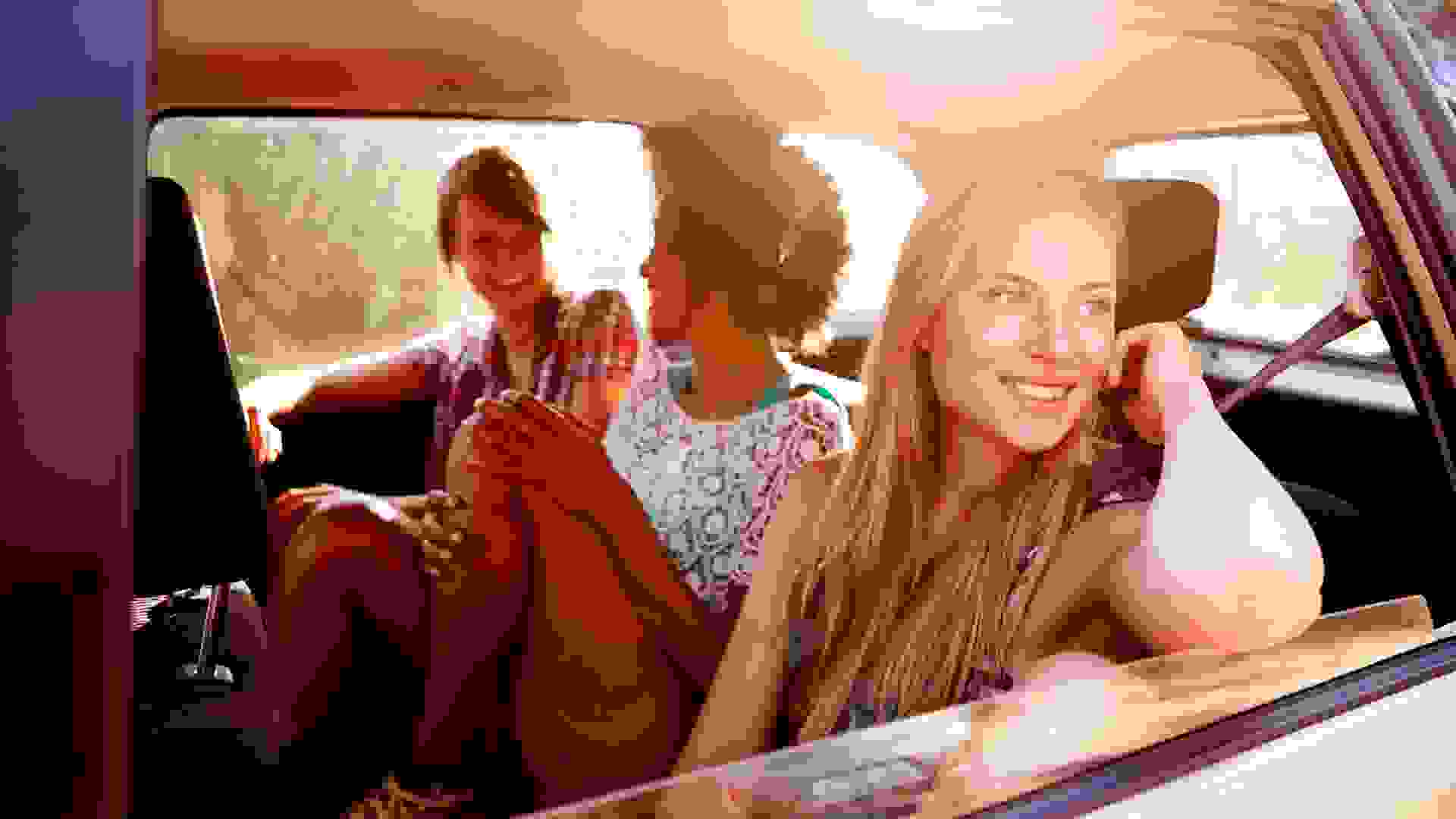 5. Take a Road Trip and Attend an Away Game
If you live in an expensive NFL market, it might be worth it to wait until your team plays a regional team offering cheaper NFL tickets.
For example, the cost of a New York Giants game at MetLife stadium could be more than $100, but somehow you find tickets to a Philadelphia Eagles game at Lincoln Financial Field for less than half the price — and they're playing the Giants. You could get more value for your money by taking a road trip to see the Giants play away from home.
6. Wait Until an Unpopular NFL Team Is in Town
You'll most likely pay more to see your team play winning franchises or teams with huge fan followings. That's because demand for those tickets will be high, which translates to higher ticket prices. If you don't care which team your favorite team is playing, consider going to a game that you know will be in less demand.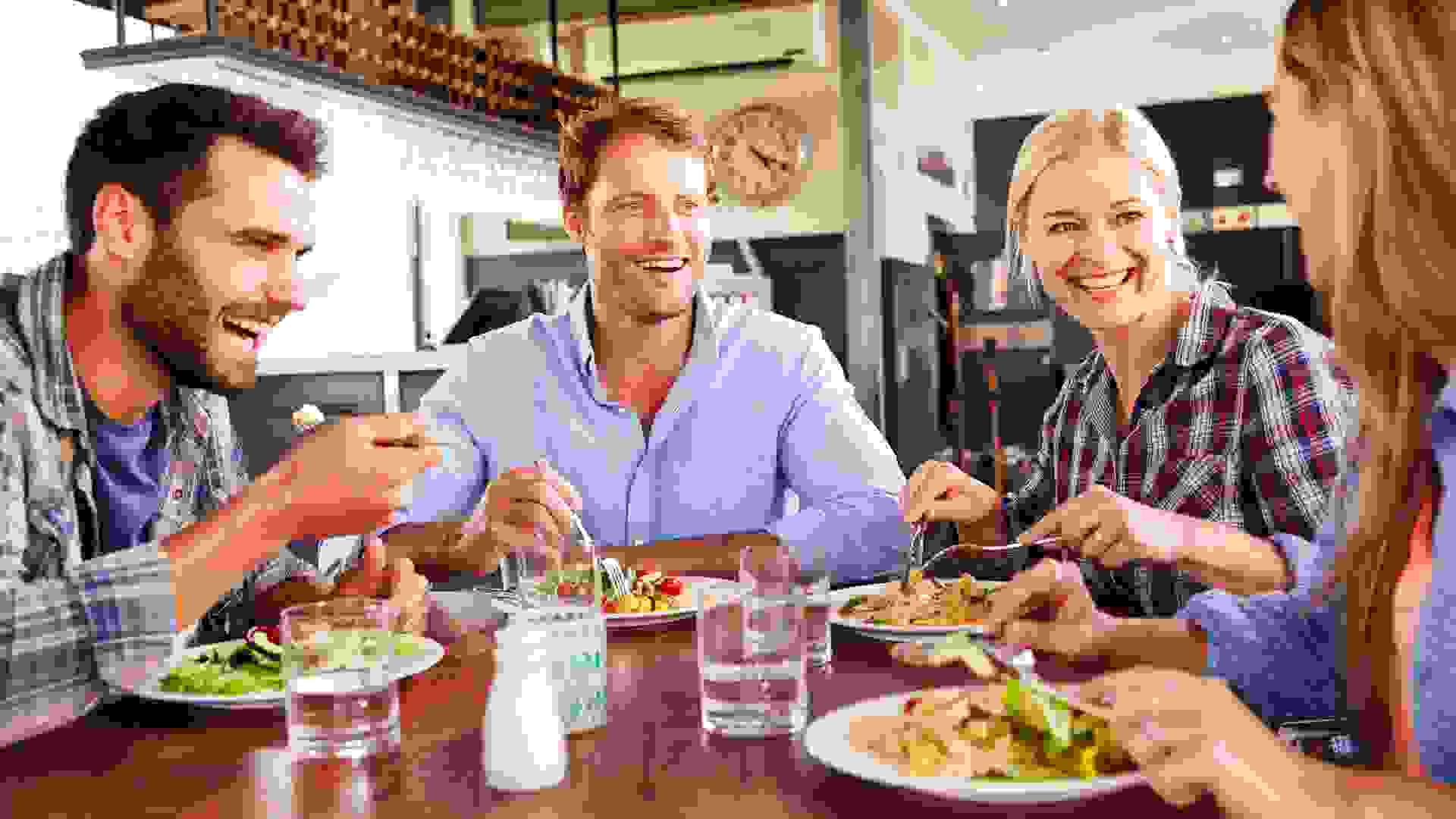 7. Beware of Stadium Food — Eat Before the Game
Stadium food can be expensive, especially if you're taking the whole family. According a 2018 GOBankingRates study, the average price of a soft drink is $4.86 and a hot dog is $5.19. If you have to feed four people, the total price comes out to more than $40. That price might not seem so bad, but throw in a couple of beers for the adults and snacks for the kids, and it can quickly skyrocket.
To save money at the game, eat before you go. By walking into the stadium with a full stomach, you can resist the urge to splurge on stadium food.
8. Bring Your Own Snacks to the Game
Many stadiums don't prohibit sealed bottled water and snacks, as long as they're in a bag that meets the league standard. The Cincinnati Bengals' Paul Brown Stadium, for example, allows unopened bottled water. And the Denver Broncos' Sports Authority Field at Mile High allows food items in a clear plastic bag.
Make Your Money Work for You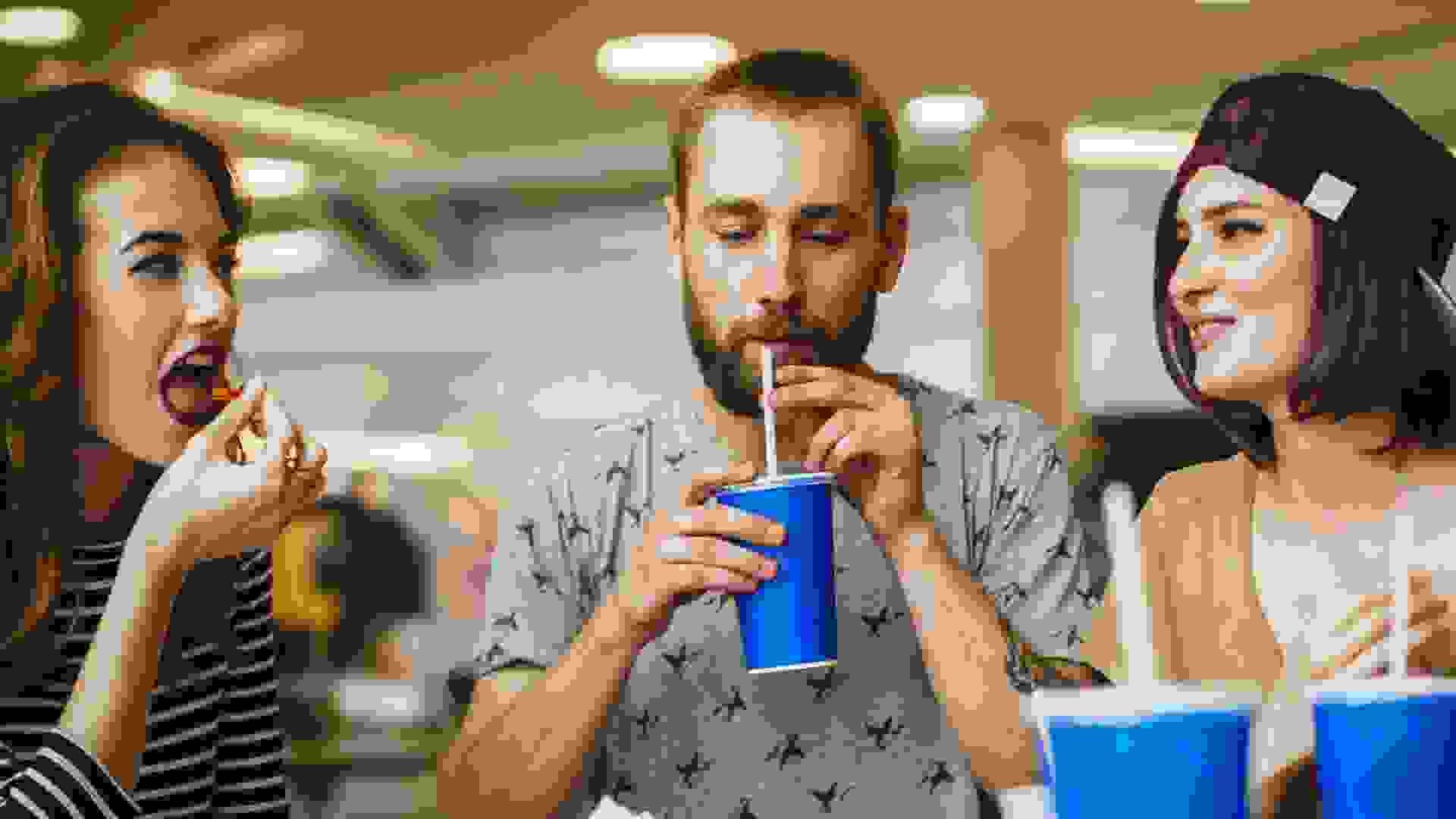 9. Stay Sober
The average cost of a beer at an NFL game is $7.38, but it can be much higher in different cities. For example, it's $10 at a San Francisco 49ers game and $9.75 at an Oakland Raiders game — all the more reason to consider staying sober and perhaps volunteer to be the designated driver.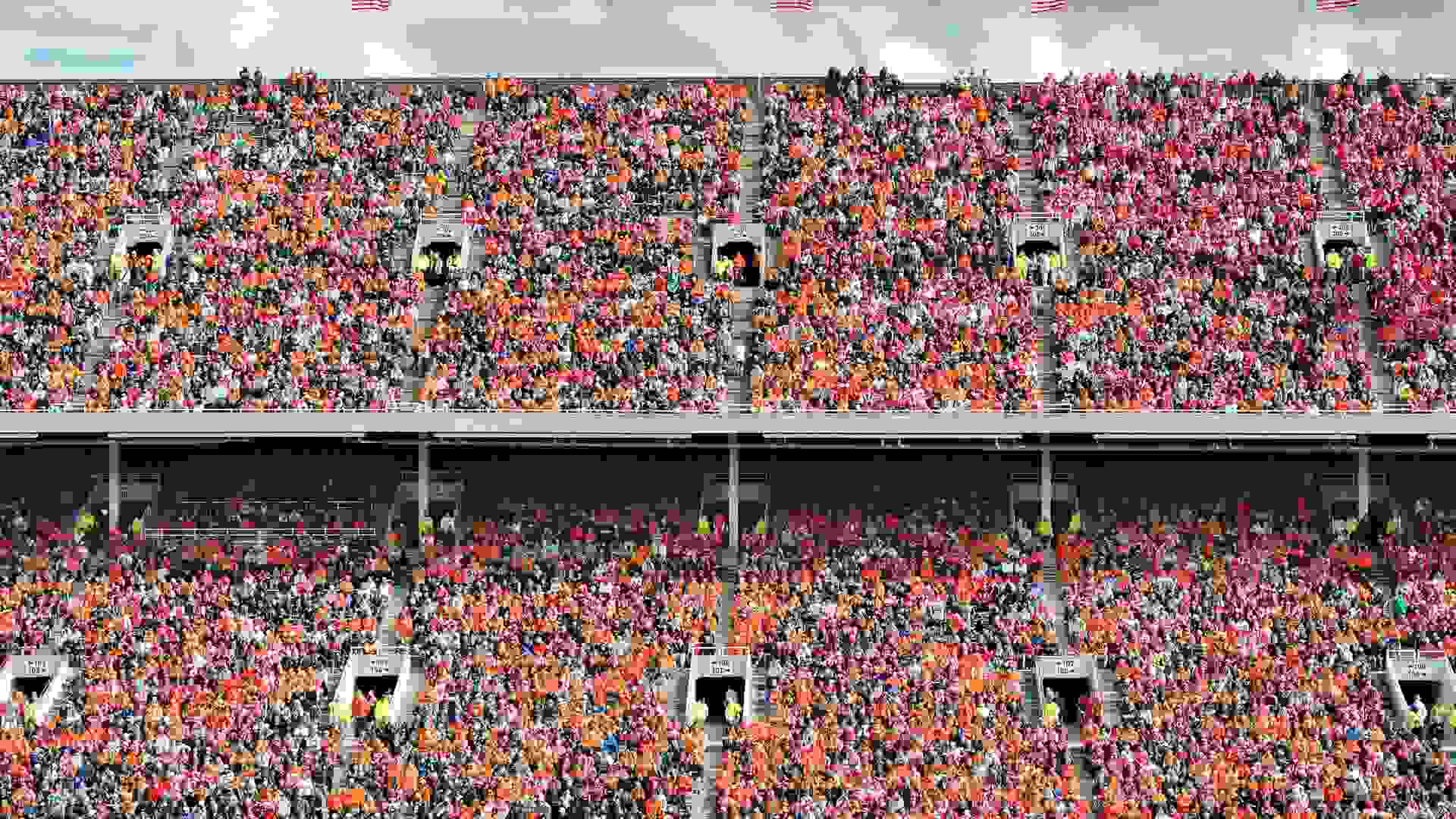 10. Opt for the Nosebleeds
If you care more about saving money than being up close, just buy the cheaper tickets.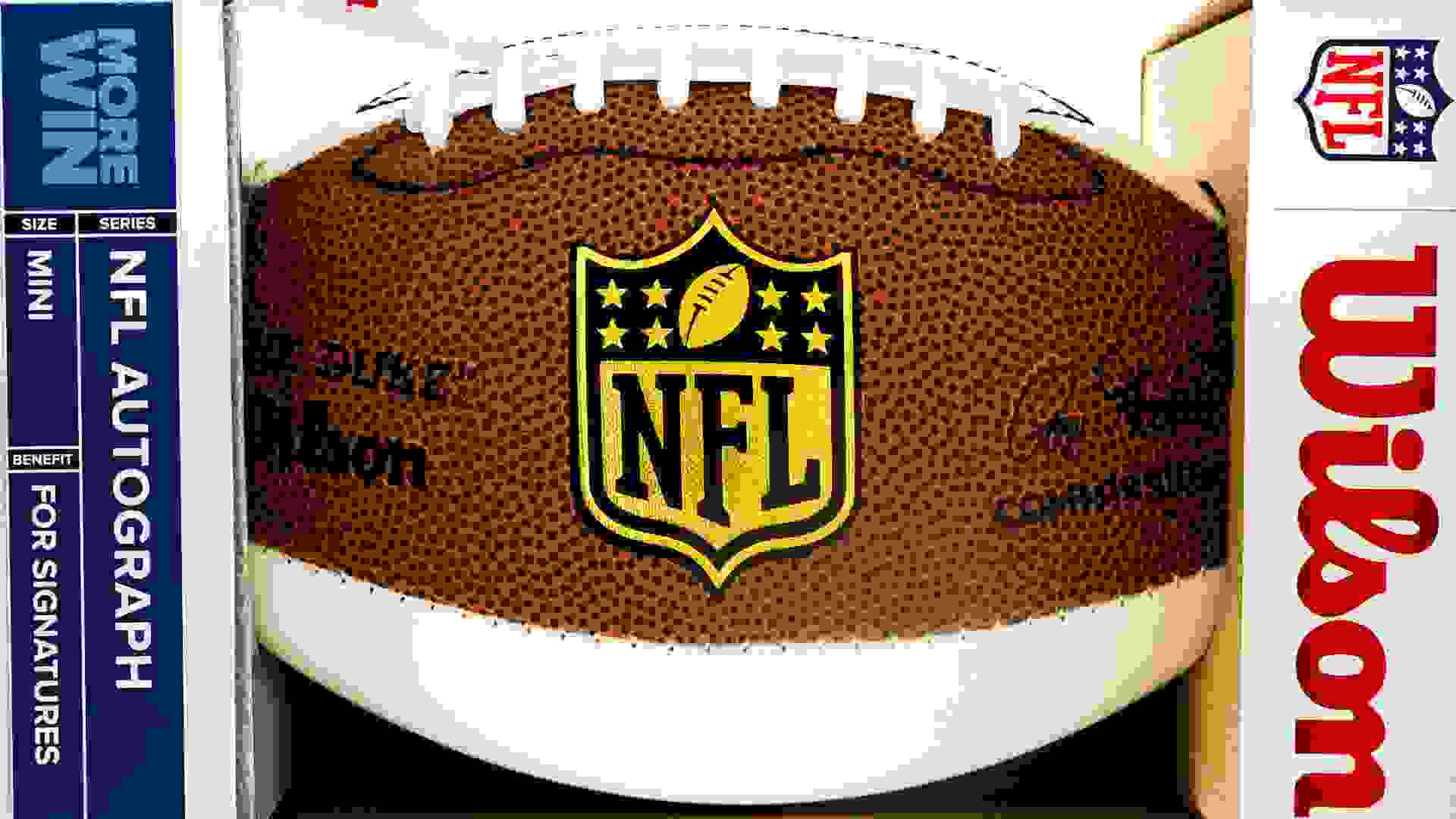 11. Don't Buy Autographed Collectibles at the Pro Shop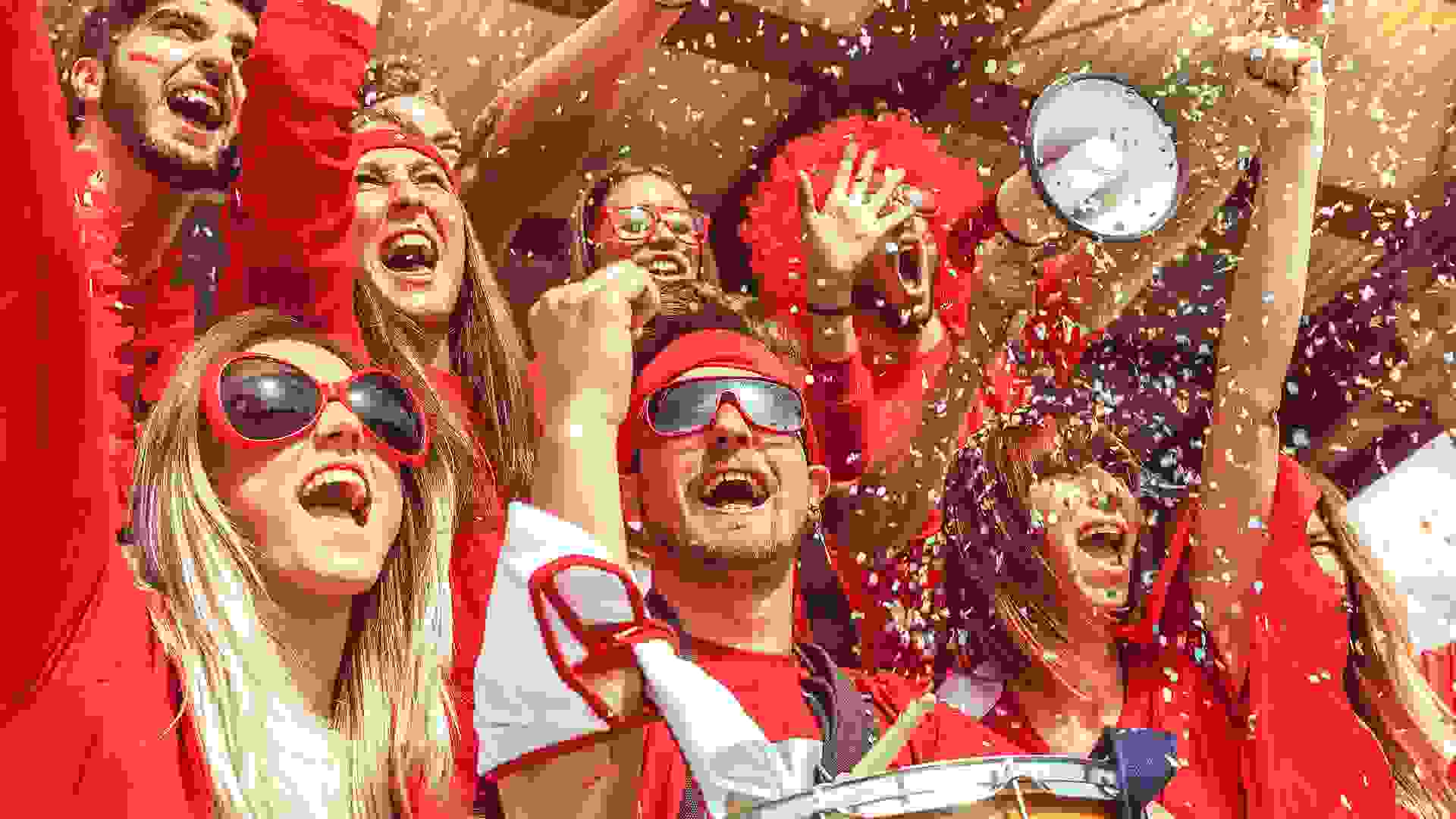 12. Search Groupon for NFL Fan Gear
Before buying team swag at the game, go home, get online and check Groupon for the NFL online shop. At the time of writing, Groupon was offering 27 coupons for the NFL online store, including 10 percent off your first order and up to 70 percent off the NFL Outlet.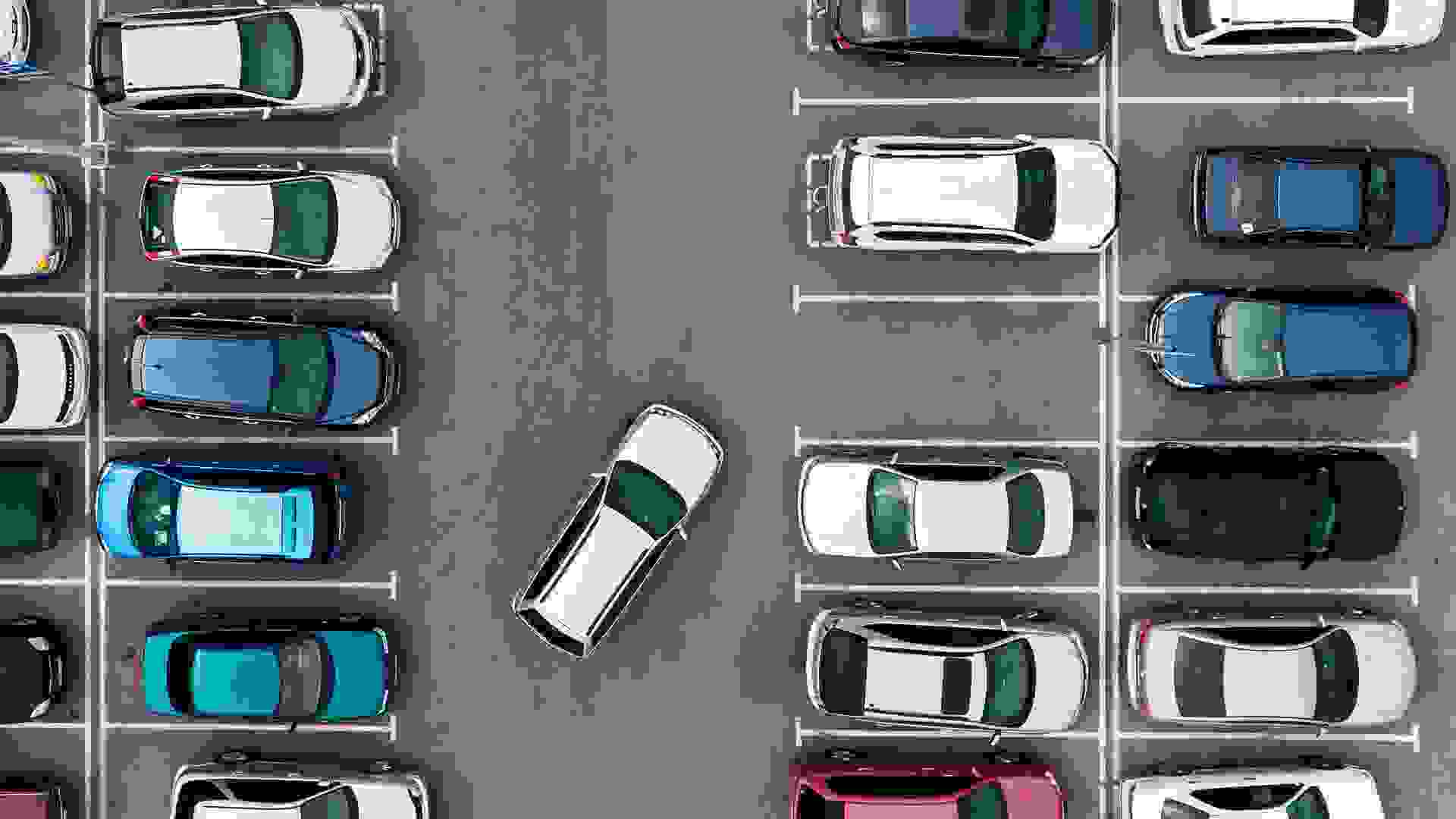 13. Buy Parking Passes Online
Here's another way around sky-high parking costs: Book your spot online through sites like ParkWhiz. In 2013, ABC News reported finding deals as high as 70 percent off, as well as a $10 parking pass.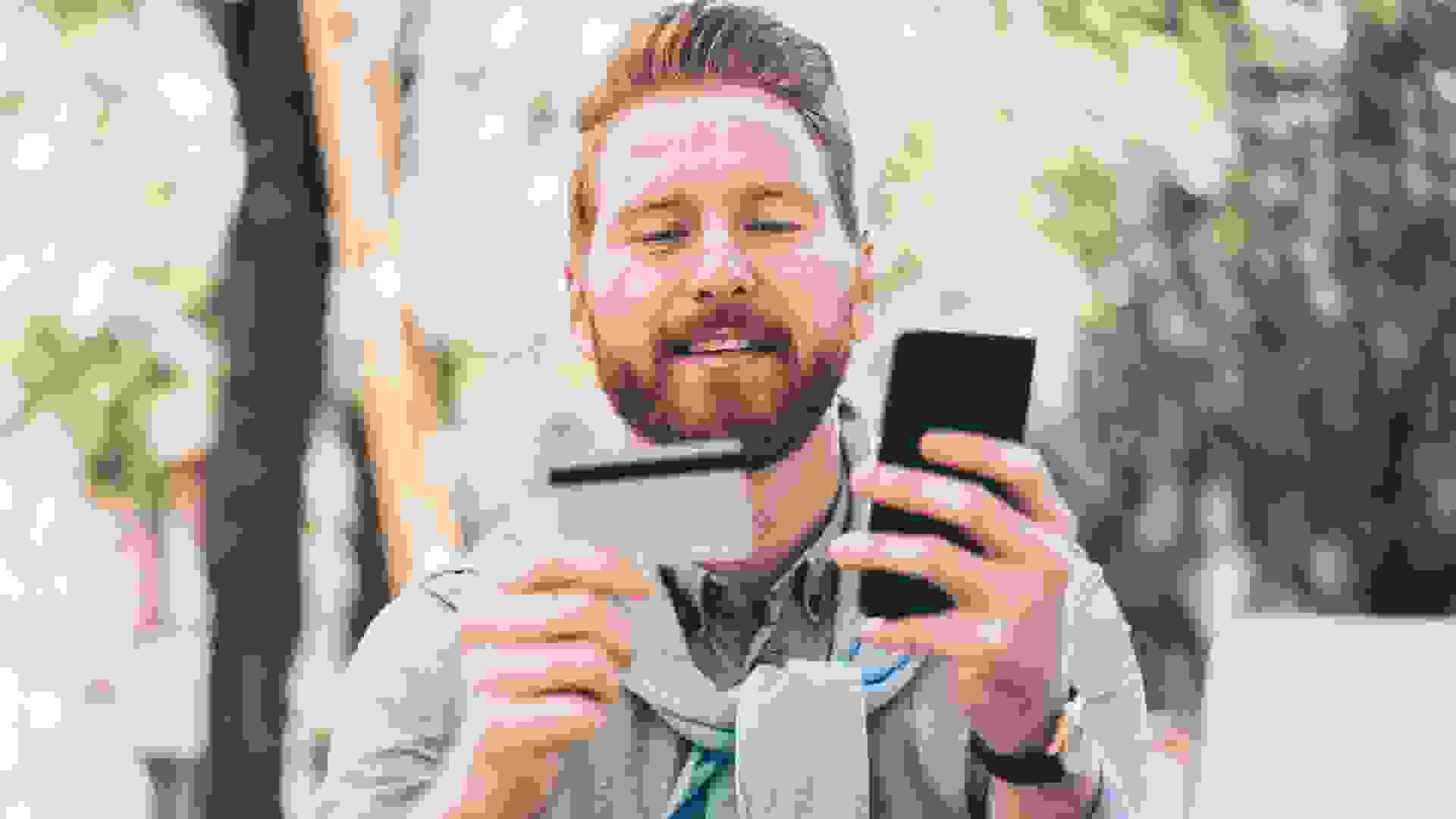 14. Chip In for NFL Season Tickets
You'll likely experience significant cost savings if you opt for an NFL season pass instead of buying single-game tickets. Once you have a season pass, you can go to the games you want. And if you can't make it to a game, you might be able to sell the tickets on a third-party site. You'll need to read the fine print to be sure, but this method will save you money — and make you money, as well.
Make Your Money Work for You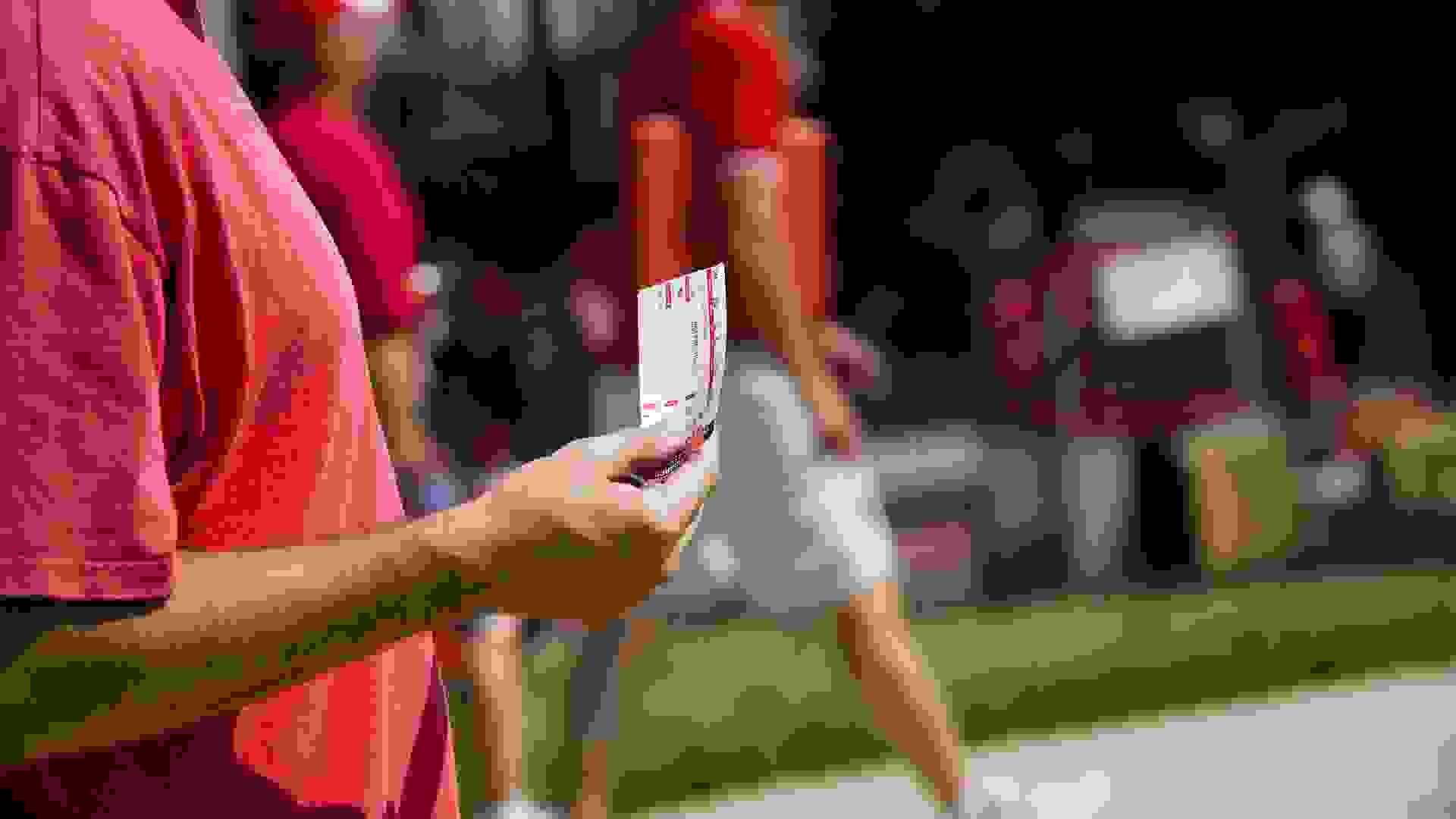 15. Barter Services for Cheap NFL Tickets
Season ticket holders are often looking to get rid of tickets. For example, one Eagles fan on Craigslist who, for whatever reason, cannot attend any games is looking to offload NFL tickets.
When season ticket holders are in a tight pinch, they might be willing to barter the price of the ticket for a service. It doesn't hurt to ask. Who knows — you might able to score free or cheap NFL tickets this way.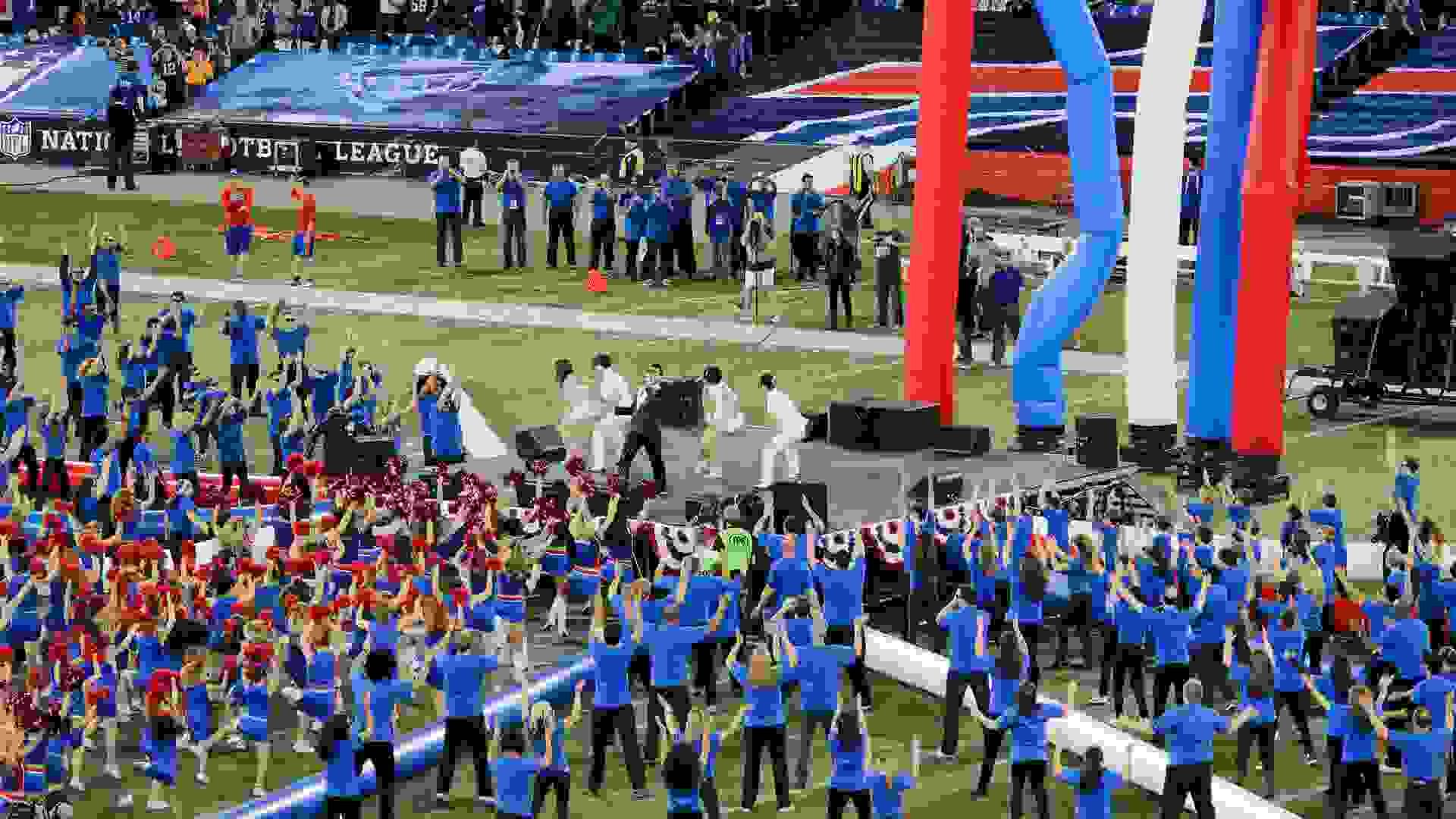 16. Volunteer at the NFL Stadium
Some teams, like the Carolina Panthers, are calling for volunteers to assist with pre-game and halftime events that take place on the field. It's unclear how much, if any, of the game volunteers will get to see, but they certainly get an up-close and personal experience that most fans would envy.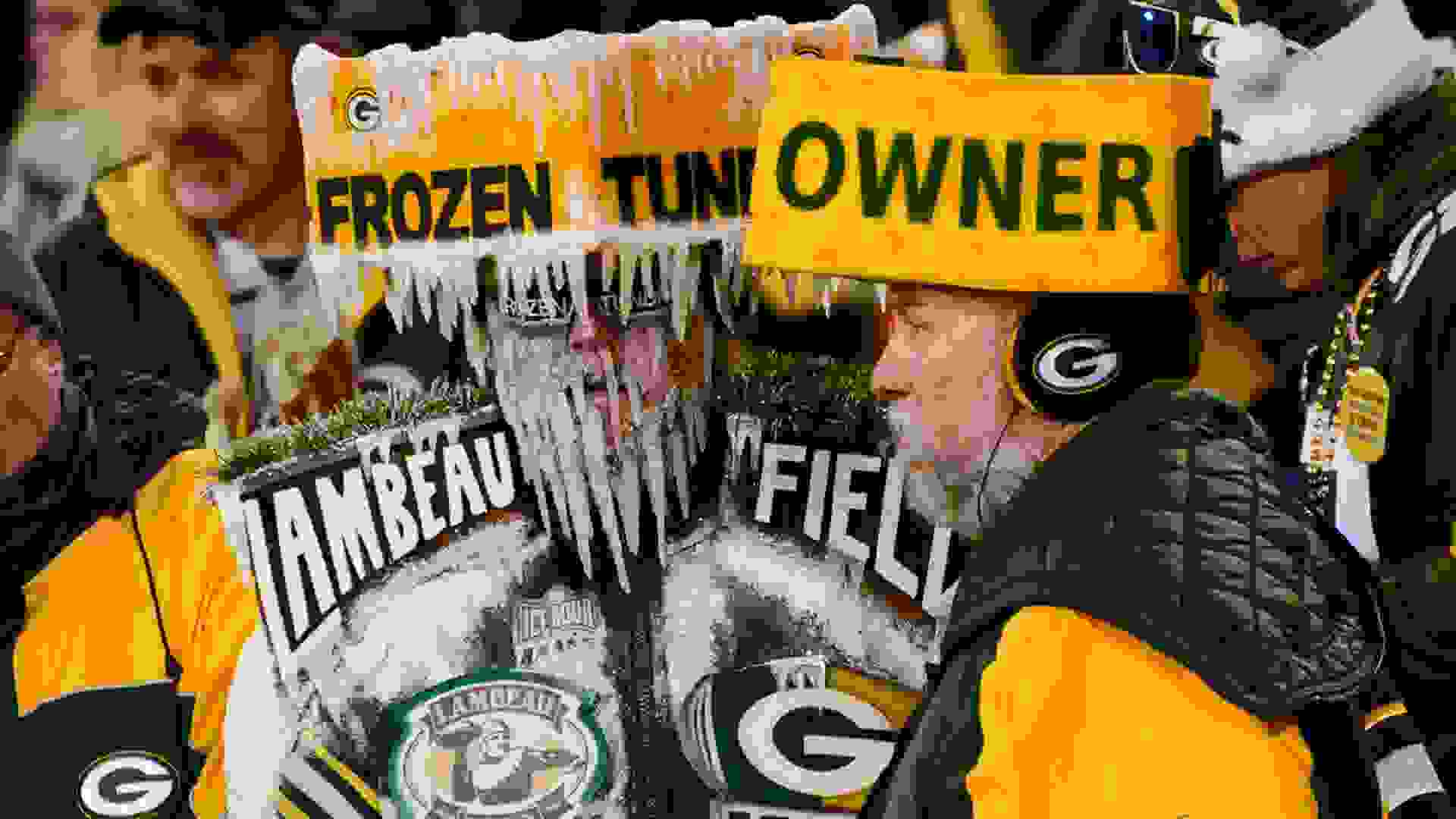 17. Join an NFL Fan Club
If you join your favorite team's fan club, you might have access to some money-saving opportunities. The Green Bay Packers' adult fan club, for example, offers chances to win tickets to a home game, training camp sidelines passes and more. Plus, you can get discounts on regular-priced merchandise at pro shops.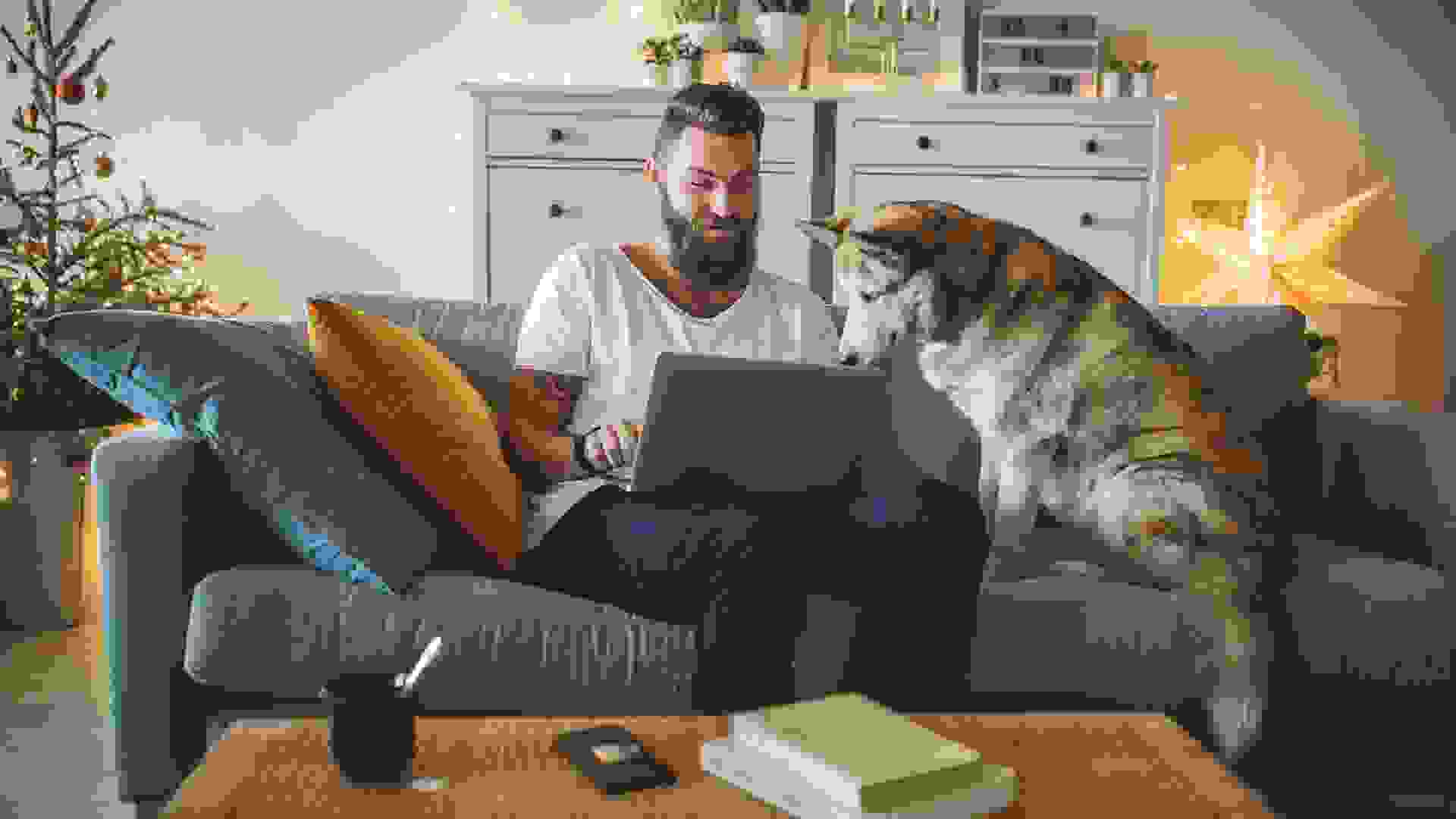 18. Take Advantage of NFL Promotions and Giveaways
You might be able to offset the cost of seeing your favorite NFL team live by taking advantage of any deals, promotions or giveaways featured on the NFL team's website. The Atlanta Falcons and Aaron's, for example, are offering eight fans the chance to win two tickets to an upcoming home game.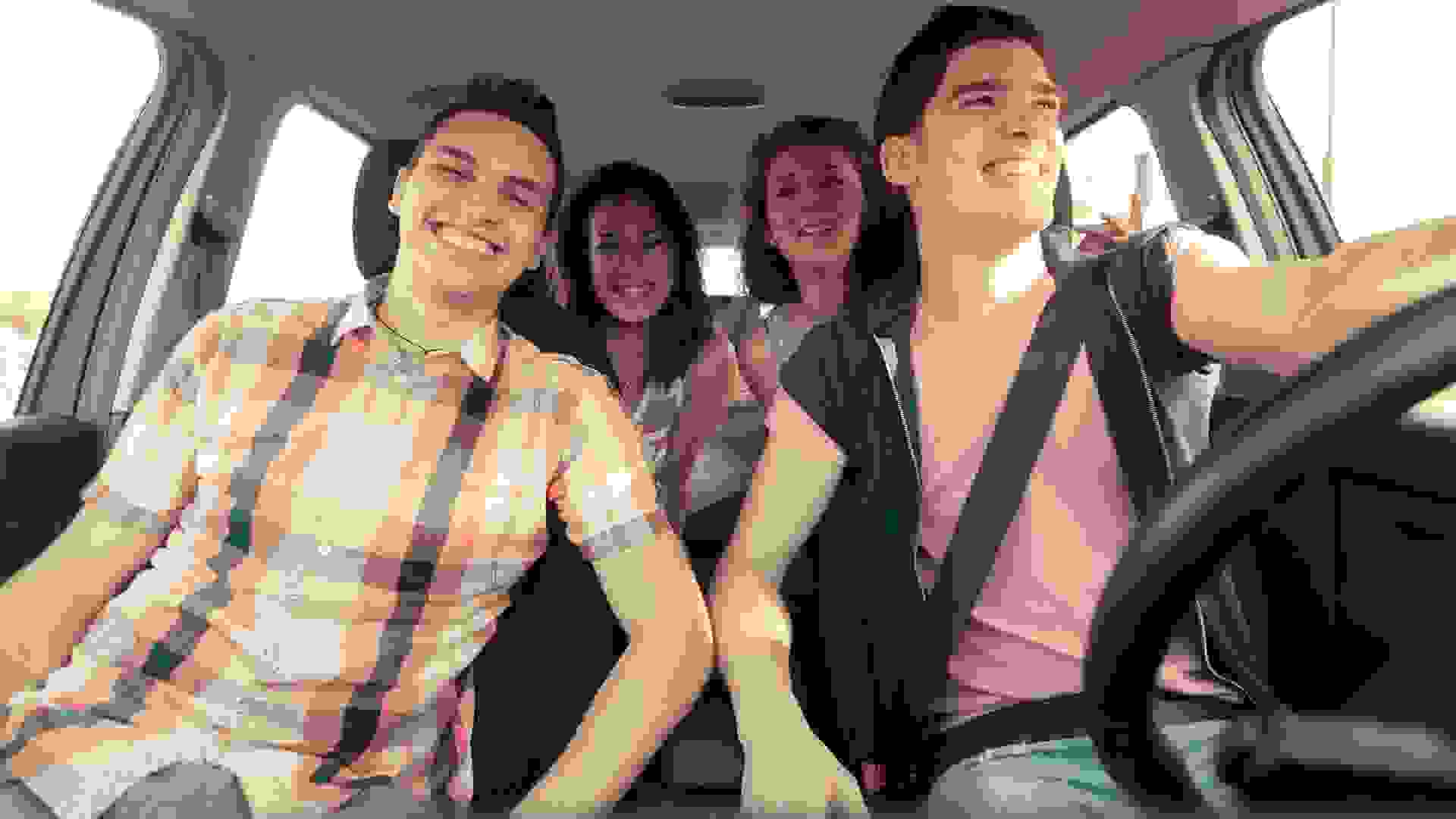 19. Carpool to the Game
And last, use a service like Waze Carpool or team up with friends and carpool to the NFL game. You'll save money on gas, tolls and, of course, parking.
About the Author