10 Stadiums Where You Can Have Luxury Experiences at Affordable Prices

3 min Read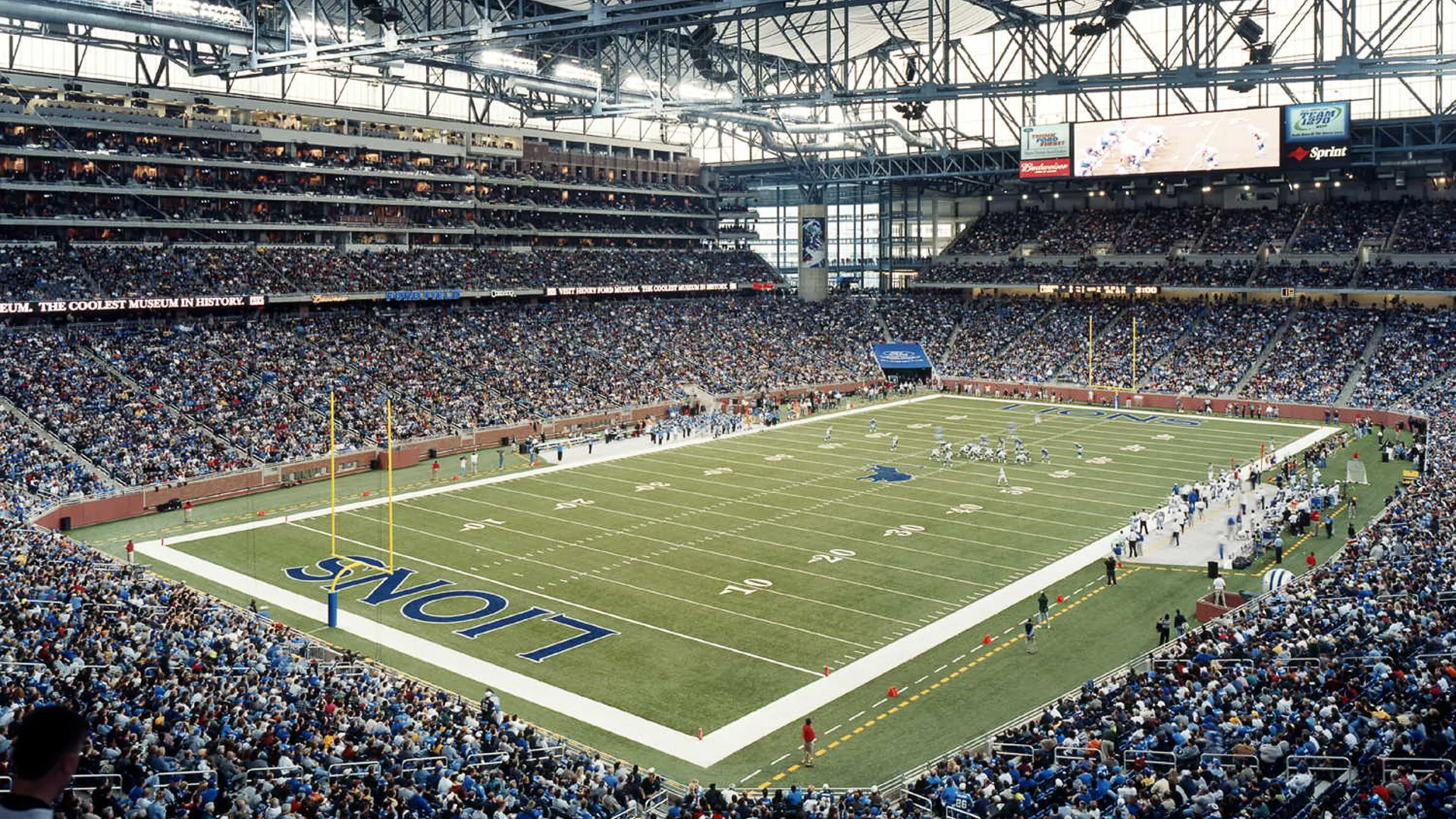 The allure of attending an NFL game in person is the experience: the roar of the crowd, the thrill of watching the game live without commercials, the excitement of sharing the atmosphere with like-minded fans.
Explore: Your Biggest Money Etiquette Questions Answered
Find Out: This Credit Score Mistake Could Be Costing Millions of Americans
If not for that, why not just watch at home on your big-screen TV, right?
For an even greater game-day experience, you could consider a suite. It's more expensive than regular tickets, but it's certainly a more enhanced experience, often with more comfortable seats, food in the room and some privacy.
Suites at some stadiums, in fact, can be quite a bargain.
To find 10 NFL stadiums where you can have a luxury experience at an affordable price, GOBankingRates looked at suite prices at Suite Experience Group and detailed the best options. Several stadiums were sold out and had waiting lists, so we excluded those.
Also, prices certainly change depending on the opponent, so we picked the lowest single-game price available for each.
Make Your Money Work for You
Hard Rock Stadium
Team: Miami Dolphins
Lowest suite price: $15,000 for 10 tickets
The Hard Rock Stadium suites specialize in comfortable, BarcaLounger-style seats and iPads for visitors.
Soldier Field
Team: Chicago Bears
Lowest suite price: $16,000 for 12 tickets
One of the most historic stadiums in the NFL has suites that provide views of Lake Michigan and shelter from the Chicago winters.
Highmark Stadium
Team: Buffalo Bills
Lowest suite price: $14,251 for 12 tickets
What better way to watch the Bills and avoid the freezing Buffalo weather?
Levi's Stadium
Team: San Francisco 49ers
Lowest suite price: $13,500 for 16 tickets
Rent the NRG Solar Rooftop Deck, where much of the food served is grown directly on the rooftop garden.
Caesars Superdome
Team: New Orleans Saints
Lowest suite price: $10,557 for 20 tickets
Suites with furnished lounges make the game-day experience in the Big Easy even easier!
SoFi Stadium
Team: Los Angeles Chargers
Lowest suite price: $10,000 for 30 tickets
The NFL's newest glittering stadium features a range of immaculate suites, and the price is certainly less than what you'd expect for Los Angeles.
Mercedes-Benz Stadium
Team: Atlanta Falcons
Lowest suite price: $7,985 for 23 tickets
In addition to the private dining and bar, suites turn into an exclusive nightclub after games.
Ford Field
Team: Detroit Lions
Lowest suite price: $5,610 for six tickets
Now we get to the very reasonable prices for a suite. The Lions are considered a team on the rise, so this could be an even bigger bargain.
U.S. Bank Stadium
Team: Minnesota Vikings
Lowest suite price: $5,251 for 12 tickets
The best features of the suites at this newer stadium are the sightlines to the field.
Allegiant Stadium
Team: Las Vegas Raiders
Lowest suite price: $1,800 for two tickets
You can't get a better bargain than this suite at the Raiders' home. The stadium is only two seasons old, too.
More From GOBankingRates