13 Ways To Support Sports Teams Without Attending a Game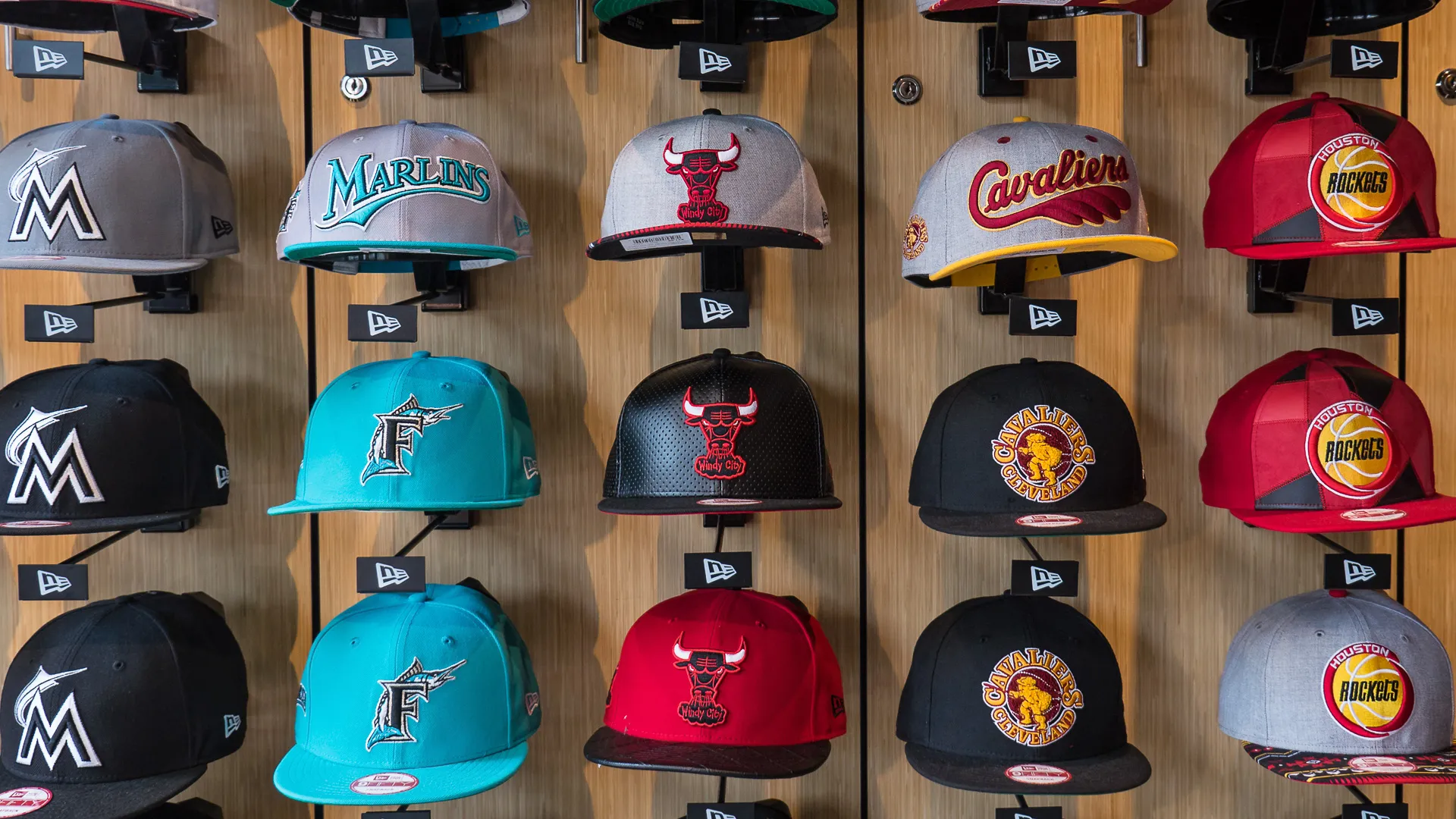 Buy Your Favorite Player's Jersey
Buying merchandise is one way to support your favorite teams. Now's the time to stock up on jerseys, hats and other apparel that show your love for your beloved team or favorite player.
And Buy Accessories for Your Pets, Too
Team pride isn't just for humans! Your pets can get in on your team spirit with logo collars and leashes, and even team jerseys made just for them.
Donate To Your Favorite Team's or Player's Charity
Another way to give back to your team is to help them give back to others. Many pro teams have their own charitable organizations. For example, the New York Mets Foundation supports a variety of educational, social and athletic programs. You can donate to the foundation directly online or by phone. 
Individual players also often align themselves with certain charities, so you can donate to your favorite player's charity as well.
Make Your Money Work for You
Deck Out Your Game Room
From cornhole sets to coasters to Jenga, you can find team-branded versions of almost anything you would need to decorate your game room or outdoor game area.
Invest In a Team
You might not be able to own a sports team, but there are a few ways to invest in your favorite team. The easiest way is to invest in one of the corporate owners of the team. For example, the Philadelphia Flyers are owned by Comcast Spectacor, so investing in Comcast is a way to indirectly invest in the team. You can also invest in an ETF that has shares in companies with sports connections.
And if you're a Green Bay Packers fan, you have the unique opportunity to invest directly in the team and become a shareholder.
Add Flare to Your Ride
You can find almost any car accessory you can think of branded with your team's logo. Buy car mats, car seat covers, license plate frames and decals to show your team pride wherever you go.
Stock Up on Memorabilia
From autographed balls to plaques and figurines, there's plenty of memorabilia you can find on your favorite team's site to add to your bookshelf or desk.
Donate To GoFundMe Drives That Benefit Arena Employees
Help support the people who make the games you love possible by donating to a GoFundMe benefiting arena workers. For example, a GoFundMe was set up in March to raise money to support employees of the TD Garden arena who are now out of work with Boston Bruins and Celtics games on hold. The fund was started by a 13-year-old Bruins fan, and it has raised over $43,000 so far.
Before you make any donation, however, be sure the GoFundMe you are contributing to is legitimate.
Give Your Home Office an Upgrade
You can find a surprising amount of home office supplies adorned with your team's logo, including office chairs and notebooks. If you're working from home this summer, this is one more way to add some personality to your new workspace.
Make Your Money Work for You
Donate To Your Favorite College's Athletic Program
If you want to support your favorite college sports team, you can usually make donations directly to the school's athletic department. Being a donor often come with perks, too, such as priority purchase of season tickets.
Refresh Your Summer Accessories
You can buy pool towels, sunglasses straps and sunglasses with team logos.
Preorder Season Tickets
Although it remains to be seen if and when the college and professional football seasons will begin, in many cases, you can preorder or renew season tickets now as a way to help fund your team of choice.
Send Your Kids to Your Team's Summer Camp
If it's safe to do so where you live, you can support your team by enrolling your kids in any summer camp programs they offer. For example, the Philadelphia 76ers host a number of day camps as well as overnight camps for youth ages 5 to 17.
More From GOBankingRates