10 Best Costco Food Deals for Entertaining Guests

6 min Read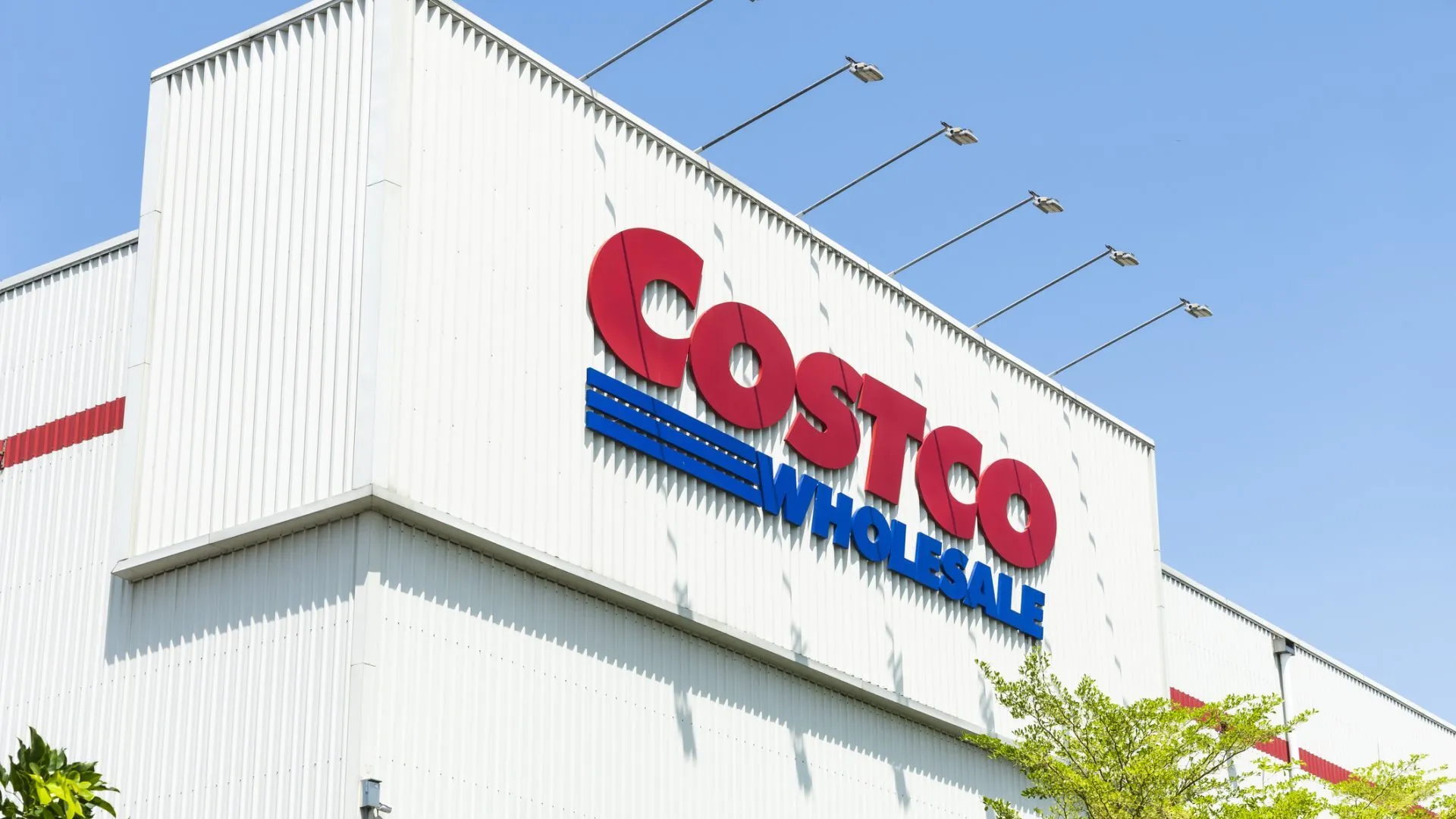 Throwing a party can be a blast, but it can also put a dent in your wallet. Fear not, Costco has you covered with its awesome selection of grub that's perfect for entertaining guests. With these deals, you can provide delicious and fun food for your friends and family without spending a fortune.
Costco's Best Deals? Employee Reveals 10 Standout Buys for Your Money
See: 3 Signs You're Serious About Raising Your Credit Score
Whether you're looking for appetizers, main dishes or desserts, Costco has a fantastic selection that will cater to every taste and dietary need. By taking advantage of its bulk sizes, you can save big bucks while ensuring that you have enough food for your whole crew. No need to fret about running out of snacks mid-party!
To help you make the most out of your next party, we've compiled a list of the best Costco food deals that will impress your guests without blowing your budget. With these tips, you can throw an unforgettable bash while keeping your wallet intact. Cheers to a great party ahead!
Make Your Money Work for You
Impossible Burgers
Lots of us are eating less meat these days, and a delicious way to get your grill ready for guests is to indulge in some Impossible Burgers. These patties act exactly like meat, perfect for an indoor fry or an outdoor grill and providing a healthier yet still tasty option for your party. At Costco, you can get 10 4-ounce Impossible burger plant-based patties for $20. By contrast, just two patties will set you back $5.29 at Target. 
Take Our Poll: As a Retired Person, Are You Comfortable With Your Monthly Income?
Chex Mix
Is a party even a party without Classic Traditional Chex Mix? It's a universally loved snack that you can't go wrong with. At Costco, you can score an incredible deal with a pack of 42 1.75 ounce packets for just $18.49. In contrast, Walmart charges $38.26 for 60 packets of the same size, which comes out to about 64 cents per packet compared to Costco's unbeatable price of only 44 cents per packet. Now that's what I call a steal!
Bitchin' Sauce
Looking for a dip to blow your friends' minds? Look no further than the absolutely decadent and irresistible Chipotle Bitchin' Sauce. The Kitchn calls it "luxuriously creamy (but still somehow dairy-free), tangy, and extremely well-seasoned." It's the perfect dip for every veggie, chip and cracker in your house, or makes an excellent mix-in for a pasta salad or a sandwich spread. However you're entertaining this year, Bitchin' sauce will not only delight your guests, but if you buy it at Costco, where it's only $8.99 for a 24-ounce value tub, you'll also delight your pocketbook! Bitchin' sauce is usually pretty expensive — it's currently available at Ralph's for $4.99 for just an 8-ounce tub — so this is a deal not to be missed. 
Make Your Money Work for You
Jalapeno Cheese Poppers
If you're a fan of jalapeno poppers, you've got to try The Original Poppers Brand Cream Cheese Jalapenos. These bite-sized delights are perfect for any party or gathering, and with a whopping 52-ounce package available at Costco for only $13.99, you won't have to worry about running out. In comparison, TGI Friday's jalapeno poppers are $15.40 for only 32 ounces, meaning you're paying more for less. Don't let your taste buds suffer — go for the best deal at Costco and get your party popping with poppers!
Veggie Spring Rolls
You honestly haven't lived until you've feasted on Royal Asia Vegetable Spring Rolls with Soy Ginger Sauce. These iconic spring rolls have been at Costco for a while now and they are a cult favorite. A package of 50 spring rolls will only set you back $12.99. As Andrew Meyer of Arbor points out, "Safeway for instance sells a 12-count of Vegetable Spring Rolls for $8.99 making each egg roll 74 cents per piece compared to Costco's 26 cents per piece." Deal!
Pretzel Nuggets
And don't forget your gluten-free friends! You'll definitely want to check out Quinn Peanut Butter Filled Pretzel Nuggets. These snacks are a perfect alternative for those who can't eat gluten, and they're also delicious for anyone else who loves the combination of sweet and salty. Costco offers an eight-pack of 11-ounce bags for just $44.99, which is a fantastic deal. In comparison, you'd pay $6.29 for just one 7-ounce bag at Whole Foods. With Quinn Peanut Butter Filled Pretzel Nuggets from Costco, you can stock up on a snack that everyone can enjoy.
Mixed Nuts
Indulging in a handful of Kirkland Signature Extra Fancy Mixed Nuts is an experience you won't want to miss out on. These nuts are a crowd-pleaser and for good reason. With a generous 2.5-pound (40-ounce) bag priced at only $17.99, you won't find a better deal elsewhere. Target's offering of only 30 ounces for $16.99 pales in comparison, making Costco the clear winner when it comes to getting the most bang for your buck. Stock up on these mixed nuts for your next party or keep them on hand for a quick and healthy snack option.
Make Your Money Work for You
Mozzarella Sticks
You won't want to miss out on the Farm Rich Breaded Mozzarella Sticks! These cheesy delights are a crowd-pleaser at any party or gathering. And the best part? You can get a bag of 45 sticks for just $12.99 at Costco. That's a steal compared to Vons, where you can find the same sticks for a significant increase of $17.99. Don't let your taste buds down by overspending on the same product. Head to Costco to save big and indulge in the ooey-gooey goodness of these mozzarella sticks.
Food Platters (Sushi, Veggies and More)
We're talking shrimp cocktail, sandwiches, pastries, pinwheels, veggie trays and much much more — all at unbeatable prices. For example, a sushi platter that feeds 24 would cost you $36.99,  whereas a similar tray at Whole Foods would run around $80.00 minimum. It's probably the No. 1 entertaining secret there is – let Costco cater your party and you have more time to spend with loved ones and more money left in your pocket!
Apple Pie
Costco is famous for the high quality of its bakery items, and the apple pie is a shining star. In fact, a reviewer at The Ktchn said, "[it's] one of the best grocery store apple pies I've tasted" and we tend to agree. Plus, it's only $14.99 for a whopping 75 ounces of pie! In comparison, a Marie Callender's apple pie will cost you $10 for only 42 ounces. Quite a savings on an extraordinary dessert that'll keep your guests full and happy!
More From GOBankingRates
Photo Disclaimer: Please note photos are for representational purposes only.
Prices are accurate as of March 9, 2023, and are subject to change.