6 Breakfast Groceries You Shouldn't Buy When You're Broke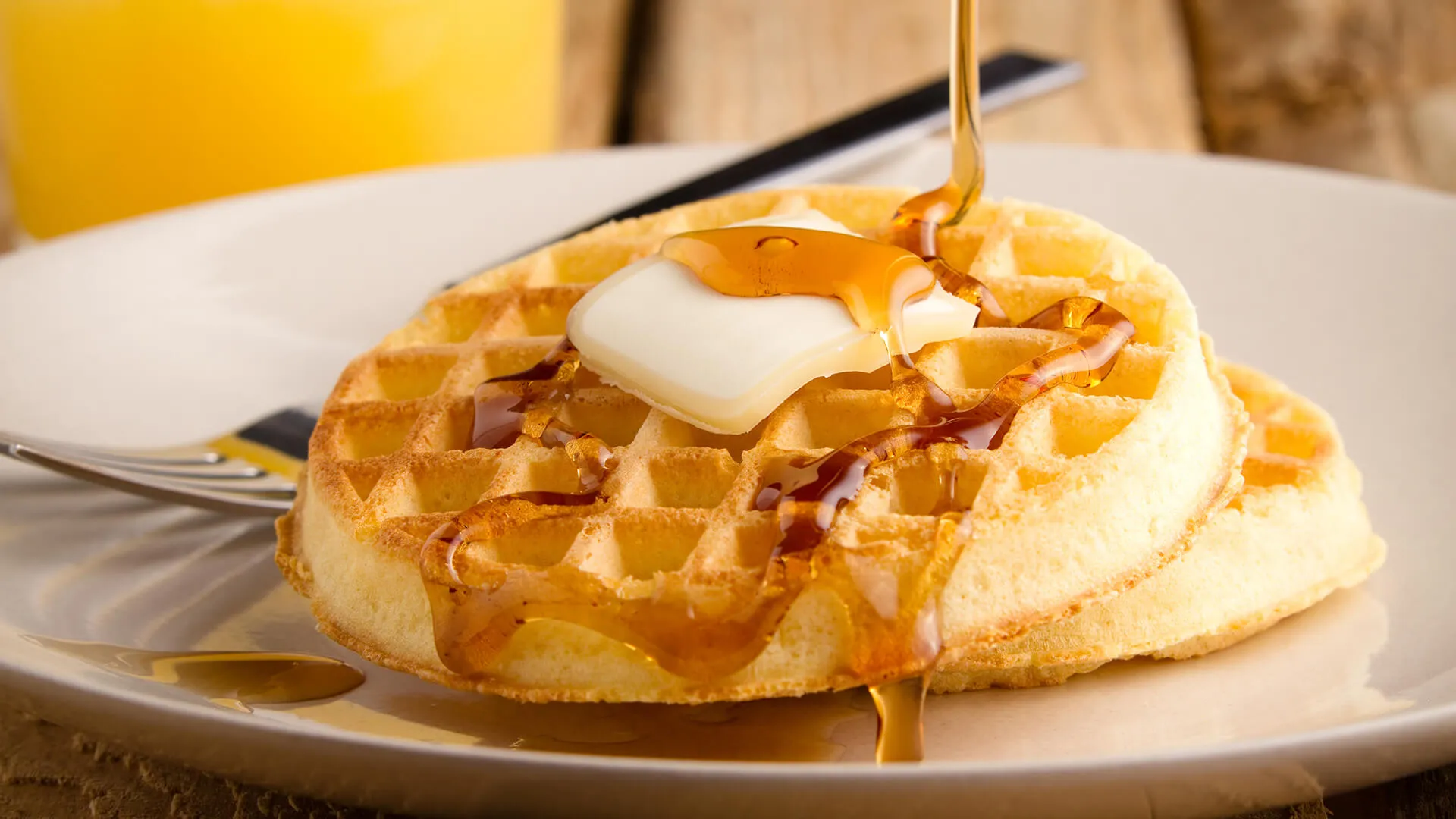 It's often been said that breakfast is the most important meal of the day. However, when you find yourself broke — falling on hard times, putting yourself through school on a budget or just not being able to find work — there are some groceries that you can scale back on for your first food of the day.
Don't skip breakfast altogether! That might save you money in the long run, but it won't give you the energy you need to start your day and you could just end up with snack binging later, which might cost more money depending on how hungry you are.
"In general, convenience items or premade/ready to serve items from a coffee shop or grocery store will always be the most expensive per serving," said Laurie Thenedy, a U.S.-based registered dietitian with a nutrition private practice called Nutrition Renewed. Thenedy spends a lot of time talking with clients about healthy and budget-friendly meals. Most of the time, it comes down to a higher cost per serving, which means to steer clear from overspending, you might want to avoid buying these breakfast groceries when you are broke.
Frozen Breakfast Sandwiches
Frozen breakfast sandwiches have everything you need to kick-start your morning appetite. Though you might get queasy when you see the price tag.
"These egg, cheese and sausage sandwiches are around $2.25 each," Thenedy said. "If you buy them from the deli counter or from your local coffee shop they could cost you $7-$12 each."
Premade Protein Shakes
An all-in-one breakfast in a can or bottle might seem like the ideal way to get all your nutrition packed in one place. The problem is that it will shrink your wallet in the process.
"The ready to serve protein shakes are anywhere from $2.50-$3.50," Thenedy said.
Make Your Money Work for You
Fresh-Squeezed Juices and Premade Smoothies
Similar to shakes, avoid any juices or premade blended smoothies that might be healthy because they aren't so healthy for your budget.
"Juices like SUJA or smoothies like Bolthouse Farms are anywhere from $3-$4 for a 12-ounce bottle," Thenedy said. "You could easily eat fruit and Greek yogurt for half of that price."
Ready-To-Drink Coffee Beverages
Not that long ago, a viral trend pointed out that if everyone who bought coffee from a cafe in the morning actually made it at home instead, then they could afford a house. The math on that is iffy at best, though Thenedy is in the camp that homemade java is the best way to wake up with money in your pocket.
"Making coffee in your own coffee pot at home will cost you less than $0.50," Thenedy said. "A latte or cold brew coffee can from the grocery store shelf will be at least $2.99. Any premade coffee drink from a coffee shop will be at least $4-$7 depending on beverage size."
The description "premade" also includes coffee pods, such as Keurig K-Cups or Nespresso capsules. These coffee pods are convenient yet costly-ranging from 50 cents to $1.00 per pod — when stacked against the amount you'll pay for coffee beans or ground coffee in bulk at an average of $7 to $10. That means more brew per bucks!
Specialty Frozen Waffles
Leggo that Eggo! It's not just the classic toaster waffle that will break your breakfast budget, but some of the healthy or alternative options as well, including cauliflower waffles, paleo waffles and protein waffles.
"While they are convenient, they will cost you around $1.50-$3 for two waffles," Thenedy said. "It will be much cheaper to make your own waffles or pancakes using whole wheat or oat flour.
Protein or Keto Cereal
Staying healthy starts with breakfast. Thenedy cautioned that before you start to change up your eating habits by purchasing a protein or keto cereal, you should consider other options that might pack the same amount of nutritional punch for a fraction of the cost.
"If you love cereal, opt for a high-fiber option like shredded wheat or cheerios and sprinkle fruit and nuts on top to keep you fuller longer," Thenedy said. "Cereal with added protein, or Keto cereal will cost you $6.50-$9 per box. These boxes are smaller and have fewer servings. A single bowl of cereal will cost you a little over $1."
More From GOBankingRates

BEFORE YOU GO
See Today's Best
Banking Offers