8 Healthy Eats You Can Get for Less at Whole Foods
Items such as salmon, spices and produce cost less at Whole Foods vs. Walmart.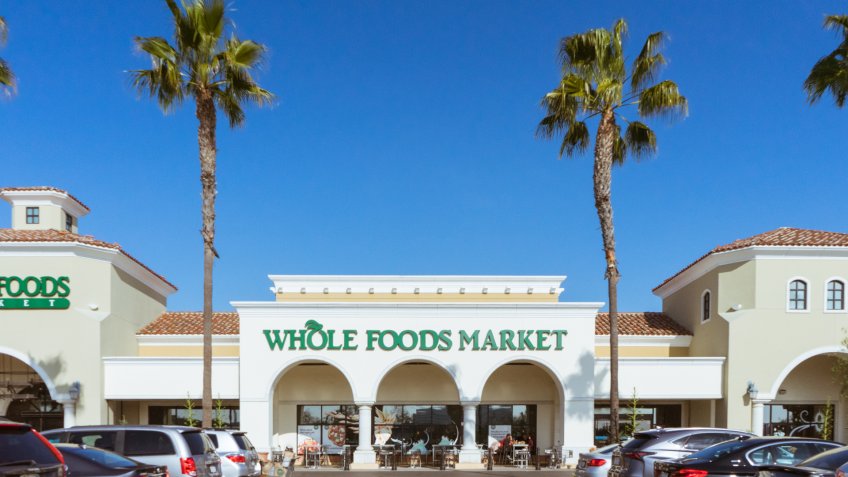 Sue Hwang / GOBankingRates
Whole Foods Market has a well-deserved reputation for being a premium retailer with a strong focus on natural, organic and sustainable foods. It also has a reputation for high prices, which is only partly deserved. If your grocery list skews toward healthful foods, Whole Foods can actually be a lower-cost option than mainstream supermarkets despite its commitment to higher quality.
A recent comparison turned up value pricing on a number of healthy options across several product lines. The best bargains will vary depending on the time of year — watch for local produce in season, for example — but these examples will tell you where to look in your own local store to get a better deal at Whole Foods.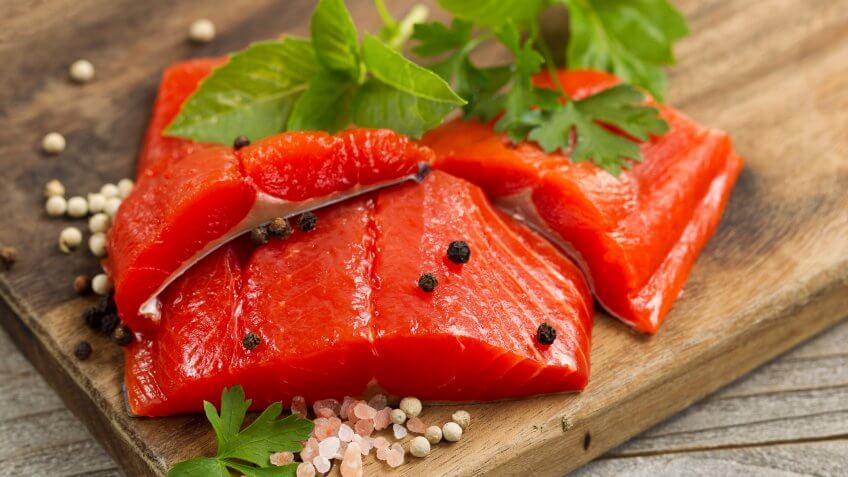 tab62 / Shutterstock.com
1. Wild-Caught Sockeye Salmon
For a versatile mealtime option, salmon can be appropriate for just about any cooking method imaginable. Its flesh is rich, mellow and flavorful, and it's high in heart-healthy omega-3 fatty acids. Wild-caught sockeye is a "best buy" or "good alternative" according to Seafood Watch, making it an ethical choice as well as a healthy one.
Whole Foods price: $21.99/2 lbs., or $11/lb. (frozen fillet portions)
Walmart Supercenter price: $10.90/12 oz., or $14.53/lb. (frozen fillet portions)
Also See: How You Can Save Hundreds on Groceries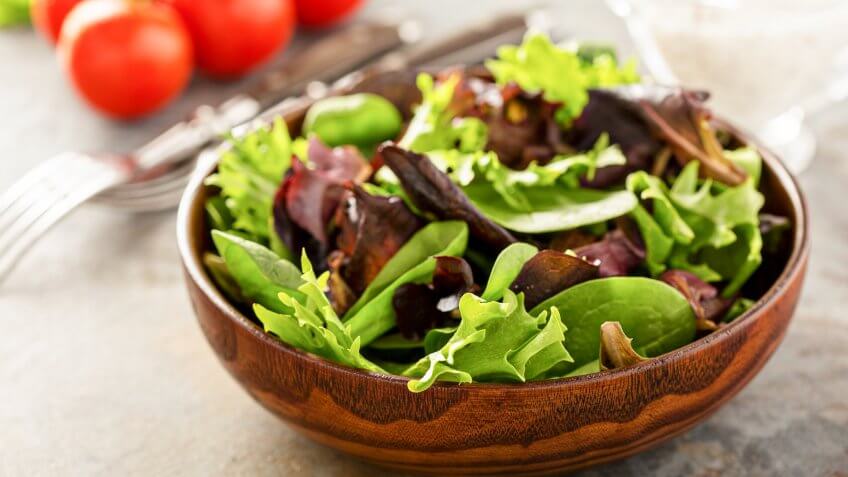 Elena Veselova / Shutterstock.com
2. Organic Spring Mix
Having your own garden filled with tender baby lettuces would be ideal for salad-lovers, but it's not always a practical option. For the rest of us, store-bought spring mix is the best alternative. The organic 365 store brand spring mix at Whole Foods Market worked out to be cheaper than the comparable Walmart brand by about 20 cents per pound.
Whole Foods price: $1.99/4 oz., or $7.96/lb.
Walmart Supercenter price: $2.56/5 oz., or $8.19/lb.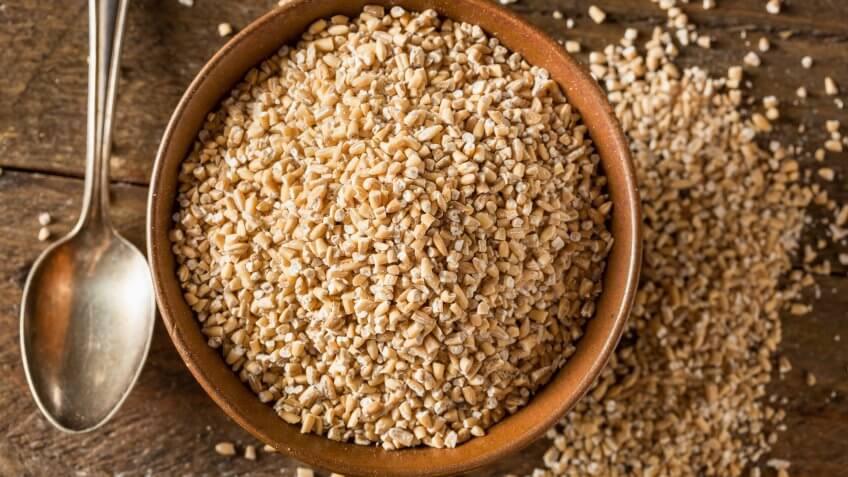 Brent Hofacker / Shutterstock.com
3. Organic Steel-Cut Oats
Your local Whole Foods market can be a cost-effective place to pick up healthy whole grains, especially if you go to the bulk section. Consider the market's steel-cut oats, for example. Not only are they an unusually virtuous breakfast — they can lower your bad cholesterol and blood pressure, moderate your blood sugars and improve your digestion — you can also prepare them risotto-style for dinner.
Whole Foods price: $1.69/lb.
Walmart Supercenter price: $2.88/24 oz., or $1.92/lb.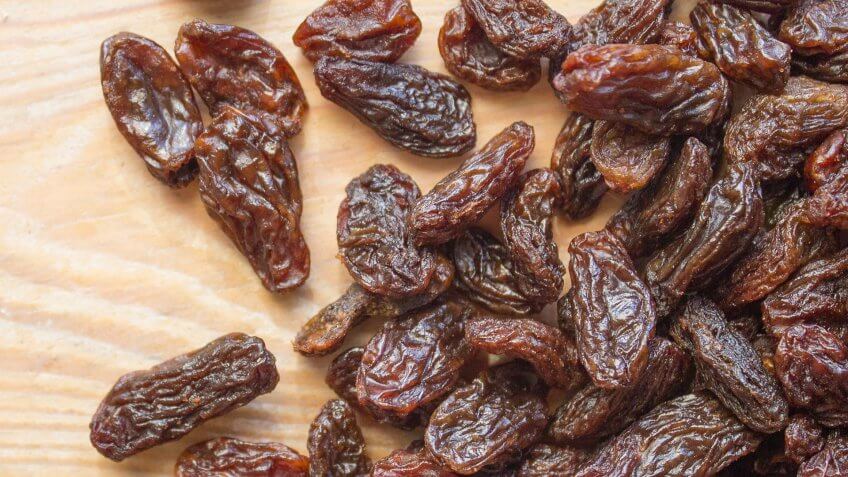 HalynaBahlyk / Shutterstock.com
4. Organic Raisins
One of the simplest ways to improve your diet is replacing unhealthy snacks with better ones. Raisins are a perfect example; you can eat them all on their own or use them as a sweetening ingredient in your own homemade granola bars or energy bars. Get these from the bulk section as well.
Whole Foods price: $3.99/lb.
Walmart Supercenter price: $2.79/10 oz., or $4.46/lb.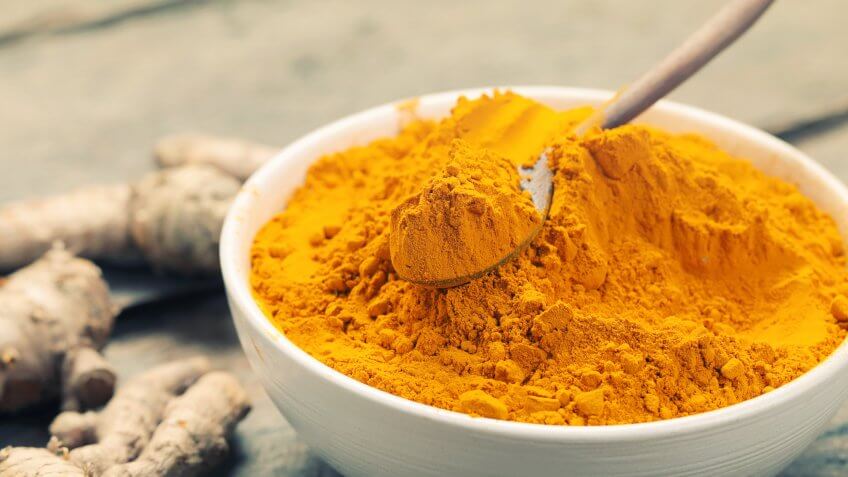 tarapong srichaiyos / Shutterstock.com
5. Bulk Spices
Some spices are used sparingly and others in relatively large amounts. That's why purchasing in bulk, according to how much you need, makes more sense than buying them in standard-sized jars. Consider turmeric for example, currently a hot commodity because of its virtues as a natural anti-inflammatory. Whether you want a tablespoon for your favorite curry or a pound for your month's smoothies, this is where to get it.
Whole Foods price: $14.99/lb.
Walmart Supercenter price: $2.48/0.95 oz. jar, or $41.76/lb.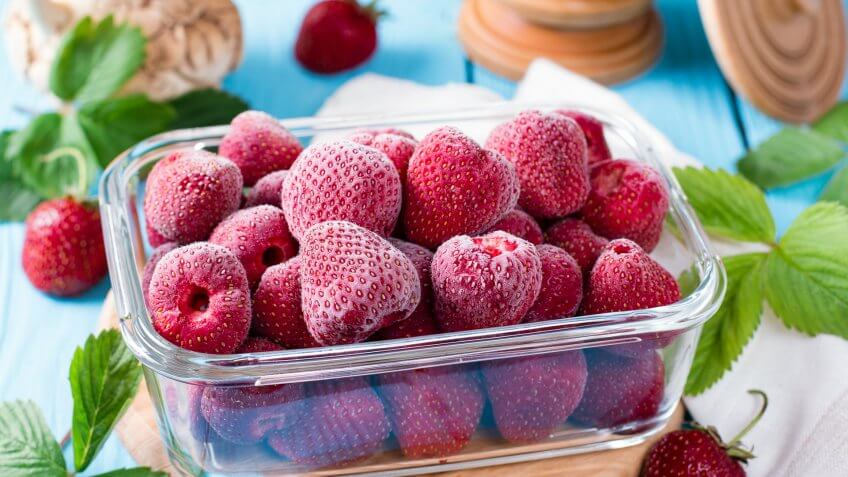 Ahanov Michael / Shutterstock.com
6. Frozen Strawberries
The most perishable of produce items are always difficult for retailers. Consider strawberries, for example. Durable varieties bred for long-haul shipping tend to have less flavor, but the tastiest ones tend to have poor shelf life. Frozen strawberries solve that problem neatly, preserving ripe and flavorful berries at their peak. Before you make your next smoothie, head to the frozen section at Whole Foods and prepare for a pleasant surprise.
Whole Foods price: $1.99/lb.
Walmart Supercenter price: $2.14/lb.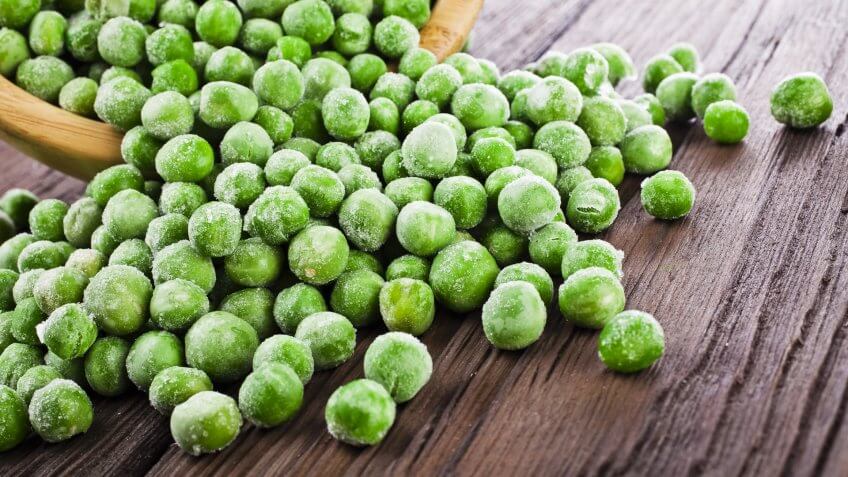 Snowbelle / Shutterstock.com
7. Organic Frozen Peas
The closest vegetable equivalent of frozen strawberries might be frozen baby peas. Fresh peas begin to lose their sweetness almost as soon as they're picked, so you'll seldom see them at the supermarket produce section. Buying them frozen is the best way to enjoy that fresh, early-summer flavor throughout the year.
Whole Foods price: $2.39/lb.
Walmart Supercenter price: $1.88/12 oz., or $2.51/lb.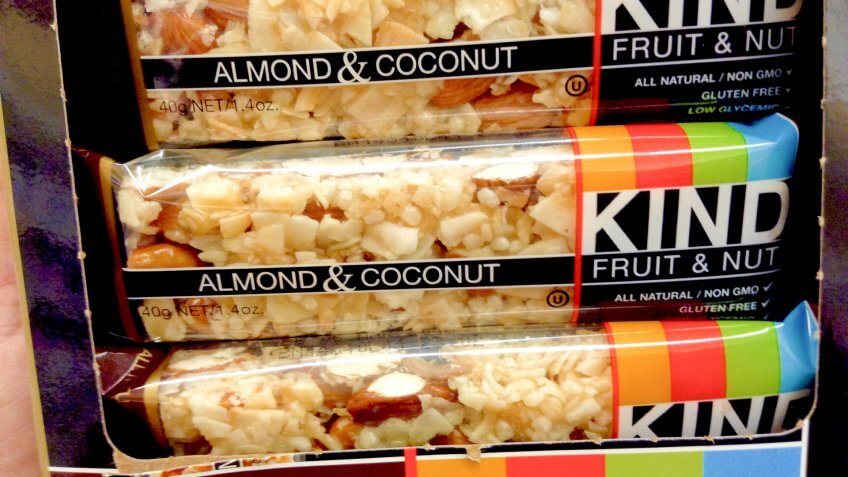 Mike Mozart / Flickr.com
8. Kind Bars
No matter how dedicated you are to making your own food from healthy ingredients, there will be times you need a little something to get you through to the next meal. When those moments roll around, a Kind bar is a pretty healthful way to keep your appetite in check. They're less expensive if you pick them up at your nearest Whole Foods.
Whole Foods price: $3.99 for five bars, or 80 cents per bar
Walmart Supercenter price: $4.98 for four bars, or $1.25 per bar
Up Next: Organic Foods That Aren't Worth Organic Prices
Disclaimer: The price comparisons cited in this article were carried out at a Whole Foods Market and a Walmart Supercenter in Indianapolis, IN, between February 2 and 7, 2017. Your price might differ over time or with your geographic location.