9 Secret Ways to Save Money at Kroger
Kroger is the largest grocery retailer in the U.S. Considering it has more than $100 billion in annual sales at its 2,625 supermarkets, a lot of shoppers are clearly spending a lot of money at Kroger.
However, savvy shoppers know that there are plenty of ways to spend less at this grocery chain, which also operates under banners such as Ralphs, Smith's, Dillons and Harris Teeter. If Kroger or its subsidiaries is your supermarket of choice, here are nine ways that you can save money on groceries by shopping there.
1. Get a Kroger Plus Card
If you don't already have a Kroger Plus Card, you should get this free card that entitles you to savings when you swipe it at the checkout. You can fill out a short application at the customer service desk or at the register, and you'll get a card instantly.
Items that are on sale for Plus Card holders are clearly marked in the store. If you leave your card at home, you can enter the phone number you listed on your application as your alternate ID when you checkout and still get Plus Card savings.
Make Your Money Work for You
Read: 10 Ways to Save Money at Whole Foods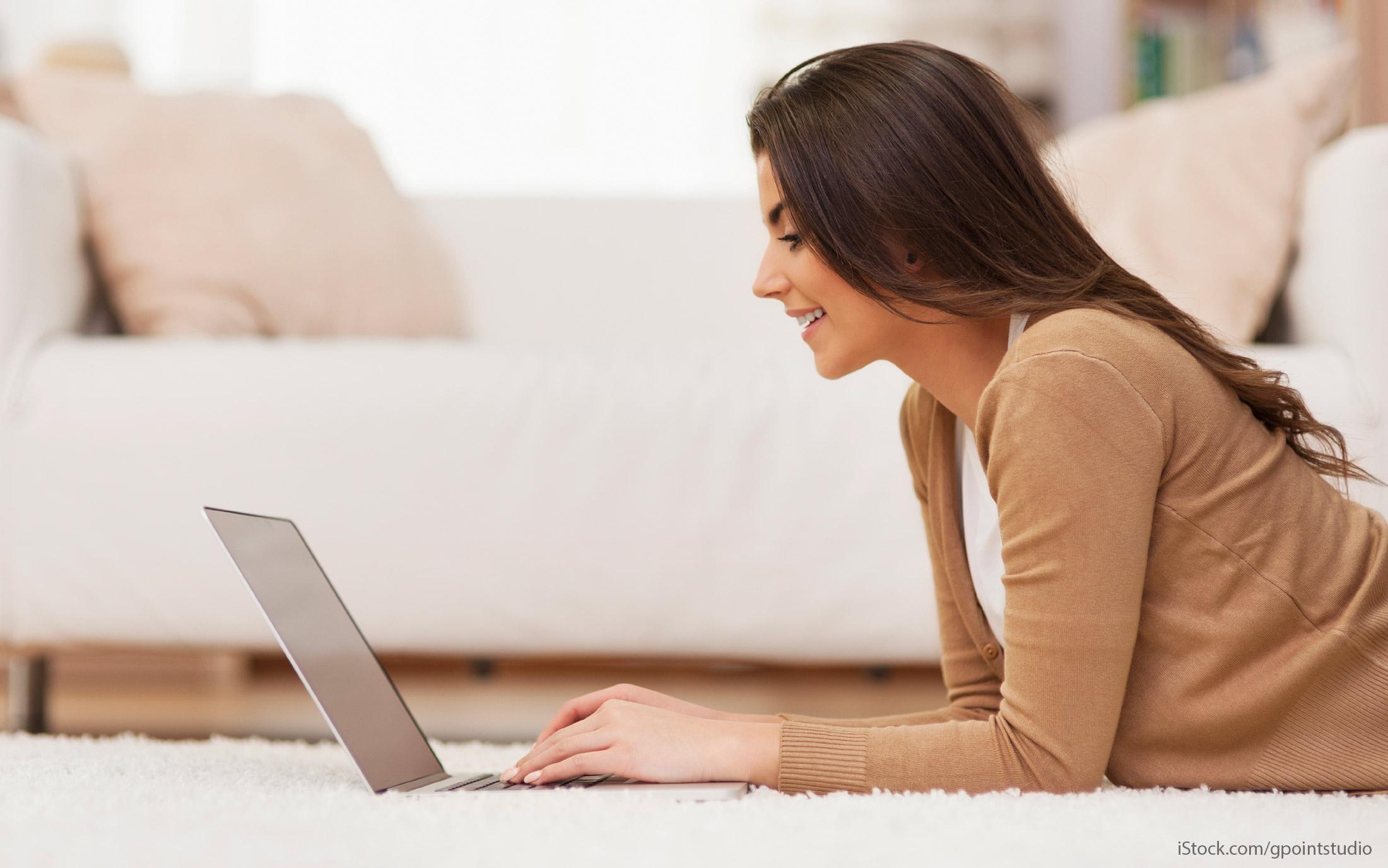 2. Create an Account Online
If you create an account at the Kroger website by entering your email address, you can download digital coupons directly to your Plus card. You'll get the weekly ad sent right to your inbox so you'll know what's on sale each week. You'll also get email-only offers and alerts when your store is running special promotions.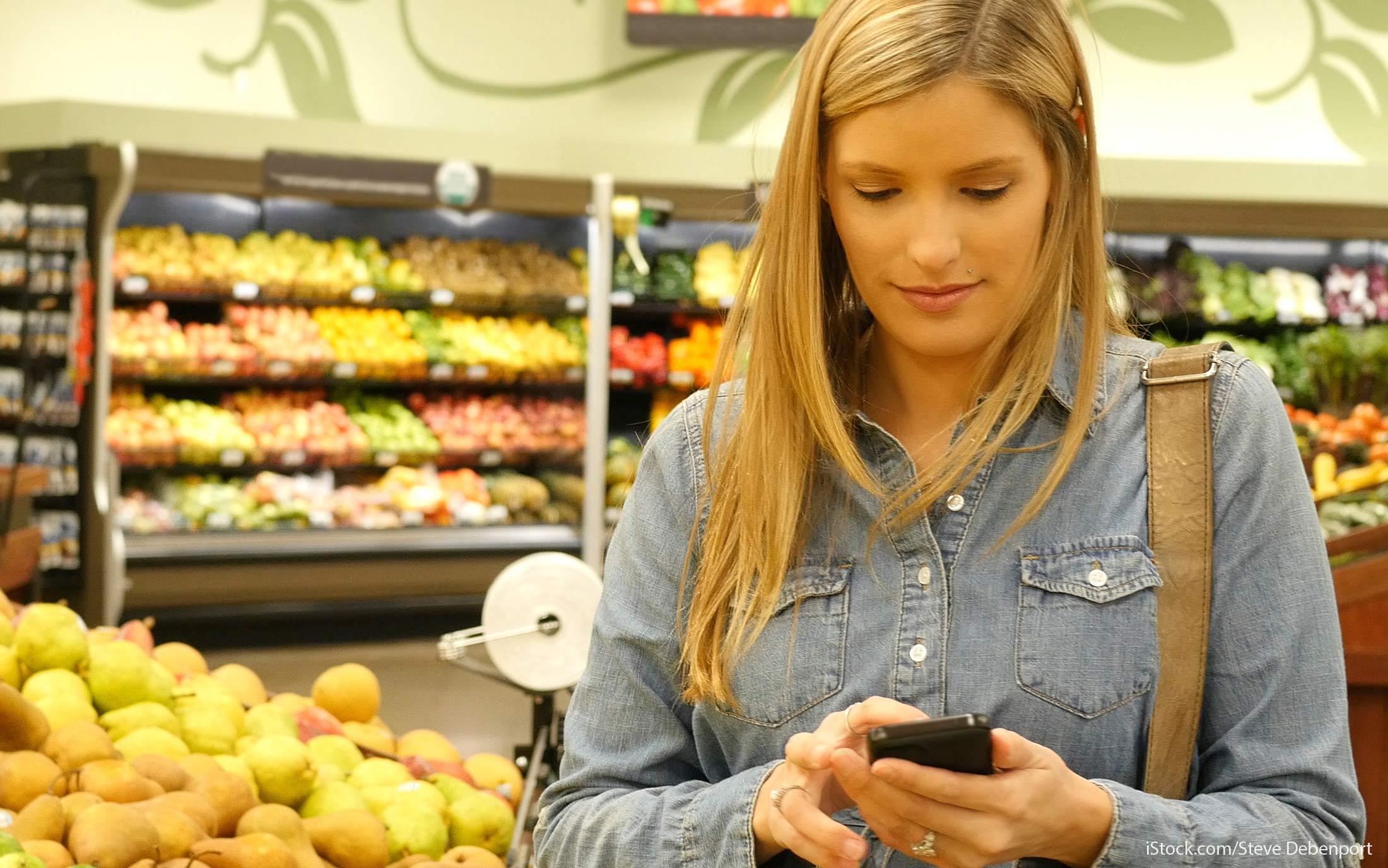 3. Get the Kroger App
Kroger's free mobile app is a great way to score savings and know what's on sale — especially if you don't usually take the time to check the supermarket's site before heading to the store. "With a simple click, you can download manufacturer and store coupons to your club card and find sales and deals," said Teri Gault, author of "Shop Smart, Save More."
4. Earn Fuel Discounts
In addition to savings on grocery items, the Plus Card lets you rack up points for discounted gas at its fuel centers. "Every dollar spent in-store gets you one fuel point, and 100 points are good for 10 cents off each gallon of gas in a single fill-up," said Josh Elledge, founder of SavingsAngel.com. You can get a discount of up to $1 off per gallon by simply scanning your Plus Card at the pump or entering your alternate ID.
Make Your Money Work for You
You can also use these points to save money on gas at participating Shell gas stations, Elledge said. "So those without a Kroger gas station can still earn and save with fuel points," he said.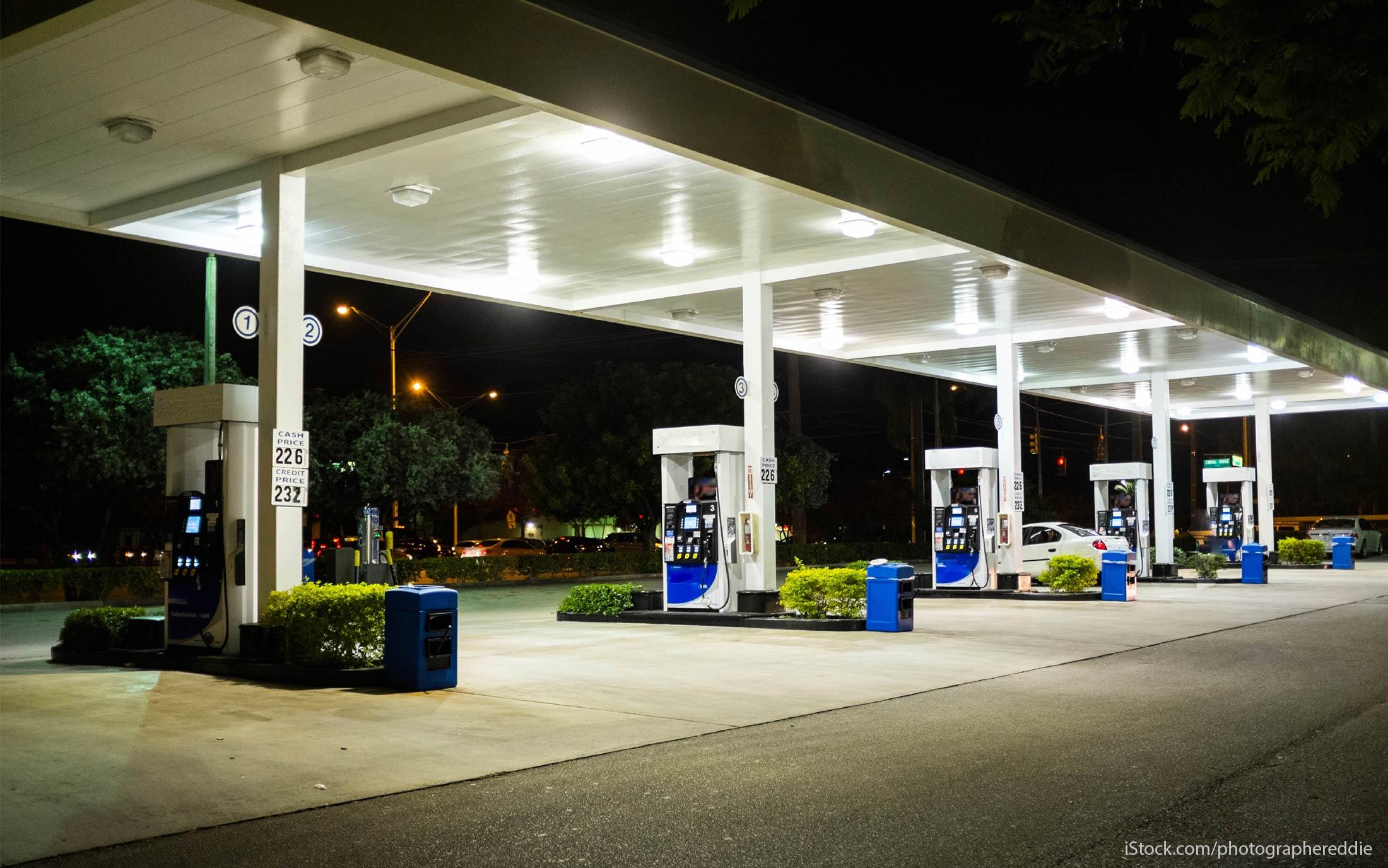 5. Get Double or More Fuel Points
You can rack up fuel points even faster by buying gift cards at Kroger. You can earn two fuel points for every dollar spent on gift cards, excluding Kroger gift cards and gift cards from card issuers such as Visa and MasterCard.
Occasionally, the grocer has promotions that let you earn even more points. For example, Kroger recently gave customers the chance to earn four times the fuel points with select gift card purchases by downloading a coupon for the offer directly to their Plus Card.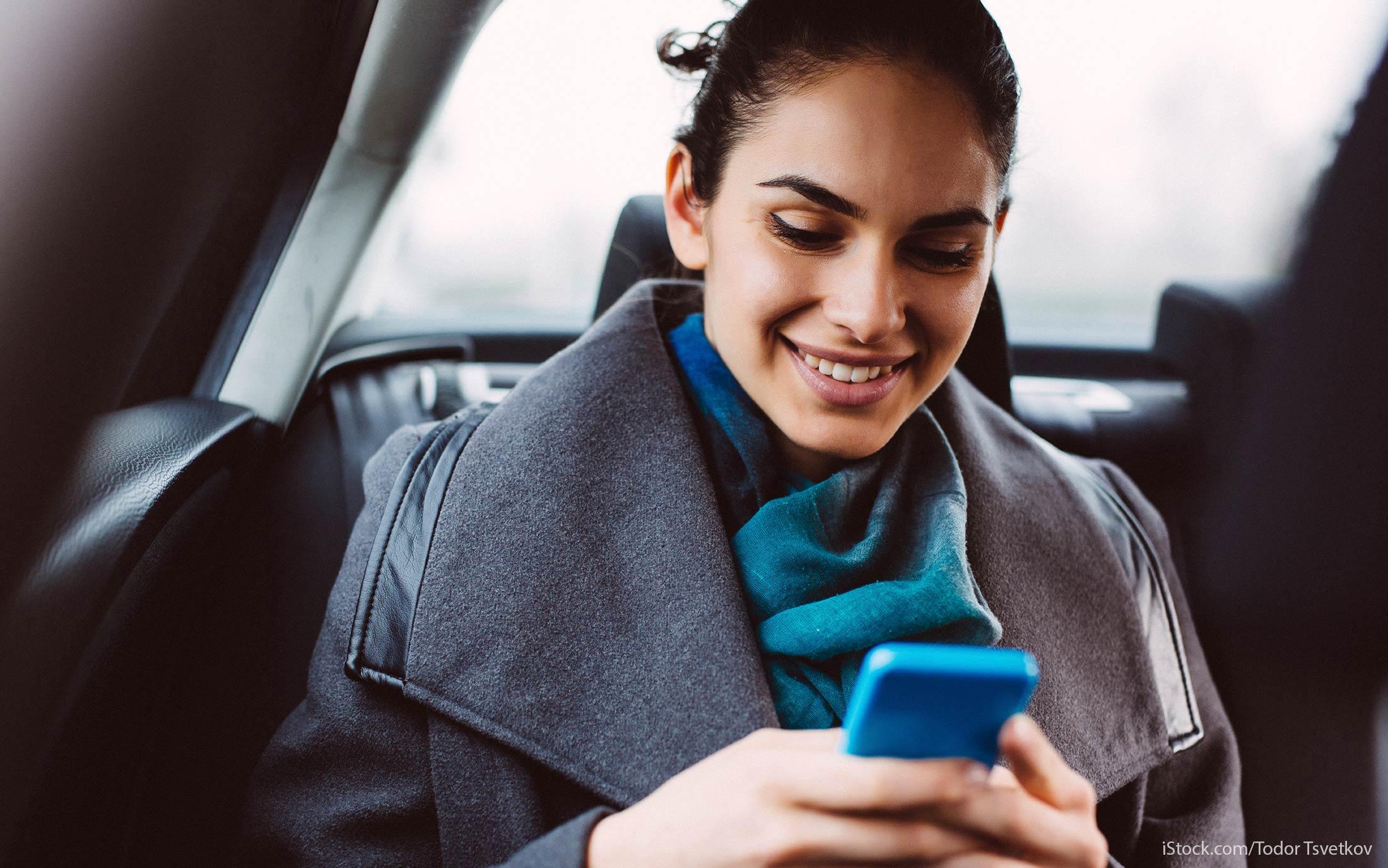 6. Get the Free Friday Download
Each Friday, Kroger offers a digital coupon for one free item. "If you're missing Kroger's Free Friday Download, you're missing out on free groceries and household goods every single week," Elledge said. You can download the coupon to your Plus Card through the Kroger site or app on Friday only, but you have up to two weeks to redeem it, he said.
Make Your Money Work for You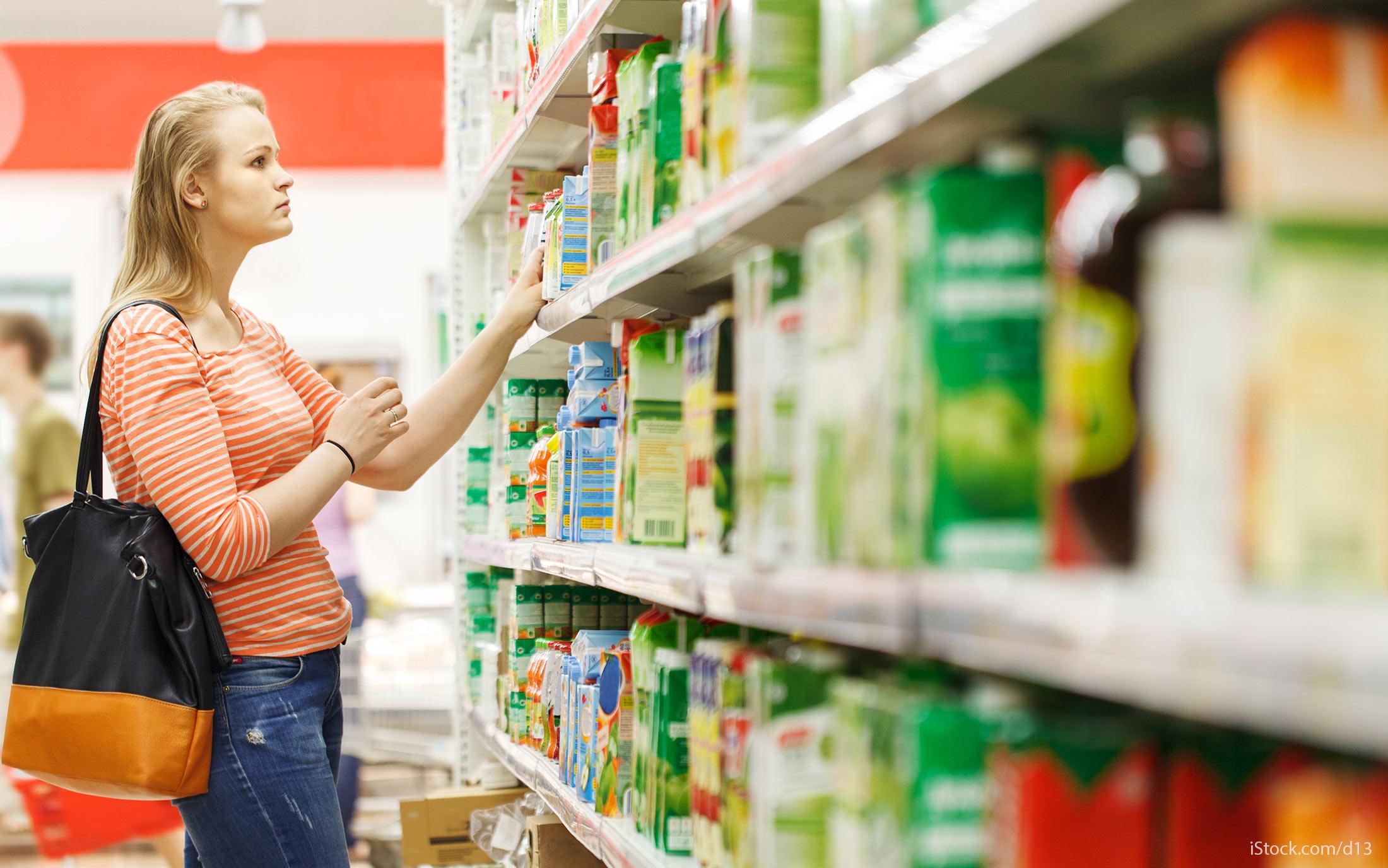 7. Nab Manager's Specials
Items that need to be sold quickly because they're nearing their sell-by date often are labeled as manager's specials and marked down by 50 percent or more. "Especially for perishable food, manager's specials at Kroger can be incredible deals," Gault said. "The savings are even more amazing when they're manager's specials on top of sales."
Look for these deals on fresh meat, deli meat and bakery items. Gault said that Kroger tends to mark down its freshly baked bread more often than the other major supermarkets, so look for clearance racks in your store.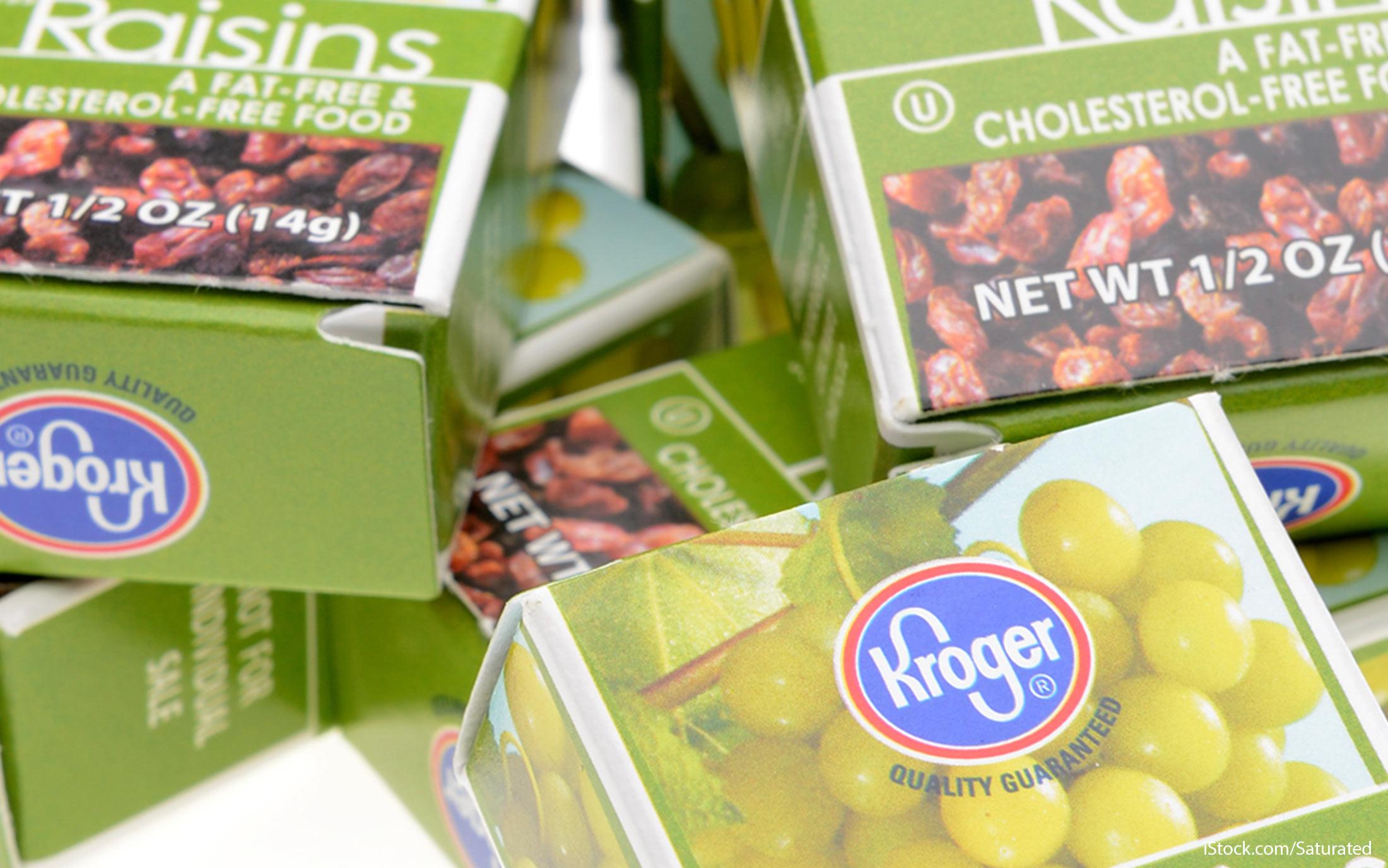 8. Buy the Kroger Brands
Buying the store brand instead of name-brand items can be a money-saving move — and you don't necessarily have to sacrifice quality. "Kroger's private labels are very good, and the sales are wonderful," Gault said. Kroger's brands include Private Selection, Simple Truth, Fresh Selections and value brands P$$T… and Check This Out.
Kroger's private label brand meals are an especially good option for weeknights when you don't have time to make a meal from scratch. For example, you can get a frozen store-brand pizza for $3.50 or a large tray of frozen lasagna on sale for $7.99, Gault said. "On a crazy-busy day, instead of spending $40 on takeout, you'll toss a salad and pop in a delicious frozen meal at 70 percent to 80 percent savings," she said.
Make Your Money Work for You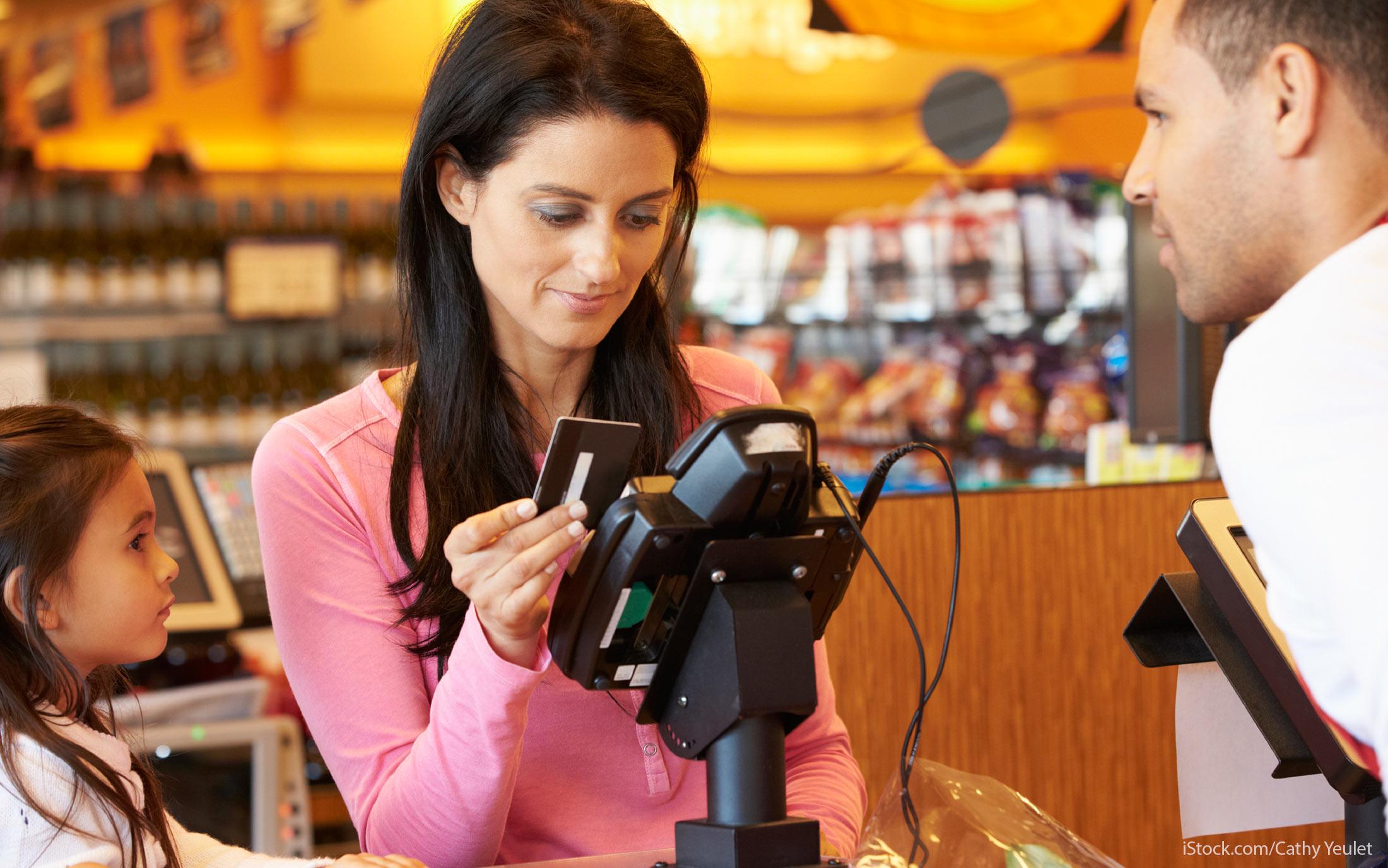 9. Look for Mix-and-Match Deals
Kroger used to double the value of manufacturer coupons, but now only accepts coupons at face value. "When double coupons disappeared from the scene, they were swallowed up by instant cash off at the register," Gault said.
Often, instant-cash-off offers are available as mix-and-match deals that require purchasing more than one type of product.
"Yes, it's really worth it to buy three bottles of dish soap and two bags of frozen veggies to make your purchase of five in a mix-and-match," Gault said. "You'll get $5 off at the register, which means you just saved a $1 on each, and you didn't even need a coupon."