6 Stores That Offer Free Grocery Pickup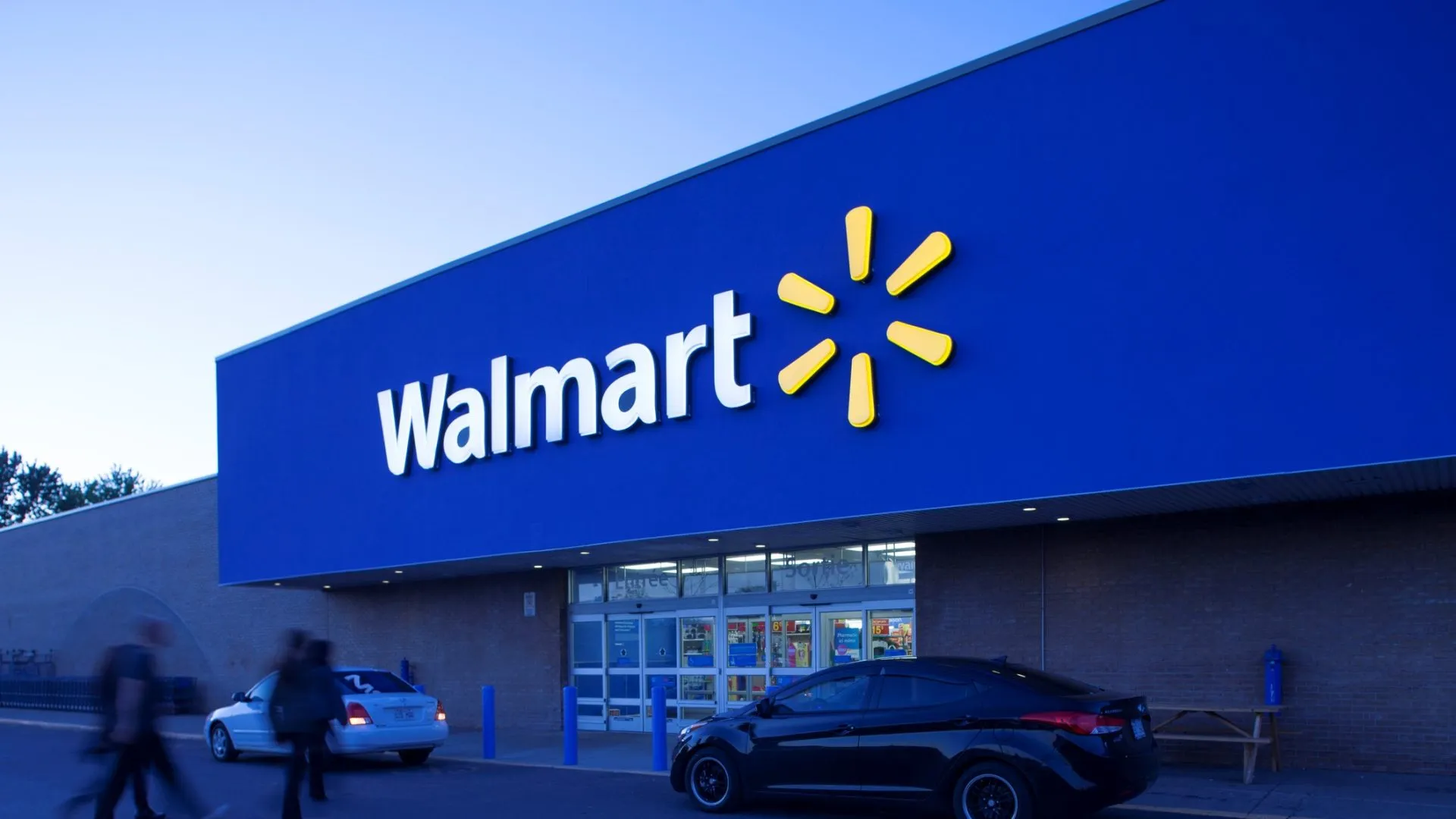 If you've avoided taking advantage of grocery pickup in the past because you didn't want to pay fees, you're missing out. Most of the major grocery chains and big-box retailers that sell groceries offer free pickup when you meet the minimum order threshold.
When you opt for free grocery pickup, you complete your shopping online, which, while convenient, also has several money-saving advantages. First, you can easily see the unit price of items and compare them, so you'll know whether you're getting the best deal. Next, you can keep tabs on how much you're spending by visiting your cart periodically and checking the total. You can also easily remove items if you go over budget. Additionally, you can shop from your previous grocery orders, which keeps you from having to search for items you frequently order.
Here are six stores that offer free grocery pickup. See if your favorite place to shop made the list.
Albertsons
Albertsons offers DriveUp & Go grocery pickup service. Go to Albertsons.com and register for a DriveUp & Go account and start shopping from your smartphone, tablet or computer. Your Albertsons for U offers are eligible to use just as they would if you shopped at the store. After you schedule, pay for and submit your order, Albertsons' professional shoppers will shop for the items in your order. All you have to do is show up at the designated pickup time, pull into a DriveUp & Go pickup spot and alert the store that you're there. An Albertson employee will bring your groceries to your vehicle and load them for you. 
Kroger
Kroger offers free grocery pickup on orders of $35 or more. To order, create an account at Kroger.com, log in and choose "pickup" as the way you want to shop. You can also order from the store's app. Search for the items you want and add them to your cart before checking out. 
Kroger allows you to schedule your order up to seven days in advance. For more efficient pickup, notify Kroger in the Kroger shopping app when you're on your way to the store. Once you arrive, pull into a pickup spot, follow the instructions on the sign, and a Kroger associate will load your groceries for you.
Make Your Money Work for You
Safeway
Safeway is owned by Albertsons, so the ordering and pickup processes are the same. Simply order, schedule and pay for your groceries online. To pick up your order, pull into a DriveUp & Go pickup spot at your designated pickup time and alert the store you've arrived, so the associate can load your groceries. Grocery pickup orders are free; however, if your order is under $30, a fee may apply. Safeway associates are not allowed to accept tips.
Target
Picking up groceries from the Driver Up area at Target is free. To place a grocery order, shop in the Target app and use Target's Drive Up option. Your payment method will be charged when your items are picked and placed on hold for you. You'll be notified when your order is ready by email and in the app.
When you're headed to the store, open the Target app and select "Tell us you're coming." When you arrive, park in a "Drive Up" spot. Select "I'm here" in the app and enter the number on the sign in the spot where you're parked. You'll need to provide the four-digit code in your app to the Target team member.
Walmart
Walmart grocery orders $35 and up are eligible for free pickup. Orders under $35 will incur a $6.99 fee. You can order from Walmart.com or via the Walmart app. Reserve a pickup time and add items to your order. Any item that isn't available for pickup can be shipped to you. When it's time for you to pick up your order, check in on the Walmart app and head to the store. Park in a designated pickup space and follow the prompts on the app to let the associate know which space you're in.
Whole Foods
Grocery pickup from Whole Foods is free for Prime Members who place orders over $35. Rush options will incur an additional fee. You can shop for pickup items in the Amazon app or by using the "Groceries" tab on Amazon.com. Select "Change to Pickup" and the store where you want to shop before adding items to your cart. Choose a preferred pickup time and wait to receive a notification that your order is ready for pickup. Check in via the confirmation email or the Amazon app to let Whole Foods know you are on your way. Park in a designated space once you arrive, and a store employee will bring your items out to you.
More From GOBankingRates