Best Places to Buy Cheap Back-to-School Uniforms and Backpacks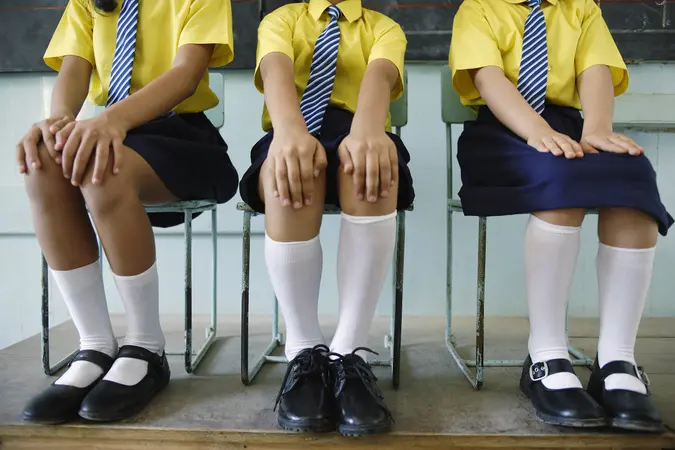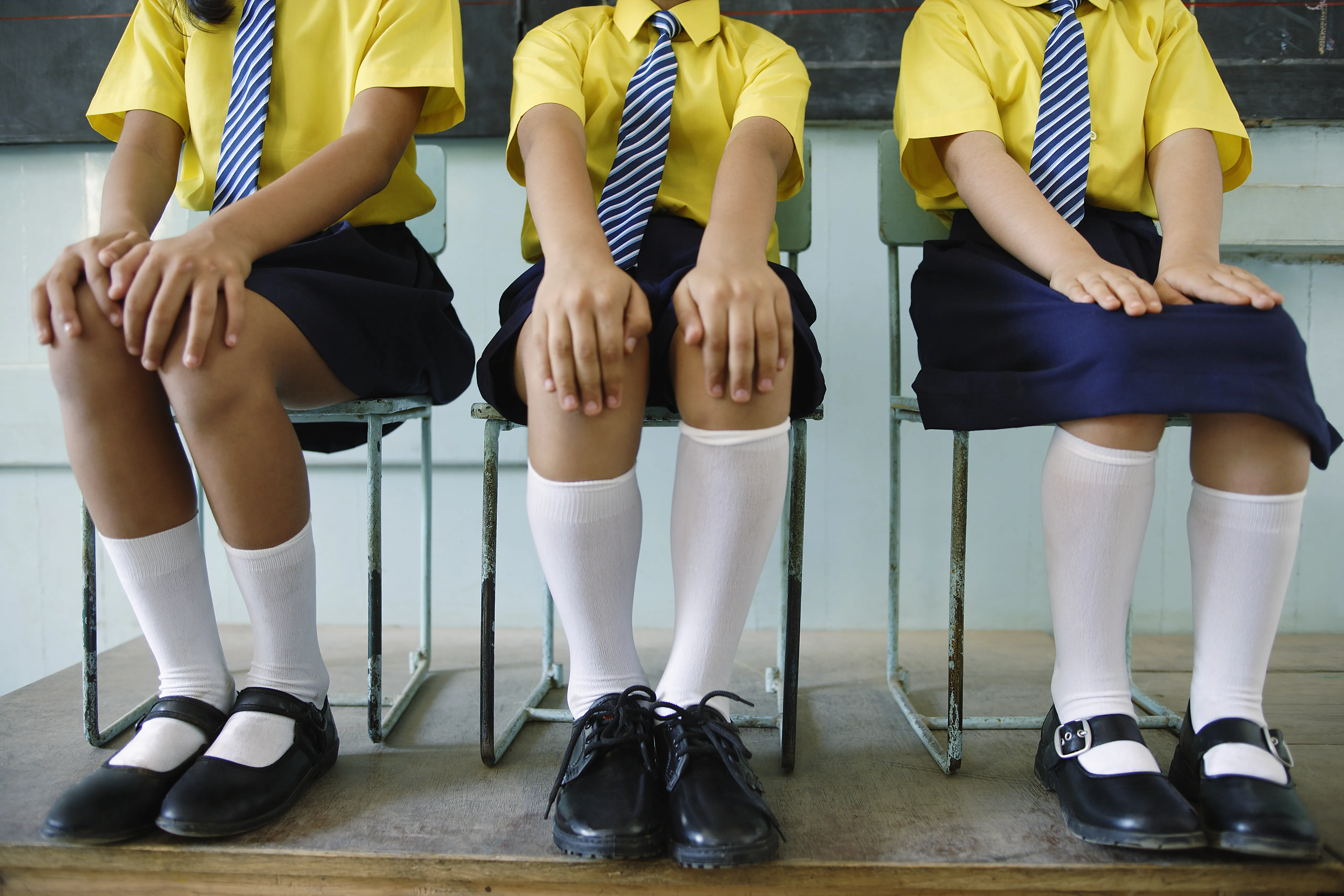 School might be out for summer, but it's already time to start thinking about budgeting for back-to-school backpacks and school uniforms. If you're anything like me, you've probably just finished the ceremonial burning of last year's school backpack and stained shirts, and the last thing you want to do is think about buying more of those things.
But the next school year is coming and if you get it over with now, you can save a bundle.
The Rise of the School Uniform
Schools are increasingly adopting school uniform policies that require parents and caregivers to buy expensive uniforms. According to the National Center for Education Statistics, between 2003 and 2012 the percentage of public schools requiring uniforms increased from 13 percent to 19 percent — and the numbers continue to grow.
There is no shortage of arguments for and against adopting school uniforms, but the fact remains that these policies can place a financial burden on many families. The Statistic Brain Research Institute found that 23 percent of all public and private schools have a uniform policy, and the average annual cost to parents for school uniforms is $249.
7 Places That Sell Affordable Back-to-School Backpacks and School Uniforms
There might not be a lot of style choices when shopping for school uniforms and back-to-school backpacks, but there are ways for parents to save money on back-to-school supplies. Here's a list of retailers that can help you cut down on back-to-school purchases:
1. SchoolUniformResale.com
School Uniform Resale is an online site to buy and sell used school uniforms. Unlike some auction sites, this site functions like a classified ad. Users place ads for used school uniforms, and you can search listings by school and item type. Payments aren't handled through the site — it's simply a post and search tool. If you find what you're looking for, payment is handled between you and the seller.
Make Your Money Work for You
2. Craigslist
Craigslist can be a great resource for basic school uniform items, like solid colored pants or polo shirts, or branded items from local schools. You can also find gently used or even new back-to-school backpacks. Start looking now because you never know when a great deal will come up for sale.
Pro tip: You can set up a Google alert for your local Craigslist and specific items you're looking for. You'll get an email every time a new match goes up on the site.
Related: 31 Best Websites for Free Stuff
3. JCPenney
JCPenney sells inexpensive, basic school uniforms and back-to-school backpacks. Right now the retailer is advertising up to 50 percent off or more on school uniform items, including solid-colored polo shirts, khaki pants for boys and girls, and pleated skirts. You can even find additional coupons and discount codes at sites like RetailMeNot and CouponSherpa.
4. Amazon
Amazon has a wide variety of school uniforms from brands like Dockers, Dickies, Izod, Eddie Bauer and Nautica. Backpack options include popular brands, such as JanSport, High Sierra, Roxy and more. Many of these items are currently on sale, but watch for more price drops toward the end of the summer. You can also save additional money shopping through rebate sites, like Swagbucks or Ebates, to earn money back on your Amazon purchases.
5. Sears
The Sears Kids' School Uniform Shop has basics for boys and girls, including jumpers, shorts, pants, sweaters, shirts and shoes. The retailer also offers a variety of plaid options if your school requires a specific tartan.
Sears has a current promotion for $10 off a $75 purchase of Dockers school uniforms, and many back-to-school backpacks are discounted by as much as 50 percent. Also check sites like RetailMeNot and Coupons.com for more coupons and discount codes.
Make Your Money Work for You
Read: The Couponing Guide for Shoppers Who Don't Want to Look Cheap
6. Lands' End
Lands' End tends to sell higher-end school uniform basics and back-to-school backpacks, but its strong return policies and frequent discounts make up for the price tags. Lands' End guarantees that if you're not satisfied with your purchase for whatever reason, you can refund or exchange it whenever.
The retailer currently has several promos for back-to-school purchases. For example, you can buy three or more regularly priced school uniform polos and save $3 on each. Browse current deals by visiting Lands' End's coupon page.
7. The Children's Wear Outlet
The Children's Wear Outlet is a one-stop shop for nearly all of your school uniform needs. The site sells jumpers, pants, shorts, shirts, cardigans and shorts in a wide variety of colors, so you're sure to find one that meets your school's dress code requirements. You can also find a variety of back-to-school backpacks, lunch boxes, cooler bags and totes.
The Children's Wear Outlet offers deep discounts, like up to 60 percent off back-to-school items. Right now, there are backpacks and cooler backs starting at 45 percent off, individual polo shirts for as low as $5.25 and four packs of school uniform shirts for less than $20. Don't miss out on these great prices.
Keep reading: 34 Savings and Money-Making Tips for Moms
*Prices are current as of July 31, 2015, and are subject to change.