27 Cinco de Mayo Specials, Deals and Freebies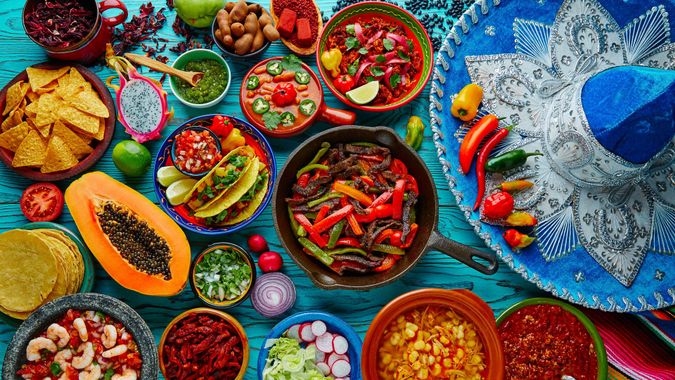 ©Shutterstock.com
Contrary to popular belief, Cinco de Mayo isn't Mexican Independence Day, but it's still a good excuse to party. Established to celebrate the Mexican army's defeat of France at the Battle of Puebla in 1862, the holiday is actually more popular in the U.S. than in its country of origin.
Cinco de Mayo falls annually on May 5, per its translation. Many eating and drinking establishments honor the occasion by offering Cinco de Mayo specials, including restaurant coupons and festive freebies.
Score restaurant deals — including free food — by taking advantage of these great Cinco de Mayo deals.
Cinco de Mayo Specials on Food and Drinks
It's not too hard to find food deals on Cinco de Mayo, especially at Mexican-themed restaurants. Plan your eating and drinking for the day around these Cinco de Mayo specials:
Make Your Money Work for You
Keep reading to see 60 places where you can get freebies on your birthday.
More on Food and Money