11 Things You Should Never Rent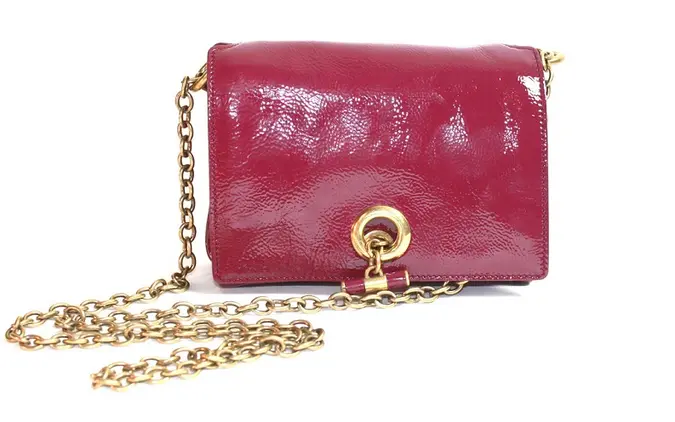 It can be a tough call to make: You want an item for a set duration of time or number of uses, so you don't know if you should rent or purchase it. Some items are no brainers when it comes to renting, such as a film you haven't seen before or a tuxedo for a wedding. However, no one would think it's wiser to rent a favorite movie 10 times over purchasing the DVD.
That same math has to be done for any item you rent, and not everyone stops to calculate when the cost to rent outweighs the cost to own. Additionally, items that can be resold could end up being a better bargain to buy in the first place rather than rent.
Here are 11 items you should never rent, no matter what the circumstances are.
1. Designer Handbags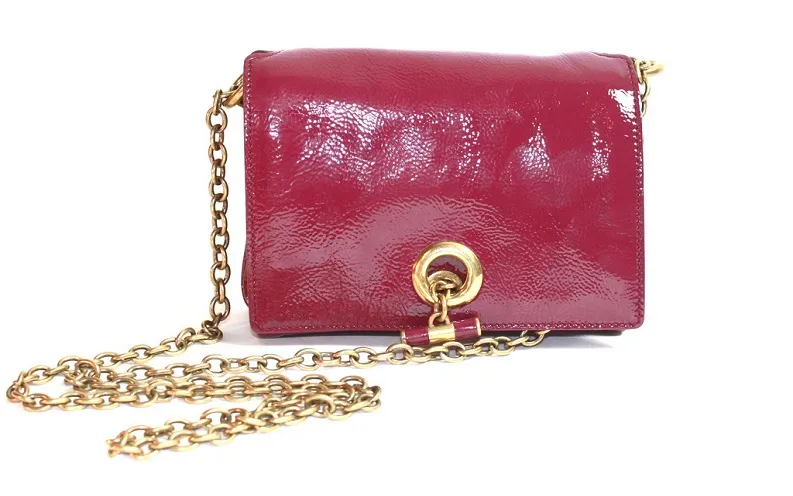 Purse rental sites have become a way to make chic, designer handbags available to the masses. However, at upwards of $65 per month on sites like bagborroworsteal.com, the desire to be trendy can come at a large cost.
The site offers a wide selection of Tory Burch purses for rent; however, at $95 per month for the Robinson Dome Satchel, for example, the costs of renting aren't worth it after just five months of use, because the purse only retails for $535. If you're renting a purse you intend to use every day, your money is better spent in a bank account saving up for it so that you can buy one new without any liability for damages. It might take some will power to wait to save up the money, but by buying a designer purse outright, you can ensure that the bag costs you $535 and not a cent more. If you get tired of it within the 5 months, you could possibly sell it for half price on resale sites like Poshmark.
Make Your Money Work for You
Renttherunway.com is an alternative if you only need to rent a purse for a day to use at a formal event. However, at as much as $75 for just a four- or eight-day rental period, you'll lose whatever you saved by renting quickly if you need the bag for more than a couple of days — or worse, if you forget to return it on time.
Photo credit: Queen Bee
2. Chrome Rims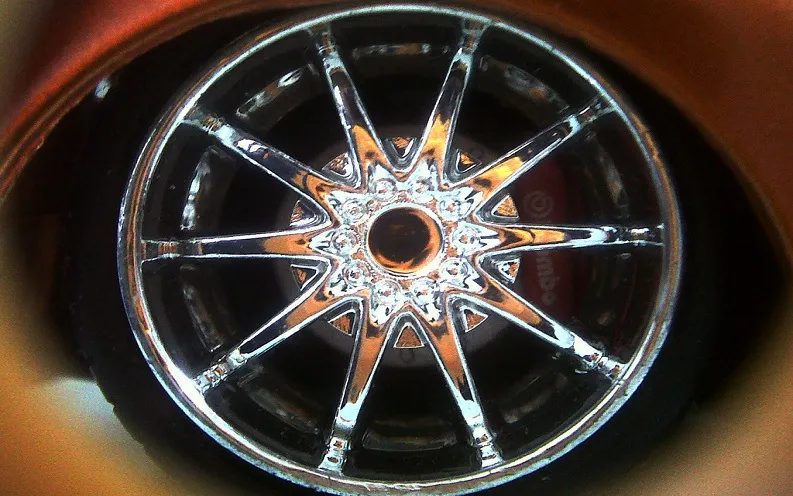 Rentawheel.com offers car wheel and tire rentals through a Rent to Own program. A current special offers customers 18" wheels for $998 for a 90-day rental, or for $40 per week. Prices go as high as $2,080 for a 90-day rental of 26" wheels, or $80 per wheel per week. And those are just the starting prices; add-ons include nitrogen fill, road hazard warranty and GPS/TPMS touch screen.
Michelin, a nationwide tire retailer, sells 18" tires for $320 each, while tirerack.com sells 18" chrome wheels for $178 per wheel. You can buy a whole set of these chrome wheels and tires outright for under $2,000.
Photo credit: Wihinggil PraYogi
3. Furniture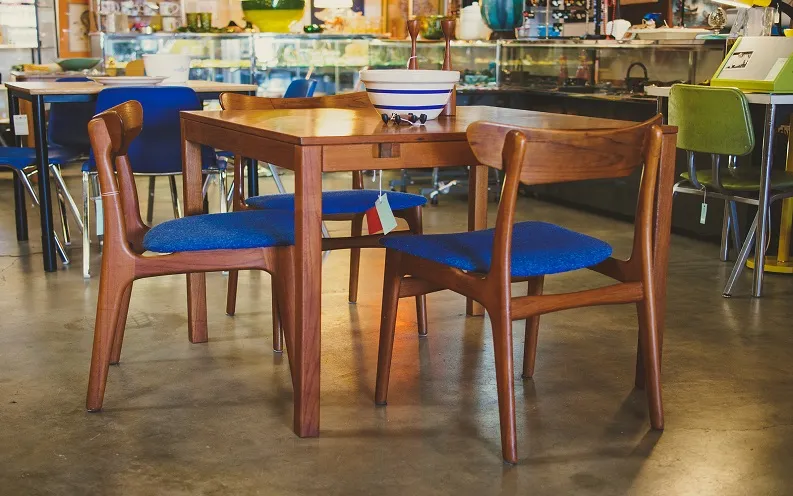 Renting furniture for your apartment or home is a complete waste of money. Sites like FlexShopper offer refrigerators, couches, washing machines, grills and more for a weekly rental fee. However, these items aren't needed temporarily. For $20 a week for a couch, you could get a gently used one on Craigslist for about the same price, and you'd only be paying the amount once for the item, not for each week of use.
At less than $200 to $400 for a brand new couch, you'll break even on your rental in only 10 weeks of use. The same applies to refrigerators, with FlexShopper loaning them out for $18 per week as a starting price, when new refrigerators can cost just under $400 at major national retailers. You know you're going to have to store your food for a while, so a rental makes no sense after a few weeks.

Make Your Money Work for You
Photo credit: Ryan
4. Wedding Dresses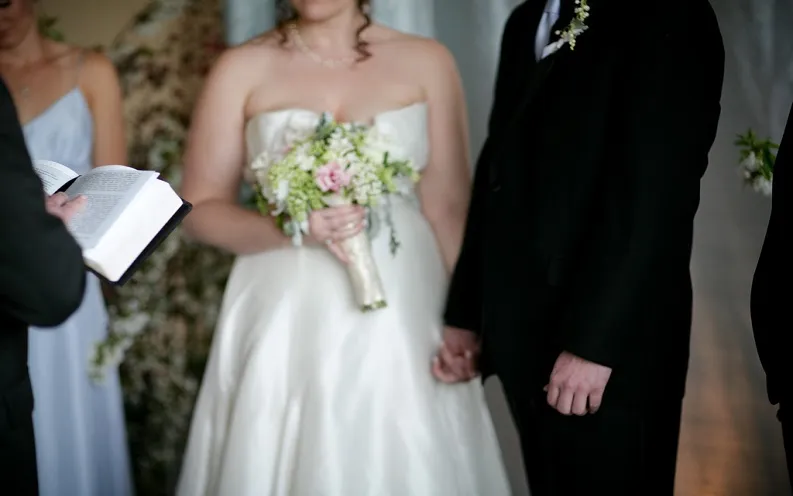 Some bridal boutiques, such as Shin Bu Bridal in Los Angeles, offer brides the opportunity to rent their dresses; however, this option doesn't usually result in savings.
Shin Bu Bridal allows brides to custom design their dresses for a few thousand dollars. Brides wear their original dresses for the big day before returning the dress to the salon. You can pay more money to keep the dress if you so choose. Once back in the inventory queue, the dress is modified and tailored again for the next bride. But at $2,500 to rent a dress and $3,500 to buy that same dress (depending on styles), you're better off visiting your local David's Bridal during the $99 gown sale if you're trying to save money.
The national average cost for a wedding dress is $1,211, according to CNN, already half the price of a Shin Bu rental. Plus, when you buy your dress outright, the gown will be new and will be yours to keep in your family if you so choose.
What's more, by renting, you can't alter the dress much, have to stress about when to pick it up and return it, and will be dealing with the lingering feeling that you're wearing something dozens of others have worn before you. For less stress and more savings, buy.
Photo credit: Allie Towers Rice
Related: The Average Wedding Cost Is Actually Nowhere Near $28,000
5. Linens and Decorations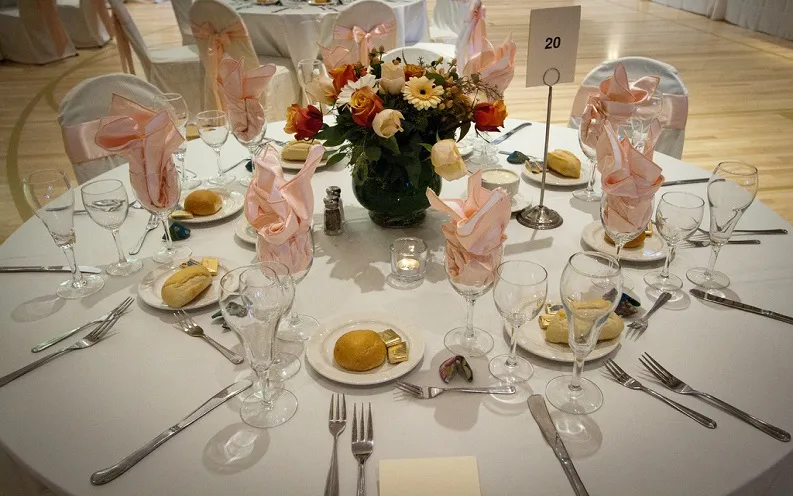 At first it might seem like a smart move to rent linens or decorations for a wedding or event you're hosting, as you'll only need the items for a day. However, you might get a better deal buying tablecloths and decorations off others. There's always a market for used items, and rented linens are used anyway — at a cost of up to $16 for each table drape or cloth.
Make Your Money Work for You
If you're in need of linens, chairs, dishware or decorations for an event, look into buying these items used. If you take good care of them, you can then resell them to another bride or host who is in need.
Photo credit: Andrew Malone
6. People to Stand in Line for You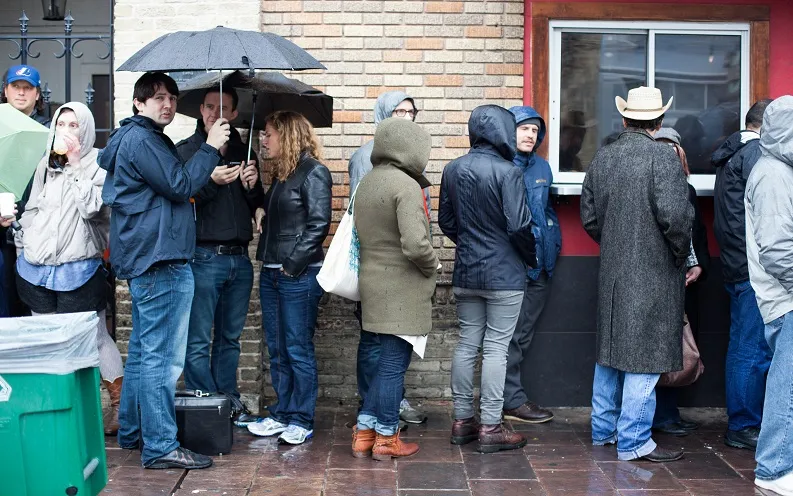 No one likes to wait, especially in a line of people with no end in sight. Same Ole Line Dudes (SOLD Inc.) offers a rental service where people can stand in line for you. But sparing yourself the inconvenience will cost you, as an hour-long rental from the professional service will cost you $25, with each subsequent 30-minute period costing $10.
If you're only ever in line for Best Buy sales or the release of the new iPhone — both of which could be overnight commitments — this service isn't worth the hassle or the few hundred bucks that could add up over hours of waiting. Especially if the duration of your wait time is unclear.
Photo credit: Lars Plougmann
7. Puppies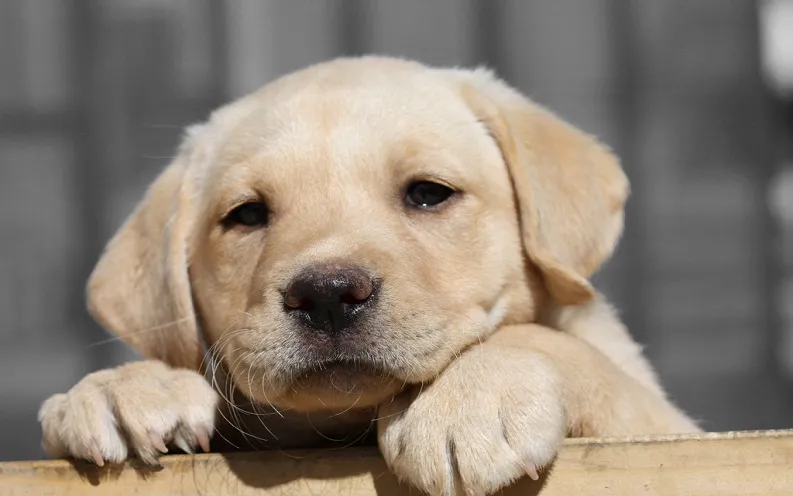 Puppies for Rent offers dog lovers a puppy for $15 an hour with the hopes that renters will adopt the pooch after spending some time with it. The Utah-based service will bring the dog right to your door. However, with typical dog adoption fees costing $0 to $250, your money is better spent interacting with dogs at a shelter if you're in the market for one, rather than renting one for a couple of hours.
Photo credit: Jerry
Related: A Puppy Could Cost You Just as Much as a Kid
8. Computers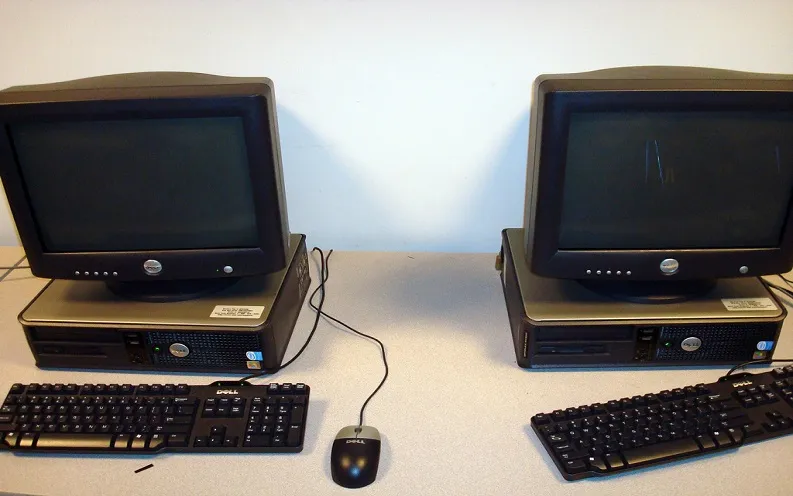 If you need a computer for occasional use, you're better off frequenting your local library to use one of the provided PCs, as renting a computer or tablet is more hassle than its worth. FlexShopper offers a variety of Apple products for rent, at $12 for iPads, $37 for Macbooks and $49 for iMacs per week. Maybe your rationale is to rent one of these items for a week to test it out before deciding whether to make a purchase. However, Apple stores offer several iPads, iPhones, Macbooks and iMacs to play with in their showrooms, so that logic doesn't really hold.
Make Your Money Work for You
If you're in the market for a new computer but don't have enough money, save that rental fee toward your next purchase and take advantage of free public library access for your interim needs. Most colleges and public schools have computer labs, as well, to accommodate these needs.
Photo credit: Sean
9. Televisions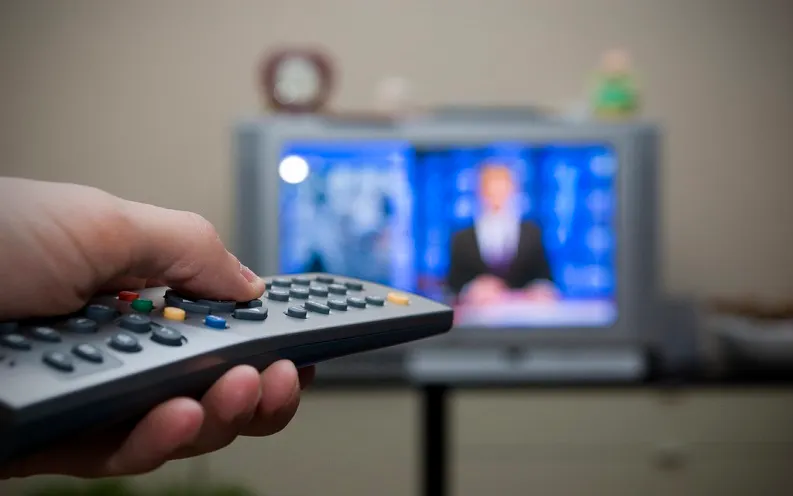 A television, like any home appliance, is an investment made by most when use is expected for the long term. If you're thinking about renting a television to either test one out, to cover you in the interim right after a move or for a major televised event, like the Superbowl or Olympics, you're not making the best financial move.
FlexShopper offers televisions for rent from $6 dollars a week for small TVs to $116 per week for large ones — that's anywhere from just under the cost of a Netflix subscription to beyond half of a monthly cable bill. With online streaming options abundantly available and the option to catch the big game at your local bar or friend's house, it never makes sense to rent a television, even for just one week.
Photo credit: flash.pro
10. Christmas Trees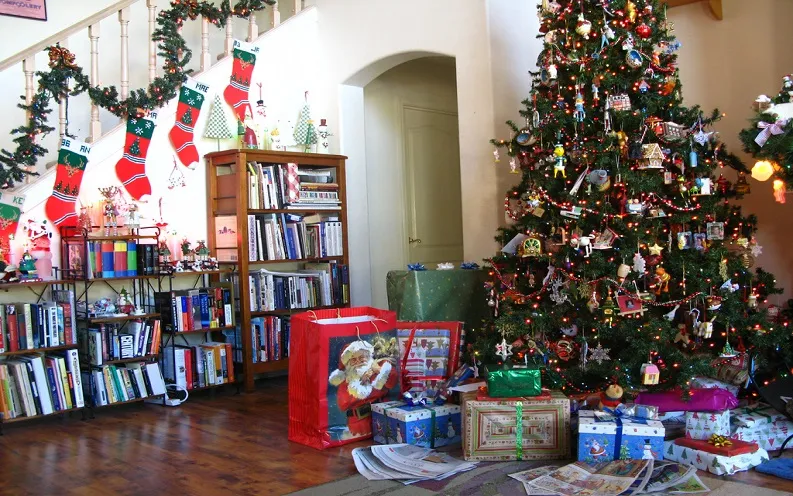 If your family celebrates Christmas each year, it makes no sense to rent a Christmas tree. For the best long-term savings, purchase a fake tree once and it can last you for 10 years or more. Yes, you'll have to use some garage or closet storage space for it 11 months of the year, but opting for an artificial tree ($100-$300) or an annual live one ($20-$100) is a better investment. A rented tree can cost $100 or more from Christmas tree rental companies.
Make Your Money Work for You
Photo credit: Kevin Dooley
11. Friends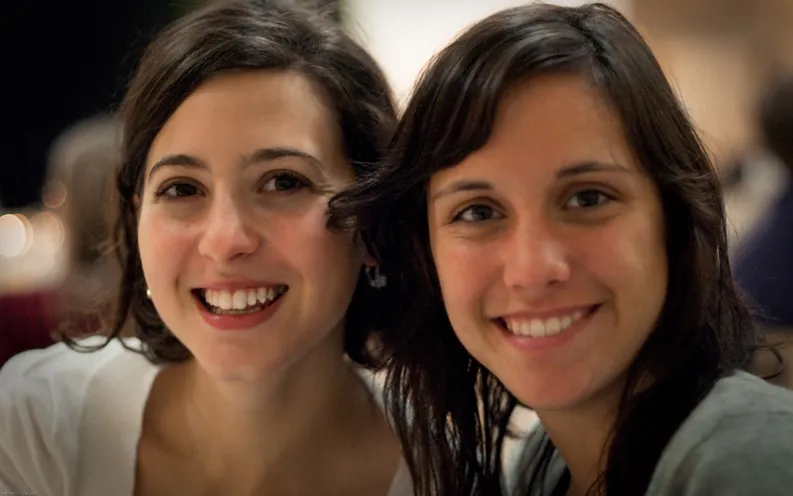 The saddest is saved for last. Yes, you can rent a person to be your friend from RentAFriend.com. The membership fee alone is $24.95 to gain access to potential friends to go shopping, attend parties or just kick back with. Rentals start at $10 an hour, but your new-found companion can negotiate his fee.
Just hanging out with someone for a couple of hours could cost $50 or more, when including the membership fee. Instead of paying for a friend, try meeting some organically through community events or by using meetup.com to find like-minded people who share your interests.
Photo credit: Benjamin J. DeLong