How Much Rent Can I Afford?

5 min Read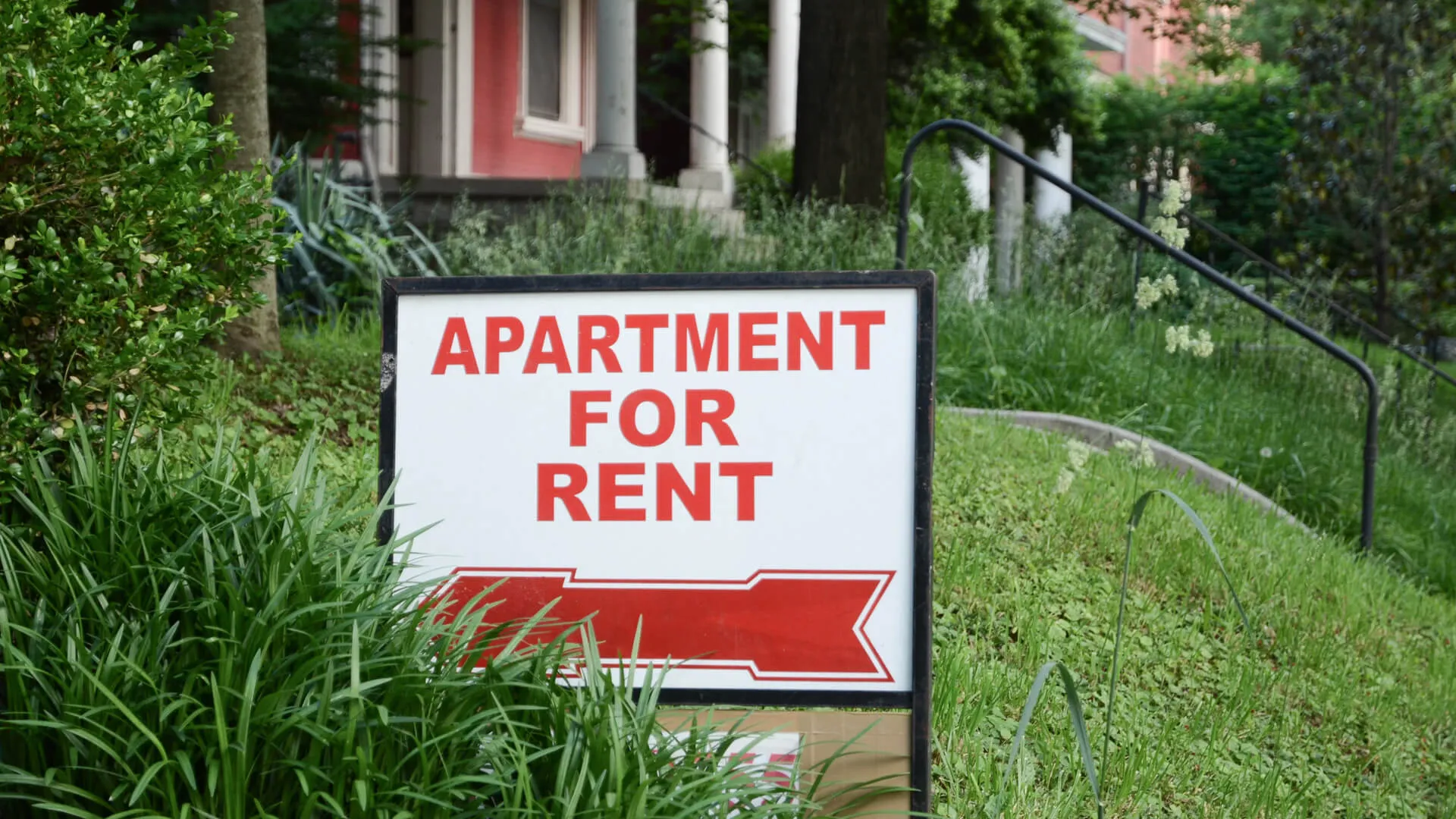 More people live in rented homes today than at any time since 1965, according to the Pew Research Center. In today's economic climate, that's not surprising — renters enjoy predictable expenses and relatively maintenance-free living as their landlords shoulder the risks of homeownership.
But renting also carries risks — most notably, eviction in as few as 30 days if you can't pay your rent. Learn how sticking to a realistic rent budget helps you avoid the headaches of breaking your lease.
Make Your Money Work for You
How Much Should I Spend on Rent?
Forty-two percent of U.S. households spend 35 percent or more of their household income on gross rent — that is, actual rent plus utilities and fuel not included in the rent — according to the U.S. Census Bureau. Despite those figures, it's actually best to limit rent expenses to 30 percent of your gross income less your debt payments. You can use an online monthly rent calculator to test different financial scenarios, but the basic calculation is easy to do.
See How You Stack Up: The Average American Spends This Much on Rent
How Do I Calculate the Maximum I Should Spend on Rent?
Before you commit to a lease, calculate how much to spend on rent to determine whether the proposed rent payment fits into your budget. Here's how to calculate the maximum amount you should spend on rent:
1. Add up all your household income sources to determine your gross monthly income.
2. Add up all your credit card and loan payments to determine your credit obligations.
3. Subtract your credit payments from your gross monthly income.
4. Multiply the amount left after you subtract payments from your gross monthly income by 0.30 to see how much rent you can afford to pay.
Find Out: 15 Best Money Habits to Have When Renting an Apartment
Where Can I Find Affordable Apartments?
Rents vary according to the apartment's location, size and amenities. Looking at apartments with fewer amenities and the minimum size in which you can live comfortably is a good first step toward finding an affordable home. Compromising on location stretches your budget further. Click through for affordable apartment locations to consider.
Option 1: Suburbs
Suburban rents are rising faster than urban rents, but you can still save thousands of dollars a year by trading city living for the suburbs. In Charlotte, N.C., for example, the average urban rent is $1,830 per month, but rent in the suburbs averages $1,550. Savings are even steeper in Atlanta, where you'll pay an average of $1,861 in the city versus $1,358 in the suburbs.
Make Your Money Work for You
Option 2: Outlying Areas
Push the limits of a manageable commute to really save big. The average rent for a one-bedroom apartment in Manhattan is $2,550, for example. Drive 90 miles west to the Pocono Mountains in Monroe County, Pa. — where about 12 percent of the population commutes to work in and around Manhattan — and that $2,500 will get you a four bedroom, 3,200-square-foot home on over an acre of land.
How Much Apartment Can I Afford?
How far your money stretches depends in part on the costs associated with renting. You'll pay some of these costs upfront and others on an ongoing basis after you move in.
Continue clicking to see the upfront costs of renting a place to live.
Cost 1: Application Fee
Many landlords charge an application fee to cover the cost of checking prospective tenants' credit, criminal history and references. Some states limit the fee to the landlord's or rental company's actual cost.
Cost 2: Security Deposit
Tenants typically pay a security deposit intended to offset the landlord's losses in the event the tenant damages the property or fails to pay rent. State law limits how much security landlords can charge. The maximum in Maryland, for example, is two months' rent.
Cost 3: First and Last Months' Rent
You'll almost certainly pay your first month's rent on or before your move-in date, but some tenants also pay their last month's rent in advance.
Cost 4: Utilities
Utility costs vary from tenant to tenant. Contact the utility company to find out how much previous occupants paid if the landlord can't give you an estimate. Expect to pay a deposit if you have spotty credit or have never had a utility account in your name.
Check Out: The Cost of Renting vs. Owning a Home in Every State
Make Your Money Work for You
Cost 5: Minor Maintenance
Some leases hold tenants responsible for minor maintenance. The lease might specify certain repairs, such as light bulb and HVAC filter replacement, or set a dollar amount above which the owner pays.
Look at the Big Picture
In the end, an affordable rent is one that lets you make all your housing-related payments and pay your other bills without stretching your budget too thin. Also, consider your long-term goals. Taking a no-frills apartment frees up money you can devote to an emergency fund or a down payment for a home purchase.
Keep Reading: How to Save for a House While Renting
About the Author