Staying Cool for the Summer: 7 Ways To Save on Your AC Bill

4 min Read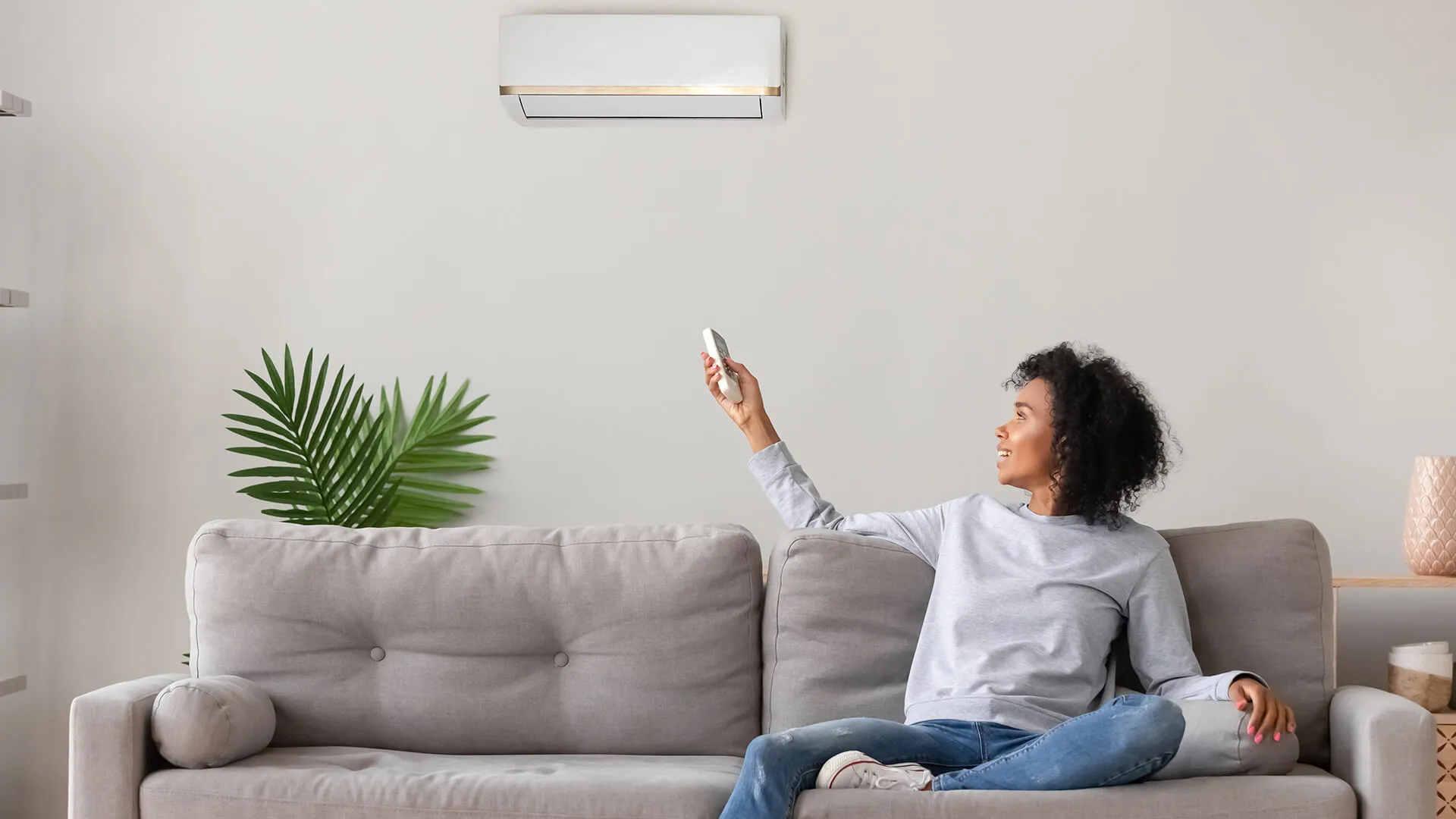 Make Your Money Work for You
1. Know Your Bill
It's good to first know as much about the factors that affect your energy bills as you can. Knowing this will give you an idea of just what to adjust in your home. A good tool to assess the usage and cost of energy in your home is Home Energy Saver.
HES is a government-run website that allows you to break down an estimate of energy costs for homes similar to yours. It even gives suggestions for services and products that will lower your energy fees. 
2. Fans!
Fans are a classic alternative or aid to a central air system or an AC unit. Instead of removing the warm air from a space like an AC unit does, fans just direct the flow of air. This means that a fan can direct hot air out of a room through an open window or door, or direct cool air into a room from another cooler area.
3. Insulating or Re-Insulating Your Home
The insulation in your house could be a sneaky contributing factor to the heat seeping in. Some sections of your home's insulation may not be as strong as the others, so it's ideal to have a qualified home energy assessor check the insulation's quality to know what you need.
The solution to this is simple — update the old insulation in your home. According to Forbes, re-insulating your home costs around $2.50 to $8.00 per square foot.
Updating the insulation of just the attic or buying insulating curtains for your windows are good first steps to re-insulation without facing the whole cost of redoing the whole home.
Despite the cost, re-insulating your whole home is a worthy investment that will save you money on energy for your HVAC technology for many years after it's redone.
Make Your Money Work for You
4. Repair Your HVAC Equipment
You might not even know that your AC unit is struggling to keep pace, so it's good to make sure all your HVAC machines are working as close to new as possible by replacing their weakest parts.
Have an expert visit your home and do an inspection of your HVAC machines to see if anything needs to be replaced or tuned up. According to Home Advisor, it costs anywhere from $75 to $300 dollars to have your HVAC serviced annually, but having healthy HVAC equipment that runs properly will save you more money on your energy bills in the long run.
5. Setting the Thermostat at the Right Temperature
According to Energy.gov, turning back your thermostat seven to 10 degrees from the desired temperature for eight hours a day could save up to 10% on your energy bill. The idea is to have the smallest possible gap between the outside and inside temperatures without sacrificing too much comfort. Setting your thermostat too far from the outside temperature will not only inflate your energy bill but will overwork and potentially damage your AC unit, too.
6. Use Energy Star-Certified Equipment
Energy Star is a U.S. government-backed organization that specializes in ensuring energy efficiency in electrical equipment. Their certification on a home appliance means that it spends less electricity to its job, which saves you more money in the long run.
Starting a collection of Energy Star-backed equipment is a sure way to save on energy bills for many seasons to come.
7. Turn It Off
Turning things off when you're done with them is a great way to reduce overconsumption of electricity and even save you hundreds. Don't use fans to ventilate empty rooms and turn off the AC when no one's home. Programmable thermostats can be scheduled to turn on and off, so you don't have to worry about forgetting to hit the switch.
More From GOBankingRates
Make Your Money Work for You