5 Costly Impulse Purchases That Aren't Worth It

5 min Read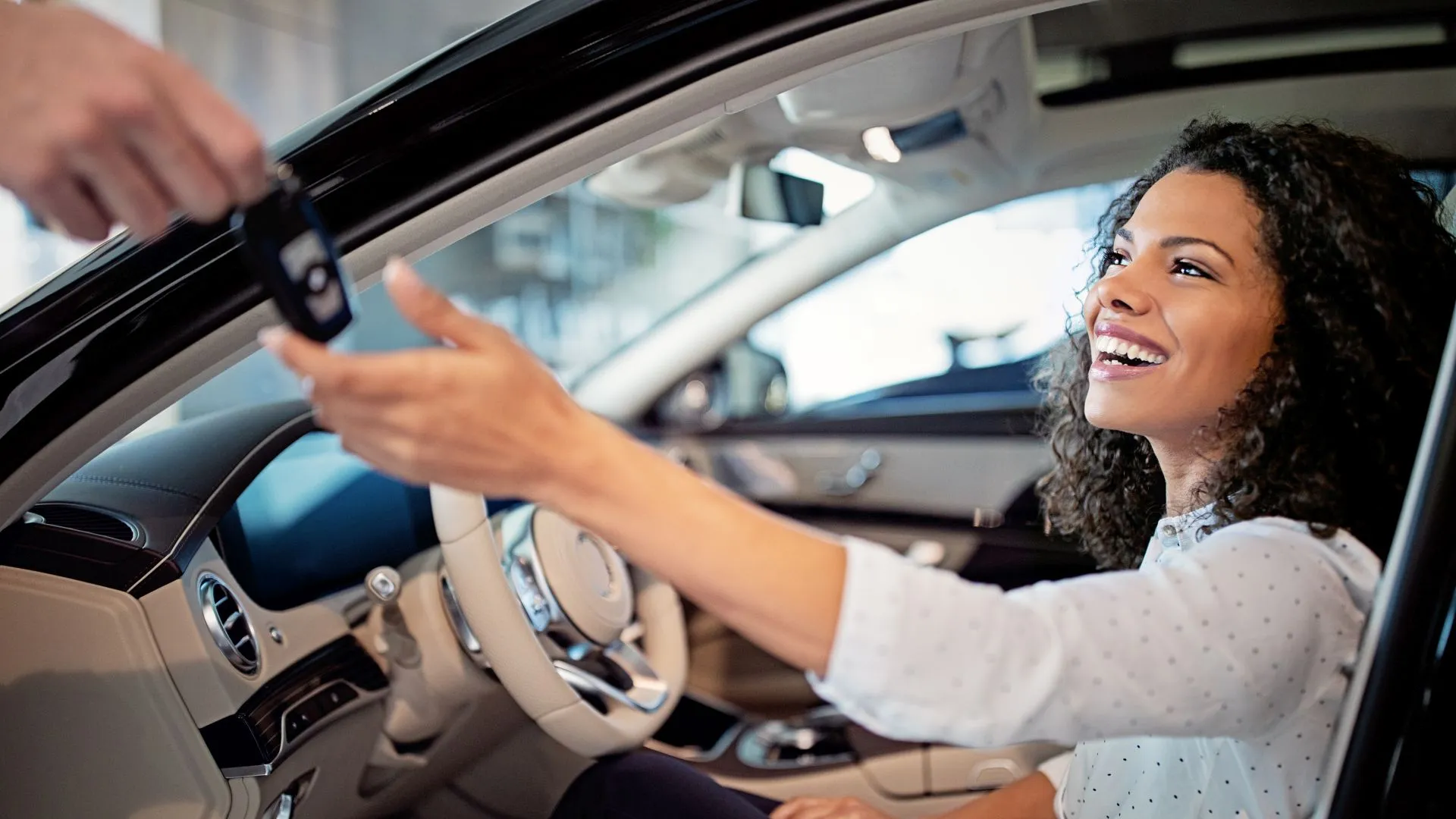 Make Your Money Work for You
Cars
One of the most common impulse buys is a new car. Katie Roberts, consumer analyst with DealNews.com, said it can be tempting to browse through shiny, new vehicles at a car dealership and want to bring one home with you.
Avoid making this purchase rashly, though, as Roberts said a car can be one of the worst impulse purchases anyone can make due to a vehicle's high price and depreciation. "It's worth taking the time to consider your budget, financing options, the best model for your needs — whether new or used — and how you can get a good deal," said Roberts.
Take Our Poll: Do You Have a Second Job or Backup Plan in Case You Are Laid Off?
Expensive Flights and Hotels
Do you feel like you're in a rut? You may believe the solution is to book a first class ticket and 5-star hotel stay in another city or country. Surely a week-long vacation to an idyllic destination will reset the course of your life, right?
Jasmine Cheng, travel blogger at The Wandering Girl, does not recommend this. What an expensive spur-of-the-moment vacation over your allotted budget ultimately does is eat away at your savings. This type of impulse purchase is made all the worse if you need to use your savings to pay for it.
"You should avoid this type of impulse buy because while it may be a nice escape from reality for a short while, it's going to stress you out once you're back from vacation and you'll find yourself scrambling to save up again," said Cheng.
Houses
Houses are one of the most expensive things you will ever purchase. As such, you should never make this purchase on a whim.
Roberts recommends taking the time to diligently research neighborhoods, home values, mortgage rates and other considerations before you decide to buy a home.
Make Your Money Work for You
Mattresses
It has famously been said that we spend a third of our lives asleep. Enter the mattress: an expensive product that should be carefully, not impulsively, purchased.
Roberts recommends spending time figuring out the best mattress for your sleep style and budget. It's also worth it to research the times of the year when you can get the best deals on mattresses. 
"Even if the mattress has a decent return policy, its sheer heft may make you less likely to return it, even if it's not a good fit," said Roberts.
Fast Food
Chris Courtney, Ph.D. and head of science at Happy Money, said over time at Happy Money the company collected over 2 million responses from people stating whether they felt happy or sad about individual purchases they themselves made. 
Which purchases make people the saddest? Courtney said the results were "regret purchases." These include fast food, food delivery services and interest charges or late fees. 
While it can be extremely difficult to stop making impulsive fast food purchases, Courtney said the worst impulse purchases are the ones that do not bring you happiness. If you're walking over to a fast food chain or scrolling through a food delivery service app, Courtney recommends asking these two questions before placing your order.
Do I really need this?
Will I be happy with this purchase a month from now?
"If the answer to the first question is yes, go for it. You need it, don't beat yourself up about it," said Courtney. "If it's a no, thinking about whether you'll be happy about the purchase a month from now can really help you tease out the frivolous boredom spending which leaves you feeling regretful."
Spending Out of Boredom: How To Curb This Habit?
Those who find themselves identifying as a "boredom spender" can curb this habit by identifying and working toward their future monetary goals. Courtney cites a Happy Money study where people prone to make an impulse purchase had over three times as much median credit card debt as future-focused individuals.
"This correlation shows that essentially, delaying gratification and investing in your future self — by saving and planning ahead instead of impulsive or boredom spending — is a key factor in deriving more happiness from your finances," said Courtney. "Setting manageable financial goals and planning ahead can help to identify which purchases are worth saving for and which ones are made on a whim because of boredom."
More From GOBankingRates
About the Author