10 Ways To Save Money on a Low Income

6 min Read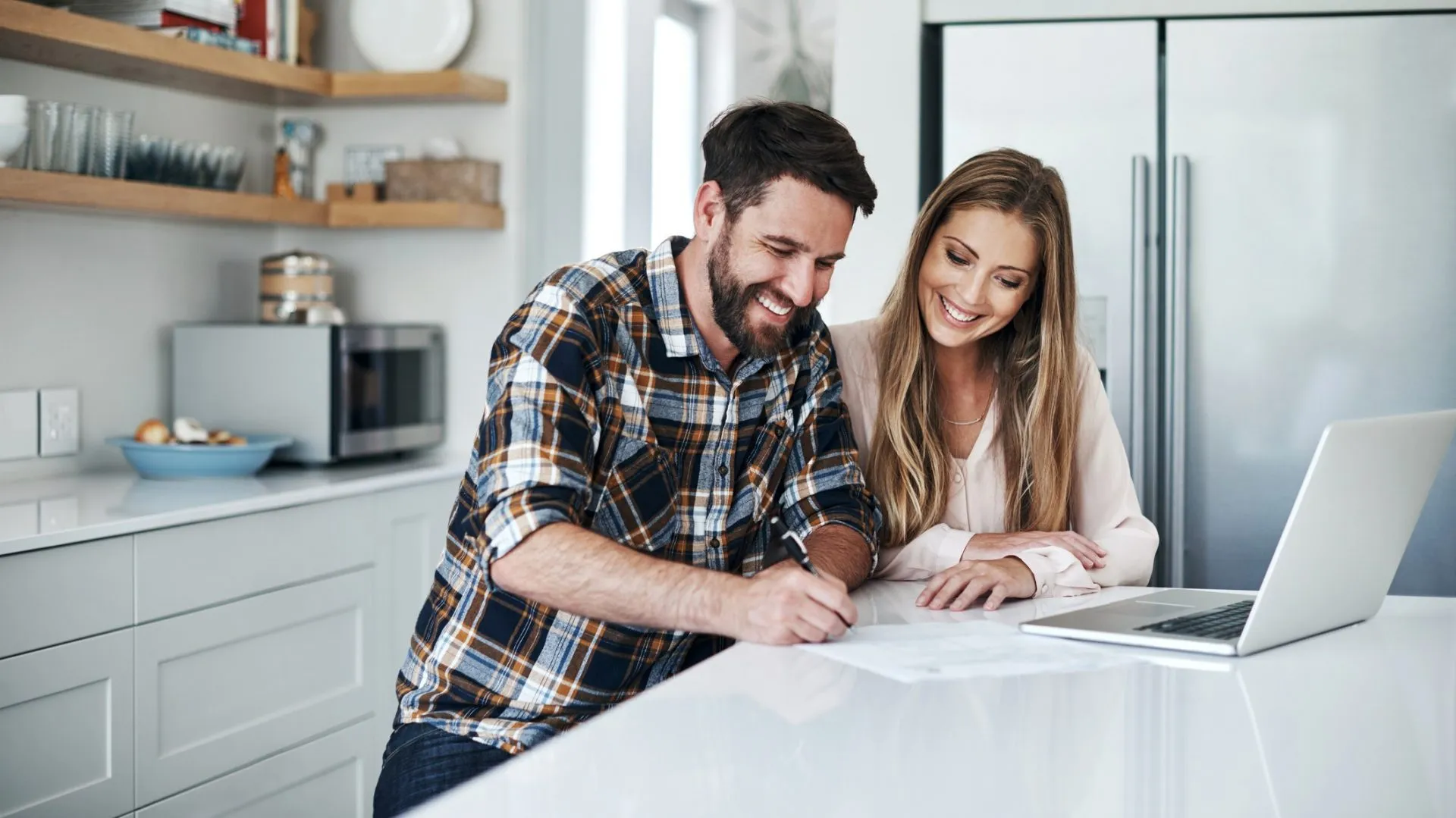 When your income is low, putting aside money for savings is likely the last thing on your mind. According to Brigitte Madrian, a behavioral economist at Brigham Young University, people often tend to focus on their current situation rather than consider how things could be in the future — and that includes thinking about saving.
Dollar Tree: 5 High-Quality Items To Buy Now
Read: If Your Credit Score Is Under 740, Make These 4 Moves Now
In an interview with NPR, Madrian said that making savings automatic, such as having it automatically withdrawn from your paycheck before you even see it, is a proven way to be successful at saving. "Using this automatic approach to saving, many people can save much more money than they think they can," she said.
Here are 10 additional ways to save money on a low income, and if you choose to implement one or more — you will watch your savings balance rise.
Make Your Money Work for You
Create a Budget
"One of the best ways to save money is to create and stick to a budget," said former financial advisor and financial coach Michael Ryan.
"Once all sources of income are accounted for, list out all of your necessary expenses, such as rent, utilities, food, and transportation. Once all of your expenses are accounted for, you will be able to see how much money you have left over each month. This leftover money can then be put into savings."
Take Our Poll: Do You Believe in Quiet Quitting?
Save What You Can, Whenever You Can
"One strategy I have clients use is to have a savings account and put in a little money when they are paid," said Jerry Zeigler, personal financial coach and owner of JZ Financial Management.
"If you have to start really low, even as low as $5, then do it. The point is to get started. If it stays in there, then with the next paycheck put in a little more. If it doesn't stay in there, consider why it didn't and if there are some changes in your budget that can be made to make sure some savings are built up."
Zeigler continued, "If going to the movies once a week is what keeps you sane, I don't want you to try to stop that. Small changes are typically easier. Maybe you could switch to a lower-priced matinee or a lower-priced day. Maybe you could cut out the snacks."
Cut Unnecessary Expenses
"Another great way to save money is to cut back on unnecessary expenses," said Ryan. "For example, if you have a gym membership that you never use, consider canceling it. The easiest way to do this is to sign up for a service like Truebill or Trim."
Make Your Money Work for You
Earn a Bank Bonus
"Some banks will give you a bonus if you create a new account and complete a few simple requirements, such as establishing up direct deposit or keeping a minimum balance," said Matthew Dailly, managing director at Tiger Financial.
"Some of the finest bank bonus offers allow you to earn up to $250 in as little as a few months. When signing up for a bonus, read the fine print to see how to receive the reward and how long you must keep the account open. Keep an eye out for reserve ratio requirements that could make it difficult to establish or maintain an account, and also account fees that might eat into your bonus."
Put Any Extra Money Directly in Savings
"Put away money that is not a part of your weekly income," suggested Carolyn Jones, money coach and owner of The Financial Moment. "Perhaps it is a tax refund or a surprise inheritance. Money that wasn't accounted for can sometimes be easily spent as a windfall. It's a perfect time to put some aside and boost your savings account."
Rent Out Your Property
Cara Berkeley of Penny Polly, suggested renting out property you're not using and transferring your profits to savings. "You may have assets like an extra bedroom, or a garage that you can rent out to bring in more income. You can even rent your car on Turo.com to make extra!"
Sara Lohse, director of marketing for BFG Financial Advisors had these similar suggestions.
"There are also ways to rent out your space without having people actually stay in your home. Rent out storage space, like a garage, on an app like Neighbor or rent out your driveway to someone who needs parking if you live near an airport or in a busy urban area."
Make Your Money Work for You
Do a No-Spending Challenge
"A no-spending challenge is when you don't purchase any products for a span of time like a day, a few days, or a week," said Jacqueline Gilchrist of Mom Money Map.
"You can set ground rules to spend only on necessities. The benefits of doing a no-spending challenge are that it forces you to think outside of the box with what you have and learn new skills to avoid buying anything. When you feel like you have no money coming in, doing a no-spending challenge can be an eye-opening exercise to find more ways to save."
Get a Side Gig
"The reality is that there's only so much you can save when you don't have a lot of money coming in," said Gilchrist "What you save is your income minus your expenses and bills. Your expenses can only be cut by a certain amount. Your income can always be increased."
She added, "It might seem impossible to increase your income in your current job because you can only negotiate up to an extent. It's much easier to increase your income by getting a side job. There are many work-from-home jobs like being a virtual assistant, a bookkeeper, or a Pinterest manager that have flexible hours that make it easier to add to a full-time job."
Use a Savings App
"It's hard to save when someone has a limited income," said Gary Grewal, CFP and author at Financial Fives.
"My best tips for setting some money aside for savings is to use an app like Digit that analyzes your spending to send money away to savings. You can also use a round-up savings program like Chime or Acorns so that minimal amounts per transaction are saved, but over time it can add up without seeming like a burden to someone who is close to being paycheck to paycheck."
Make Your Money Work for You
Use a Cashback Credit Card To Build Savings
"Another tip I have is to use a cashback credit card for everything you can and then transfer the cashback to your savings account," said Grewal. "It's not coming out of your pocket but still enhances your savings."
More From GOBankingRates
About the Author