Surprising Things You Never Knew About Tipping

5 min Read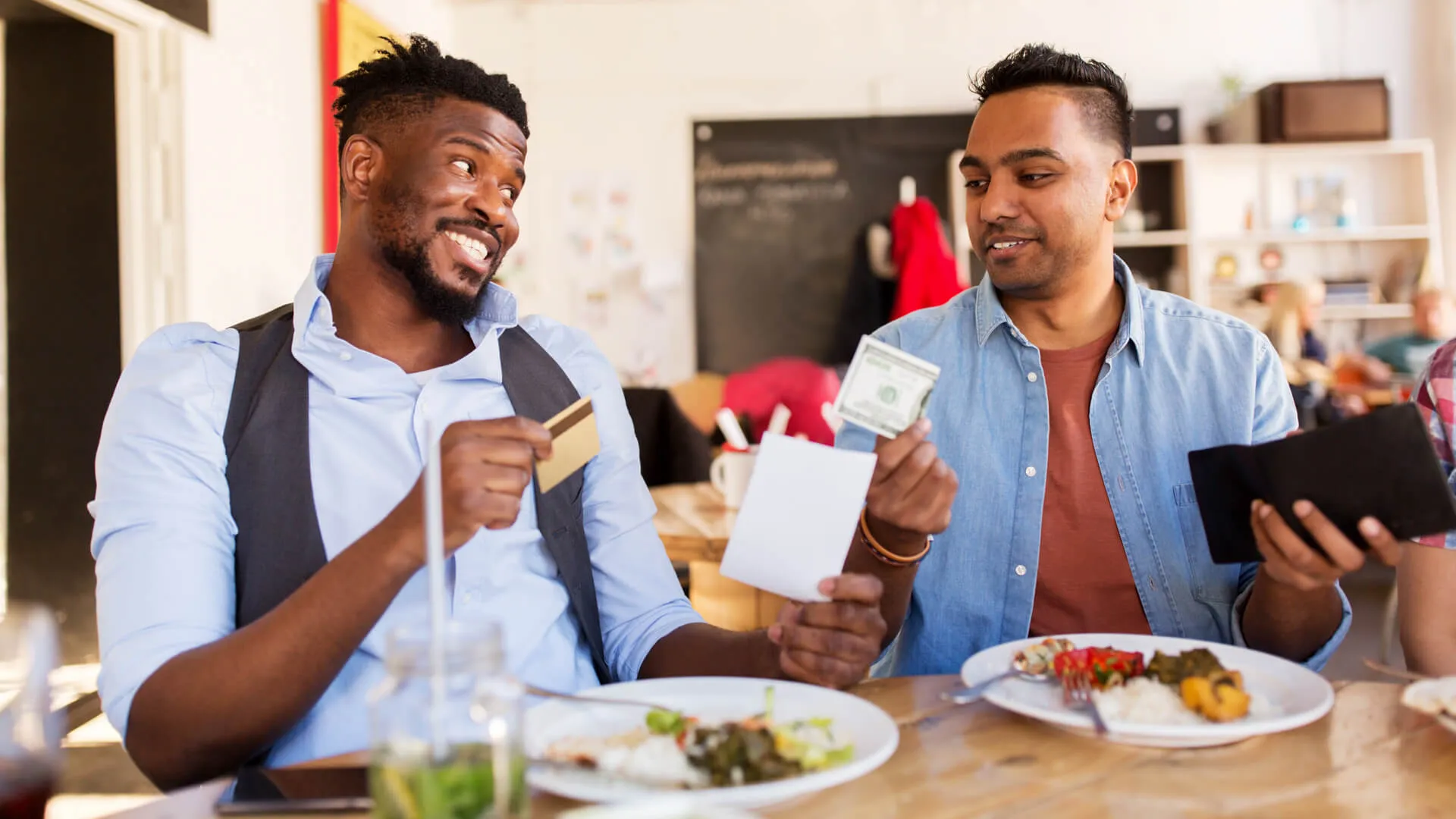 Make Your Money Work for You
Tipping Began in Europe
Although America is notorious for tipping, the practice first started as a European custom. According to TripSavvy, super-wealthy British folk would give their lowly servants a few extra coins as a way to acknowledge their labor. The tradition soon caught on in the U.S. thanks to Americans visiting Europe after the Civil War. 
But people initially criticized tipping because it was rooted in aristocracy, and so appeared to be in conflict with America's democratic value system. As a result, some states even passed laws to abolish tipping entirely. It wasn't until the early 1900s that people's sentiment toward the practice began to change.
Learn More: Handshakes and More Office Rules Changed by COVID
Not All Countries Tip
Some countries, such as Japan and Switzerland, don't have a tipping culture. For example, it is not proper Japanese custom to tip. Japanese servers are often known for providing high-quality service to all their customers without the incentive of a tip or a service charge. The same can be said about Switzerland. However, there is a service charge that is usually included in your bill so you don't have to worry about tacking on extra money, according to Smarter Travel.
Do It Right: Etiquette Rules You Need To Know If You're Ordering Gifts Online
Republicans Tip More Than Democrats
A 2017 survey conducted by Princeton Survey Research Results for CreditCards.com found that Republicans tip workers most frequently and at the highest rate compared to Independents and Democrats. In fact, 59% of the Republicans surveyed said they regularly tip more than 15%, followed by 56% of Independents and 46% of Democrats. 
Women Tip Higher Than Men
When it comes to tipping, women are more generous than men. Women leave a median tip of 20% compared to men who leave a median tip of 16%, according to a 2018 survey conducted by GfK Custom Research North America for CreditCards.com. 
Make Your Money Work for You
Millennials Are the Worst Tippers
Although many millennials think that 15 to 20% is a good tip, they are the group most likely to stiff their server. In a 2018 survey conducted by Civic Science, 59% of millennials said they leave a 3% tip or nothing. Along with that, only 29% of millennials leave a 15 to 20% tip and 20% of millennials leave less than a 15 percent tip. 
Part of the reason millennials don't like to tip is that they don't believe in tipping culture. For example, 34% of millennials believe that tipping should become obsolete, the highest percentage among baby boomers and Gen Xers, according to the survey.
It's Over: Businesses That Millennials Have Killed (and Why It's for the Best)
Baby Boomers Tip the Most
Unlike many millennials who might avoid leaving a tip, baby boomers believe in tipping culture. In fact, they are the largest and most reliable group when it comes to leaving a tip at restaurants. Nearly 55% of seniors 65 and older said they tip 20% or more at a restaurant, according to the 2018 survey from CreditCards.com.
People With Higher Incomes Tip Less
Even rich people don't like to tip. In the 2018 survey by Civic Science, 60% of people with an annual household income before taxes of $100,000 or more leave a 2% tip. By contrast, 32% of people with an annual income of $50,000 or less leave a 2% tip. 
People in the Northeast Tip the Best
If you're a server in the Northeast, you're in luck. The Northeastern states are very generous when it comes to tipping their servers, leaving an average of a 17% tip, according to the 2017 survey from Discover. In addition, Southern states Tennessee, Kentucky, Mississippi, and Alabama also leave a median tip of 17%. 
The West Coast and the South Tip the Worst
According to the 2018 survey from CreditCards.com, people in the West and South generally tip less, with people in the South most likely to not leave a tip at all. 
Make Your Money Work for You
Servers and Hairstylists Earn the Highest Tips
A 2017 Discover survey found that servers and hairstylists make the most in tips. Servers earned an average of 16% in tips, followed by hairstylists who earned an average of 13% in tips. By contrast, takeout cashiers and casino dealers earned the least amount in tips at 4 and 6%, respectively. 
About the Author