7 Best Buys at Dollar Tree in March

3 min Read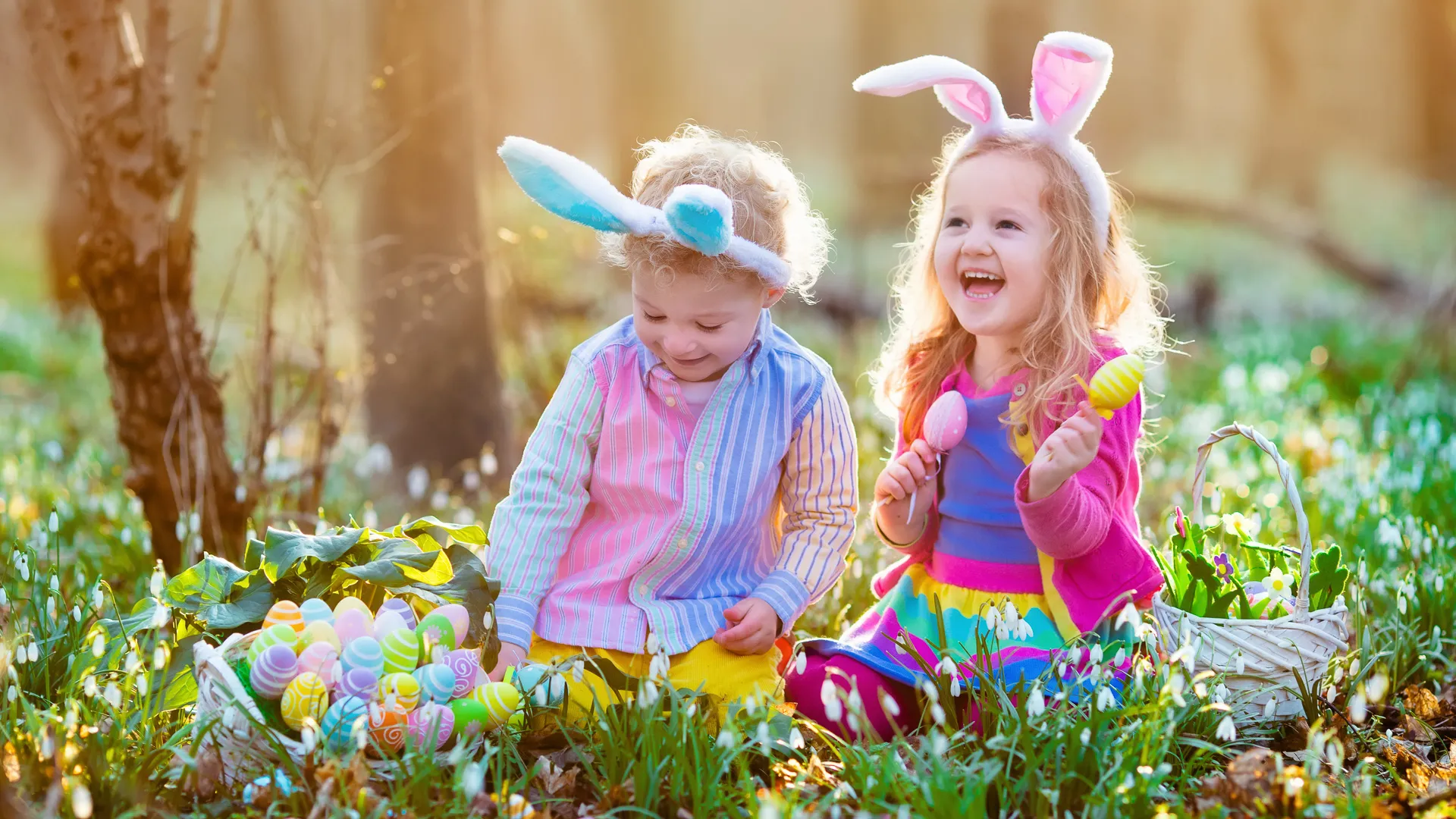 Make Your Money Work for You
Easter Bunny-Shaped Baskets
Easter Bunny Decorative Plushies
Price: $1.25 each
Seeking an addition for your Easter table centerpiece or to include in a classroom setting? Add in one of these Easter bunny decorative plushies!
Available in brown and white, these are great for decorating homes, classrooms and office desks. Please note, however, that these plushies are not toys and are for decorative use only.
Colorful Fillable Metallic Plastic Easter Eggs
Price: $1.25 for a six-pack
You can never have too many plastic eggs when prepping for an Easter egg hunt! 
Pick up this six-pack of colorful metallic plastic Easter eggs from Dollar Tree. Pop 'em open and fill easily with candy, toys and other fun gifts. You can also use these eggs for Easter gift baskets, goody bags, parties and more. Approved for those ages three and up.
Palmer Carrot Patch Pete Solid Milk-Chocolate-Flavored Bunnies
Price: $1.25 each
What's the Easter holiday, or spring season, without a chocolate bunny? Stock up on these milk chocolate flavored bunnies. Add them to Easter baskets for everyone in your household or enjoy them as a treat for yourself!
Pillsbury Traditional Yellow Cake Mix
Price: $1.25 each
Baking a cake or whipping up cupcakes? Get a box or two of this inexpensive traditional yellow cake mix and start the baking fun!
Follow the instructions on the box and in no time, you'll have a dessert ready to take in to work for an office potluck event, bring to a bake sale or enjoy at home with everyone in your household.
Make Your Money Work for You
Deep Foil Roasting Pans
Price: $1.25 each
Whether you're cooking a ham or making another delicious dish, make cooking and cleaning up afterwards easy with the help of these disposable deep foil roasting pans.
These pans can be used for entrees like chickens and roasts or side dishes including casseroles. Once you're done, pack up any leftovers and just throw the pan away.
McCormick Measuring Cups
Price: $1.25 for a set of four
Make sure to get all the accurate measurements on your spring cooking and baking recipes with these McCormick measuring cups.
Pick up a set of four from Dollar Tree available in one cup, 1/2 cup, 1/3 cup and 1/4 cup measurements. Each cup is top dishwasher rack safe and is recommended to be washed thoroughly before first use.
More From GOBankingRates
About the Author