8 Best Spring Items To Buy at Dollar Tree Now

4 min Read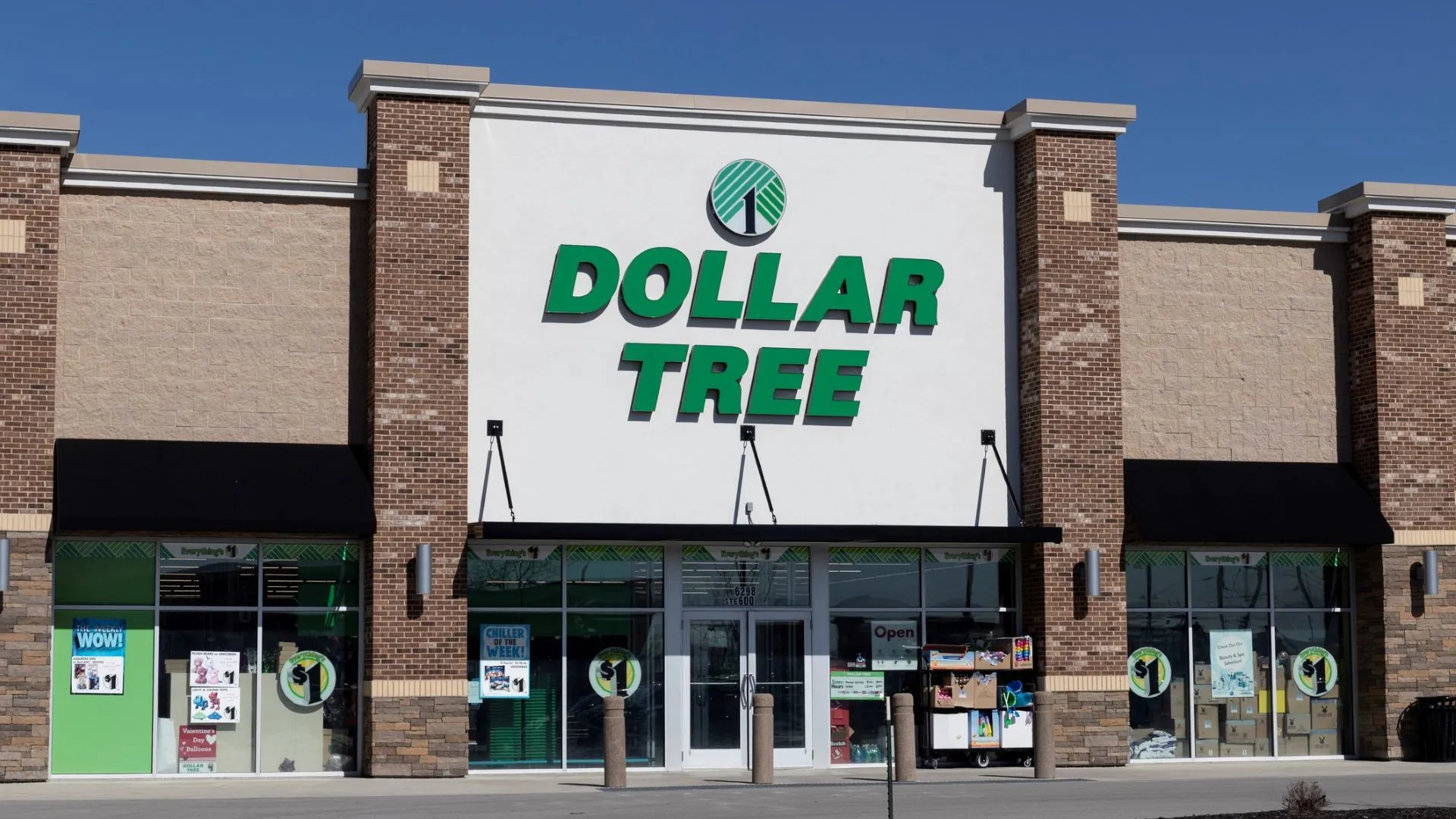 Around this time of year, lots of change happens — it's a time for spring cleaning, planting a garden and watching the savings grow at your local Dollar Tree.
If you love deals, then you know that Dollar Tree already has a bunch of affordable items stocked on its shelves. This spring, Dollar Tree is ready to celebrate the season where the colors are popping, things are heating up and the best spring items are available at great prices.
Dollar Tree is one of the best bargain chains to shop at all year, with this time of year being no exception. Check out the best spring items to buy at Dollar Tree right now.
Stackable Planters
Who said you had to get down and dirty in order to have a garden? Dollar Tree has these 3-in-1 classic terra cotta pots made of durable plastic and colored in natural clay tones. Measuring 11 by 4 by 11.5 inches, these stackable planters are the perfect gardening addition to your house, office, studio, dorm or public gardens.
Take Our Poll: Are You Concerned About the Safety of Your Money in Your Bank Accounts?
Kids Sunscreen Lotion
Fun in the sun is only fun when done safely. You don't want your kids and their friends to get burned, so protect them when they go outside with Sunbasics SPF 50 Kids Sunscreen Lotion, 4-ounce available at Dollar Tree. Take this on every trip to the pool because Sunbasics is water resistant for up to 80 minutes, not to mention octinoxate, oxybenzone and paraben free.
Black Plastic Document Frames
Spring break is over and finals are on the way, which means it's time to gear up for the big show: graduation. This 8.5-by-11-inch Black Plastic Document Frame with silver accents is the perfect way to show off all the hard scholarly work you or your loved ones have accomplished. Hang it directly on your wall for everyone to see using the frame's sturdy plastic backing.
Make Your Money Work for You
Assorted Succulent Magnets
Having a garden can take a lot of work, time and care. An alternate version is to have a fridge full of plants and colors that you don't have to water any time soon. Right now at Dollar Tree, you can spring into action and make the metal surfaces in your home come alive with assorted 2-inch succulent magnets. Made from resin, each pack comes with six faux succulents in an array of colors and styles.
Be Aware: 8 Costco Items That Have the Most Customer Complaints
Artificial Floral Gardens
Pollen is rocketing through the air and going right into our eyes, noses and throats. What's the best way to enjoy the spring bloom? Decorating your living space with an artificial floral arrangement. This 15-inch Floral Garden 6-Stem Artificial Tiger Lily Bushes comes with orange, red, white, pink/white and yellow realistic-looking petals and pistils.
Red Square Gingham Paper Party Plates
Eating inside was so last winter! With the weather warming up and the days getting longer, you'll want to do more picnics, barbeques and outdoor dining with friends and family. Go with a classic Red Square Gingham pattern on these disposable plates strong enough for a few snacks or a whole rack of ribs.
Check Out: 9 Best Aldi Products To Buy Instead of Name-Brand Alternatives
Zuru Bunch-O-Balloons Tropical Auto-Fill Water Balloon Kits
Getting caught up in some April showers isn't the only way to find yourself dripping wet. Now you can do it the fun way, with Zuru Bunch-O-Balloons Tropical Auto-Fill Water Balloon Kits. According to the description on Dollar Tree's website, this is a new kind of water balloon where all you have to do is "screw the connector onto the nozzle of your garden hose and watch the water balloons fill up; they'll fall off on their own when they've reached optimal size and they even tie themselves shut as they do!" Soak your friends and family with efficiency and fun!
Playground Rubber Ball
School might still be in session, but recess is definitely happening outside on the court, on the field and in the playground. These regulation-sized 8.5-inch Playground Rubber Balls are the perfect addition for gym classes, kids camps, recreation centers or your driveway. Pick your favorite color and your teammates, then get to playing a variety of games with these classic toys.
More From GOBankingRates