8 Costco Products That Have the Most Customer Complaints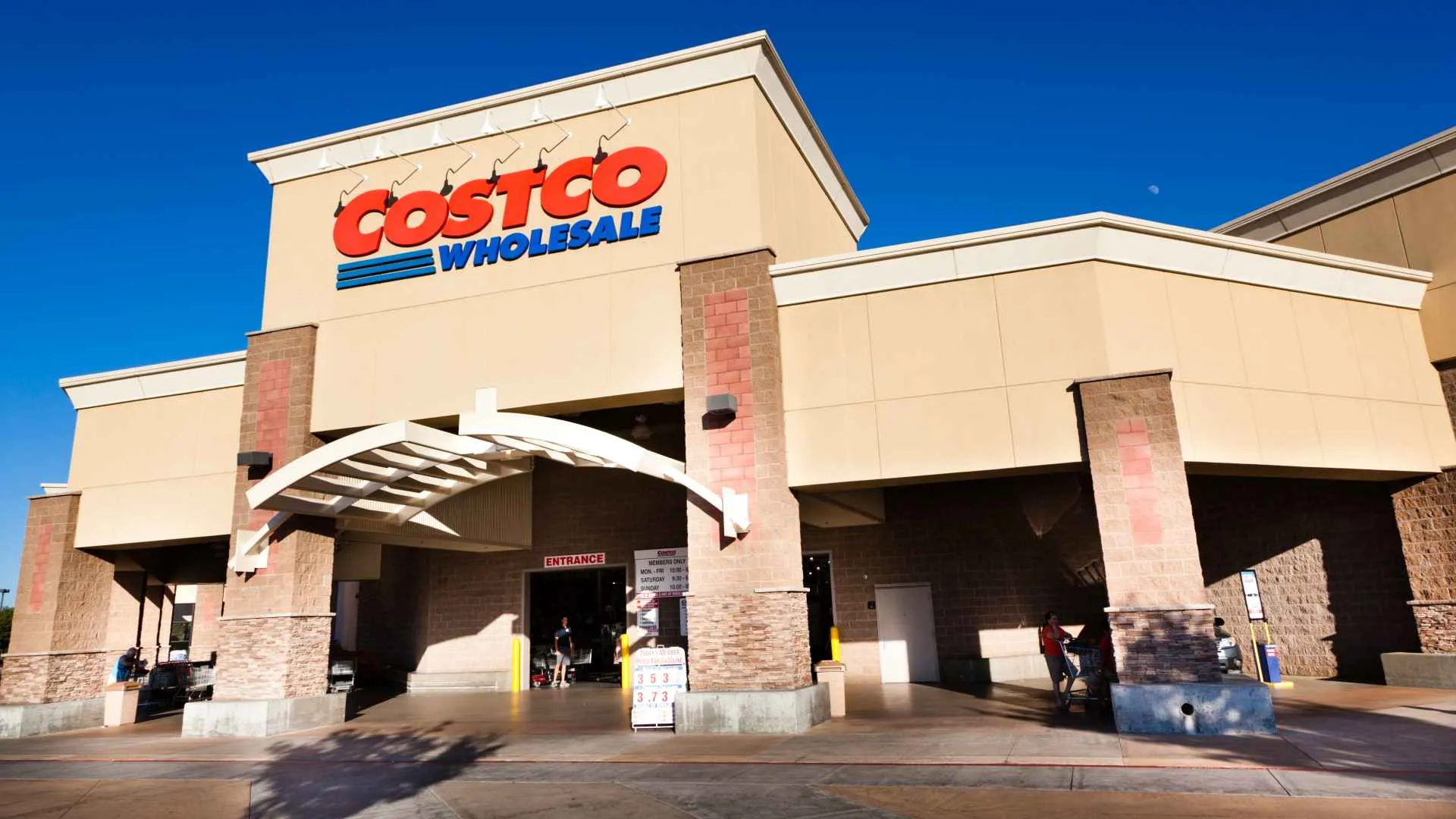 For all the ways people love Costco, there are still some products that just don't make its customers happy.
In fact, these products garner entire Reddit threads of discontent. Not all of these complaints have to do with the product itself, but packaging, prices or even mold. Here are eight products that have the most customer complaints.
Kirkland Gallons of Milk 
Milk is milk, no matter how you package it, but Costco's Kirkland gallon jugs of milk get a unique complaint, according to Julie Ramhold, senior blog staff writer with DealNews.com.
"There isn't anything wrong with the milk itself, but rather shoppers that are forced to buy the square-shaped containers absolutely despise them." Ramhold says the shape is reportedly to make them easier to ship as well as cheaper and environmentally friendly, but shoppers who have had to use them talk about how the shape makes them prone to spilling milk whenever you pour.
"Personally, I can vouch for this one. I can't think of a single time I've used those jugs and not spilled at least a little milk when pouring." Costco appears to have heard the complaints on this one and plans to try to correct this problem, according to Eat This, Not That.
Make Your Money Work for You
Real Good's Chicken Grande Enchiladas With Tomatillo Sauce
Ramhold said that another much-complained about product is Real Good's chicken grande enchiladas with tomatillo sauce.
"While these aren't a Costco-only brand (you can find Real Good items nationwide) this is still one item that lands on many Costco shoppers' 'worst item ever purchased' list," Ramhold explains.
"Complaints talk about the keto-friendly dish being bland as well as smaller than the package insinuates, but also soggy no matter how they're cooked. Some products at Costco seem to be a matter of taste, obviously, with some shoppers liking something while others aren't fans. This, though, doesn't seem to cause any divide."
Chomps Beef Sticks
Chomps Beef Sticks are grass-fed beef sticks that are meant to be a healthier, high protein snack. While not a Costco-specific brand, Ramhold says, "the Costco subreddit has several users commenting on finding at least one stick in their package that seemed green from possible mold and therefore has to be tossed in the bin."
She adds, "Your mileage may vary on this product, though, and since the sticks are individually wrapped, you don't have to worry about one contaminating the rest of the batch. Still, you might want to flip the bag over and see if you can view the sticks through the packaging to make sure everything looks as it should."
Make Your Money Work for You
Fresh Produce
Customers have voiced issues about the low quality and [lack of] freshness of a few varieties of fresh produce sold at Costco, says David Scott, CEO and co-founder of Top Reviews. "The look and flavor…have drawn criticism from certain customers, despite the fact that it is touted as a fresh and healthy alternative."
Mattresses
Another common area of complaint, says Scott, is "the poor quality and short lifespan of several mattresses purchased from Costco."
He adds, "Although these mattresses are offered at affordable costs, several consumers have expressed displeasure with the sagging and lack of support they have experienced over time."
Kirkland Signature Dishwasher Detergent
While Kirkland signature dishwasher detergent has a large client base, it has also been the subject of complaints from those who have used it, says Jamie Penney, CEO of ShoppingFoodie.
"There have been numerous complaints from customers that the detergent does not dissolve correctly, leaving a film that makes dishes appear dirty. Some have also complained that the detergent makes them sick or makes their skin itch."
Kirkland Hard Boiled Eggs
How can you mess up a hard boiled egg? Well, according to Eat This, Not That, more than 400 Reddit users have complained about them, deeming these to be everything from "pretty gross" to having a "weird flavor" which has been compared to plastic.
Furniture and Home Decor
One of the great things about shopping at Costco is that you can not only stock up your pantry, but also find things for home and garden while you're there. Unfortunately, not everyone is happy with their products.
Consumer advocate Mitch Goldstone says common complaints are for "furniture and home decor items, particularly issues with assembly or defects."
Make Your Money Work for You
Shipping and Service Complaints
In addition to complaints about products, Costco receives its fair share of negative reviews about shipping and customer service.
According to Michael Podolsky, CEO and co-founder of PissedConsumer.com, a product review website, "The posted Costco reviews show that delays with the shipment, missing items, and poor customer service are among the most common complaints from customers. The reviews statistics reveal that consumers are satisfied with the prices and offered items in the store. However, their main disappointment is about the service."
More From GOBankingRates

BEFORE YOU GO
See Today's Best
Banking Offers