7 Splurges You'll Never Regret

5 min Read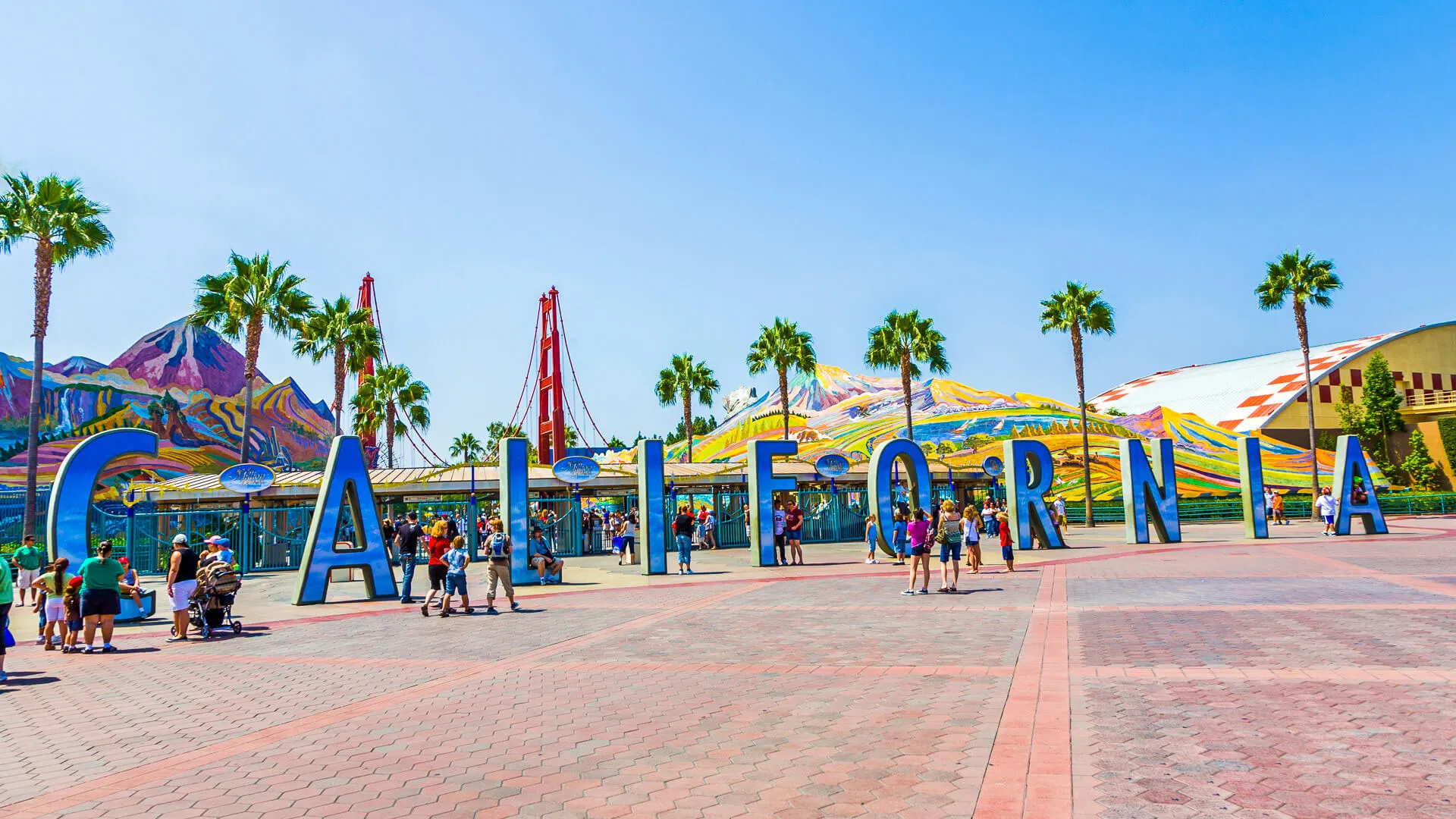 When it comes to spending money, it's easy to feel guilty or anxious about making big purchases. However, there are some splurges that can actually improve your quality of life and bring long-lasting satisfaction. Those are the splurges you'll never regret — investments that will enhance your daily routine, boost your productivity, or simply bring joy to your life.
From upgrading your home to investing in experiences, we'll show you how to spend your money wisely and enjoyably. So sit back, relax and get ready to indulge in some guilt-free splurging — with some comments from everyday people who do the same.
High-Quality Bedding
On average, a person spends about one-third of life in bed. So a person who lives to be 90 years old will have spent around 30 years sleeping. Investing in top-notch bed and bedding can improve your sleep and overall well-being.
"I've never felt bad about spending good money on a great mattress, comfortable pillows and soft sheets," says Sarah Meads, a theater administrator and connoisseur of comfort. 
Take Our Poll: Are You Planning To Buy or Sell a House This Year?
Vacations
Experiencing new cultures and destinations can be life-changing. Whether it's a solo trip or a family vacation, investing in travel can broaden your horizons, create lasting memories, and give you a new perspective on life.
A study published in the Journal of Consumer Psychology found that people derive more happiness from experiences than material possessions. The researchers suggest that experiences provide more social interaction, create more memories, and are less susceptible to social comparison than material possessions.
Another study published in the journal Social Psychological and Personality Science found that people who spend money on experiences report greater satisfaction with life, more positive emotions, and fewer negative emotions compared to people who spend money on material possessions.
Capital Gains Tax on Stocks: What It Is and How To Minimize It
Make Your Money Work for You
The Dyson Animal Ball Vacuum
The Dyson Animal Ball Vacuum is a $300 splurge that's worth it for pet owners who struggle to keep their homes clean from pet hair and dander. With its powerful suction and innovative design, this vacuum can remove even the toughest pet hair and debris from carpets, upholstery, and floors.
Writer Gemma Fontleroy said, "I have a long-haired dog that sheds constantly, and this vacuum is a game-changer. It picks up hair that my previous vacuum left behind and is easy to maneuver around furniture and tight spaces. It's definitely a splurge, but for pet owners, it's worth every penny."
Theragun
The Theragun, which can cost anywhere from $200 to $600, is a splurge that's worth it for anyone who wants to relieve muscle tension and soreness without leaving home.
With its powerful percussive therapy, the Theragun can loosen tight muscles, increase blood flow, and reduce pain and inflammation.
"The Theragun has been a game changer for my recovery routine," said Elliott Miles, a fitness enthusiast. "It helps me feel less sore and more refreshed after a workout, and it's also great for releasing tension from sitting at a desk all day. It's definitely a splurge, but I use it every day, and it's worth every penny."
Home Upgrades
Your home is your sanctuary, and upgrading it can make it more comfortable and enjoyable. Adding a swimming pool, a home gym or a renovated kitchen can improve your daily life and increase the value of your property.
Said Miles, "Replacing my shower with a large bathtub significantly improved my quality of life."
Student Loans: Court Allows $6 Billion in Forgiveness Funds To Proceed for 200,000 Borrowers
Quality Time With Loved Ones
Spending time with loved ones is priceless — even if you do have to splurge on the travel expenses associated with a visit.
Louis Madden, an artist and globetrotter, said, "Whether it's a special dinner, a concert or a weekend getaway, investing in quality time with family and friends can strengthen your relationships and create cherished memories."
The Echo Show
With its voice-activated assistant, Alexa, the Echo Show can perform a range of tasks, from playing music and answering questions to controlling smart home devices and making video calls.
One of the standout features of the Echo Show is its ability to display video content, whether it's a movie, TV show or live news broadcast. The high-quality screen and powerful speakers make for an immersive viewing experience that rivals a traditional TV.
Madden said it's particularly helpful when checking in on older relatives.
"When my mom accidentally puts her phone on 'do not disturb' and can't figure out how to turn it off," he said, "I can just drop in and walk her through it and there is literally no way that she can get confused about how to pick up because she doesn't have to do anything." 
Take Our Poll: Are You Concerned About the Safety of Your Money in Your Bank Accounts?
More From GOBankingRates