The Truth About Dollar Tree's Product Quality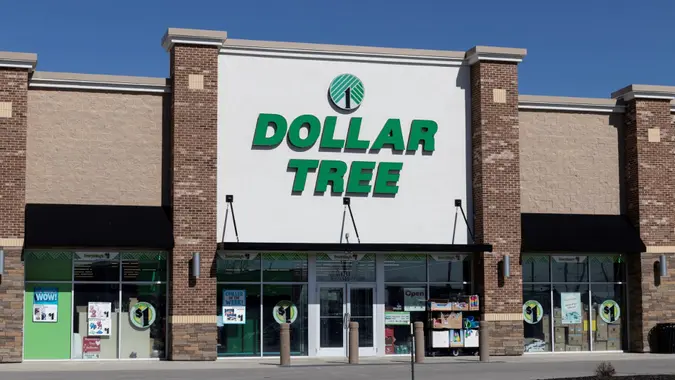 Dollar Tree has seen a tremendously successful year in terms of revenue. In Q1 2023, the discount destination experienced a 3.4% increase in same-store sales, and corporate also opened 107 new stores. Despite its success, critical speculation of the company has been rampant, per BestLife, with concerns over safety violations within its stores rising.
Another relatively recent media story revolves around the quality of Dollar Tree's products. In 2022, Business Insider consulted shopping expert Michelle Madhok, who advised consumers to stay away from 15 Dollar Tree items.
Though some critical consumer experts insist that Dollar Tree boasts subpar offerings in a number of categories — including, but not limited to, produce, pet food, over-the-counter medications and motor oil — many proponents are quick to recommend Dollar Tree's greeting cards, pregnancy tests and craft supplies.
In addition to the aforementioned worthwhile products retailed at Dollar Tree, consumers should consider the following buys. They may not be the "best" quality, but they're certainly not the worst, and some could last you years. 
Seasonal decor.
Coloring books.
Puzzles.
Glassware.
Reading glasses.
Toothbrushes.
Candy.
Picture frames.
Plant supplies.
Scotch tape.
Picnic supplies.
Office supplies.
Cleaning products.
Vases.
Cotton swabs.
Frozen food.
More From GOBankingRates
Make Your Money Work for You