This Incredible Tour Pays Your Rent While You Explore the 7 Wonders of the World
Spend two months gallivanting around the globe, worry-free.
One of the great pleasures associated with traveling around the world is being blissfully unaware of what's going on at home. Of course, all of your financial obligations like student loans, rent and credit card payments continue to exist even in your absence.
Fortunately, at least one travel company wants to take your mind off one of your biggest bills. Contiki, a long-established global firm specializing in tours for 18- to 35-year-olds, will help pay your rent while you're busy enjoying one of its fabulous vacations.
Find Out: 30 Secrets to Save Big on Last-Minute Travel
About the Contiki Trip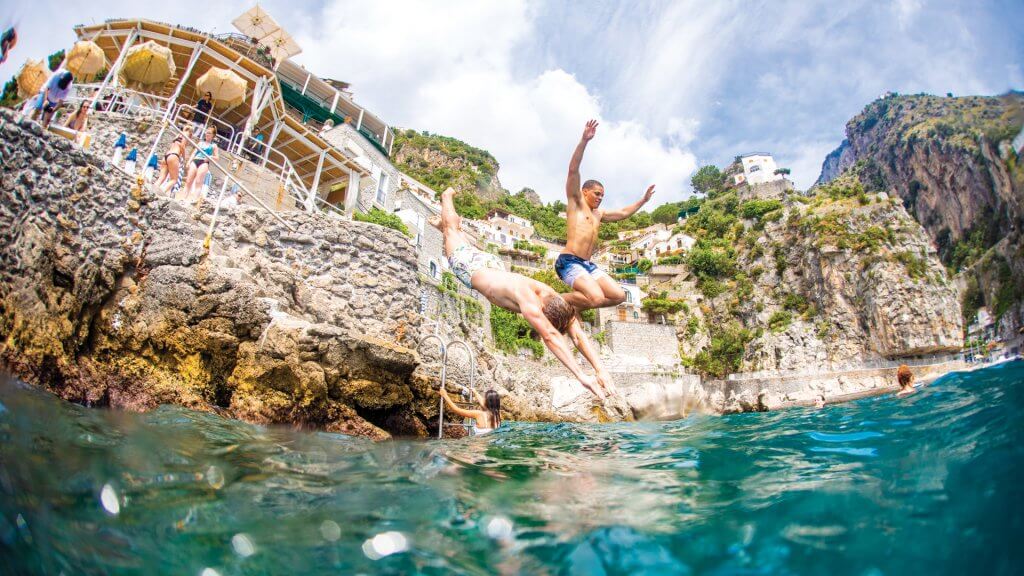 Before you start packing your bags and filing your vacation request paperwork, know that the promotion only stands for Contiki's New 7 Wonders of the World adventure. The two-month-long journey hits one bucket list destination after another but instead of one worldwide tour, it's actually seven Contiki tours all booked in succession: India, China, Mexico, Peru, Brazil, Jordan and Italy.
The price tag associated with seeing the Taj Mahal, Great Wall of China, Christ the Redeemer, Chichen Itza, Machu Picchu, Petra and the Colosseum on what Contiki is marketing as a "once in a lifetime adventure" starts at $13,610 and doesn't include flights, transportation, accommodations or meals in between destination itineraries.
Read: 20 Life-Changing Trips That Are Worth the Cost
How Much Rent Contiki Will Cover
Even if you can afford the adventure, it's what's buried in the fine print that has the potential to turn off travel seekers, especially those living in cities like New York or San Francisco where rent prices are notoriously steep. The company is offering a maximum rent reimbursement of $2,840, based on the 2019 national average. There's no honor system here — you'll have to provide official proof of your monthly rent price and if your rent is below the national average, the remaining amount cannot be redeemed for cash and kind.
Want to Travel Cheap? Here Are My Favorite Money-Saving Travel Sites
©Courtesy of Contiki


Other Ways to Make Money While You Travel
If you don't have the means or vacation time to commit to a two-month-long adventure, your possessions can still make money for you while you're away on vacation. To either supplement your adventure or get started on saving for your next adventure, you can make cash by listing your place on Airbnb or HomeAway, or posting your car on auto-sharing peer-to-peer marketplaces like Turo or Getaround.
Click through to read more about the costly travel mistakes you should avoid.
More on Travel