8 Disney World Cost-Cutting Tips for Your Next Trip

4 min Read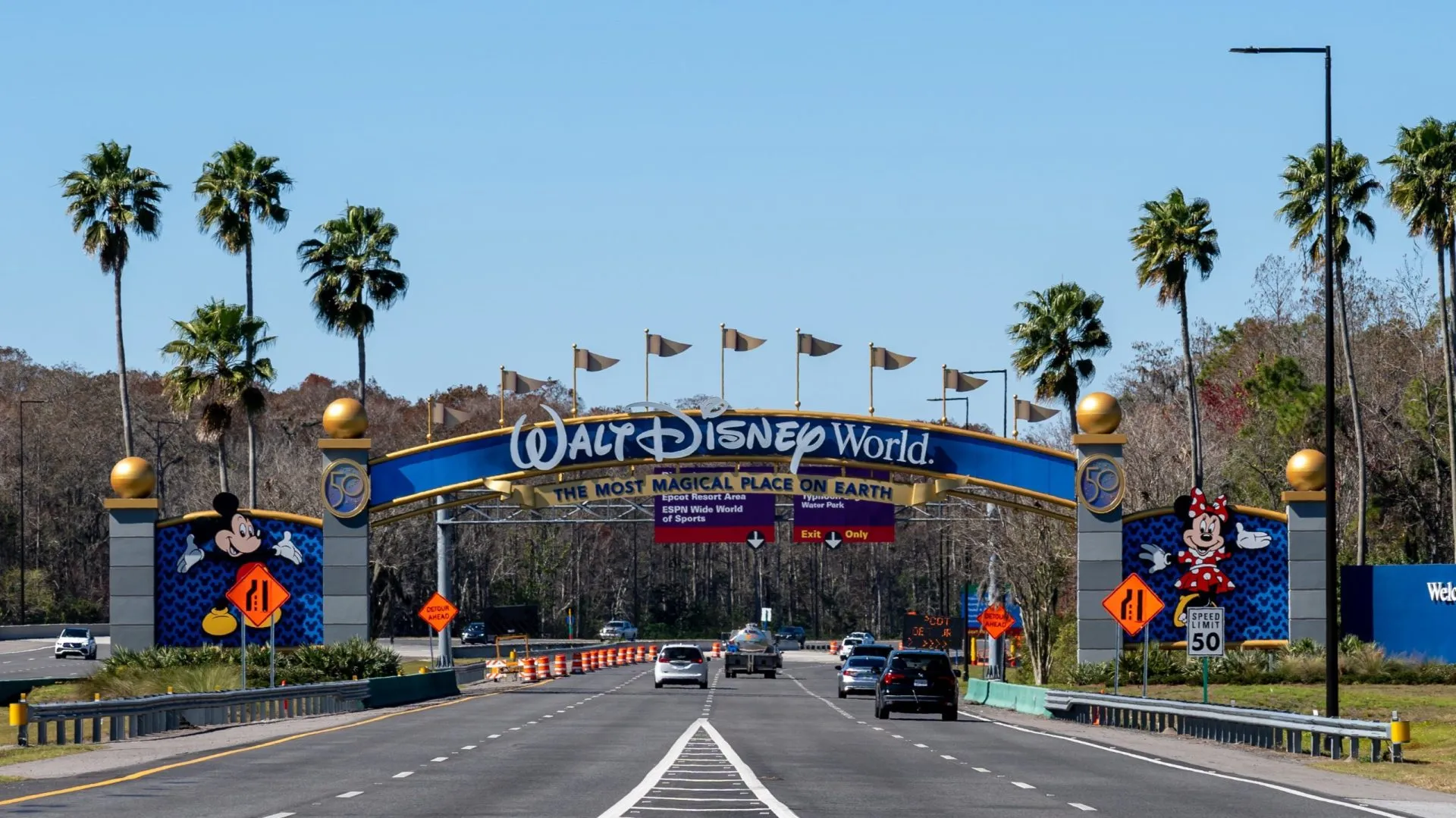 After being hard hit by the pandemic, Disney World is back at the top of its game, with tourists flocking in droves to "The Most Magical Place on Earth." For many families, a wonderful time awaits at Disney's Floridian gates, but so too does a very expensive experience.
Check It Out: Our 2022 Small Business Spotlight
Learn: 7 Things You Should Never Do When Planning For Retirement
The sprawling theme park rakes in nearly $20 million every day and pulled in $4.3 billion in the third quarter of 2021 alone. Where do all those millions and billions of dollars come from? Dear reader, they come from us: the consumers.
Though a family vacation is usually worth the splurge, it can also easily break the bank and send you straight into debt. This is why it's so important to be frugal when planning a trip to Disney World and to master all the money-saving moves.
Let's explore eight ways to save on your next trip to Disney World.
Make Your Money Work for You
Go Offseason (January or September)
"This goes for travel anywhere, but one of the easiest ways to get a better rate is by traveling in the offseason," said Julie Ramhold, consumer analyst with DealNews.com.
"For Disney World, that may mean going in January or September, which may not seem ideal weather-wise, but honestly it may be a small price to pay to save literal cash on your trip. With inflation and travel having such high demand right now, booking in the offseason may be more important than ever if you need to save money."
Buy Bundles
"If you have the option to book your flight, hotel and theme park admission together, this might be a wise decision as bundle packages tend to be cheaper than making individual purchases," said Offers.com shopping expert, Mackenzie Shand.
Take Our Poll: Do You Tip for Service?
Use Coupon Sites
"Using websites like Offers.com and RetailMeNot will [get you] coupons that you can use to shave down the costs of visiting Disney World," Shand said. "Discounts on purchases in general, hotels and even tickets are just a few things you can effortlessly save money on by using coupon [sites]."
Skip the Refreshments
"Walking around the park all day can make it really tempting to want to buy standard snacks and drinks you can find anywhere. Cut out that temptation by toting a small cooler with reusable water bottles and easy to eat snacks like granola bars," Ramhold said.
"That way, you can save your cash for special items you can only find in the park, like The Grey Stuff cupcake, Ohana bread pudding, Dole Whip and more." 
Opt for Character Breakfasts Only 
"Especially if you're traveling with kids, you may want to make time for this event as it can create such great memories," Ramhold said.
"But rather than opting for lunch or dinner, aim for breakfast as it's a cheaper meal. Plus you'll be starting the day off on a high note and be able to take your time so you won't have to worry about rushing to make lunch or dinner happen later and fit it into an already busy schedule."
Make Your Money Work for You
Have Groceries Delivered to Your Hotel
"If you're staying in a suite, consider having groceries delivered so that you can cook some meals in your lodging," Ramhold said. "Whether it's late-night snacks or breakfast before you head to the park, or even making things like sandwiches to take with you to the park, having the ability to make some items yourself and have groceries delivered will actually be much cheaper than buying groceries in a resort or the park." 
Bring Your Own Supplies 
"Showing up prepared is another great way to save money at Disney World," Shand said. "If you bring items like your own reusable water bottle, snacks, autograph books, rain gear, etc., you can save a lot of money."
Buy Passes
"While Disney World's annual pass isn't available at the moment, purchasing a pass can often result in lower admission rates," Shand said. "You might think you need to visit frequently for it to pay off, but oftentimes two to three visits a year will result in savings."
More From GOBankingRates
About the Author