4 Ways to Enjoy South Beach Without Breaking the Bank
Tour Ocean Drive and more on a shoestring budget.
The 18th annual Food Network South Beach Wine & Food Festival kicks off Feb. 20 and runs through Feb. 24.
Tickets to the festival's 100-plus events range from $22 to $500.
Even if you skip the culinary festivities, you can still enjoy South Beach on a shoestring budget.
Snowbirds, gourmands, revelers and architecture buffs relish in South Beach's sun and fun. Florida's crown jewel has long been a destination synonymous with wealth as a tropical playground, but frugal travelers shouldn't be turned off by its glitz and glamour.
The delicious cuisine and vibrant nightlife of South Beach make it a natural setting for the Food Network South Beach Wine & Food Festival, running from Feb. 20 through Feb. 24. The festival, in its 18th year, attracts over 60,000 guests, as well as celebrity chefs. Between cooking demonstrations, intimate dinners with Food Network chefs such as Bobby Flay, and even fitness classes, guests can access more than 100 events.
Tickets to South Beach's hottest event in February cost from $22 to hundreds of dollars, with some events priced as high as $500. But if you want to let your wallet cool off from the festivities, here are four other ways to enjoy South Beach on a budget.
Check Out: The Most and Least Affordable Cities for Foodies
Hit the Beach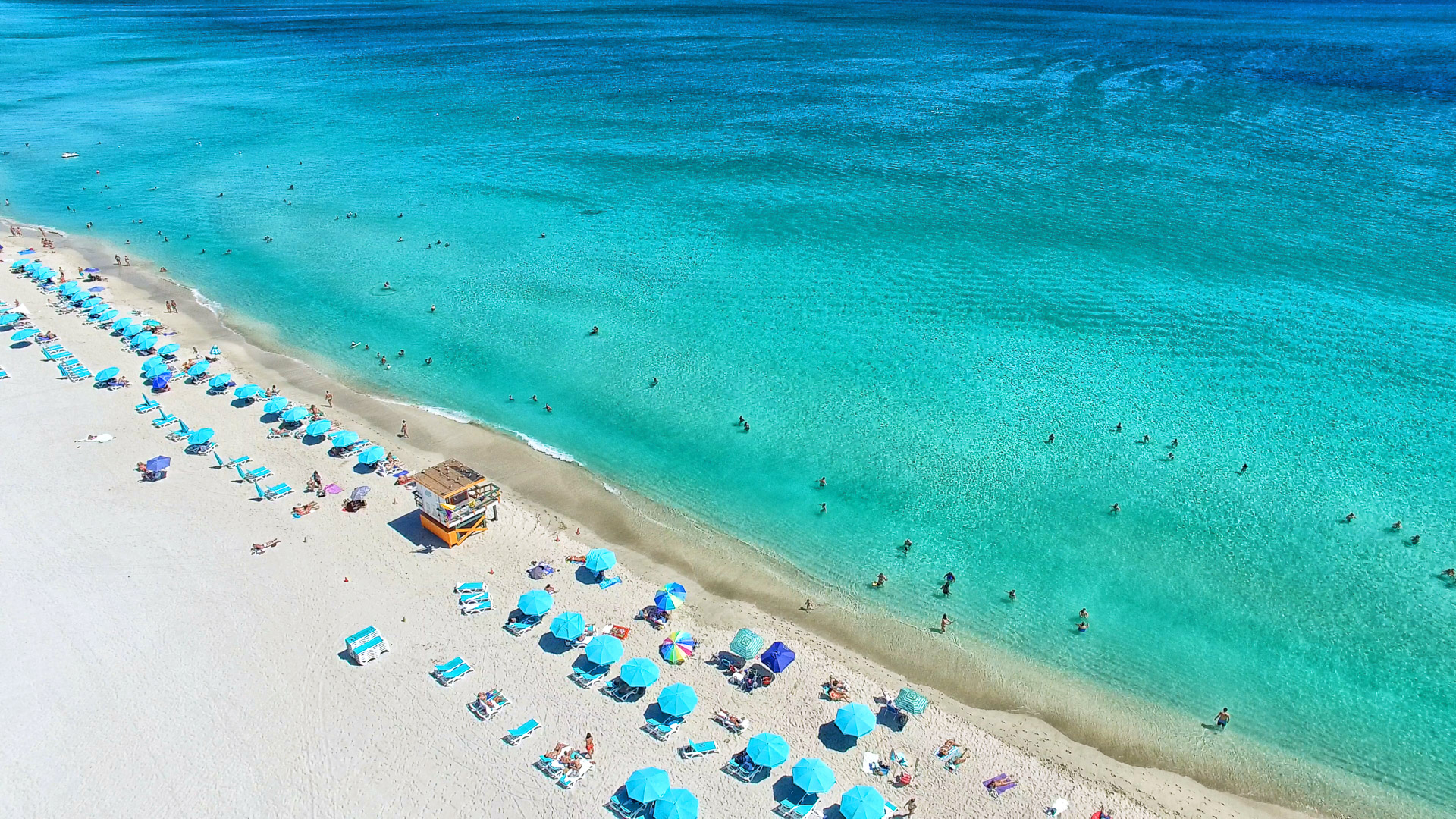 The clear blue waters of the Atlantic Ocean and white sand make it Miami Beach's top natural attraction and one of the best-known beaches in the world. The city has nude- and LGBTQ-friendly beaches are considered some of the most accepting beaches in the country.
Save for Your Vacation: 10 Best Savings Accounts of 2019
Recreate a Private Food and Wine Festival
There probably won't be any celebrity chefs around, but your private wine and dessert tasting menu will be hosted by the in-house sommelier at Atelier Monnier in Miami Beach. For $52, you and your favorite foodie can delight in six wine pairings with a 12-course meal.
Delicious DIYs: 12 Pricey Restaurant Meals You Can Make at Home for Less
Tour Ocean Drive on Foot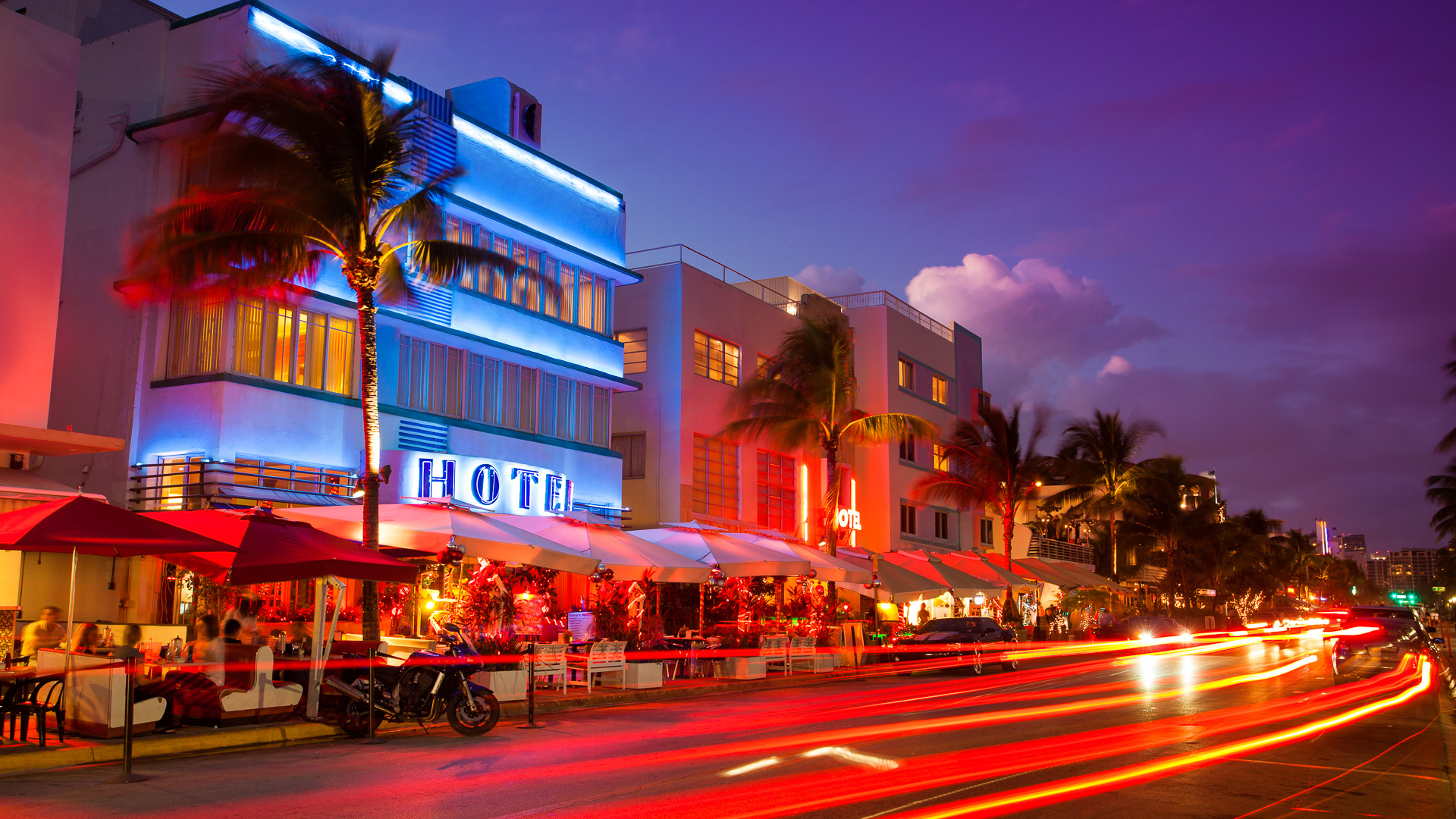 Part of the beauty of South Beach is that you don't have to pay a museum admission in order to marvel at priceless works of art. Stroll Ocean Drive's 15 blocks to take in the eye candy around you. You'll see pastel-hued restaurants and shops all designed in the bygone art deco architectural style, classic cars cruising the strip and enjoy the palm trees swaying in the ocean breeze.
See More: The Best Free Tourist Attractions in Every State
Snag a Great Hotel Deal
Miami is known for its ritzy properties and flashy hotel suites, but there are less expensive options available to those traveling on a budget. Miami still has hotel rooms available for last-minute planners, like the Clifton South Beach Hotel. At $181 a night plus tax, the property provides the cachet of staying near South Beach without the price tag.
Check out more cheap beach vacations to remedy your winter blues.
More on Money
We make money easy. Get weekly email updates, including expert advice to help you Live Richer™.