13 Ways to Save Money for Vacation
From carpooling to canceling your gym membership, check out the best ways to save money fast.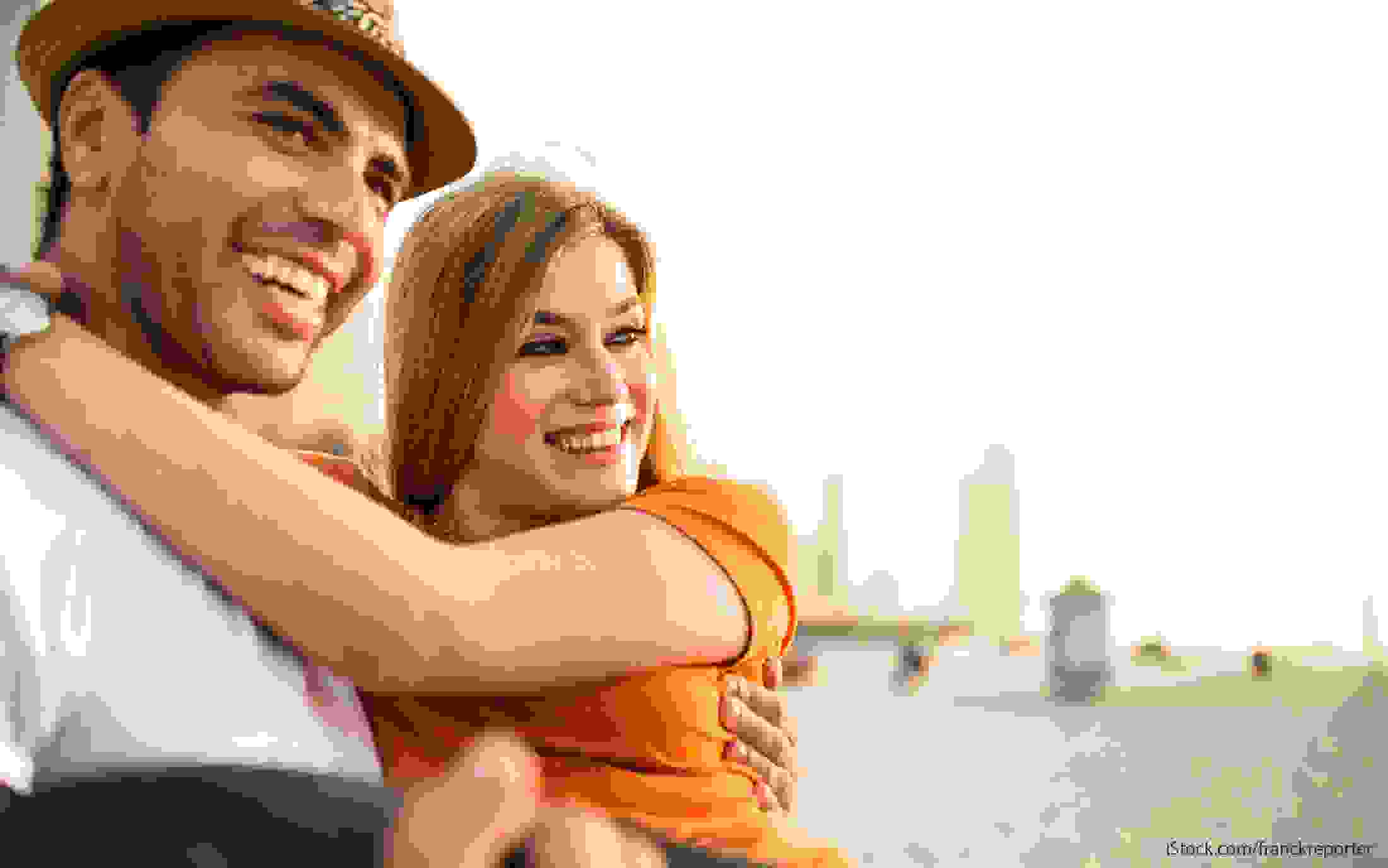 Despite the overwhelming evidence that vacations make people happier and healthier, American workers are taking fewer and fewer days off. Some feel pressure to be at work 24/7, some don't have the time and some simply can't afford it. It's probably because of these reasons that 42 percent of Americans didn't take any vacation days in 2014, according to a survey by travel data platform Skift.
If you're ready to get happy and healthier by taking a vacation but need a little help putting the financial pieces together, check out these 13 tips to save money fast so you can take some well-deserved time off.
Make Your Money Work for You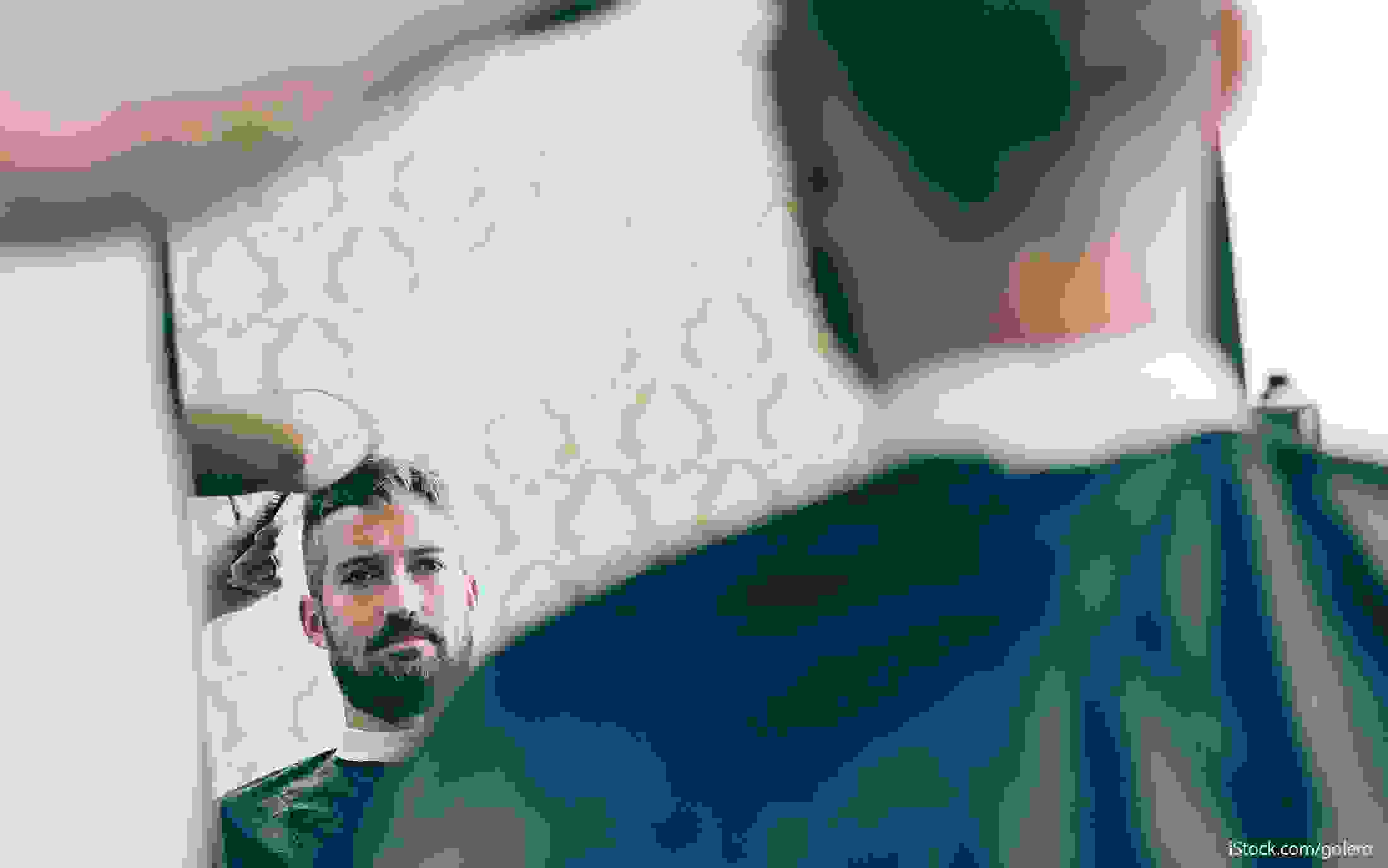 1. Become a Hair Model
If you don't care who cuts your hair, stop paying for haircuts and put that money toward your vacation savings instead. "A lot of salons that train students need haircut models on a constant basis," said Jesse Harrison, CEO of Zeus Legal Funding. "The haircuts look just as professional because a professional hairdresser will check on the student's work and fix anything that doesn't look right. I have gotten $100 haircuts for free this way, wash included."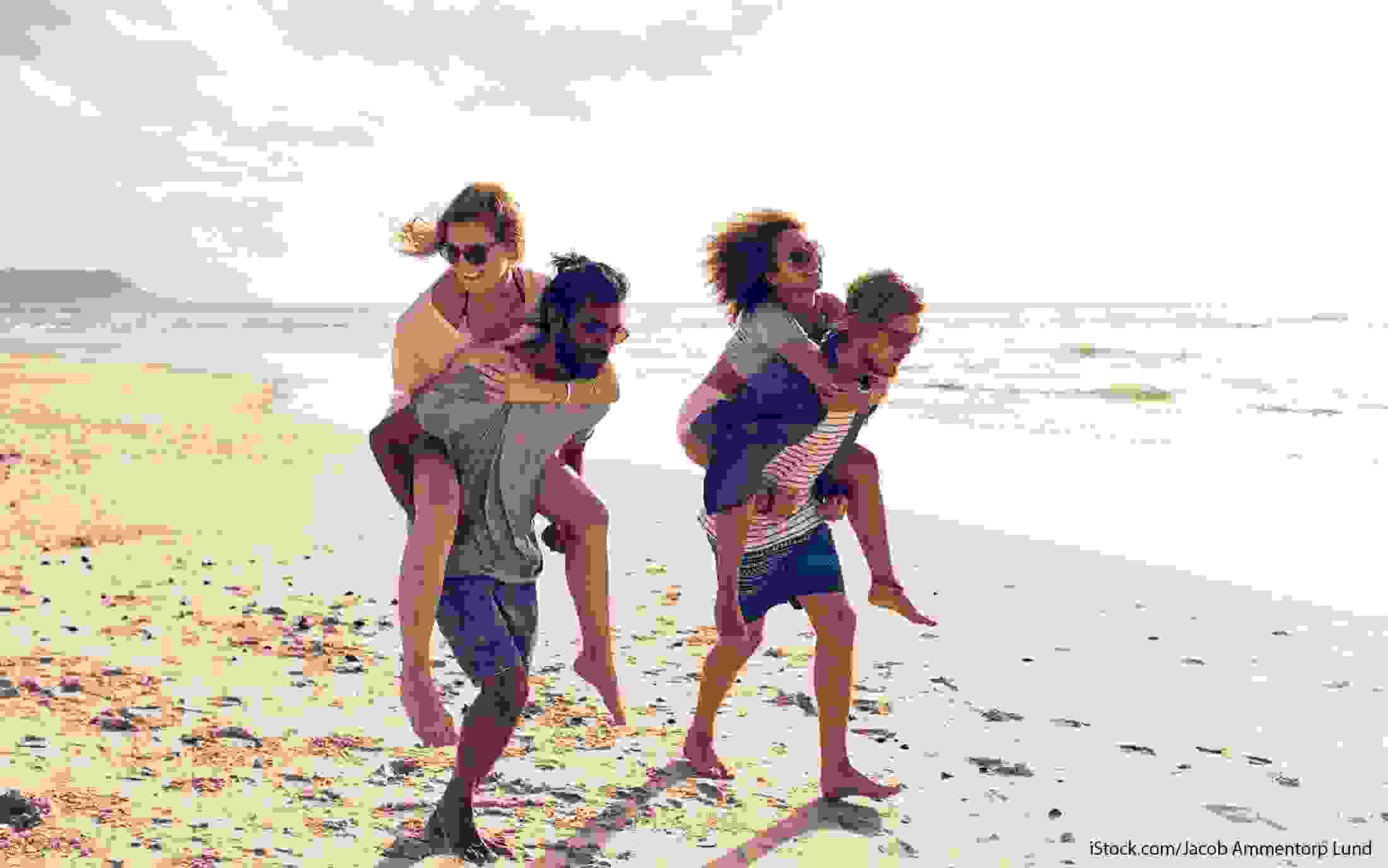 2. Compete With Friends
If you want to add a little competitive edge to your vacation savings plan, get your friends involved. A friendly competition could be one of the most fun and best ways to save money. Bryan Clayton, CEO of Green Pal, the "Uber for lawn care," said he and his co-founder have an in-office competition in which they compete for who can sign up the most customers for their service.
"Each week the 'loser' has to throw $50 into the vacation fund," Clayton said. "By the end of the year, we should have a few thousand dollars saved up to go towards our end of the year company vacation — we are already up to $1000. This makes our work more fun and give us something to look forward to."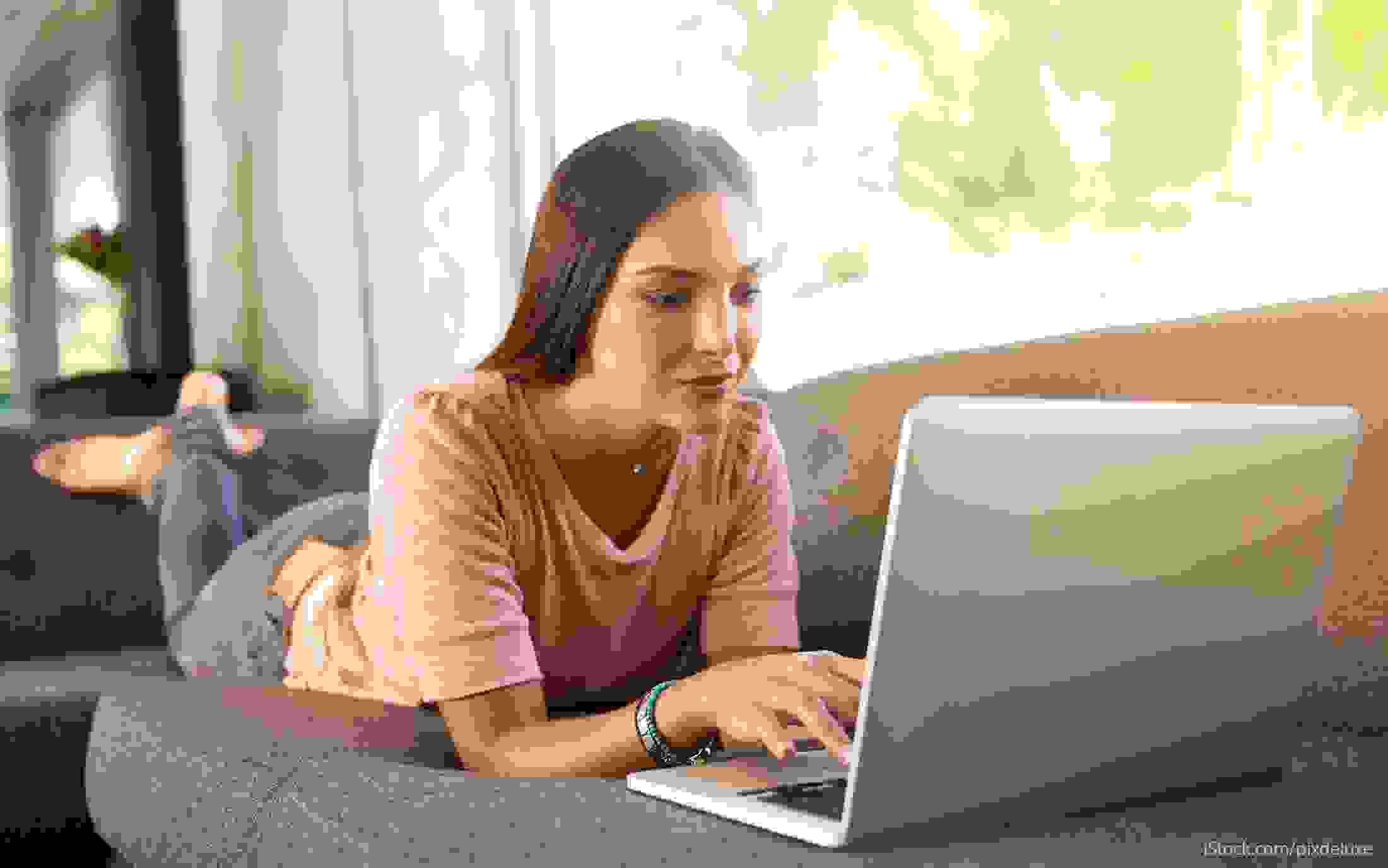 3. Participate in Online Research
If you have a computer, good internet connection and some spare time, you can boost your vacation savings by participating in online research in the comfort of home. For example, UserTesting.com pays $10 for visiting a website and providing honest feedback about your experience, which lasts about 20 minutes. FocusGroup.com pays $75 to $150 for testing new products.
Related: How to Make More Money in 2016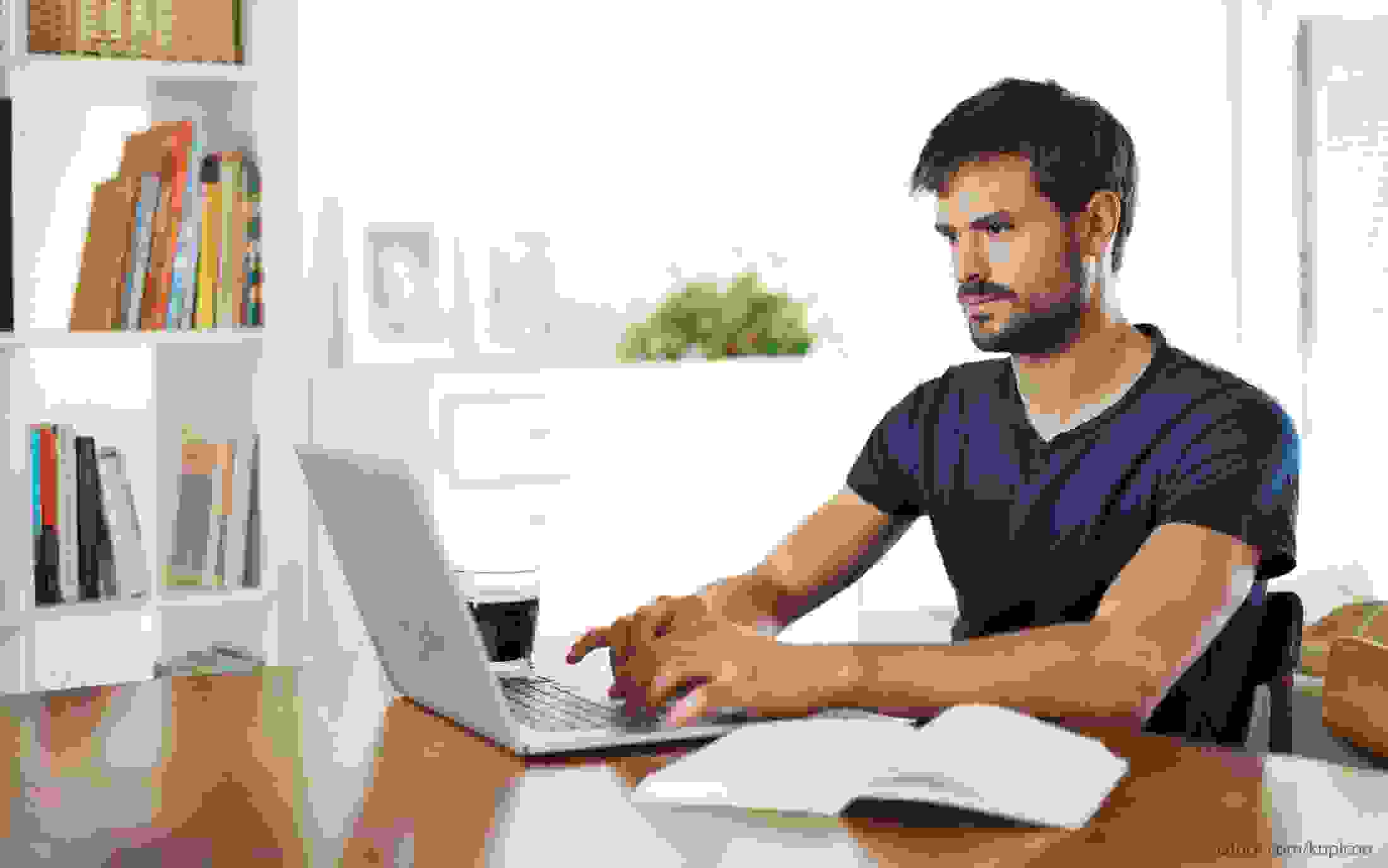 4. Become a Virtual Assistant
Virtual assistants, also known as "VAs," help people with a variety of tasks — all online. You can work as much or as little as you want, usually right from your home. You can work for one client or hire your services out to as many people as you want, and the services you can offer are endless.
From editing or managing payroll to building websites or conducting research, VAs make a median salary of $16 an hour but can charge more, depending on the level of skill required for the task. To get started, make a list of your core skills and start advertising them on sites like Upwork and TaskRabbit.
Make Your Money Work for You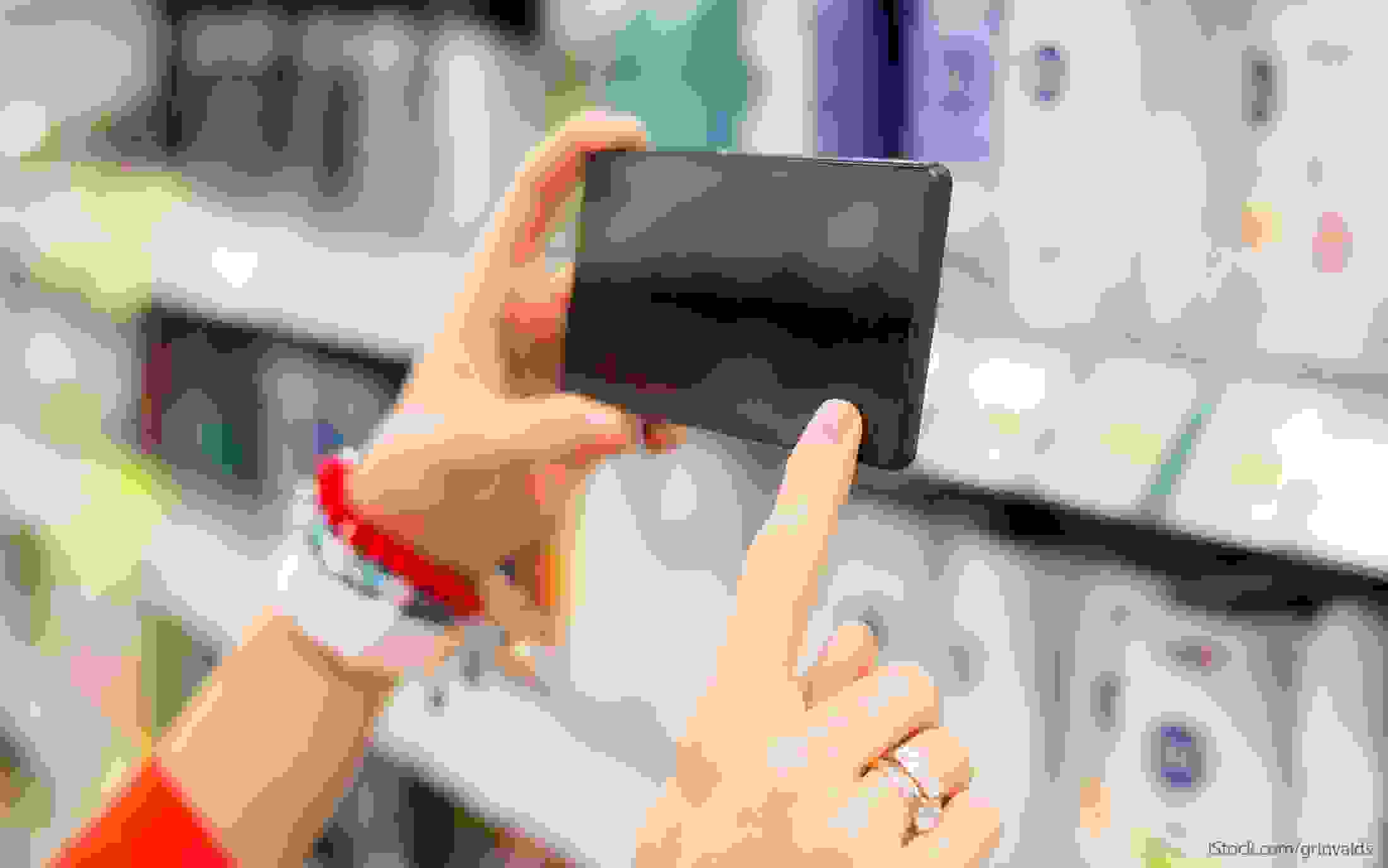 5. Shop Smarter
Using coupon apps is one tech-friendly answer for how to save money on groceries and other shopping expenses. RetailMeNot, SnipSnap, Groupon and Coupon Sherpa are popular coupon sites, and new apps with different money-saving features are added frequently. Instead of coupons, for example, Ibotta offers cash-back rebates every time you shop, and Flipp gathers all the store circulars in one area so you can compare deals.
Jill Cataldo, founder of Super-Couponing workshops and author of the nationally syndicated newspaper column and video series "Super-Couponing Tips" uses Flipp to plan her weekly grocery trips. She saves 20 to 60 percent on her regular shopping items. "You'll enjoy its coupon-matching feature too, which automatically points out additional discounts available on what you're buying at the supermarket," Cataldo said.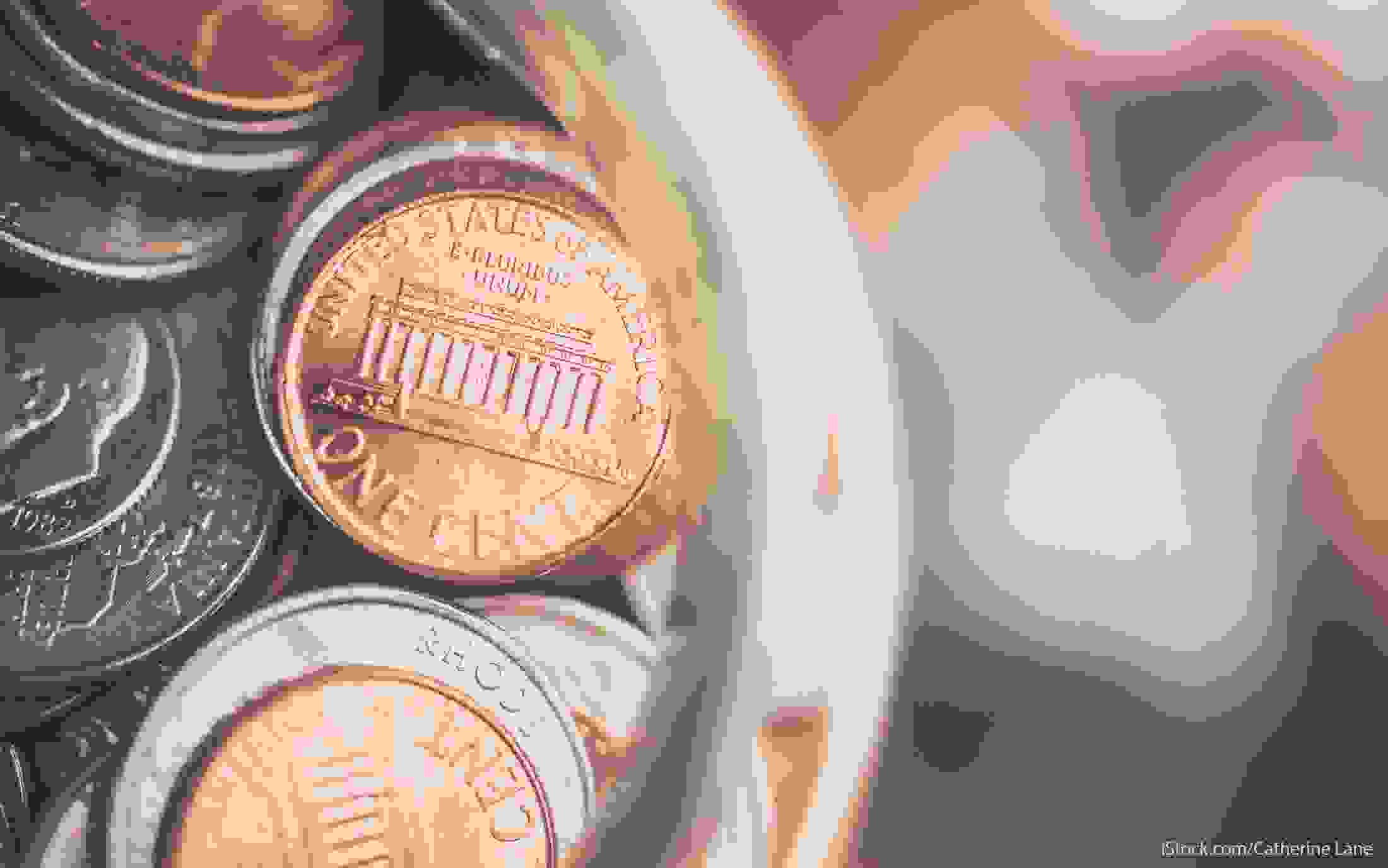 6. Keep the Change
A lot of people save money here and there by keeping a jar for spare change at the side of their bed or laundry room. But if you don't usually carry around cash or prefer to use plastic, there are also credit card programs that offer similar money-saving features. Aj Saleem, academic director at Suprex private tutoring, said his credit card's program for saving change works best for him.
"Essentially, on every company purchase I make, the amount is automatically rounded up and the additional cost is automatically transferred to my savings account," Saleem said. "This allows me to save up money without actually feeling the need to take away money from my account. The psychological benefit really helps me."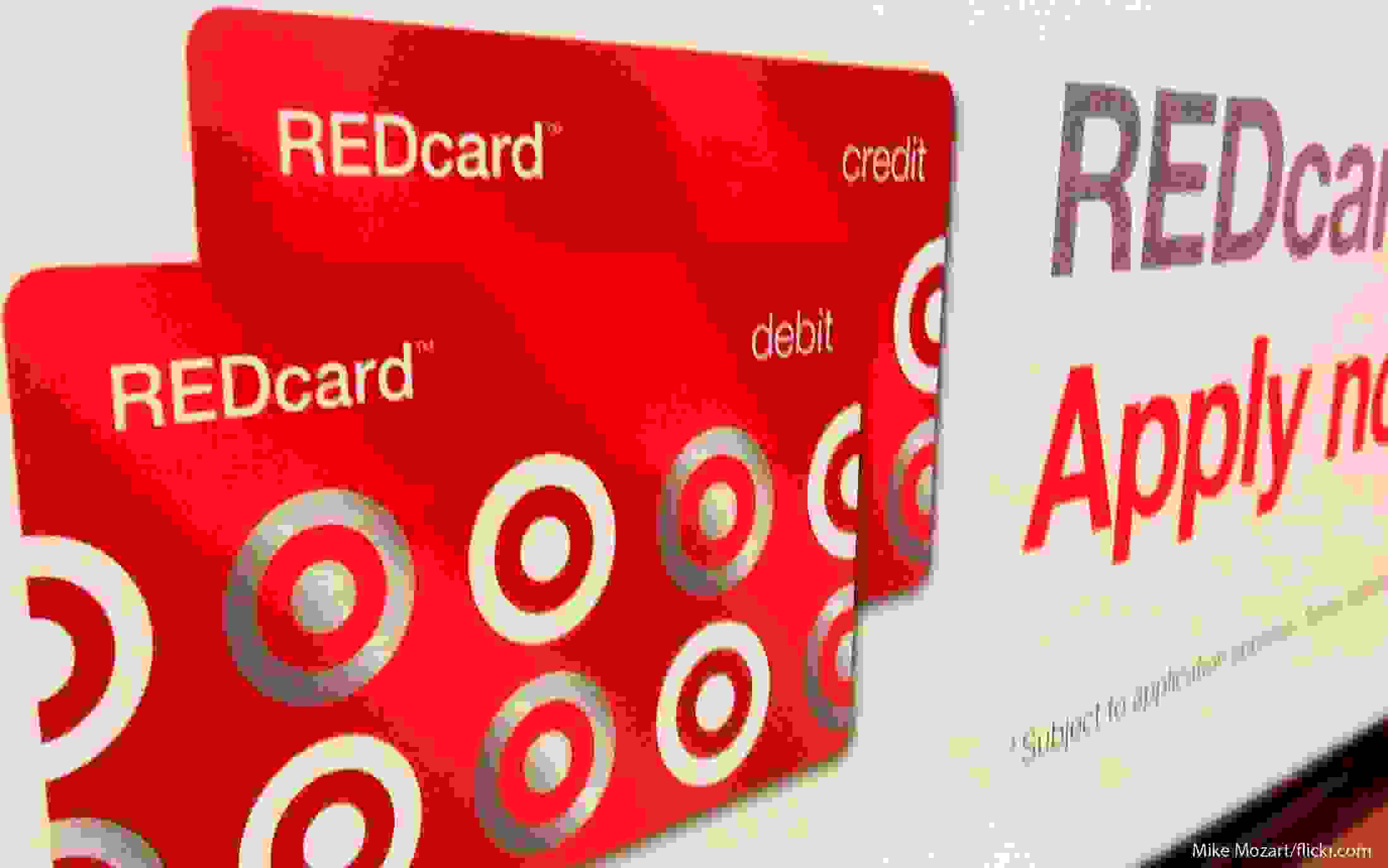 7. Use a Target Red Card
Longtime couponer and budget travel expert Lyn Mettler, aka the GoToTravelGal, loves to save when it comes to travel. She especially loves her Target Red Card, which lets her put 5 percent of what she spends at Target toward her travel fund simply by using the card.
"Many people think that the Target Red Card is only a credit card, and while you can apply for the credit card, you can also apply for a debit card version," Mettler said. "The debit card connects directly to your bank account with the money coming out immediately — except you save 5 percent versus if you had used your bank debit card. I see this as free money and a time saver, as no coupon clipping or shopping for sales is required."
Related: 16 Money-Saving Apps for 2016
Make Your Money Work for You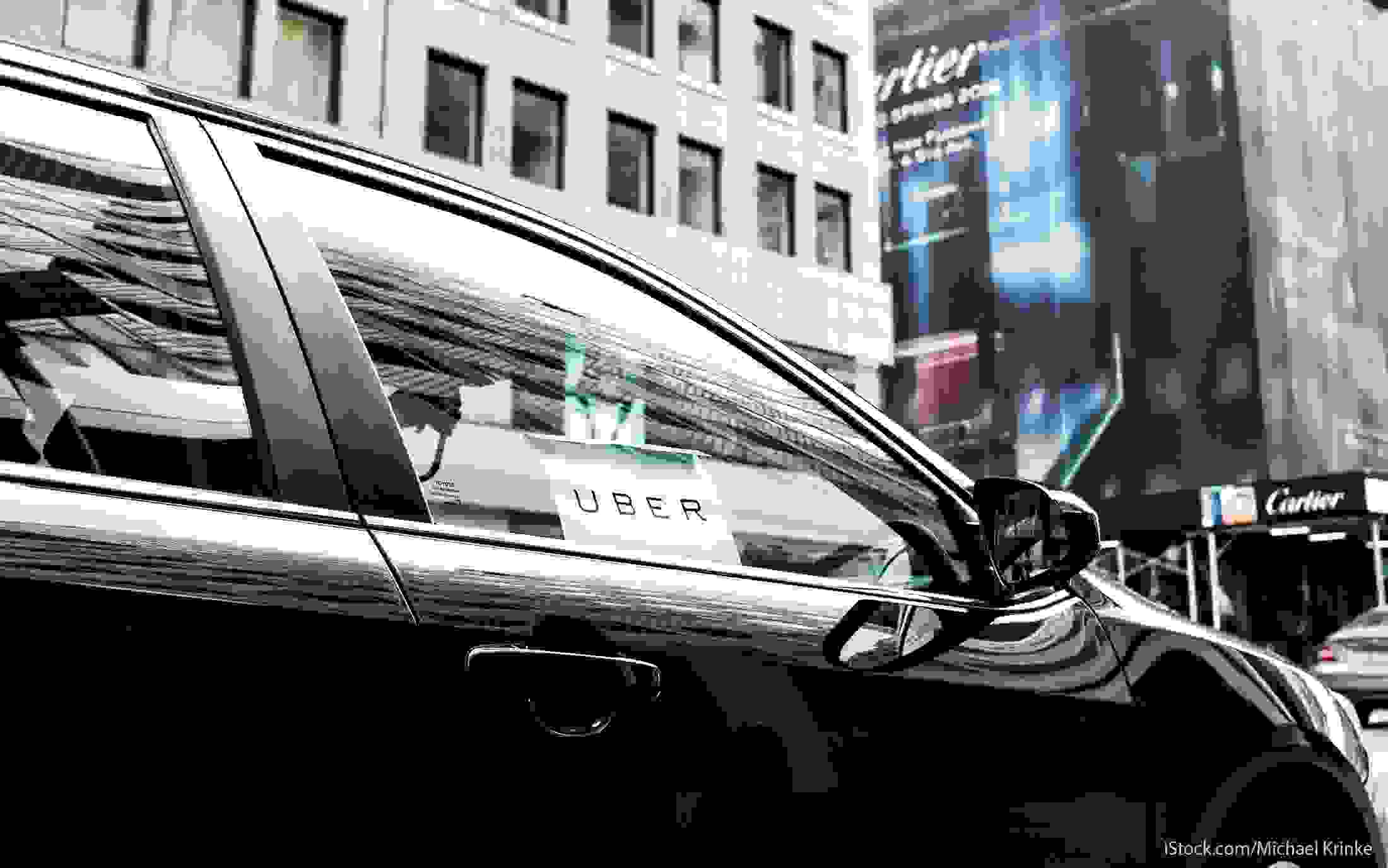 8. Drive for Uber or Lyft
Uber drivers can make as much as $90,000 a year, according to the company. However many hours you decide to drive for Uber or Lyft, remember that drivers have their own out-of-pocket expenses, too. If you have to rent a nicer car than the one you own, you'll have to pay for that yourself. You'll also need to pay for car insurance, gas and any repairs to your own vehicle. Your car could also get more wear and tear than it would if you weren't driving it to make extra money. The best way to make sure you spend extra money you earn on a vacation and not out-of-pocket expenses is some good, old-fashioned tax planning.
As an Uber or Lyft driver, some of your expenses are tax-deductible at the end of the year, which means you could be able to recoup some of your costs. Because you're considered an independent contractor and not an employee of a ride-hailing company, you are technically running your own business, as far as the IRS is concerned. According to TurboTax, small business owners can deduct business-related expenses like:
Gas
Oil
Repairs
Insurance
Maintenance
Lease payments
Depreciation
Just make sure you also pay quarterly tax on your side income so you don't end up with an unexpected tax bill at the end of the year.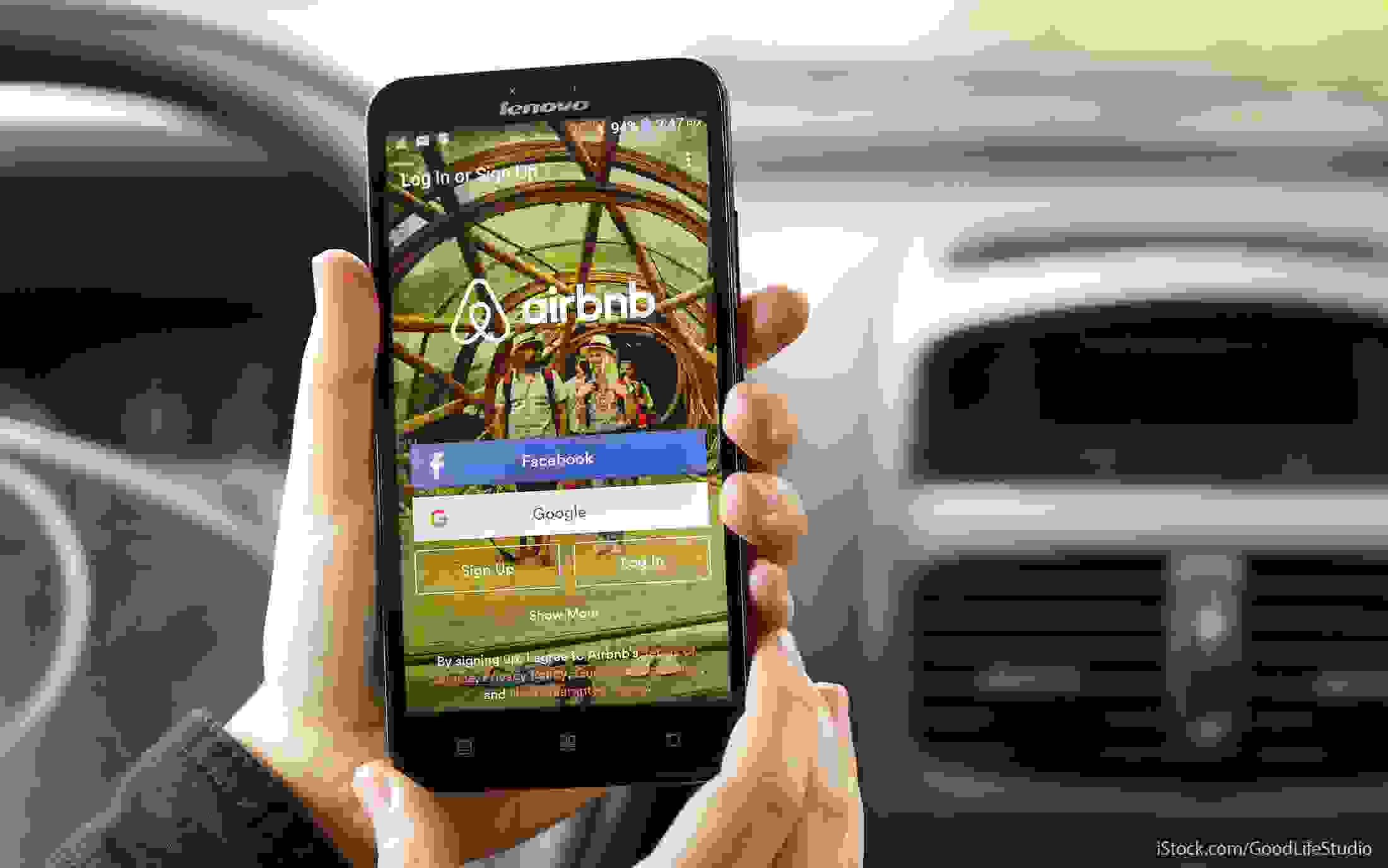 9. List Your Space on Airbnb
If you have a spare room in your house, or have friends or family you can crash with on occasion, you can make some serious side cash by renting out your room or house on Airbnb. Listing your space is free, and you decide how much you want to charge and which days to make your space available. Hosts have to pay a 3 percent service fee, but guests pay Airbnb's booking fees, which range from 6 to 12 percent.
Nicki Bruckman, founder of Explorer Chick, an adventure travel company for women, has been an Airbnb host for nearly a year. "It only takes one time to get everything set up through Airbnb, then it's pretty seamless," Bruckman said. "Your guests request reservations, which then get sent to you through Airbnb and text for your approval. After they stay, your payment gets transferred immediately to your bank account."
Make Your Money Work for You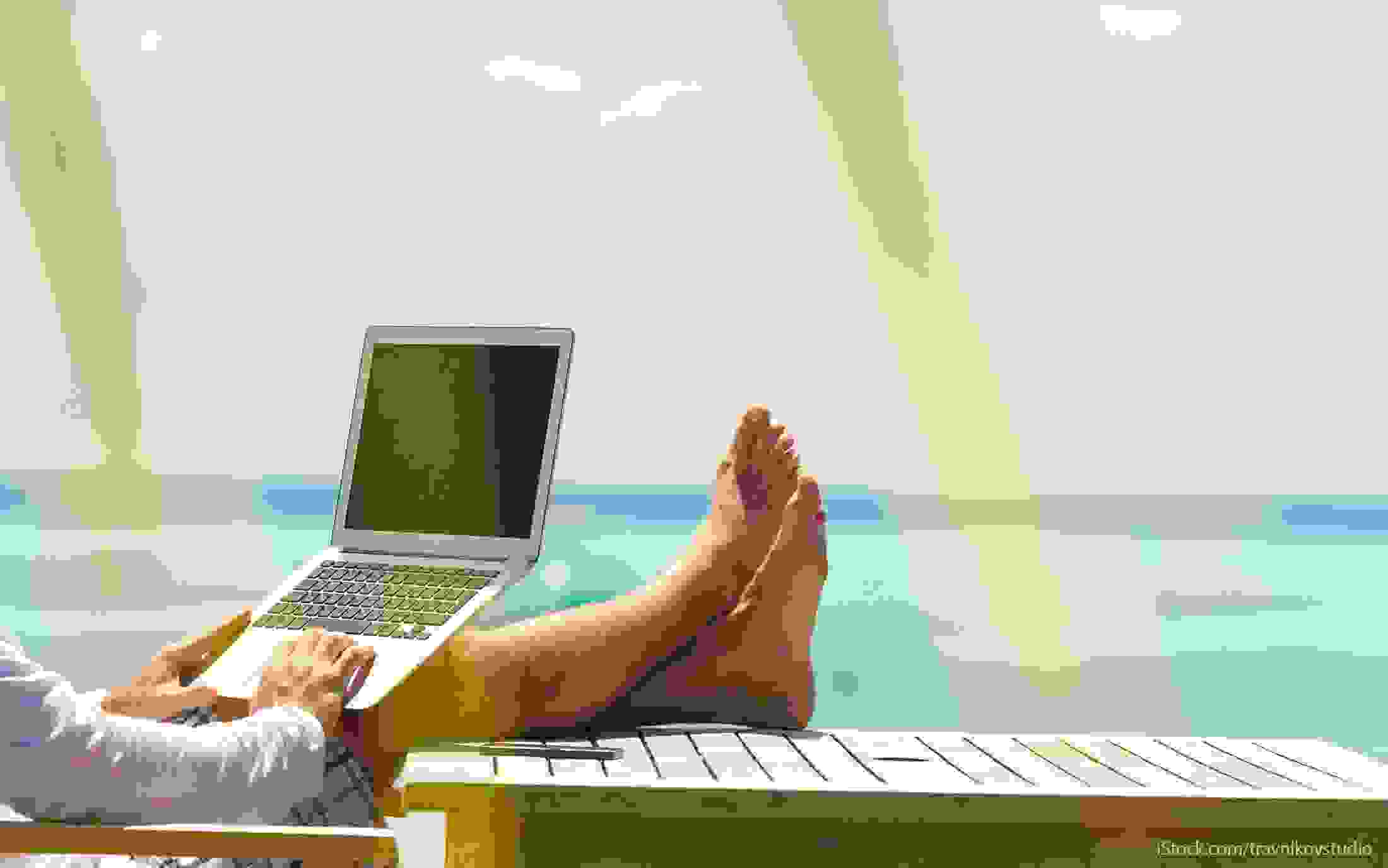 10. Open a Separate Vacation Savings Account
Keeping your vacation fund separate from the rest of your money can help you resist the temptation to use it. Every time you save money in a certain area of your budget or make a little side cash, put it right into your vacation fund. Don't link it to any of your ATM cards — and try to forget the money is even there.
Liz Peterson of travel site California2Catalonia is a fan of this way to save money. She suggested that the easiest way to start saving for vacation is to set up automatic transfers every time you get paid so you don't even have to worry about it. "Out of sight, out of mind," said Peterson.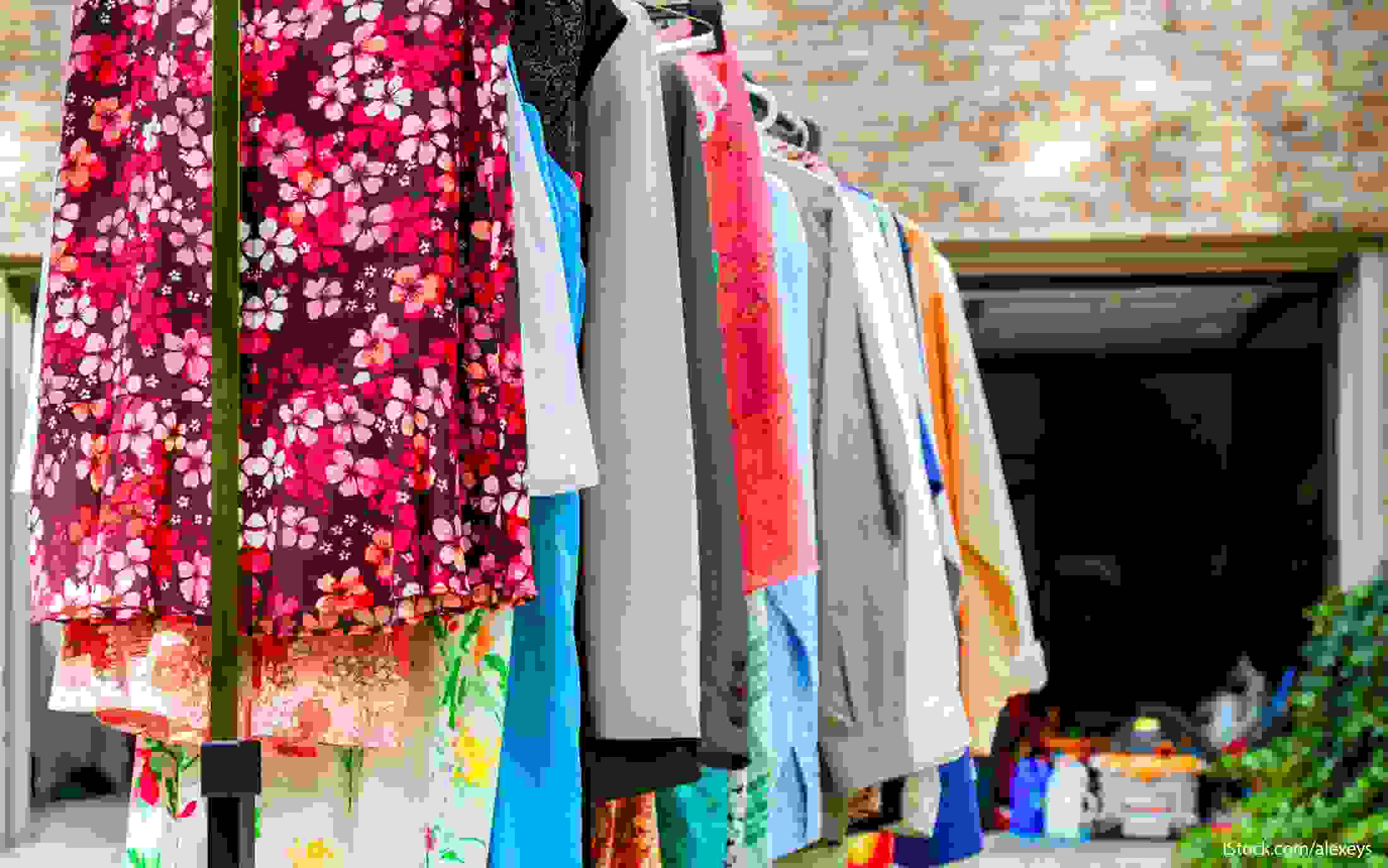 11. Host a Garage Sale
Hosting a garage sale is a ton of work. Still, it's an opportunity to do some spring cleaning and make money — as long as you know how to set up your garage sale for success. Here are some tips to making sure you get top dollar for your unwanted stuff:
Team up with neighbors: Community garage sales are a huge draw, and the more stuff people have to look through, the more money you're likely to make.
Have a box of freebies: Some items aren't even worth collecting a nickel for, so throw them in a box of things you'll give away for free with a big sign people can see from the street. A "free" sign can be a huge draw for people who drive by your sale. They'll be more inclined to stop for the free stuff, but they'll likely make a few purchases before they leave, too.
Advertise: If you want to draw a crowd, you need to advertise your garage sale on multiple platforms. Use caution when posting ads on sites like Craigslist and carefully consider how much information — such as your exact address — you want to share online. In any online post or flier, include a detailed list of your best items and photos, if possible. Tell your friends on Facebook and Twitter and post an ad at your local church or community center.
Related: Spring Cleaning Tips: 10 Ways to Make Money Off What You Already Have
Make Your Money Work for You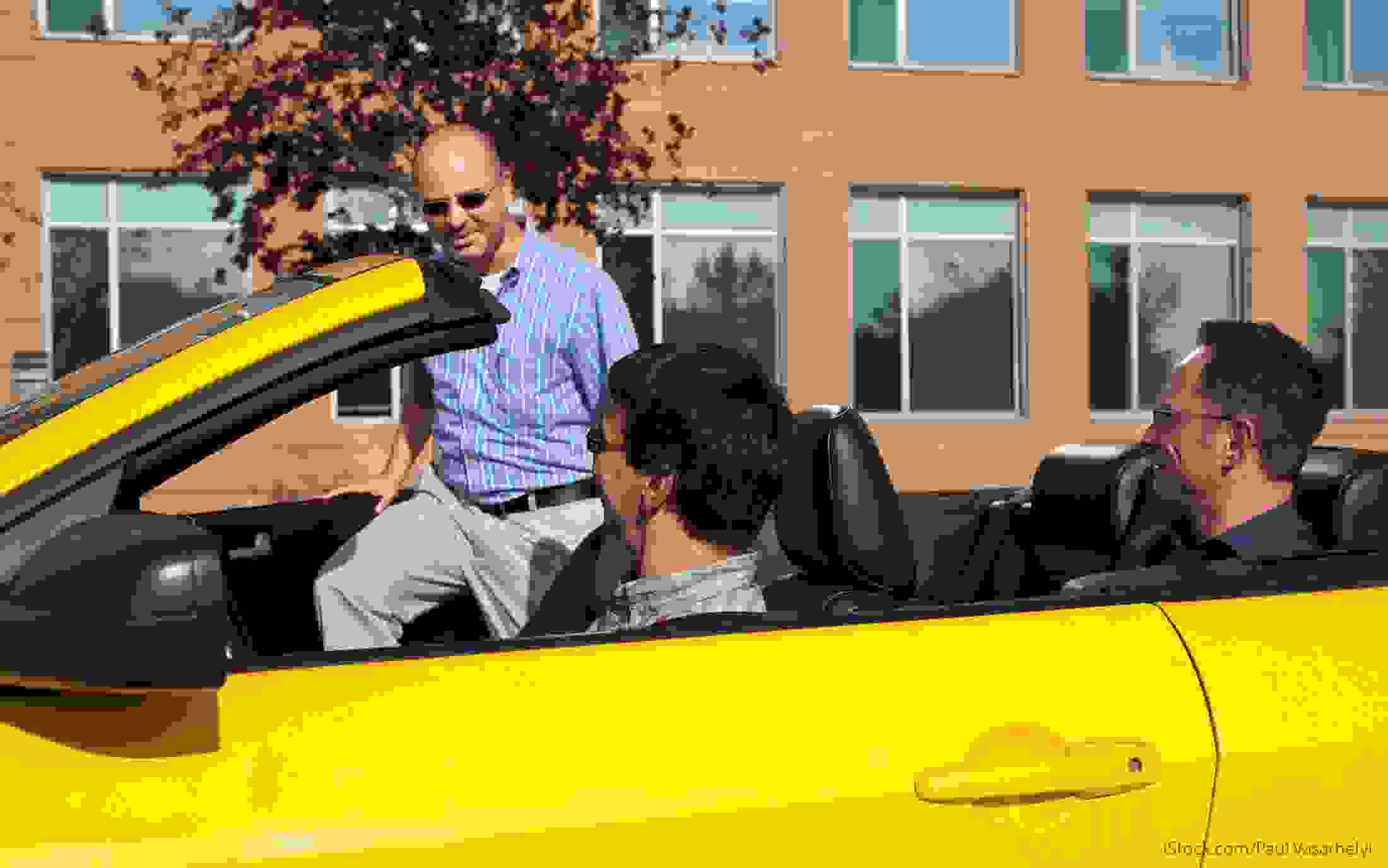 12. Carpool to Work
Your commute to work is costing more than you think. According to Reuters, 10.8 million Americans travel more than an hour each way to work. For lower-income workers who drive to work alone, the commute eats up 8 to 9 percent of their income.
Carpooling is an effective solution to the problem of how to save money. If you start carpooling, the driving is shared among participants, so your — and everyone else's — costs are cut. According to AAA, it costs 58.9 cents per mile to drive a midsize automobile about 15,000 miles per year. If you work 21 days out of the month and have a 40-mile round-trip commute, you're spending $23.56 per day, $494.76 per month, or $5,937.12 per year. If you carpool with someone from work just half of the month, you can save almost $3,000 year.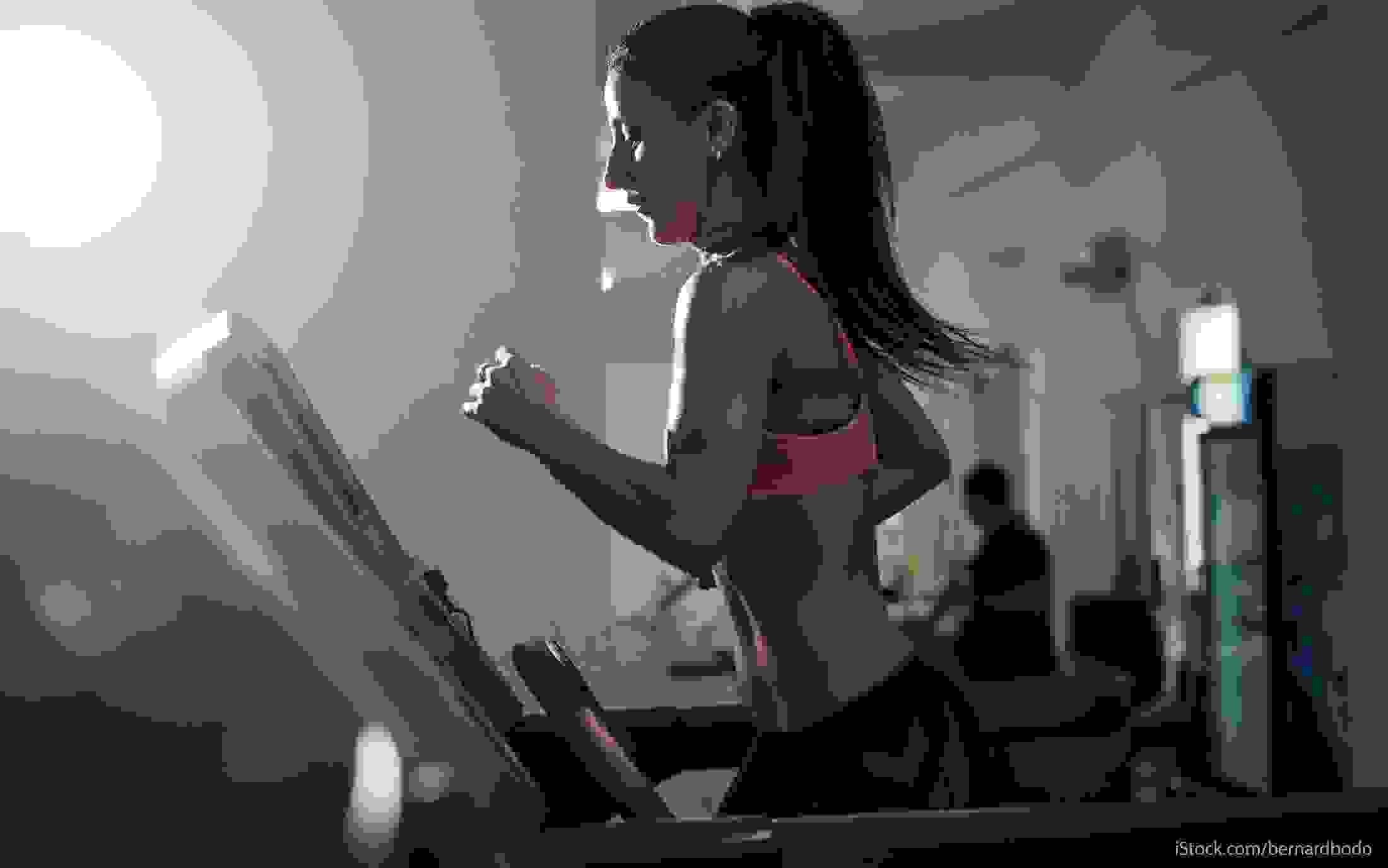 13. Cancel Your Gym Membership
Spring and summer can be a great time to cut your gym membership and start exercising outdoors. The average cost of a gym membership is $58. If you cut your membership in May and commit to either exercising outside or in your house for the rest of the year, you could add over $400 to your vacation fund. Depending on where you're going, that amount could cover the cost of a round-trip ticket for your dream vacation.
About the Author