Most Read Money Market Savings Account Articles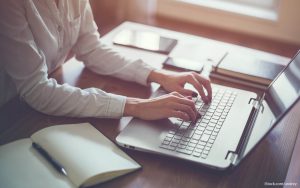 Learn how a business money market account can increase cash flow for small business owners.
Read More »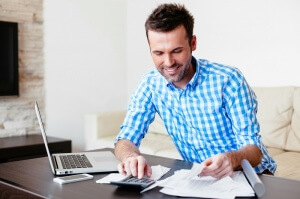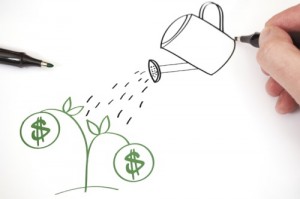 Though credit unions offer higher money market rates on average, banks actually top our list with the best rates in the country.
Read More »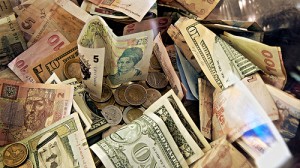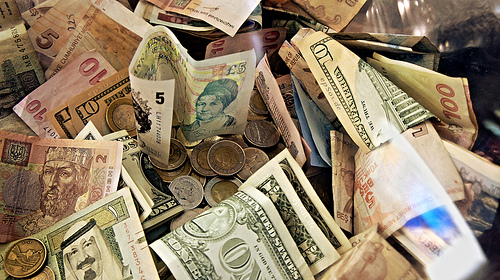 What you don't know about money market accounts.
Read More »

Find out why a money market account from AmTrust Direct will give you the most access to your money -- and the highest yields.
Read More »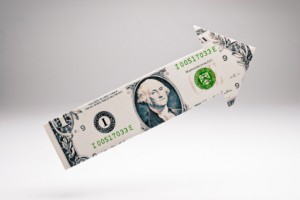 A higher interest rate and flexible terms.
Read More »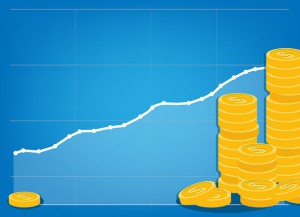 Historically, money market deposit accounts have been the high-yield alternative to traditional savings products. However, in this ongoing, ...
Read More »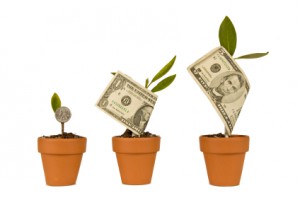 How does your money market account compare to the best?
Read More »

Money Market Account Versus Money Market Funds
Money market accounts are sometimes confused with money market funds, which work a bit differently. While money market accounts are deposit accounts you can open at your bank, money market funds (MMFs) are investment products that you hold through a brokerage. They sound and operate similarly, but they are not the same thing.
The biggest differentiating factor between money market accounts and MMFs is that it is possible to lose principal invested in the funds, while principal in money market accounts is guaranteed and insured by the FDIC, up to federal limits.
These responses are not provided or commissioned by the bank advertiser. Responses have not been reviewed, approved or otherwise endorsed by the bank advertiser. It is not the bank advertiser's responsibility to ensure all posts and/or questions are answered.
Comments