IRS Releases Top 10 Tips for People Who Owe Money on Their Taxes

4 min Read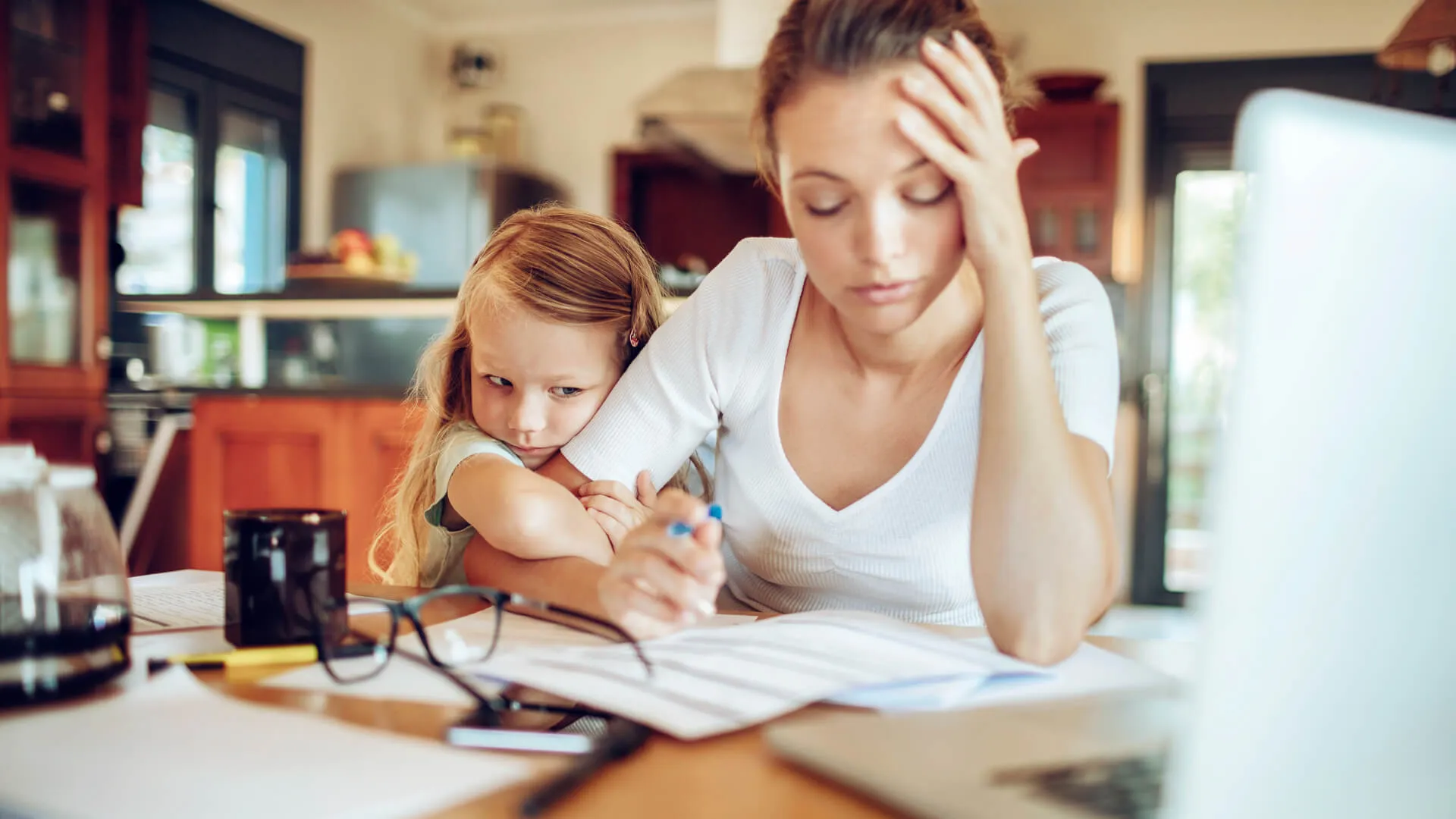 Tax Bill Payments
If you get a bill this summer for late taxes, the IRS expects you to pay not only the taxes owed, but the penalties and interest as well. If you are unable to pay, the IRS recommends getting a loan to pay the bill in full rather than making installment payments to the IRS. 
Explore: 11 Tips for Dealing With Back Taxes
Additional Time to Pay
Depending on your particular circumstance, you might be able to get a short additional time to pay your tax in full. You can request this by submitting an IRS online payment agreement application or by calling 800-829-1040, but you might get faster results and decisions doing so online. 
Credit Card Payments
A lesser known option is paying your tax bill with a credit card. The IRS recommends this as a possible strategy, as the interest rate on a credit card might be lower than the combination of interest and penalty imposed by the IRS.
The IRS provides these credit card payment processing companies as options: Link2Gov at 888-PAY-1040 (or www.pay1040.com), RBS WorldPay, Inc. at 888-9PAY-TAX (or www.payUSAtax.com) and Official Payments Corporation at 888-UPAY-TAX (or www.officialpayments.com/fed).  
Understand: What Happens If You Don't File Taxes
Electronic Funds Transfer
Installment Agreement
You can request an installment agreement if you cannot pay your tax bill in full. Installment agreements with the IRS work in much the same way as installment agreements with credit card companies — you agree to pay the amount due in monthly installment payments. To qualify, you must file all required returns and be current with estimated tax payments.
Consider: How to Avoid Paying Taxes Legally — and the 11 Craziest Ways People Have Done It
Form 9465
IRS Form 9465 is an Installment Agreement Request. You can complete and mail the form, along with your bill, in the envelope you received from the IRS. The IRS will inform you, typically within 30 days, whether your request is approved or denied, or if additional information is needed.
Collection Information Statement
If you owe more than $25,000 in taxes, you may still qualify for an installment agreement. You will be required to complete Form 433F, the Collection Information Statement, to apply. 
Understand: What Happens If You Don't File Taxes
Salary Withholding
Taxpayers who have a balance due may opt to consider changing their W-4 form with their employer. The W-4 is the Employee's Withholding Certificate, which indicates how much of your salary should be withheld for taxes. The tax withholding estimator on the IRS website can help you determine the amount that should be withheld.
More From GOBankingRates
About the Author