5 Types of Identity Theft Protection Your Bank Offers
Fraud protection, mobile alerts and credit monitoring are just a few ways banks keep your money safe.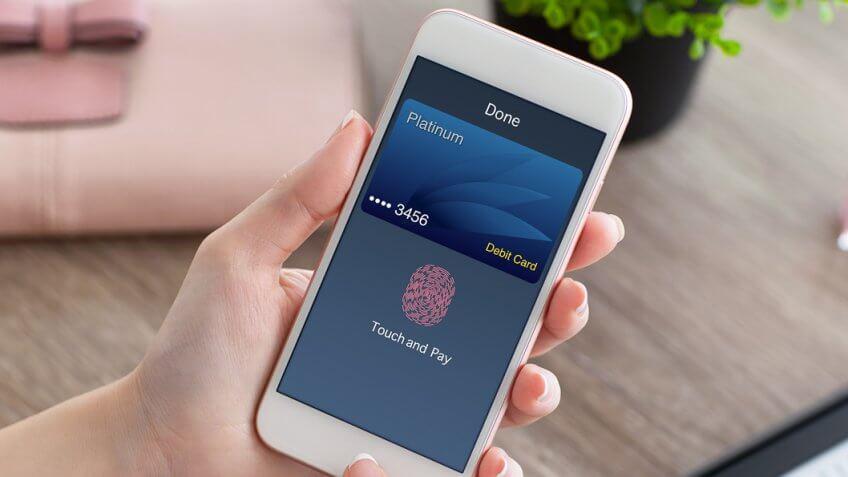 Denys Prykhodov / Shutterstock.com
As technology continues to evolve, so do the ways people use it, legally and illegally. Security and fraud protection are constant concerns in the banking world.
Fortunately, banks have a vested interest in protecting your identity, and they are no strangers to bank fraud and debit card fraud. To better secure your sensitive banking information, research your bank's security options and consider using one of these identity theft protection methods.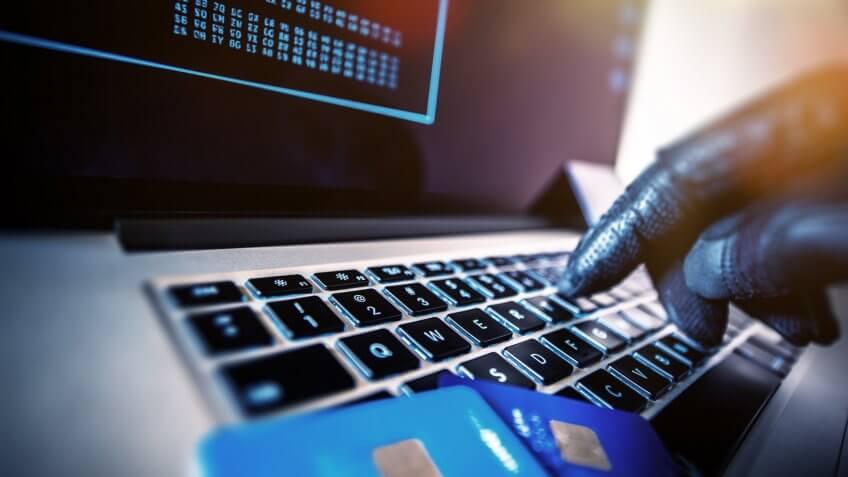 welcomia / Getty Images
What Is Identity Theft?
Identity theft is a crime that involves someone stealing your personal identification information with the intent of impersonating you. Identity theft is less likely to happen as a result of someone looking over your shoulder at your ATM PIN than an internet security breach.
Identity thieves look for usernames and passwords to financial websites, personal information like birth dates and Social Security numbers. Identity theft crimes include check fraud, credit card fraud and even mortgage fraud. Explore the different theft protection options offered by most banks and credit unions, and decide if one or more is right for you.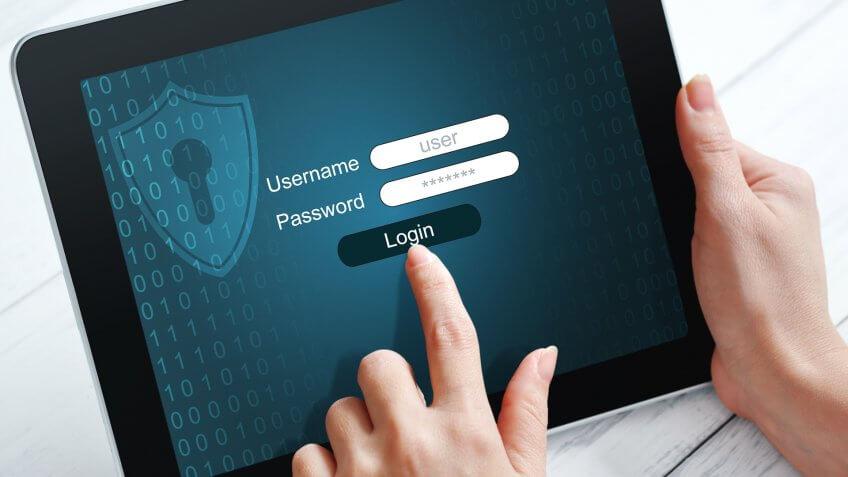 mama_mia / Shutterstock.com
1. Username and Password Encryption
Almost every financial institution offers online banking and mobile access to accounts from smartphones and tablets. When you log on to a secure banking website or app, your username and password are encrypted, which means the data will be converted into a code to conceal it. Most browsers and devices support either 128- or 40-bit encryption.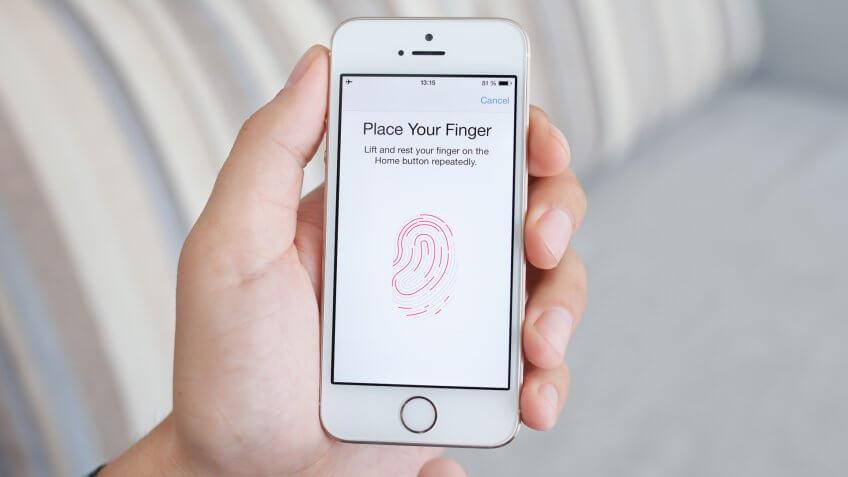 Denys Prykhodov / Shutterstock.com
2. Fingerprint Recognition and Login Enhancements
Online banking customers at institutions like Wells Fargo and Chase Bank have the option to use Touch ID to sign into their mobile banking accounts on Apple devices. USAA offers enhanced login methods including CyberCode Token, CyberCode Text and computer recognition to further protect your accounts.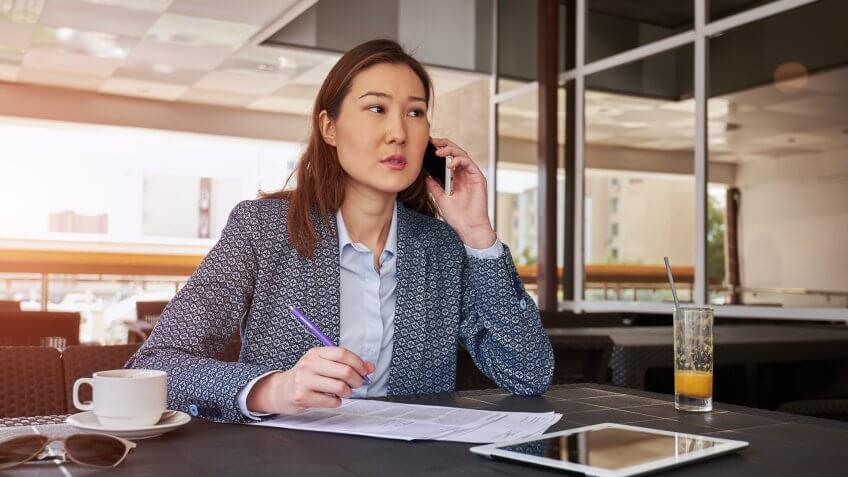 Alissa Kumarova / Shutterstock.com
3. Mobile Security Alerts
Mobile app alerts like those offered by Bank of America and USAA enable you to stay on top of your account activity and view any suspicious transactions. You'll get text message alerts, emails or calls when certain account activity occurs, such as a debit card transaction in another city or country, or changes to your account login information. Pay attention to these security and mobile fraud alerts from banks and take action immediately if you didn't conduct the transaction.
Learn: 5 Ways You Can Accidentally Set Off Your Own Fraud Alert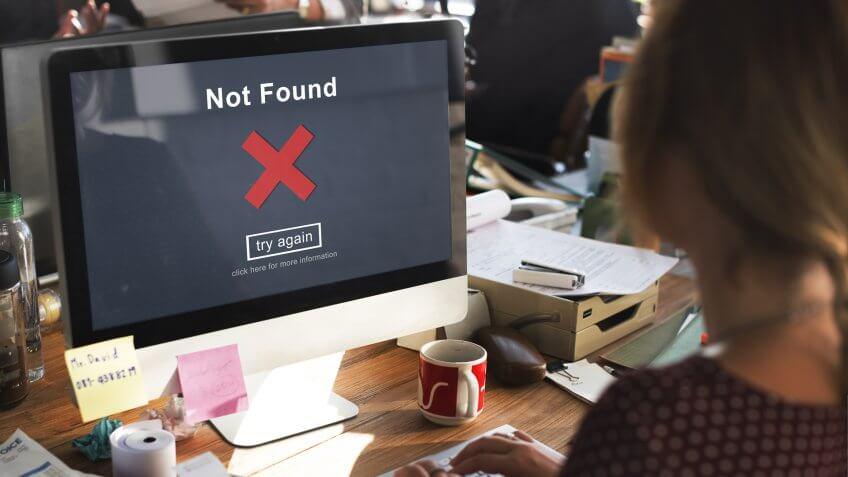 Rawpixel.com / Shutterstock.com
4. Session Timeouts
An unattended smartphone or computer in a public area could provide a thief with access to secure account information. Website session timeouts terminate a banking session after a short period of no activity to prevent unauthorized access. Don't take chances: Remember to always log out of an online banking session if you're using a public computer.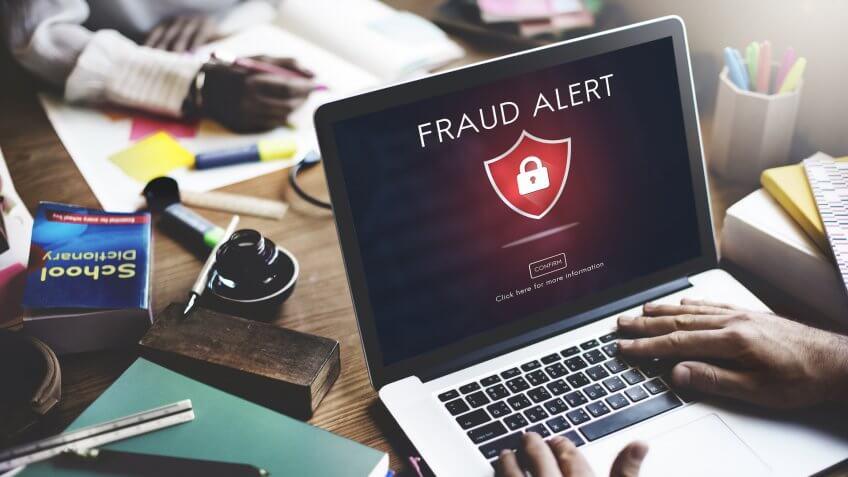 Rawpixel.com / Shutterstock.com
5. Phishing Scam Protection
One of the biggest money scams out there, phishing involves thieves sending people emails or text messages that contain links to fake websites that look official. The scams are designed to capture your private information like your bank account numbers, online banking usernames and passwords.
Once the thief gets this private information, he can use it to access your account and steal money or create other accounts in your name. Be wary of any urgent emails or texts you get from your bank, particularly if they contain links. Most banks have email accounts set up to evaluate suspicious-looking emails, such as abuse@bankofamerica.com, reportphish@wellsfargo.com or abuse@chase.com.
LDprod / Shutterstock.com
Be Proactive About Safety
Check with your bank about its specific programs designed to prevent identity theft and find out how to access them. You can typically add these services to your account through your bank's website or mobile app.
In addition to bank protections, you can increase your identity protection by creating strong passwords and frequently changing them, monitoring your account regularly for unusual activity, using an anti-virus software on your computer and subscribing to a credit monitoring service like Identity Guard or LifeLock. If you think your identity has been compromised, contact your bank immediately.
Up Next: 4 Ways to Report Identity Fraud