20 Smart Investments Everyone Should Try

Consider these investments if you're ready to start investing, but aren't sure where to start.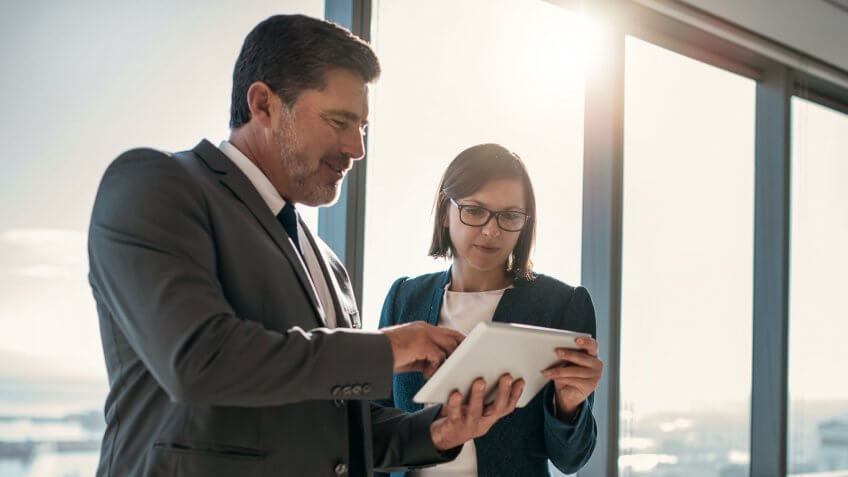 1/21
Show Thumbnails
marvent / Shutterstock.com
The basic principles of investing are straightforward. The most conservative investments offer the lowest returns but protect your initial investment. As you move up the risk ladder you take on greater price volatility in exchange for potentially higher long-term returns. Cash investments are the least risky, followed by bonds and stocks.
Here are 20 smart investments that range from risky to conservative. Decide what level of risk you're comfortable with and choose the ones that fit your financial plan, whether you have a lot of money to spend or you need to invest on a budget.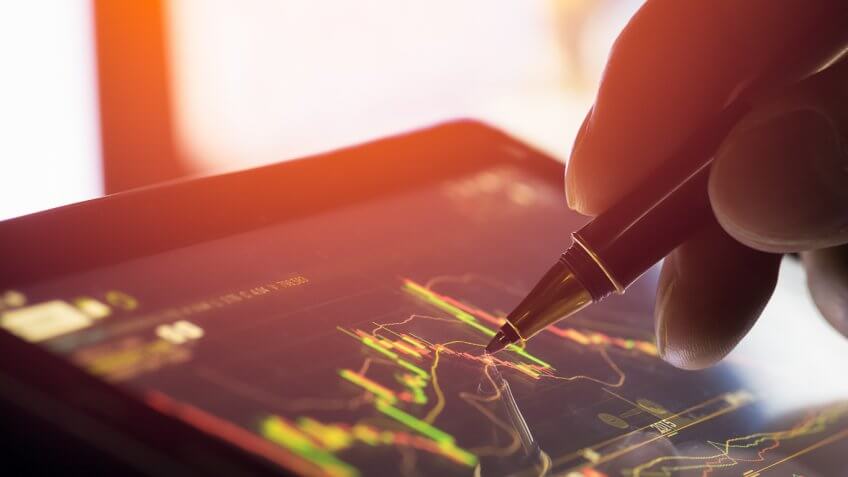 2/21
Show Thumbnails
Phongphan / Shutterstock.com
1. Smart Beta Index Funds
The first smart beta ETF launched in 2003. Its investment strategy includes choosing certain factors expected to outperform traditional indexes and investing in companies accordingly.
Choosing a smart beta index fund can be difficult because there are hundreds of them to consider. Two good picks for a rising interest rate environment are iShares Edge MSCI Minimum Volatility USA ETF (USMV) and PowerShares Standard and & Poor's 500 index Low Volatility Portfolio (SPLV), according to Todd Rosenbluth, director of ETF and mutual fund research at CFRA, an independent New York research firm.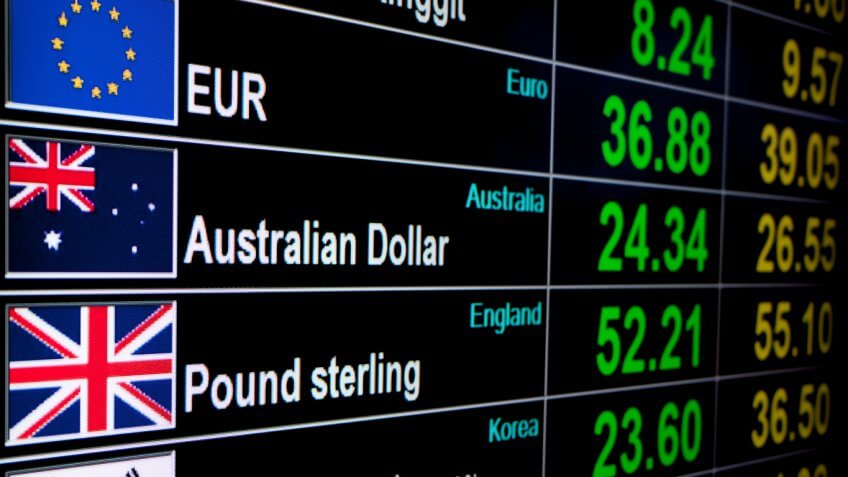 3/21
Show Thumbnails
Bankoo / Shutterstock.com
2. International Stock Funds
The U.S. comprises approximately 36 percent of the world's markets, so it's a good idea to diversify into international stock funds. Additionally, U.S. and global stocks experience different economic and market forces, so owning international stock funds leads to lower portfolio volatility and higher, risk-adjusted returns. You can choose from a number of broad international stock funds.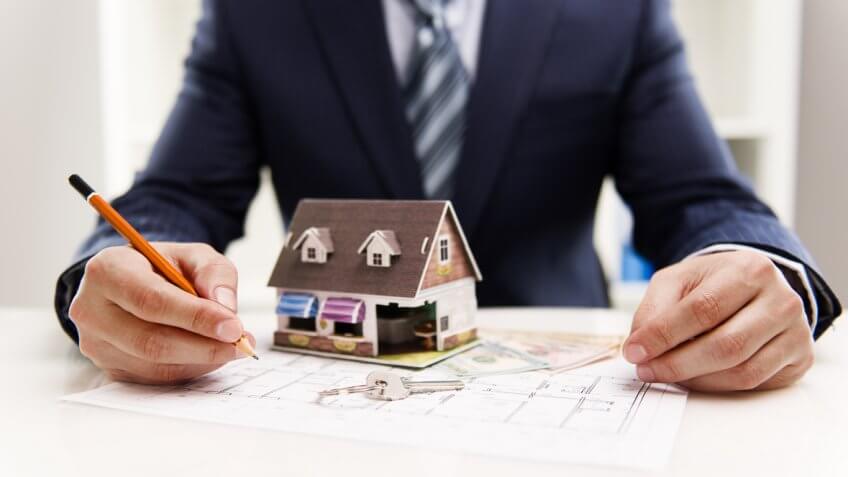 4/21
Show Thumbnails
Stasique / Shutterstock.com
3. Real Estate
Real estate investment trusts enable small investors to own a piece of the real estate pie. An REIT is a firm that owns or finances income-producing real estate. Similar to mutual funds, REITs offer investors regular income streams, diversification and the potential for long-term capital appreciation.
See: Real Estate Investment Trust Strategies to Try This Year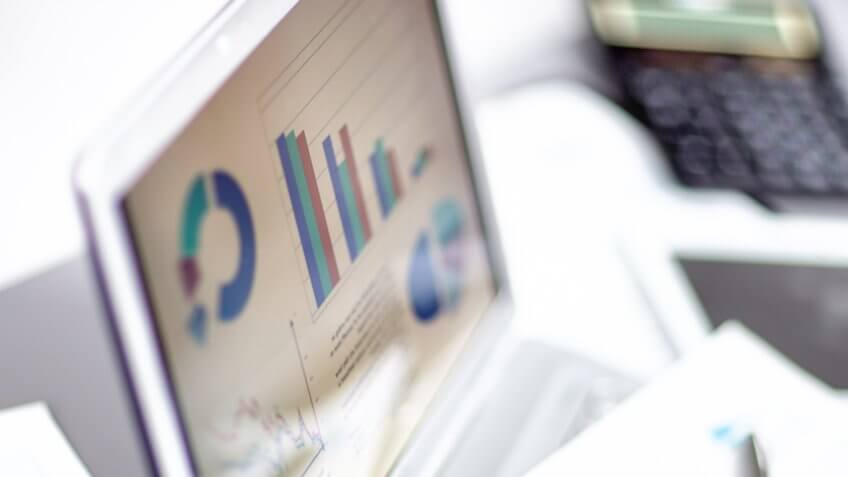 5/21
Show Thumbnails
YURALAITS ALBERT / Shutterstock.com
4. Robo-Advisor Investment Manager
Robo-advisor accounts automatically manage your investments in line with your risk tolerance and goals. Vanguard, Schwab and independent shops — including Personal Capital, Wealthfront, SigFig and Betterment — offer a variety of robo-advisor accounts and services.
Robo-companies create diversified portfolios with low account management fees, and some offer access to a human investment advisor. Most robo-advisor accounts include easy-to-use investment apps.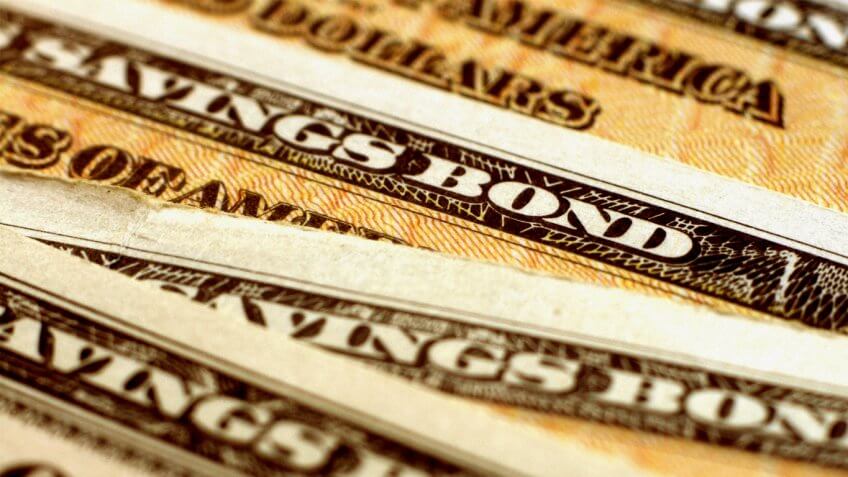 6/21
Show Thumbnails
iStock.com / Jitalia17
5. Inflation-Protected Government Bonds
Inflation is rising from its recent low level. From its low of 0.76 percent in 2014 and 0.73 percent in 2015, the inflation rate grew to 2.07 percent in 2016.
To ensure your cash returns keep up with inflation, Government Series I Savings Bonds are a smart investment. You can buy them on the Treasury Direct website and set up an electronic account. You can invest a maximum of $10,000 in these bonds — if you buy them with your tax return, you can purchase an extra $5,000 worth.
Find Out: How to Cash Savings Bonds
7/21
Show Thumbnails
trekandshoot / Shutterstock.com
6. Municipal Bond Funds
If you're in a high tax bracket, a municipal bond fund might be a good investment choice. If you work with a financial advisor, ask him to recommend municipal bond funds issued by your state.
Generally, municipal bonds' interest payments are tax-free on the federal level and if they're issued by your state, you won't have to pay state taxes. If you're unsure whether to invest in a tax-exempt or taxable bond fund, check out the fund's tax equivalent yield.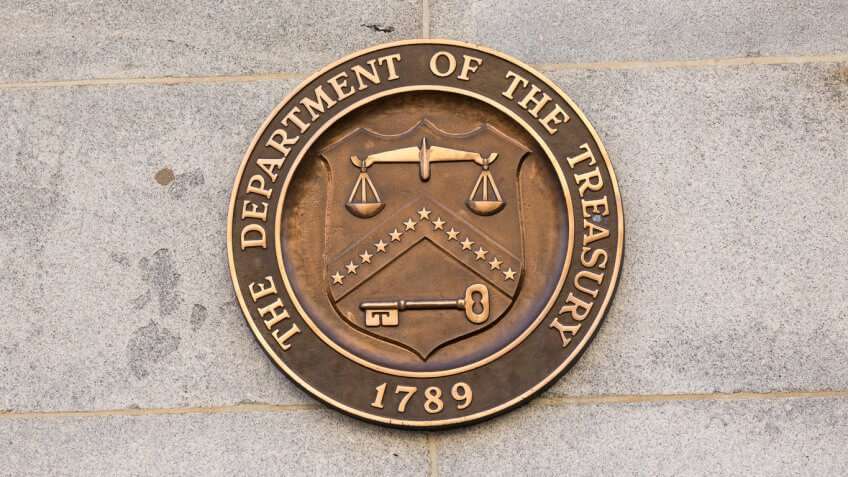 8/21
Show Thumbnails
Steve Heap / Shutterstock.com
7. Treasury Inflation-Protected Bonds
You can buy individual Treasury inflation-protected bonds on the Treasury Direct website or in a low-fee mutual or exchange-traded fund. TIPS are similar to I Bonds in that they protect your cash from inflation. You can purchase as many TIPS as you like, however, and they're available in five-, 10- and 30-year maturities. If you prefer the convenience of investing in mutual funds or ETFs, consider Schwab US TIPS ETF (SCHP) and Pimco 1-5 Year U.S. TIPS Index ETF (STPZ).
Unlike I Bonds, however, you can purchase as many TIPS as you like and they're available in five-, 10- and 30-year maturities. If you prefer the convenience of investing in mutual or exchange-traded funds, consider the Schwab US TIPS ETF (SCHP) and Pimco 1-5 Year U.S. TIPS Index ETF (STPZ).
Related: How to Choose the Best Bonds for Your Financial Plan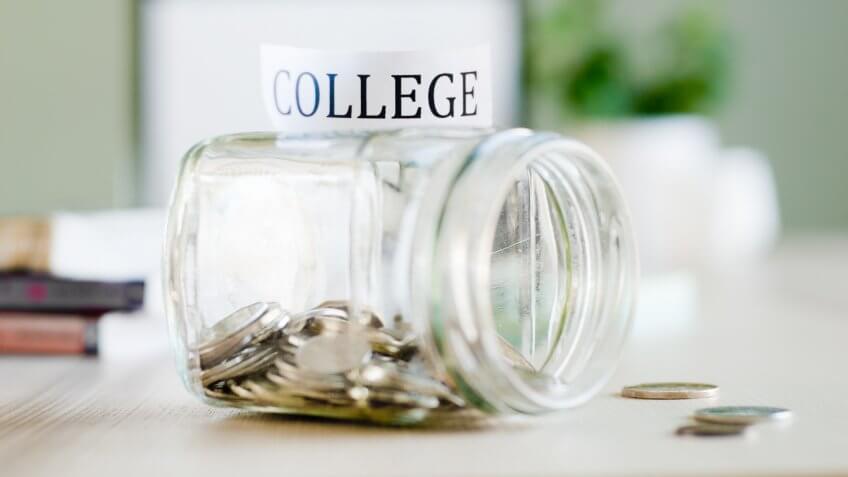 9/21
Show Thumbnails
emilie zhang / Shutterstock.com
8. 529 College Savings Plan
A 529 plan is a tax-advantaged savings vehicle designed to help you save for college for a child or family member. Also known as a qualified tuition plan, 529s are sponsored by states, state agencies and educational institutions. You can choose from a variety of stock, bond and cash investments in your 529 account.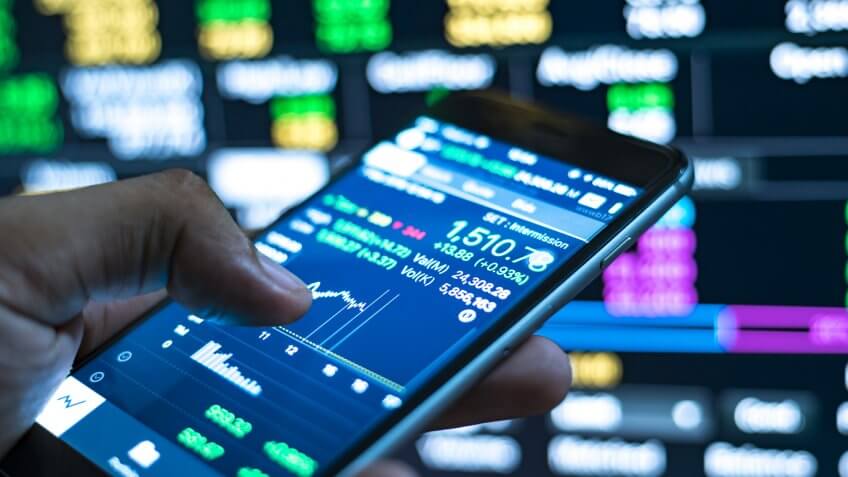 10/21
Show Thumbnails
lOvE lOvE / Shutterstock.com
9. Global Bond Funds
Investing in a foreign country's debt can increase your returns and diversify your investment portfolio. When you invest in global bond funds, however, you will take on additional risk.
You might consider a global bond fund that hedges currency risk and decreases volatility, such as the Pimco Global Bond USD-Hedged (PAIIX) and the $5 billion Vanguard Total International Bond (VTIBX). Both funds have been in the top decile of international bond funds for the past three years, according to Barron's.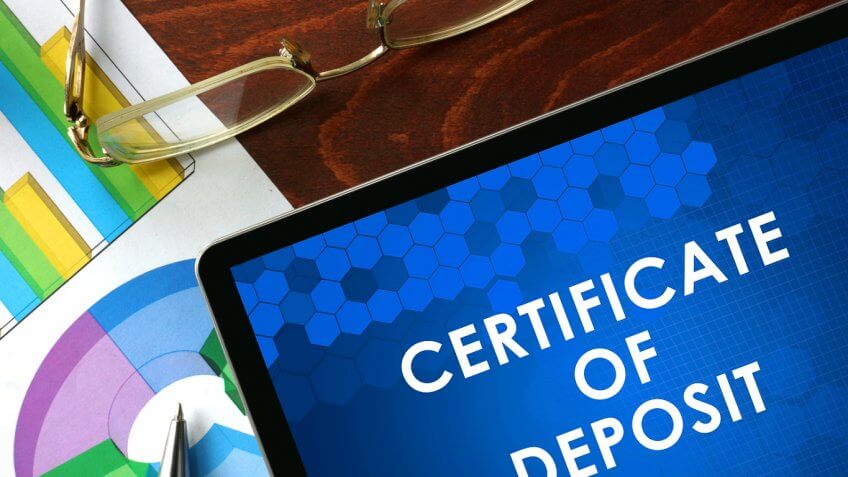 11/21
Show Thumbnails
designer491 / Shutterstock.com
10. Certificates of Deposit
Certificates of deposit offer a fixed rate of interest on your investment for a predetermined period of time. Because interest rates are rising, creating a CD ladder is a smart strategy that enables you to take advantage of higher yields going forward.
For example, if you have $10,000 to invest, you might spread that out by investing $2,000 each in a 12-, 24-, 36-, 48- and 60-month CD. Look online for promotional CD rates to get the most bang for your buck.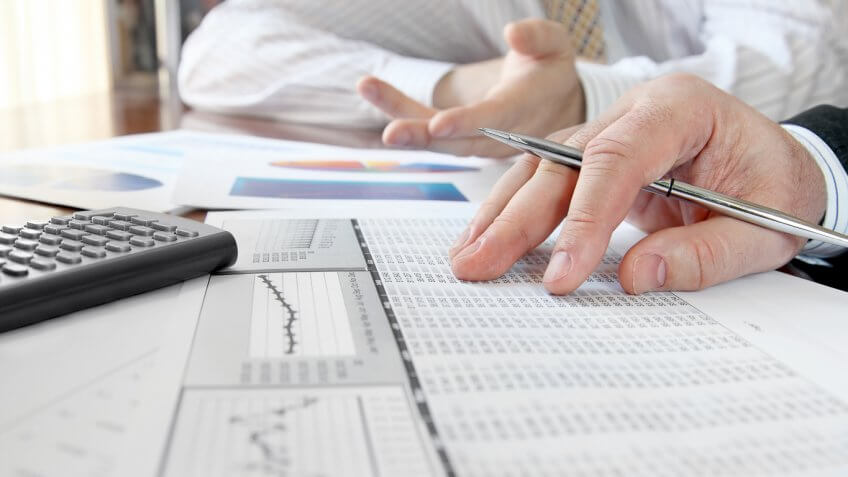 12/21
Show Thumbnails
NAN728 / Shutterstock.com
11. Broad-Based U.S. Bond Funds
A diversified bond fund like the iShares Core U.S. Aggregate Bond ETF or a mutual bond fund like the Vanguard Total Bond Market Index Fund Investor Shares can provide you with great exposure to the U.S. investment-grade bond market. Both funds spread your investments out among corporate bonds and U.S. government bonds with various maturities. The risk you take when you invest in anything but the shortest-term bond funds is that when interest rates rise, the underlying principal value is likely to fall.
13/21
Show Thumbnails
suksom / Shutterstock.com
12. Target Date Funds
Also known as lifecycle funds, target date mutual funds are designed for the investor who wants a "set it and forget it" retirement investing option. Choose the year you want to retire or access the money and your investments go from risky — when you have many years to go until your goal date — to more conservative as you get closer to retirement.
Watch out for target date fund fees. Look for ones with investment management fees at least below 1 percent and preferably less than 0.75 percent.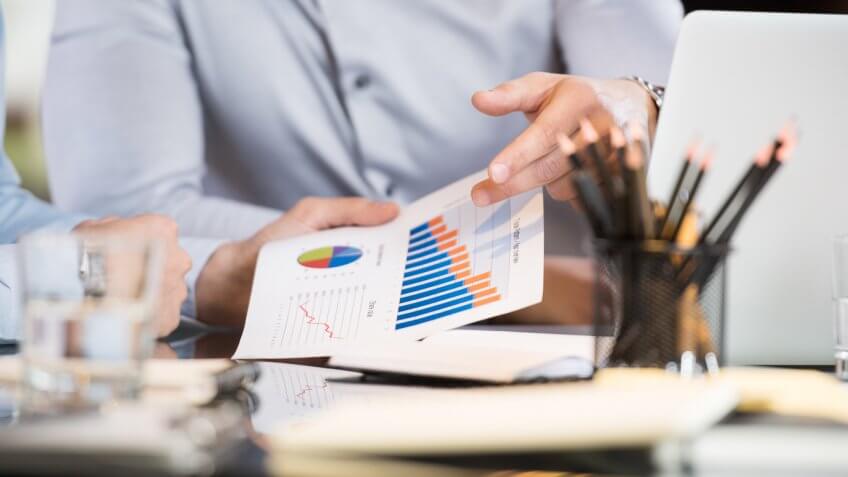 14/21
Show Thumbnails
iStock.com / Ridofranz
13. Passively Managed Stock Index Funds
If you're looking to match an index's performance, investing in ETFs might be a good choice. Superstar investor Warren Buffett loves index funds and they typically feature rock-bottom management fees.
It's tough to outperform a fund with low fees like the Vanguard Total Stock Market ETF, which has an expense ratio of 0.05 percent. Keep in mind that all stock funds are volatile and their share prices fluctuate.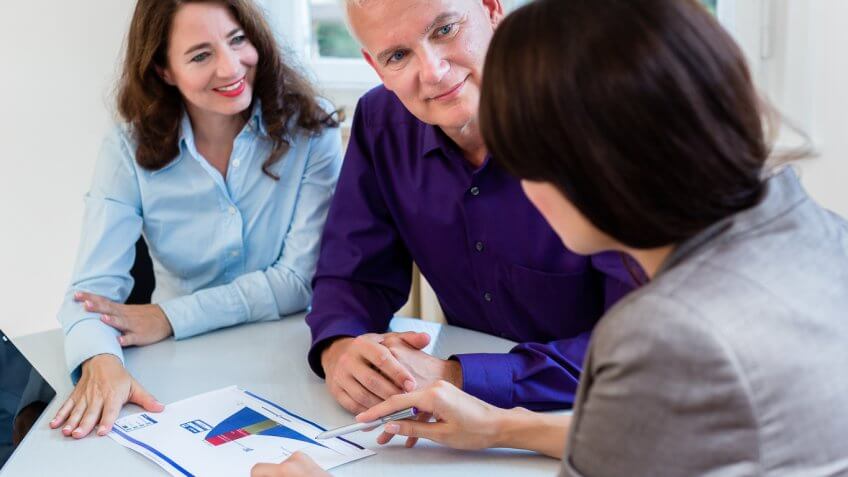 15/21
Show Thumbnails
Kzenon / Shutterstock.com
14. Individual Stocks
Public companies offer you a chance to own a piece of them — and when the business grows, so does your portion of ownership. If you do your homework and buy stock at the right price, you have an opportunity to realize tremendous growth with individual stocks. When a company's sales slow or if a firm is involved in a major lawsuit, however, stock prices can plummet.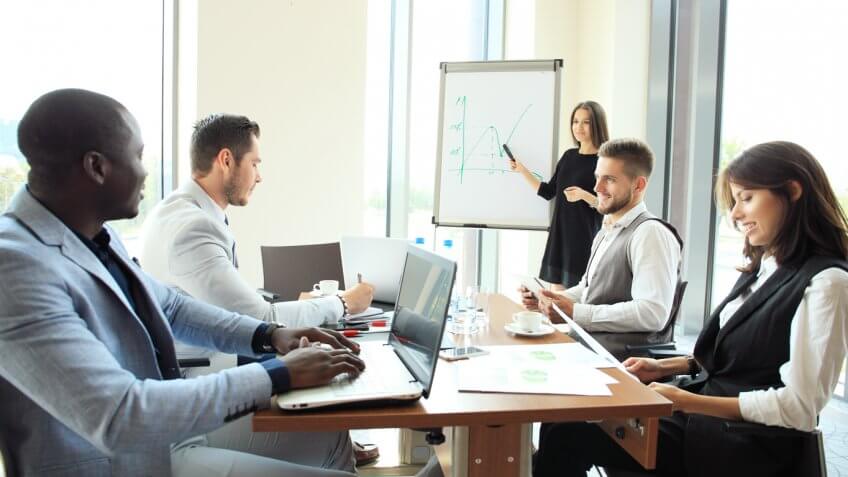 16/21
Show Thumbnails
OPOLJA / Shutterstock.com
15. Individual Retirement Accounts
An IRA helps you save for retirement and reduces your taxes. Any money you invest in your traditional IRA comes out of your taxable income, which saves you money at tax time.
You don't get an immediate tax benefit on your Roth IRA contributions, but when you begin taking qualified withdrawals after you reach 59.5 you won't be taxed on that money. You can open either type of IRA account at a bank or online stockbroker firm and fill it with stocks, bonds, funds or other types of investments.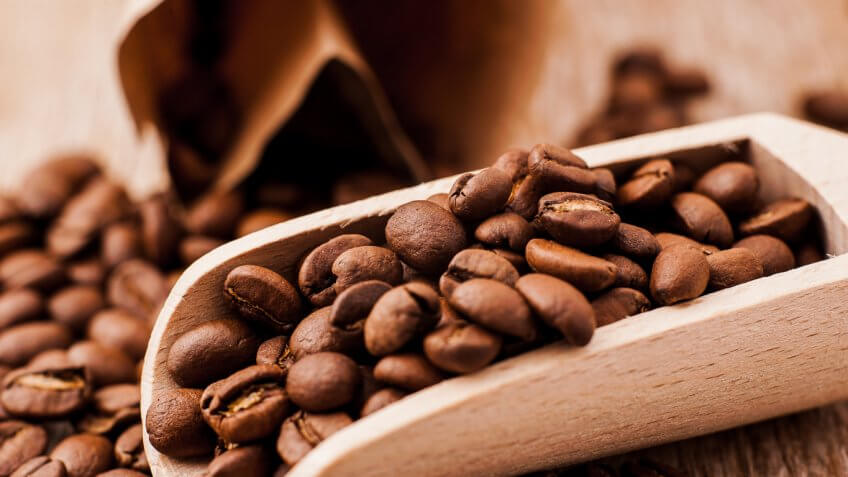 17/21
Show Thumbnails
sharshonm / Shutterstock.com
16. Commodities
Commodities include gold, silver, copper, coffee, orange juice, oil, gas and a number of other raw materials. You can buy a commodities fund or participate in a commodity futures contract.
Some investors believe commodities are a good source of diversification, although they are volatile, complex and best left to sophisticated investors, according to Fidelity. Two of the largest commodity funds are the PowerShares DB Commodity Index Tracking Fund (DBC) and the iShares S&P Commodity Index Tracking Fund (DBC).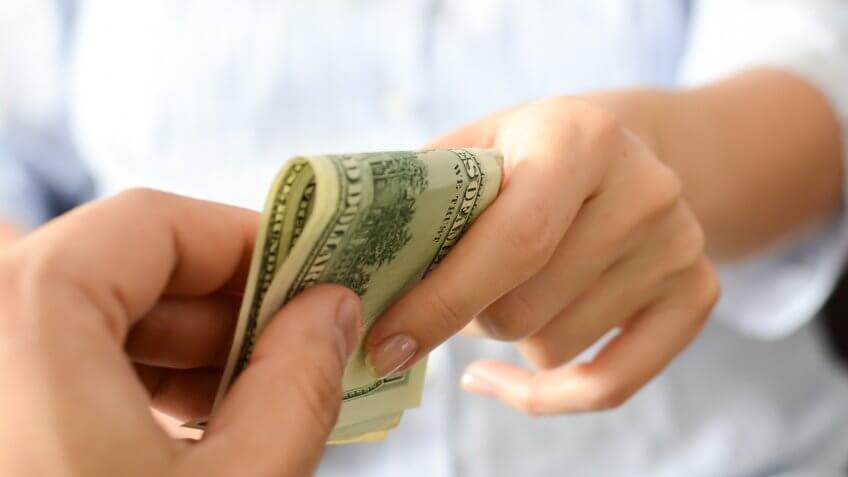 18/21
Show Thumbnails
Ai825 / Shutterstock.com
17. Peer-to-Peer Lending
Peer-to-peer lending enables consumers to lend their own money to others. Prosper and Lending Club are two of the biggest players in this arena. Investors like this smart investment opportunity because it offers higher returns than an ordinary CD or money market investment.
The downside to this type of lending is the high default rate. Expect a certain percent of your loans to default and reduce your overall return. Additionally, these platforms haven't been tested during major financial crises and their long-term returns are unknown.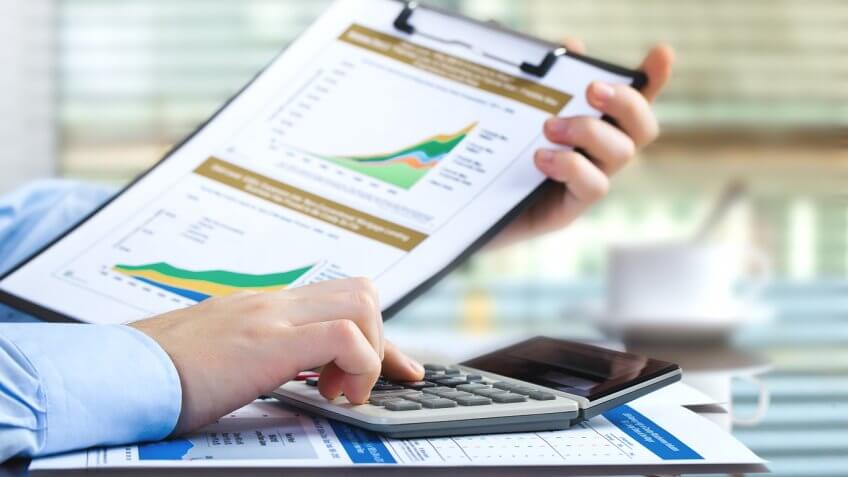 19/21
Show Thumbnails
Zadorozhnyi Viktor / Shutterstock.com
18. Actively Managed Stock Funds
When you buy an actively managed mutual fund, you're hiring an investment manager who chooses investments he believes will outperform the market. You'll pay a fee that can exceed 1 percent for this convenience. If you're seeking a certain investment strategy, find a fund manager who's in line with your approach.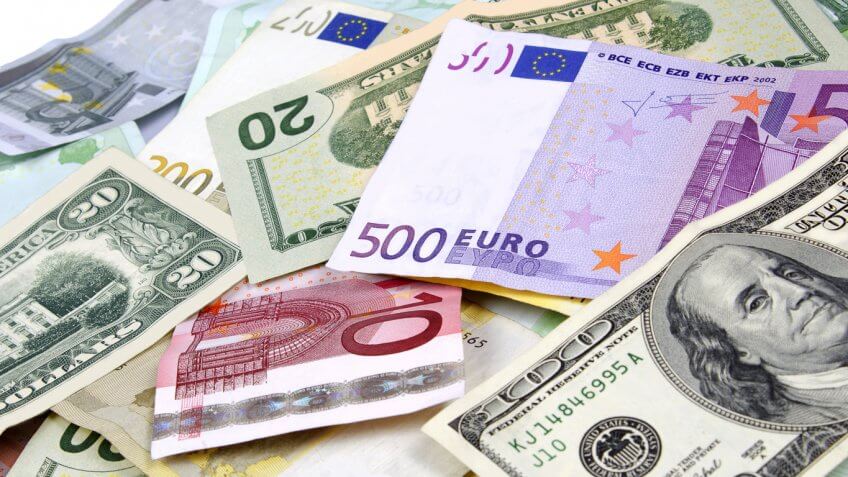 20/21
Show Thumbnails
Aleksandar Grozdanovski / Shutterstock.com
19. Foreign Exchange Market
Foreign currencies are traded on the foreign exchange market and they represent a high-risk investment strategy. If you've traveled in a foreign country, you understand how currency values fluctuate — forex traders attempt to benefit from those fluctuations. Because of the risk level involved with forex, this type of investment is best left to sophisticated investors.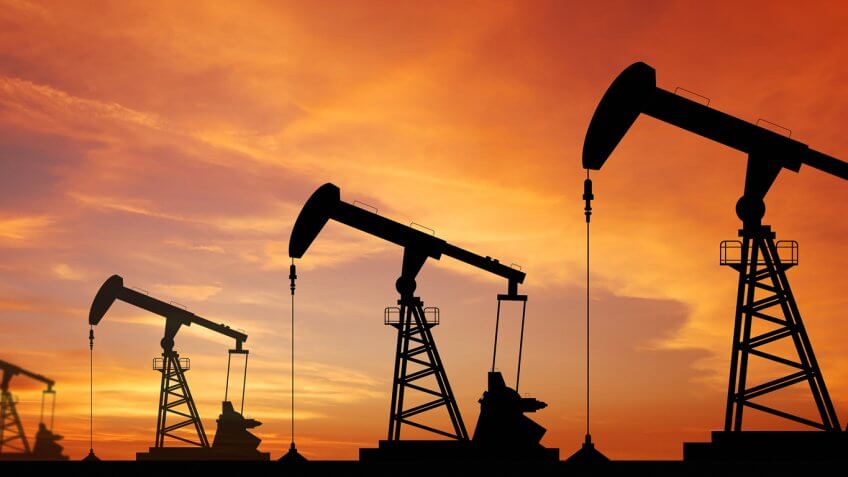 21/21
Show Thumbnails
Thaiview / Shutterstock.com
20. Sector Funds
A sector fund is one that invests only in businesses that operate in a particular industry or sector of the economy. If you have a hunch that a certain sector — like oil or healthcare — will outperform in the future, this type of fund might be for you. Sector funds include stocks, bonds and other financial assets.
Sector funds are not as diverse as broadly diversified funds. When sectors drop in value your funds will drop as well, which makes these risky investments.
Up Next: 7 ETF Investing Strategies You Should Try This Year