Inflation Buster Deal: E*TRADE Offers $6,000 Cash Bonus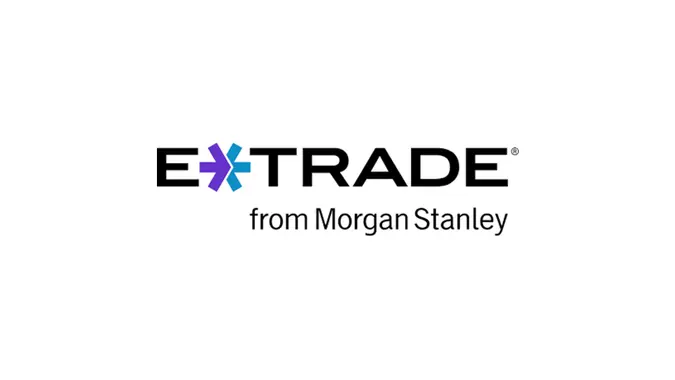 Top investment firm Morgan Stanley purchased online brokerage E*TRADE for $13 billion in 2020. With the acquisition, Morgan Stanley expanded its focus to everyday retail investors. The online brokerage offers fee-free trading for stocks, options, mutual funds and ETFs, with low fees for broker-assisted trades, options trading, futures contracts and bond purchases.  
Now through June 30, 2023, E*TRADE is sweetening its offerings by delivering a bonus of up to $6,000 for new customers. If you are planning to buy the stock market dip right now as the U.S. stands in danger of defaulting on its debt, you might want to consider opening a new account with E*TRADE. The more funds you have available to invest, the more you can earn.
Here's how it works:
Deposit new funds or securities into a new E*TRADE account opened within the last 60 days of your deposit. If you deposit between $5,000 and $24,999, you will receive $125 in cash within seven business days.
Deposits of $25,000 to $99,999 receive $250.
Deposits of $100,000 to $199,999 receive $625.
Deposits of $200,000 to $499,999 receive $1,000.
Deposits of $500,000 to $999,999 receive $2,000.
Deposits of $1 million to $1,999,999 receive $4,500.
Deposits of $2 million or more receive $6,000.
If you make an initial deposit of at least $500,000 to receive $2,000 in cash, and then make another deposit to reach a higher tier, you will receive the additional funds once the 60-day window closes. Deposits of $1 million or more will lead to two separate cash credits at the end of the 60-day window.
Take Our Poll: Are You Concerned About the Safety of Your Money in Your Bank Accounts?
Florida's Retirees Are Fleeing: Here's Where They're Going Instead
Funds must remain in your E*TRADE account, minus trading losses, for at least 12 months or you may surrender the bonus. Transfers from other Morgan Stanley do not count as "new funds" for the purpose of this promotion, according to the E*TRADE website.
More From GOBankingRates